Zendaya's boyfriend timeline: who has she dated over the years?
Zendaya Maree Stoermer Coleman, commonly known as Zendaya, is an accomplished actress and singer renowned for numerous roles, including Chani in Dune and MJ in Spider-Man: Far from Home. While the actress is incredibly well-known in entertainment circles, she keeps her dating life private and rarely confirms her relationships. Who is Zendaya's boyfriend in 2022, and who else has she dated over the years?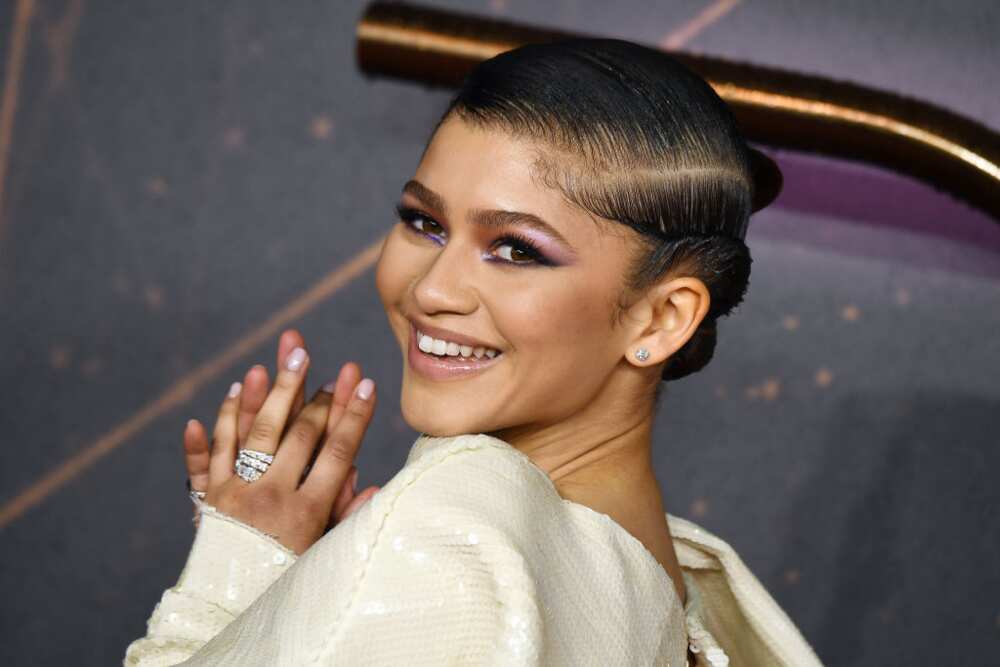 The actress has had her fair share of relationships in the last few years, most of which she has never confirmed.
Zendaya's boyfriend timeline
Does Zendaya have a boyfriend? Yes, here is a look at Zendaya's boyfriend list.
Trevor Jackson (2012–2016)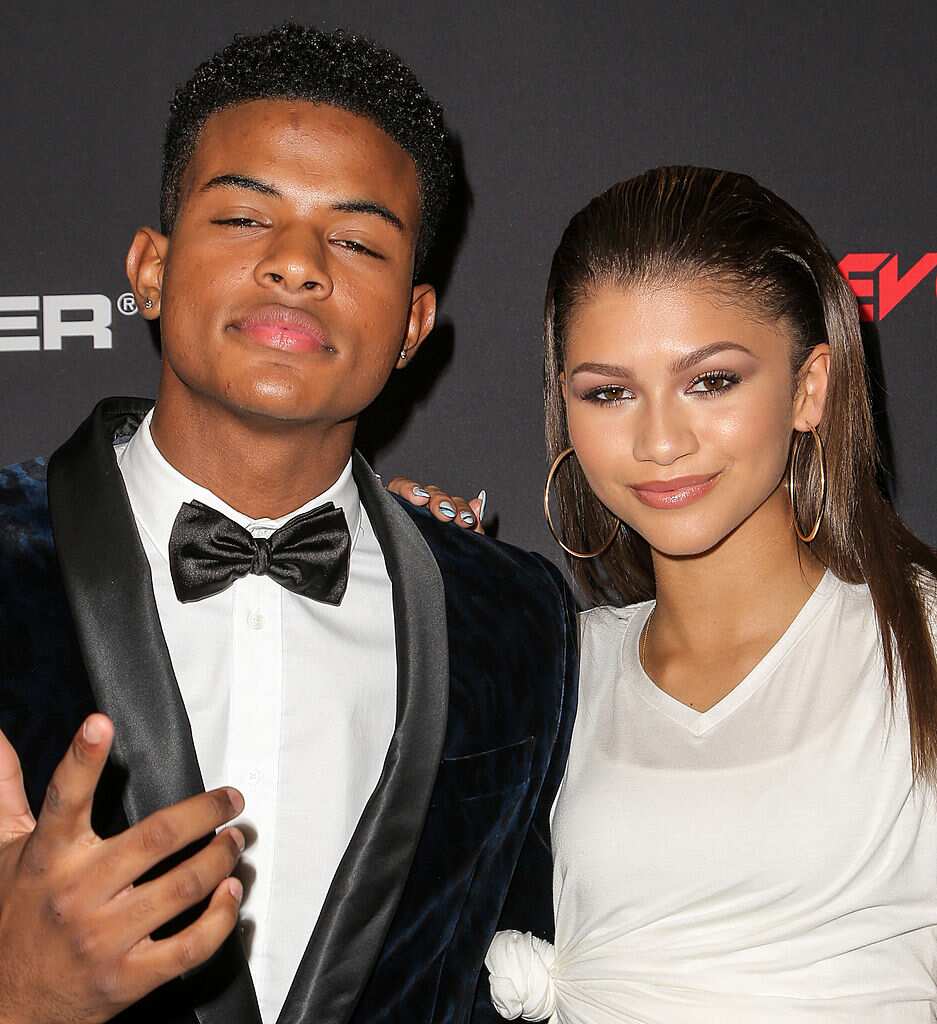 In 2012, Zendaya and Trevor were rumoured to be in a relationship. Trevor is a hugely popular American singer, actor, and songwriter. He is best known for playing the role of Aaron Jackson on the Freeform series Grown-ish.
Trevor and Zendaya reportedly met on the former's music video titled Like We Grown. Still, the duo never confirmed details about their relationship. Instead, they occasionally referred to each other as best friends. In 2017, the actress spoke about a breakup with her 'first love', stating that 'it was not a good ending.'
While she never expressly stated that the 'first love' in question was Trevor, speculation was rife that he was the one she was referring to.
Odell Beckham Jr. (2016)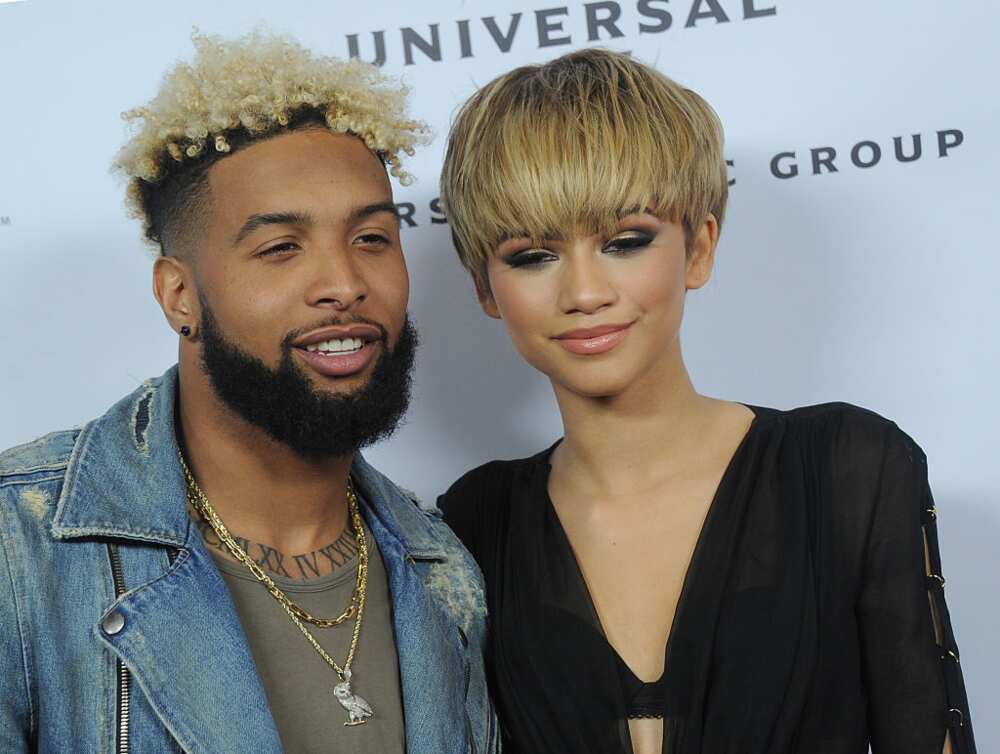 Odell Cornelius Beckham Jr, commonly known as OBJ, is an American football wide receiver who plays for the Los Angeles Rams. In 2016, OBJ and Zendaya were reportedly dating. The reports surfaced after the two were spotted allegedly looking cosy at a Grammy's after-party.
They were later reportedly seen attending a New York Knicks basketball game together. They were then spotted together severally before the actress finally claimed that they were just friends. She claimed that the basketball game in question just happened to be a coincidence where Odell's seat was right next to hers.
Still, she stated how courteous and respectful Odell was. The actor and Odell went out on several other dates before the relationship fizzled out later in the year.
Jacob Elordi (2018-2019)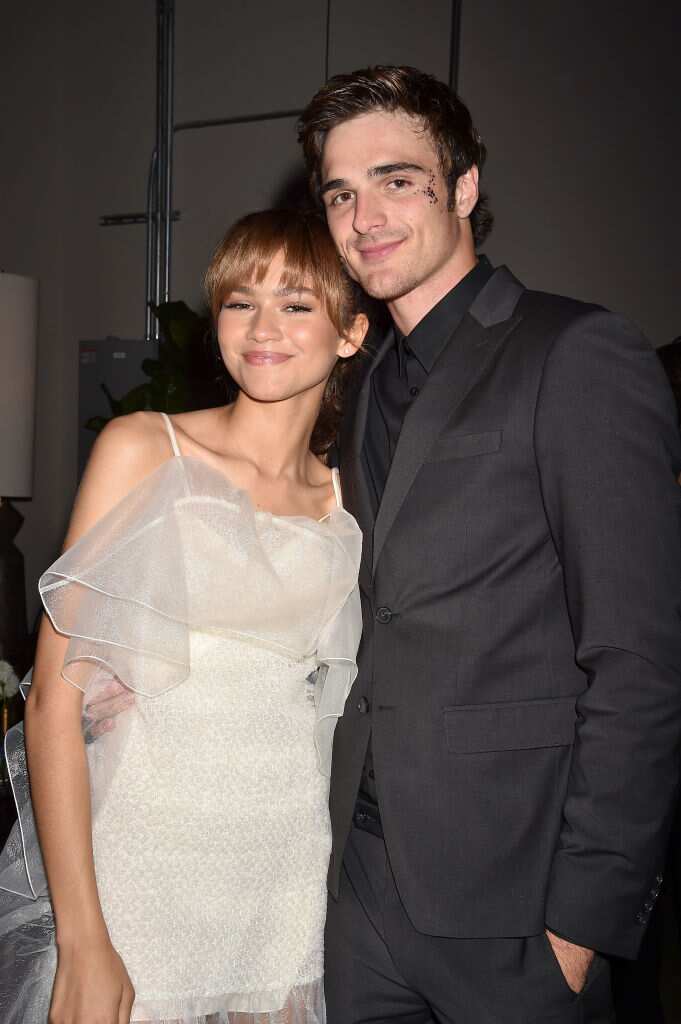 Elordi and Zendaya never confirmed that they were an item. While they were very close friends during the filming of Euphoria, the two reportedly got into a romantic relationship after the filming ended. This was reportedly near the end of 2018.
The duo was seen together on multiple occasions. In 2020, they were reportedly spotted kissing in New York, which made their fans believe they were indeed in a relationship. However, whatever they had between them came to an end in February 2020 when Elordi was linked with another woman named Kaia Gerber.
Zendaya and her then-boyfriend were spotted in Australia on Thanksgiving Day in 2019. Still, both denied the dating rumours, insisting they were only friends.
Tom Holland (2021-present)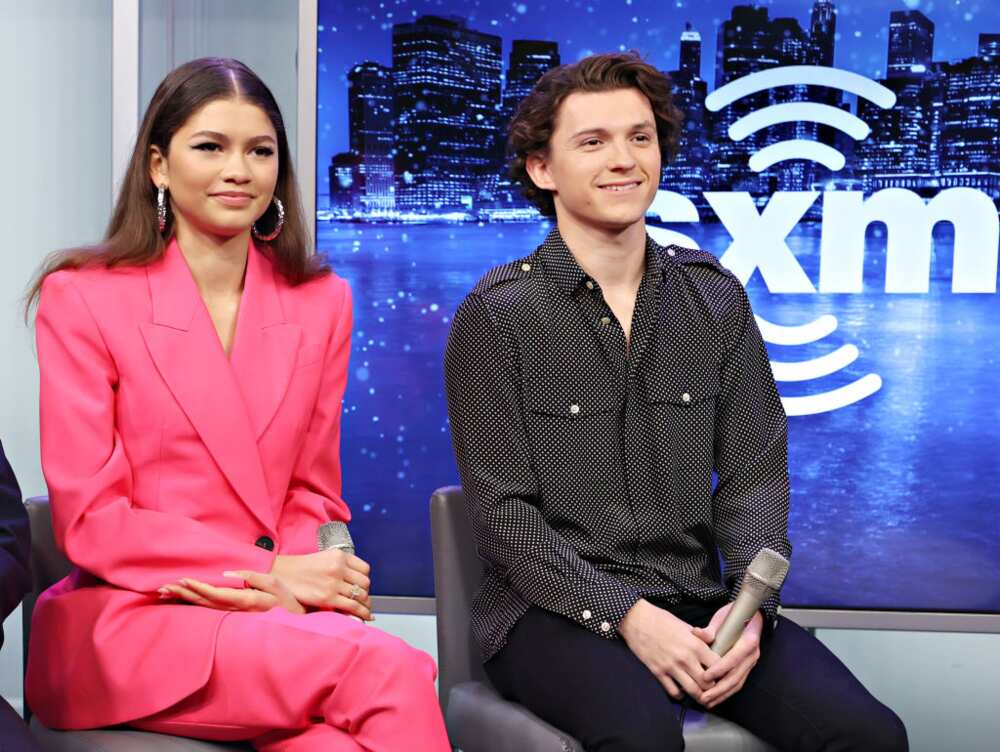 Who is Zendaya's boyfriend now? The answer is Tom Holland, the famous actor who plays Peter Parker in Spider-Man: Far from Home. Rumours of Tom and Zendaya dating have been circulating for years now, even though neither of them had confirmed the speculations.
While most of the duo's fans felt there was something between them, Zendaya had stated that Tom and she were just friends. The two met on set for Spider-Man: Homecoming, and romance rumours quickly followed.
There was barely any confirmation about the pair's relationship until July 2021, when the actors were photographed kissing inside a car. Talking about the paparazzi kiss photos, Tom stated that the two were not ready to go public about their relationship at the time and that they had been robbed of their privacy. The actress stated that the photos were quite strange, weird, confusing, and invasive.
It is unclear how long Tom and Zendaya have been dating. While they were first rumoured to be dating back in 2017, both have had other relationships since then. Zendaya dated Jacob Elordi, and Tom was linked with his long-time family friend Olivia Bolton.
Are Zendaya and Tom Holland still together?
Is Zendaya in a relationship? Yes, she and Tom are still dating.
How old is Zendaya's boyfriend?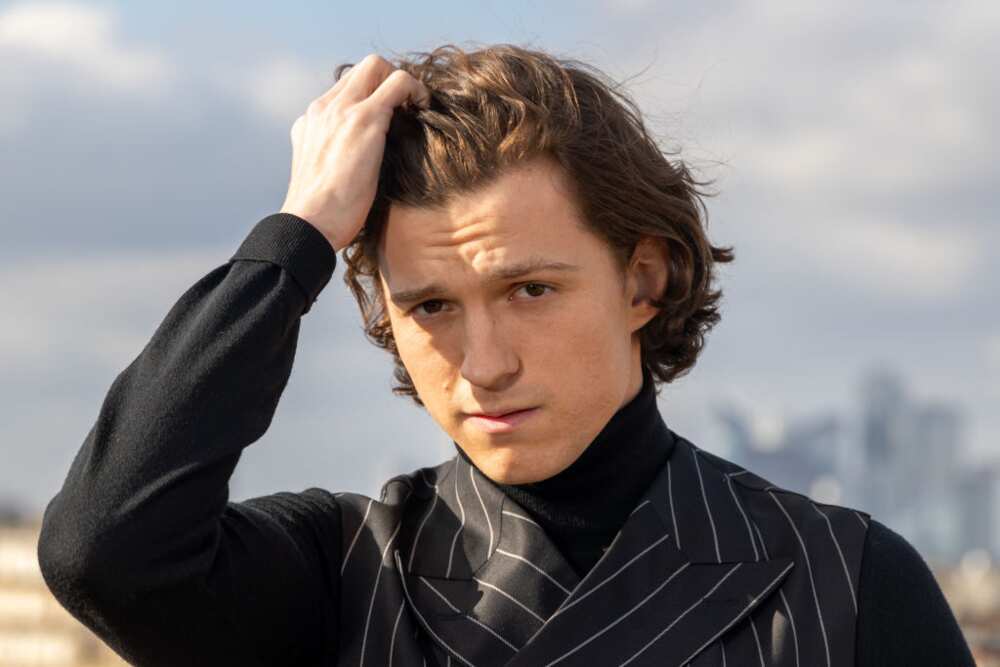 Tom Holland is currently 25 years old (as of 2022). He was born on 1st June 1996 in Kingston upon Thames, United Kingdom. Zendaya is also 25 years old. She was born on 1st September 1996 in Oakland, California, United States.
The rumours surrounding Zendaya's boyfriend have always been quite fascinating. The actress is renowned for almost always never confirming details about her alleged relationships. Still, it seems things are a bit different with the relationship between her and Tom.
READ ALSO: Timothee Chalamet's girlfriend timeline: who has the actor dated?
Legit.ng recently published an article about Timothee Chalamet's girlfriend timeline. Timothee is an American actor who rose to prominence after starring in the romantic drama film Call Me by Your Name.
He was born on 27th December 1995, in New York City. While he is quite famous for his acting skills, his love life has also made headlines through the years. Have a look at who the actor has dated over the years.
Source: Legit.ng