Crowdyvest, Nigerian Government Fight Over Right To Operate in the Country
- Securities and Exchange Commission has ordered Crowdyvest to shut down operation for unauthorised activity
- Crowdyvest says it is legally registered in Nigeria and SEC doesn't have the jurisdiction to stop the company from operating within the country
- The investment company said the government agency has not responded to its clarification, but investors' funds are safe
PAY ATTENTION: Join a community of CEOs, founders, and decision-makers: subscribe for a free monthly business newsletter Digital Talks and succeed BIG!
Crowdyvest, a crowdfunding investment company, has been ordered to cease soliciting funds through its Halal Fund. The company was accused of crowdsourcing for capital illegally.
Unregistered operation in Nigeria?
The tech company was described as an unregistered entity and issued a cease & desist notice by the Securities and Exchange Commission (SEC) which regulates the capital and investment market within the country.
Halal Fund is a fundraising method that allows participants to exchange funds for investment certificates or notes that gives them an interest in assets of a particular project the fund was used for.
Halal Fund is similar to Sukuk investment, adhering to the principles of Shariah. Crowdyvest has tapped into the fundraising-type, but the SEC has now told the management that it is operating illegally, as the firm is unregistered.
Crowdyvest operation shutdown
In a statement released by the investment regulator, SEC stated that the company was directed to stop the launch and operations of its Crowdyvest Halal Fund.
Crowdyvest was also ordered to stop soliciting capital from the public through any other investment activity. Nigerians were warned about dealing with unregistered investment companies.
"The general public is hereby put on notice and reminded to confirm and verify the registration status of entities offering investment product with the Commission and entities offering savings products with the Central Bank of Nigeria."
"A list of authorised Halal Funds and other mutual funds can be found on the website of the Commission https://sec.gov.ng/cmos/"
Crowdyvest fight back
The investment company said it is duly registered in Nigeria, but not under the Securities and Exchange Commission. Crowdyvest said its operation is in line with government laws.
It stated that SEC is not legally authorised to shut its operation or regulate its affairs as the matter regulator isn't it umbrella body. The company describes itself as a cooperative society.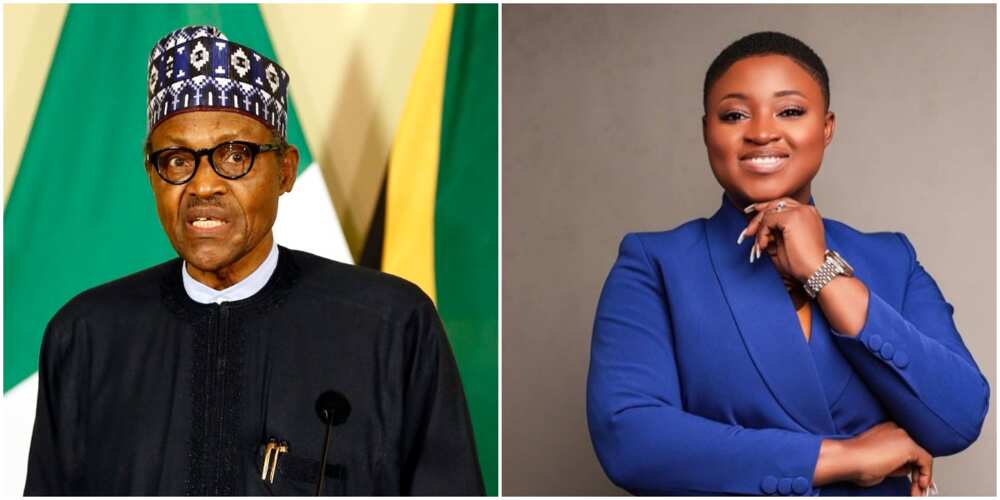 In a statement, Crowdyvest said it is:
"...duly registered under the laws of the Federal Republic of Nigeria with registration no: LCSC 16939."
The firm added that:
"We are still awaiting a feedback from SEC on our response and are surprised that the Commission would publicize its cease-and desist order and state that we are not a registered entity without proper investigations and confirmation of its power to issue such order to Crowdyvest.
"Crowdyvest Cooperative is NOT a SEC regulated entity and does not operate any business operations within the purview of SEC. We are a credible organization operating as a cooperative society and in line with the Cooperatives law of Lagos State."
The statement from Crowdyvest showed that the company wasn't trying to lure Nigerians to invest in its plan, as the call for investment was made to its society members.
Meanwhile, Legit.ng had reported that Shoprite Nigeria has been acquired by Nigerian billionaire, Tayo Amusan, the owner of The Palms shopping mall across Nigeria.
His company, Persianas Investment Limited made the acquisition through Ketron Investment Limited. The firm acquired a 100% stake from Retail Supermarkets Nigeria Limited.
Shoprite Nigeria had sold its Nigerian subsidiary due to declining sales which was further cut down by the COVID-19 pandemic.
Source: Legit.ng