New Reports Says Nigerian Business Environment Bad for Startups' Growth
- The fDI Intelligence report says there are negative factors in Nigerian business environment affecting startups
- Nigeria was placed in the sixth position for Africa's best viable market for startups after funding rounds
- It was gathered that South Africa, Kenya, Egypt, Ghana, Tunisia, have better business environment for startups
PAY ATTENTION: Join a community of CEOs, founders, and decision-makers: subscribe for a free monthly business newsletter Digital Talks and succeed BIG!
Nigeria was missing in the top five tech markets in Africa even though it has the highest number of startups in the continent. The country fell behind South Africa and four others.
Seventeen countries were profiled by Financial Times' fDi Intelligence, and Nigeria came sixth, with South Africa, Kenya, Egypt, Ghana, Tunisia, while Morocco, Namibia, Rwanda and Cote d'Ivoire came behind Nigeria.
The chart was made based on some criteria that boost startups growth after funding. The report by fDi Intelligence considered economic potential, business climate, cost effectiveness, connectivity, and worker experience to determine the top ten.
The largest economy was said to be lacking vital assets, as Nigeria's business environment isn't favourable to startups after their funding round. The report said government policies and infrastructural issues affect startups in the country.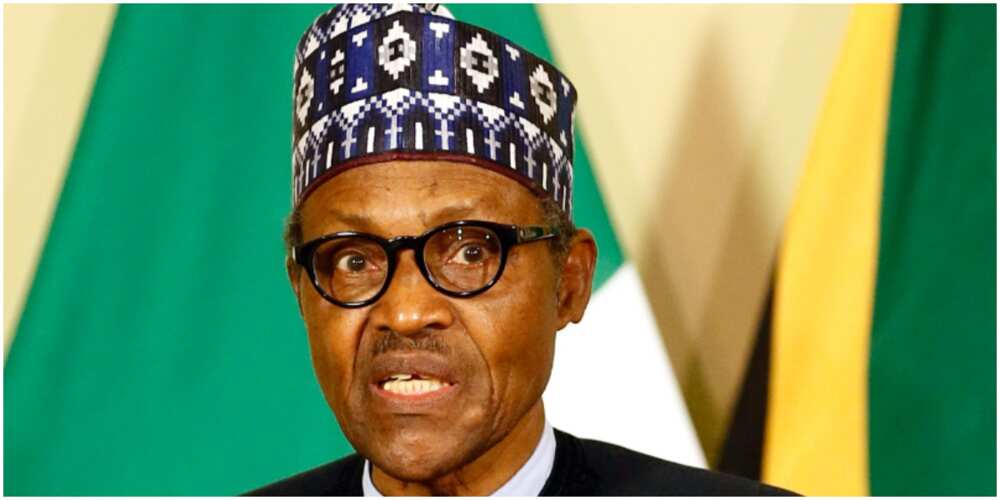 Other systemic challenges mentioned are poor internet speed, access and connection. This challenges have created a gap between South African and Nigerian startups, as they raised $241 million and $64.1 million respectively in 2020.
The report stated that:
"Although Lagos is renowned for its start-up ecosystem, there is a significant disconnect between the city's tech ecosystem, its surroundings and the wider country, which suffers from chronically poor infrastructure and education, and recurring political instability and security issues."
In its comment for South Africa, did Intelligence said:
"South Africa is home to one of most developed VC networks and the oldest start-up incubator on the continent, the Cape Innovation and Technology Initiative," the report states.
Adding that:
"The incubator is credited with supporting more than 3,000 entrepreneurs in its two-decade history. With ready access to VC funds, government grants, incubators and tech talent, South Africa is a vision of what other tech ecosystems could become."
Meanwhile, Legit.ng had previously reported that the Central Bank of Nigeria will allow trading of cryptocurrency after banning the digital currency in February 2021.
The governor of CBN, Godwin Emefiele, said cryptocurrency will come alive in the country even though it said most of the transactions in the crypto market are illegitimate.
Source: Legit.ng