Cryptocurrency Will Be Allowed in Nigeria, CBN's Godwin Emefiele Says
- Nigerians will be allowed to trade cryptocurrency according to the Central Bank of Nigeria governor
- The central bank had banned cryptocurrency use in Nigeria after a boom in digital currency transaction
- Godwin Emefiele said cryptocurrency is used mostly for illegal activities according to its investigation
PAY ATTENTION: Join a community of CEOs, founders and decision-makers: subscribe for a free monthly business newsletter Digital Talks and succeed BIG!
The governor of the Central Bank of Nigeria, Godwin Emefiele, has said it will allow Nigerians to trade in cryptocurrency almost four months after it informed banks to close cryptocurrency linked accounts.
In February, Emefiele had ruled out the central bank's support for the digital currency, stating that it is used to fund criminal activities and no credible investors will want to be associated with it.
He reiterated this sentiment after the CBN monetary policy committee meeting, stating that cryptocurrency is mostly used for illegitimate businesses as the apex Bank has carried out its investigation.
"We have carried out our investigation and we found out that a substantial percentage of our people are getting involved in cryptocurrency which is not the best. Don't get me wrong, some may be legitimate but most are illegitimate."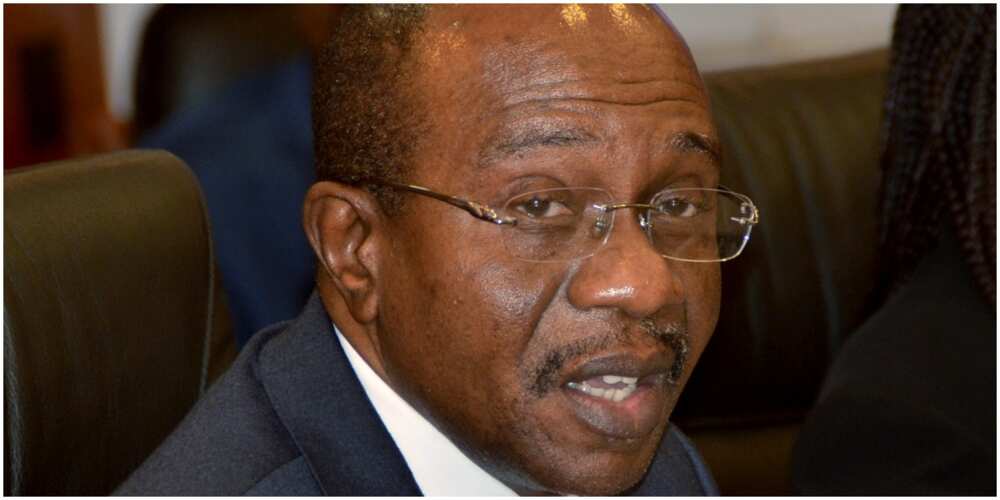 However, despite its findings of illegality and criticism of cryptocurrency, Emefiele said the digital currency will come to life in Nigeria:
"We are committed in the CBN and I can assure everybody that digital currency will come to life even in Nigeria."
But the governor of the central bank didn't state if it will be in form of payment or investment. Emefiele also didn't state the date cryptocurrency will become legal again.
Meanwhile, Legit.ng had previously reported that Fireflies.ai, a voice assistant startup, raised $14 million in a series A funding round. The capital investment came almost two years after its last fundraising.
In 2019, Fireflies.ai raised $5 million, and this recent investment means it has obtained a total of $19 million in capital investment. The $14 million was raised from Khosla Ventures, Canaan Partners and other angel backers.
Fireflies.ai was founded by Nigerian-born Sam Udotong and Krish Ramineni, who act as the startup's chief executive officer.
Source: Legit.ng