CBN Unifies Exchange Rates in Response to IMF Loan Demand
- Nigeria's multiple exchange rates have been unified by the Central Bank of Nigeria
- The central bank dropped its bank official rates and adopted the investors & exporters window rates
- The unification was made following the demand by International Monetary Fund for a loan approval
PAY ATTENTION: Join a community of CEOs, founders and decision-makers: subscribe for a free monthly business newsletter Digital Talks and succeed BIG!
The Central Bank of Nigeria has unified its multiple exchange rates in exchange for a loan from the International Monetary Fund, which had asked for a fast track of unification.
CBN unified the rates in line with the Nigerian Autonomous Foreign Exchange Rate Fixing Methodology, better known as NAFEX or investors and exporters window.
The financial regulator continues to sideline the black market by taking down its own official rate on its website and accepting NAFEX rates as the officially recognised one.
In 2020, CBN governor, Godwin Emefiele, had stated that the apex bank doesn't recognise the parallel market rates and won't be unifying the official rates in line with the black market asking price as the black market is used by persons not operating genuine businesses.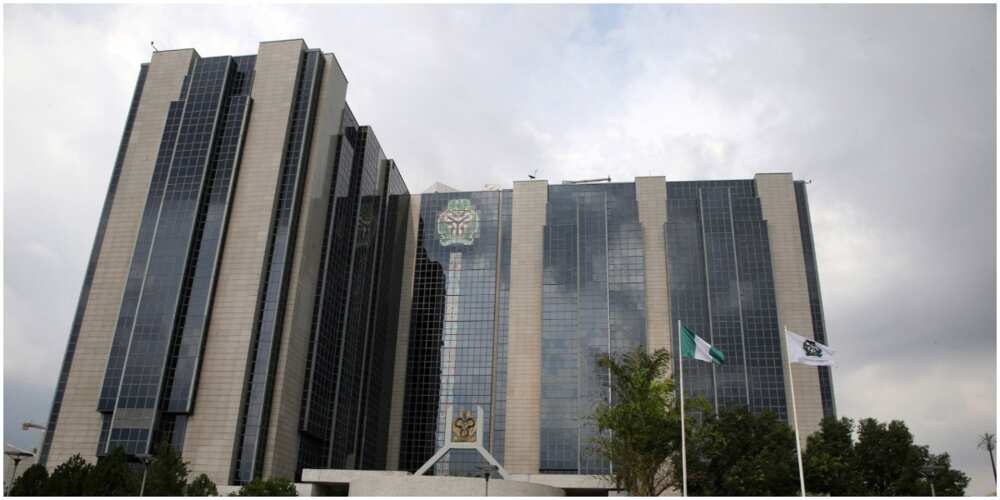 A check on the CBN website showed that the NAFEX rate, which closed at N410.25 to $1 on Tuesday, has been adopted. Naira closed at the parallel market for N487/$1, while Bureau De Change sold $1 for N486 on Tuesday.
The unification of exchange rates was encouraged by the IMF when the Nigerian government seek for $3.4 billion loan. Mitsuhiro Furusawa, the deputy managing director and acting head of IMF, had asked that the unification be fast-tracked for a flexible exchange rate.
Meanwhile, Legit.ng had reported that the Central Bank of Nigeria might soon begin to allow Nigerians to trade cryptocurrency openly after its governor, Godwin Emefiele, said not all cryptocurrencies are used for illegal activities.
Emefiele assured that the digital currency will come alive in Nigeria almost four months after it banned open transaction of bitcoin and other cryptocurrencies.
The CBN governor in February 2021 directed deposit money banks to close accounts belonging to cryptocurrency holders as the apex chief took a strong stance on cryptocurrency, but all that might change soon.
Source: Legit.ng