Bitcoin Future Predicted by Analysts Amid Falling Price, Million Dollar Losses
- Bitcoin price is currently fluctuating, and this is affecting investors confidence, forcing a selloff
- The cryptocurrency is stuck between price correction and floor price which is the last phase of an asset
- Analysts are weighing the price situation to determine the position bitcoin is currently
PAY ATTENTION: Join a community of CEOs, founders, and decision-makers: subscribe for a free monthly business newsletter Digital Talks and succeed BIG!
The bitcoin community is currently in chaos, as investors' fortune continue to shed millions of dollars. The market is not sure if bitcoin is going through another price correction or it has reached its floor price.
These two stages is crucial to bitcoin holders to spot in order to know their next approach and avoid risk, even though selloffs are already being recorded in some quarters of the crypto community.
Cryptocurrency analysts are circling these stages, trying to decipher if the bullish run of bitcoin has come to an end, and has joined the category of capital market or it's just another bearish phase that bitcoin usually retract to after a price bubble.
According to FX Empire's crypto analyst, Olumide Adesina, the crash in bitcoin valuation is a correction being driven by new entrants looking to take advantage of the price fall, and holders looking to cut their losses following Tesla founder, Elon Musk's tweet.
Activities among bitcoin investors seconded Adesina's sentiment, as he wrote that a total of 1.1 million addresses have spent all the Bitcoins they held during this selloff.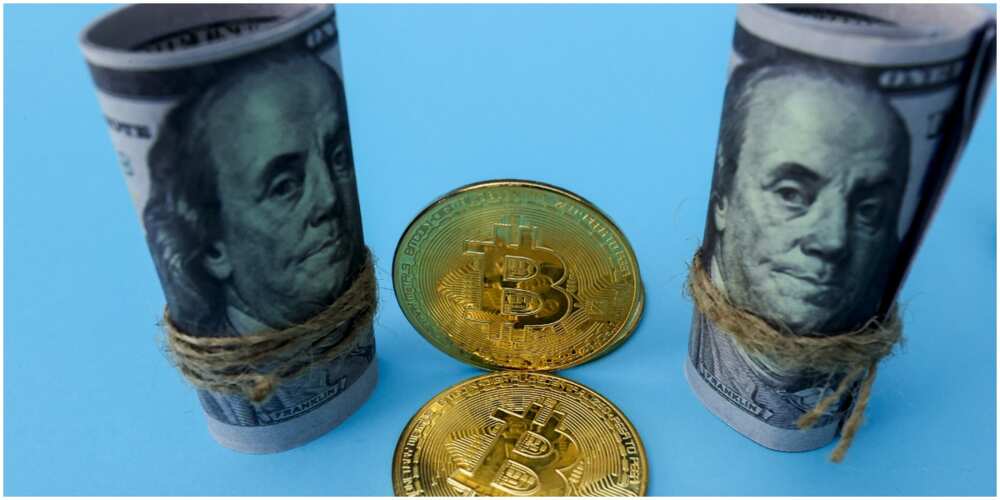 While Musk's tweet had triggered the crash in bitcoin price to below $50,000 from about $52,000 last week, the selloff had dragged the price from where the billionaire left it to about $42,269 - although it currently trade at $45,311, after gaining 1.5% in 24hours.
Also addressing the crash in bitcoin, Michael Kramer, the founder of Mott Capital Management, LLC, wrote that bitcoin is melting in a blog post, and he said it might fall further.
In reaction to his statement, other bitcoin community insiders like Nick Mancini, research analyst at Trade The Chain, said bitcoin is in a correction phase after falling 35% from the all time high of $64,900, which was recorded last month.
Others like Julius de Kempenaer, senior technical analyst at StockCharts.com, Katie Stockton, the founder and managing partner of Fairlead Strategies LLC, Jason Lau, the COO of cryptocurrency exchange OKCoin and Pankaj Balani, cofounder & CEO of Delta Exchange also weighed in on the price situation.
They concluded that it's just history repeating itself. The analysts stated separately that bitcoin price hasn't reached its end of price floor, as the crypto value will still rise after the panic sentiments caused by Musk's tweet wear off in the bitcoin community.
Meanwhile, Legit.ng had previously reported that Musk lost his position as second richest person in the world. The billionaire's spot was taken by Bernard Arnault, who gained while Musk lost.
The Tesla founder's fortune dropped by about $20 billion since he made the tweet about the automaker dumping bitcoin for another cryptocurrency that doesn't consume fossil fuels as bitcoin does.
His wealth declined to $146.5 billion according to Forbes, while Arnault fortune rose to $182.6 billion during the same period - both billionaires wealth was also influenced by their Chinese sales.
Source: Legit.ng