Cash Deposit Into Domiciliary Accounts Limited to $5,000, Other Restrictions Made
- Customers have been informed to limit their cash deposit into domiciliary accounts to $5,000
- Part of the restriction is that Wealth Management Investments will also not receive cash deposit
- The deposit money banks advised customers to utilise electronic transfer rather than cash deposit
PAY ATTENTION: Join a community of CEOs, founders, and decision-makers: subscribe for a free monthly business newsletter Digital Talks and succeed BIG!
Nigerian banks have told their customers not to deposit more than $5,000 into their domiciliary accounts monthly, while some account holders were not allowed to deposit cash into their account.
This is as a result of the limit placed on cash deposit by the Central Bank of Nigeria. Cash transfers to persons with accounts in Nigeria have also been restricted by the financial institutions.
While limit remains on deposit, foreign inflow doesn't have such, but beneficiaries of the inflow will have to present documents to explain the purpose of the foreign transfer into their domiciliary accounts.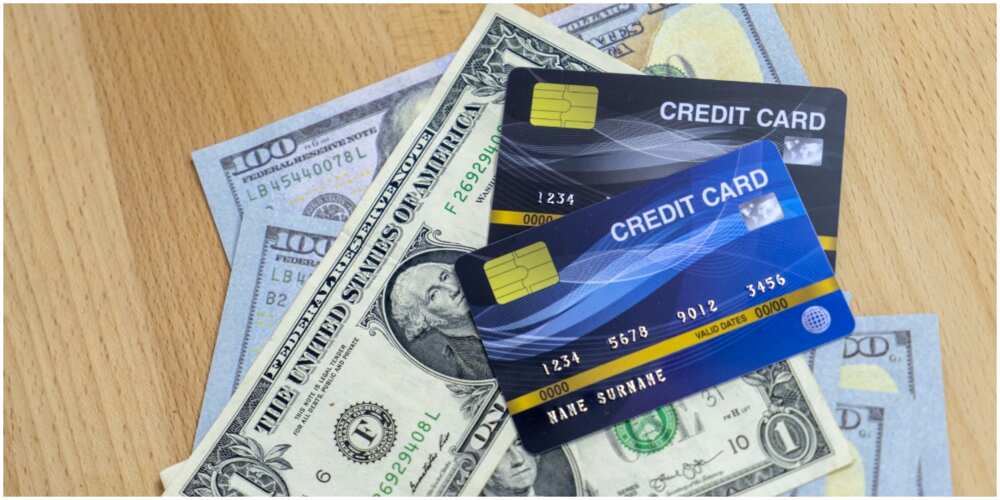 The banks encourage more electronic transfers rather than deposit transactions by customers. These restrictions were made known in emails sent to customers.
"There is a $5,000 monthly cash deposit limit. We encourage you to make more deposits via electronic transfers. Cash funded transfers to beneficiaries with accounts in other banks in Nigeria are no longer allowed.
"There will be no restriction to the frequency or value of transactions for accounts funded through inflows but supporting documents are required before payments are processed. Cash deposits are no longer allowed for Wealth Management Investments."
Meanwhile, Legit.ng had earlier reported that women entrepreneurs are not profit oriented, and this reflect on their business growth. This was stated in a new report which covered three years.
According to the survey by Tony Elumelu Foundation, businesses owned by women are not as profitable as those owned by men. This is because women care more about social impact.
They don't prioritise profit, while men put profit ahead of social impact. The survey covered 175,000 entrepreneurs.
Source: Legit Nigeria