GTBank Going Through Leadership Changes as Agbaje Replacement Surfaces
- Segun Agbaje has been the Chief Executive Officer of GTBank since 2010 and is set to leave the position
- The Managing Director was expected to exit last year fourth quarter, but his tenure was extended to this year
- There are reports of directors being forced to retire to allow Miriam Olusanya takeover from Agbaje
PAY ATTENTION: Join a community of CEOs, founders, and decision-makers: subscribe for a free monthly business newsletter Digital Talks and succeed BIG!
Guaranty Trust Bank (GTBank) has begun the process of changing its leadership, as Segun Agbaje is set to exit from the company. According to reports, top directors are being forced to retire from their position.
Agbaje was meant to exit his Managing Director position last year's fourth quarter but his stay was extended to 2021. He plans to leave the position to become the chief executive officer of GT Holding Company.
The company is reportedly preparing Miriam Olusanya to takeover from Agbaje. The MD had mentioned her name alongside other possible candidates last year, naming Demola Odeyemi, Bolaji Lawal, Haruna Musa, and Babajide Okuntola.
Internal changes linked to force retirement is said to be measures taken to pave the way for Olusanya. Some members of the top management are being pushed out as four managers have been affected alongside two executive directors.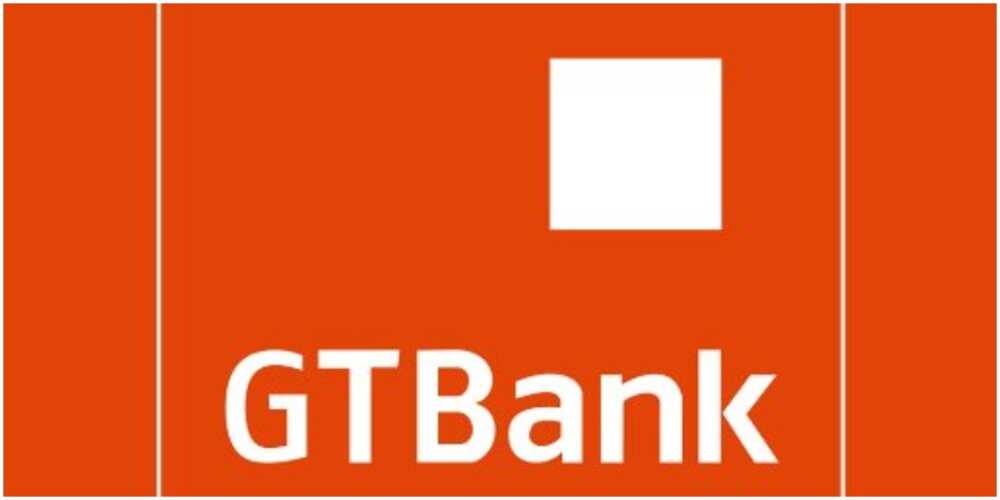 It was stated that the board is cutting down on the age of its leadership, opening up top positions to persons under 45 years old.
Last year, Agbaje had stated that:
"What we are looking for now is a Managing Director for Guaranty Trust Bank Nigeria. The process has started; we have 5 Executive Directors and so all of them are going through the process at the moment.
"We are working with a consulting firm in the UK ….. at the end of this process which will end at the beginning of the fourth quarter, we will have a Managing Director for GT Bank Nigeria."
Meanwhile, Legit.ng had reported that WhatsApp made changes in its terms of service and privacy policy. The company said users need to accept the updates by May 15.
WhatsApp users that fail to update before the deadline will be restricted from the usage, as they won't be able to read or reply to messages. They will only be allowed to receive calls and notifications.
The users are still allowed to accept the update after May 15 in order to lift the restriction. WhatsApp said those that don't want to remain on the platform can quit.
Source: Legit Newspaper