List of Top 7 Richest Women in the World 2021 Finally Out, Jeff Bezos' Ex-Wife is Number 3
Women are conquering the world and showing the opposite sex that they can also achieve whatever the latter can. Seven of these women are the richest in the world and role models to others aspiring to greatness.
Pay attention: Join a community of CEOs, founders and decision-makers: subscribe for a free monthly business newsletter Digital Talks and succeed BIG!
Courtesy of Forbes, Legit.ng brings you the top seven richest women in the world.
1. Francoise Bettencourt Meyers & family
Francoise Bettencourt Meyers is the richest woman in the world with a net worth of $73.6 billion (N29,089,375,000,000). She inherited her fortune from her mother, Liliane Bettencourt who died in 2017.
Liliane's father founded L'Oreal, a cosmetic company on whose board Francoise has served since 1997. The richest woman in the world is 67-years-old.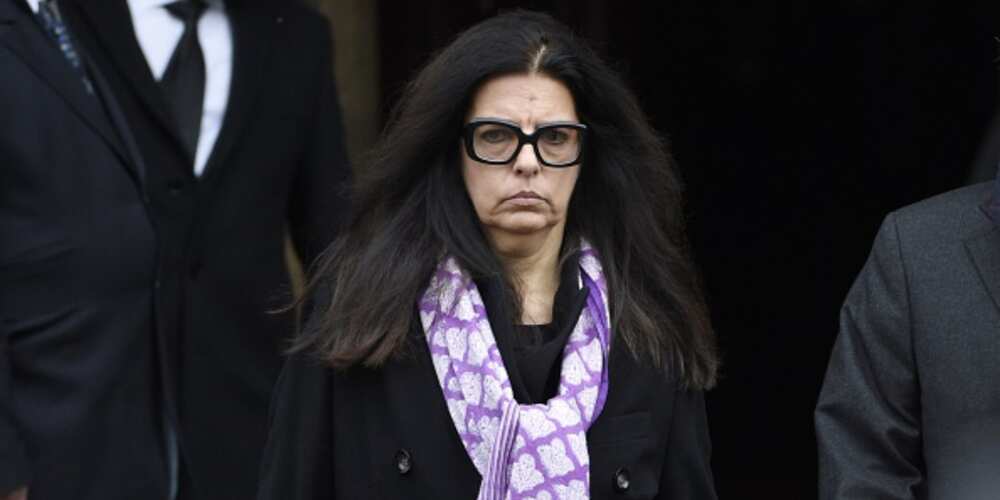 2. Alice Walton
Alice Walton is worth $61.8 billion (N23,561,250,000,000), which makes her the second richest woman in the world. Her source of wealth is the retail giant, Walmart.
The 71-year-old American woman lost the number one spot to Meyers.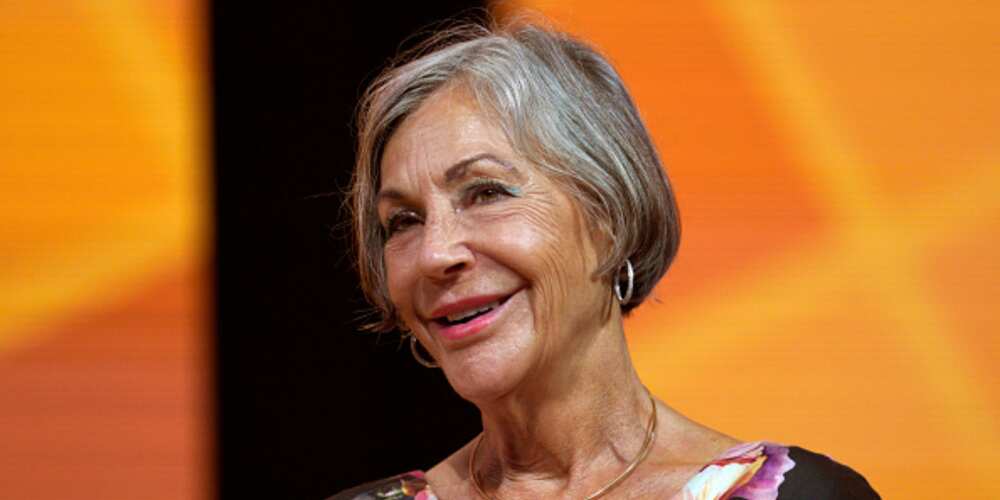 3. MacKenzie Scott
Jeff Bezos' ex-wife is worth $53 billion (N20,206,250,000,000). Her source of wealth is Amazon. Her marriage with Bezos ended in 2019, which became the beginning of her journey to the list of world's top female billionaires.
The number three richest woman is 53 years and from the United States.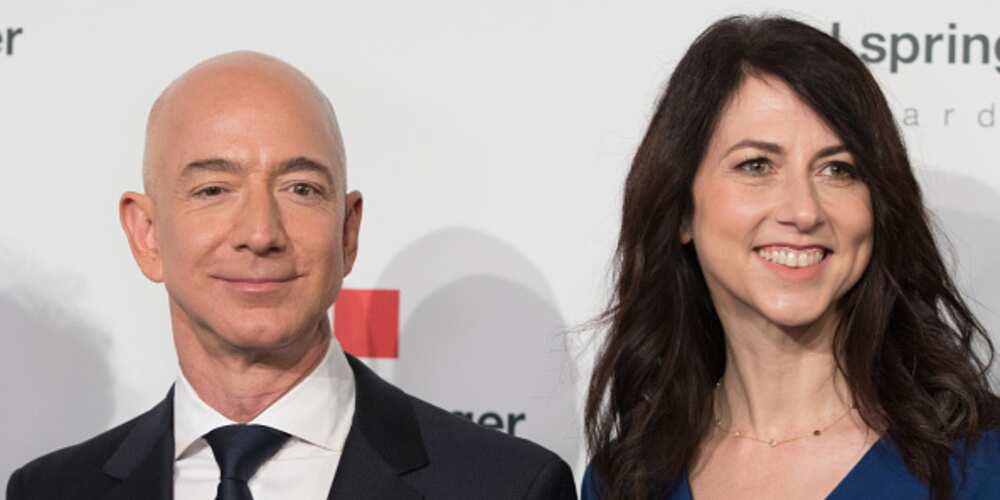 4. Julia Koch & family
Julia Koch is worth $46.4 billion (N17,690,000,000,000). She and her children have 42% stake in the family business, Koch Industries.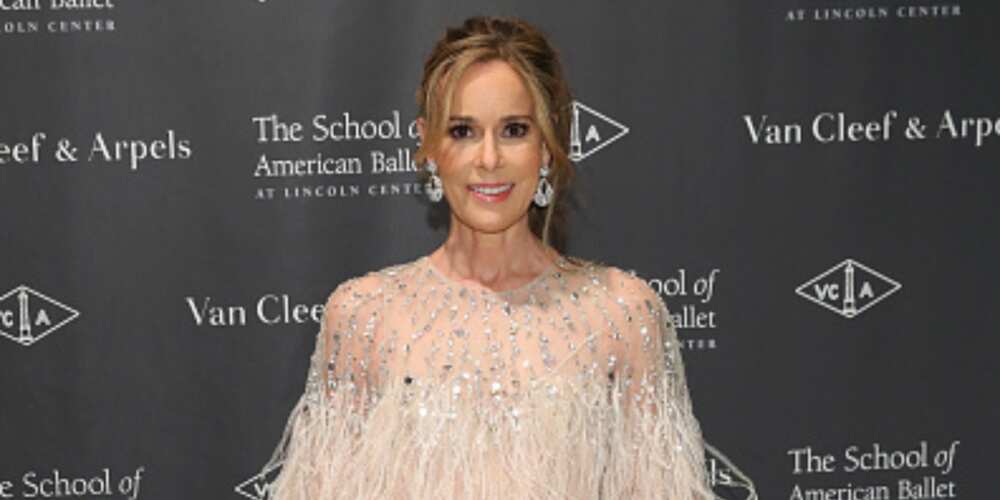 5. Miriam Adelson
The 75-year-old American woman is the fifth richest woman in the world with a net worth of $38.2 billion (N14,563,750,000,000).
She controls 56% stake in cas*no operator Las Vegas Sands.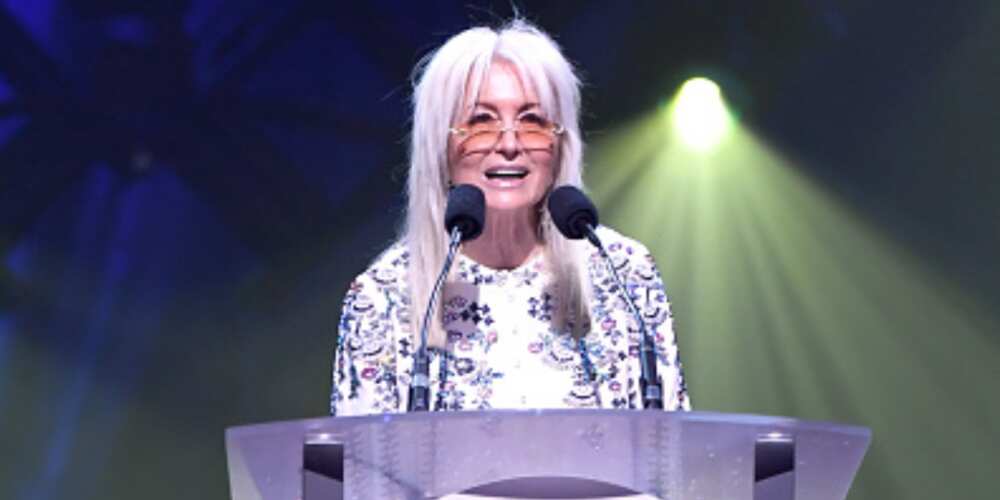 6. Jacqueline Mars
Jacqueline Mars is worth $31.3 billion (N11,933,125,000,000). Her source of wealth is Mars Incorporated, a candy, pet care and food company.
She is 81 years and from the United States.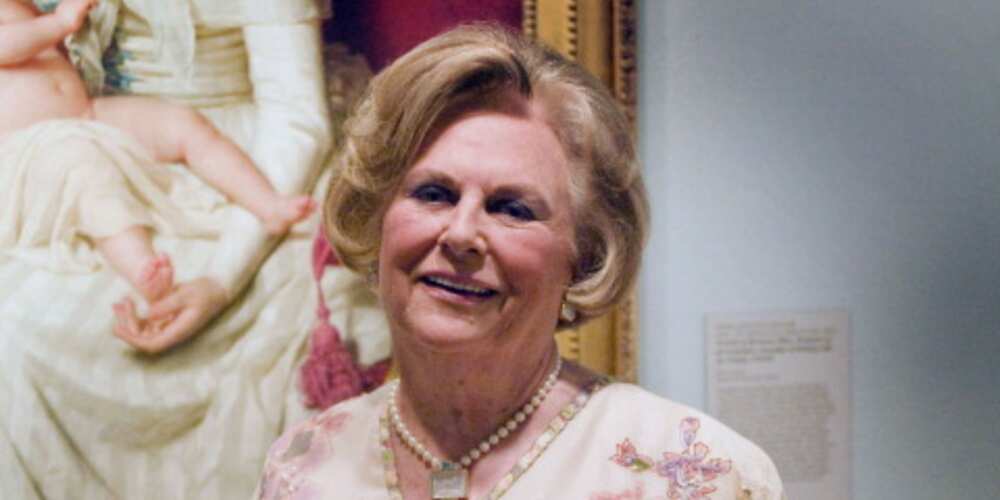 7. Yang Huiyan & family
Yang Huiyan's source of wealth is real estate and the Chinese woman is worth $29.6 billion (N11,285,000,000,000). The 39-year-old woman owns about 58% of China-based real estate developer Country Garden Holdings.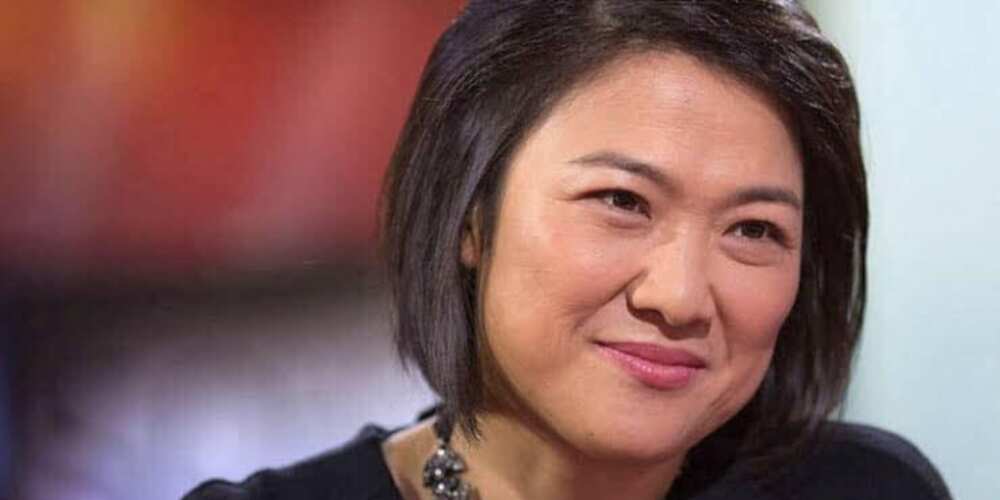 PAY ATTENTION: Install our latest app for Android, read the best news on Nigeria's #1 news app
Legit.ng previously compiled a list of seven richest people in Africa 2021.
Aliko Dangote is the richest person in Africa with a net worth of $12.1 billion (N4,608,527,000,000). He founded Dangote Cement, the largest cement producer in Africa.
The business mogul has a refinery that has been under construction since 2016 and is expected to be one of the world's largest oil refineries once completed.
Source: Legit