Who succeeds Buhari? Igbo people insist it's their turn, form powerful coalition
- The quest to succeed President Buhari has taken a new turn as people from southeast form powerful coalition
- According to the coalition, it is the turn of the region and people from other zones should support them
- Going further, the group said anything less that the number one position is not accepted
PAY ATTENTION: Join Legit.ng Telegram channel! Never miss important updates!
The question in most people's lips is: Whom succeeds President Muhammadu Buhari? Which region will the successor come from? Will it be from the southwest, southeast, south-south or another northerner like the president?
The question however is not for campaigners from the southeast who believed that the region deserved the presidency and this should be non-negotiable.
To make better their chances, the campaigners formed a coalition to deepen their quests for president from southeast.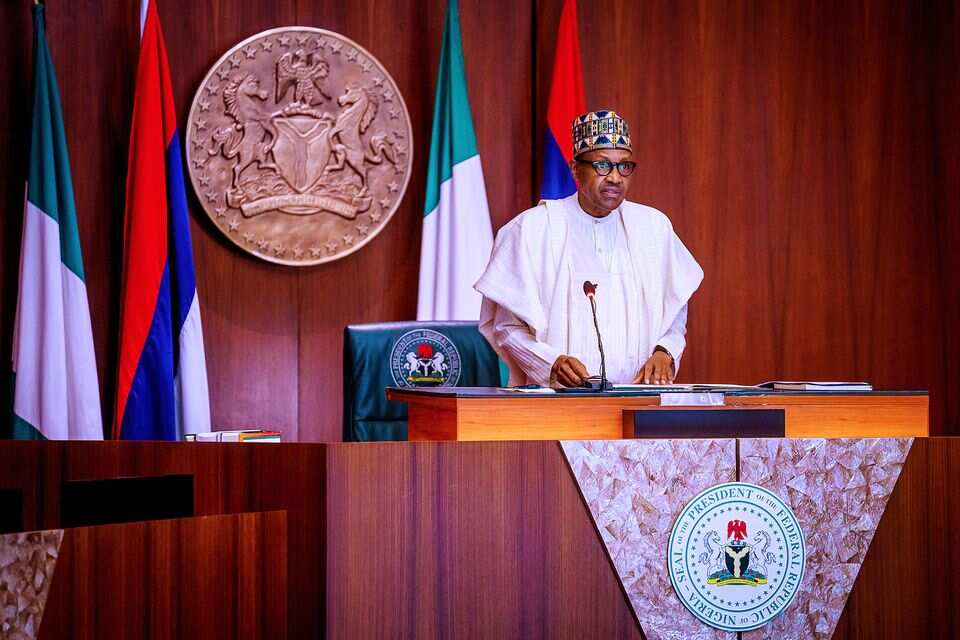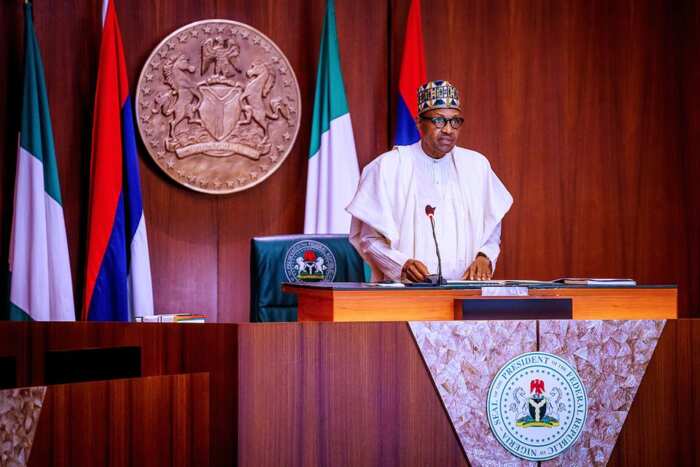 The coalition, with the name: "Coalition of South-East Presidency 2023, urged those angling for the office outside the region to queue behind its aspirants.
The Guardian reports that members of the coalition are South-East for Presidency 2023 (SEFORP2023), Igbo National Council (INC), Pan Nigerian Presidency of Igbo Extraction (PANPIEC), Ohanaeze Youth Council (OYC) and Coalition of all Nigerian Support Groups (CNSG).
They insisted that anything other than the number one position of the country was not acceptable to the zone.
Going further, they urged most political parties to field in candidates from the region, claiming that political power at the highest level in the land had eluded the South-East since the independence of the country.
They equally called on other regions to support them because they have also supported other zones to produce the president.
Meanwhile, Legit.ng had reported that a report indicated that a grand plot to draft President Goodluck Jonathan into the presidential race has commenced with four All Progressives Congress (APC) governors from the north leading the charge.
Legit.ng gathered that a group of 10 politicians from the south comprising notable figures from Bayelsa, the home state of the former president, had been given the mandate to begin a media campaign that would midwife the plan.
According to the report, the group led by a chieftain of the APC from Bayelsa and Jonathan's political ally was said to have met on two occasions to discuss the modalities of rolling out the campaign.
Source: Legit.ng