Elizabeth Shatner bio: who is William Shatner's fourth spouse?
Elizabeth Shatner is an adept horse trainer and equine judge. She is also a passionate photographer and digital artist. She is renowned as the former wife of Canadian actor William Shatner.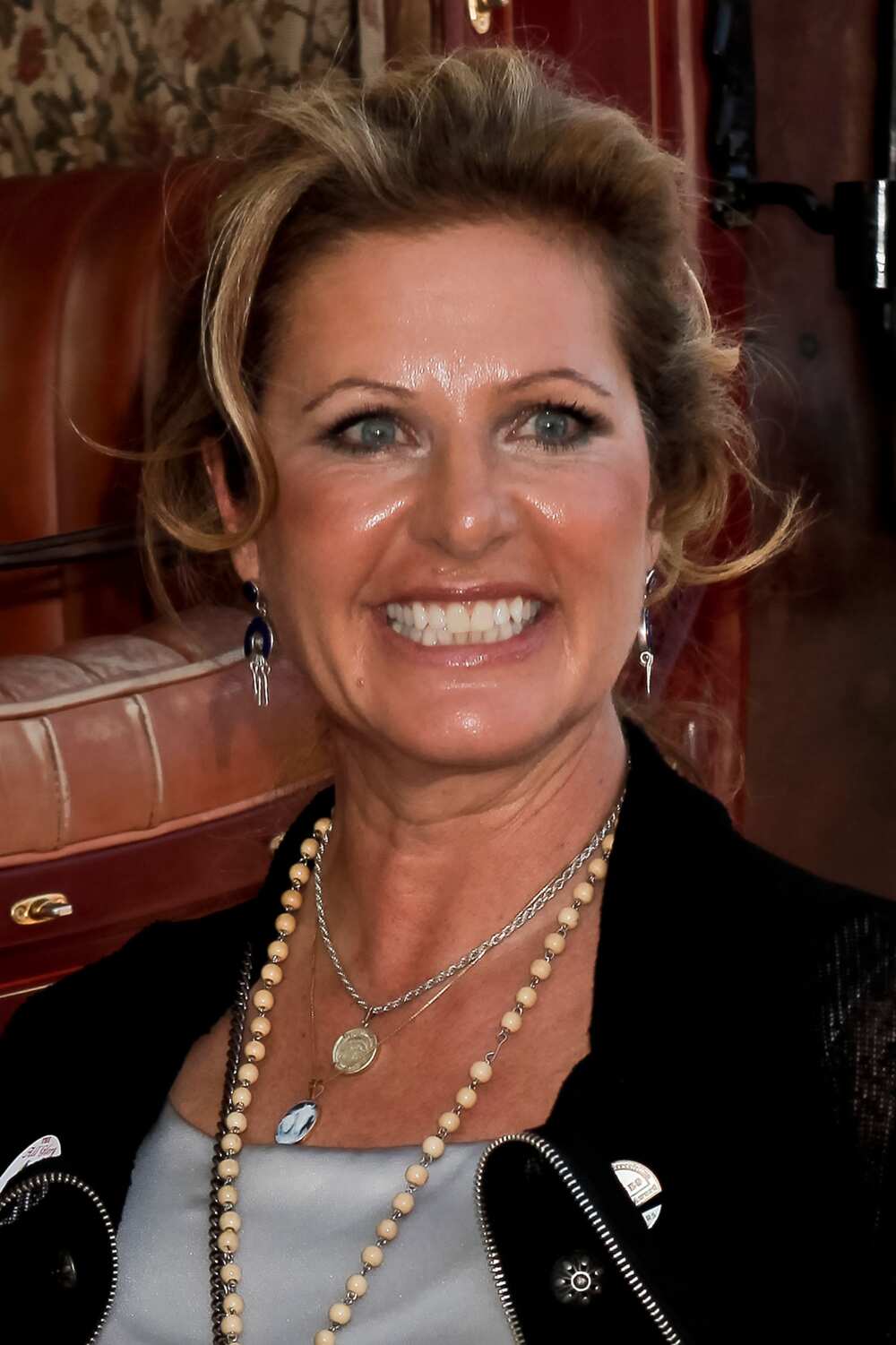 Her ex-husband, William Shatner, has been in the acting scene for over 60 years. He is most famous for his role in Star Trek. William and Elizabeth were married for 18 years before they went their separate ways in December 2019. Exactly who was William Shatner's wife?
Profile summary
Birth name: Elizabeth Joyce Anderson
Date of birth: December 30, 1958
Elizabeth Shatner age: 62 (as of 2021)
Nationality: American
Ex-husband: William Shatner
Height: 5 feet 7 inches
Elizabeth Shatner biography
Elizabeth was born on December 30, 1958, as Elizabeth Joyce Anderson. She discovered her love for horses at age five and owned a horse when she was eight. She was teaching horseback riding by the time she was fourteen.
Education and career
Elizabeth got a degree in Animal Science and Equine from Purdue University. She then became a professional horse trainer and equine judge.
Elizabeth won many awards for gracing the horse industry, such as the WHINNY Award. She had a thriving career, but she became popular for being William Shatner wife.
The accomplished horsewoman later ventured into digital artistry and photography. She has named her collections which entail horses, flowers, and nature's lights and shapes "Art by Nature".
She attributes the discovery of her photography acumen to a safari trip photo. She is also the All Glory Project founder.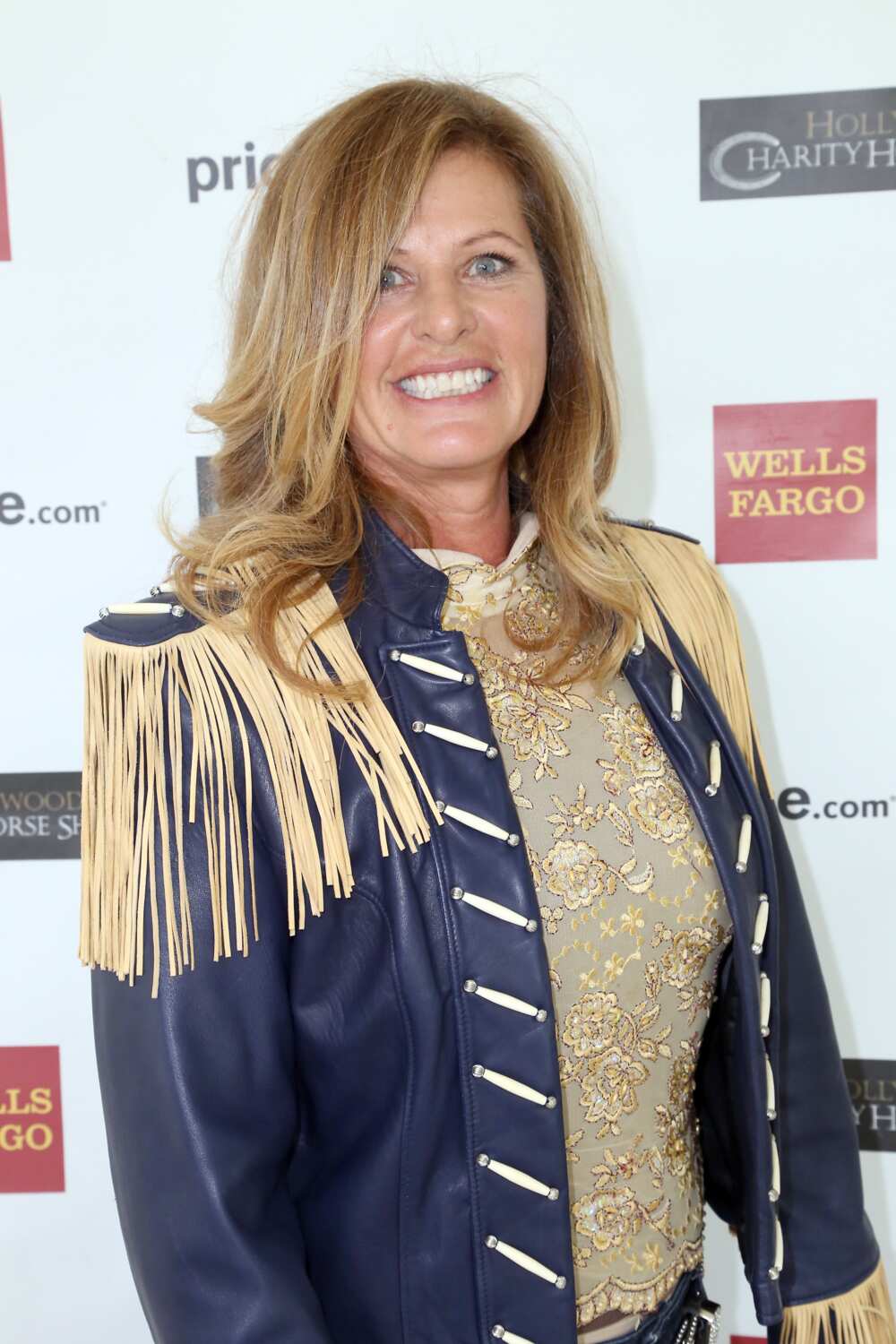 In the entertainment world, Elizabeth was featured in E! True Hollywood Story in 2002. She also appeared in Life Beyond Trek: William Shatner, Gonzo Ballet, and The Shatner Project.
Being William Shatner spouse
Elizabeth was first married to Michael Gleen Martin and was then known as Elizabeth Anderson Martin. The two were married from 1983 until Michael passed away in August 1997.
Elizabeth and William met in 1999, and her beauty instantly attracted William. He considered it a blessing to find a smart and loving woman who was as interested in horses as he was. After six months of dating, the two got married in 2001 in Indiana.
Elizabeth Martin became Elizabeth Shatner after becoming William Shatner's wife. Elizabeth was 42 years old while William was 69 years old when they got married. She was the actor's fourth wife before they got divorced in December 2019.
William's first wife was Gloria Rand (1956 to 1969), and they had three children. His second wife was Marcy Lafferty (1973 to 1996). He later wed Nerine Kidd in 1997.
Nerine was a model and had been battling addiction. She drowned in a pool in their home on August 9, 1999. The event affected William significantly, but his Star Trek co-star Leonard Nimoy, who himself had battled with addiction, helped William recover following Nerine's death.
Elizabeth and William met when they were both grieving their spouses' deaths. Having experienced her husband's demise two years earlier, Elizabeth sent her condolences to William.
Together, they run the Hollywood Charity Horse Show, an annual event where top horses and riders competed for different titles. They donated the proceeds from the event toward helping needy children.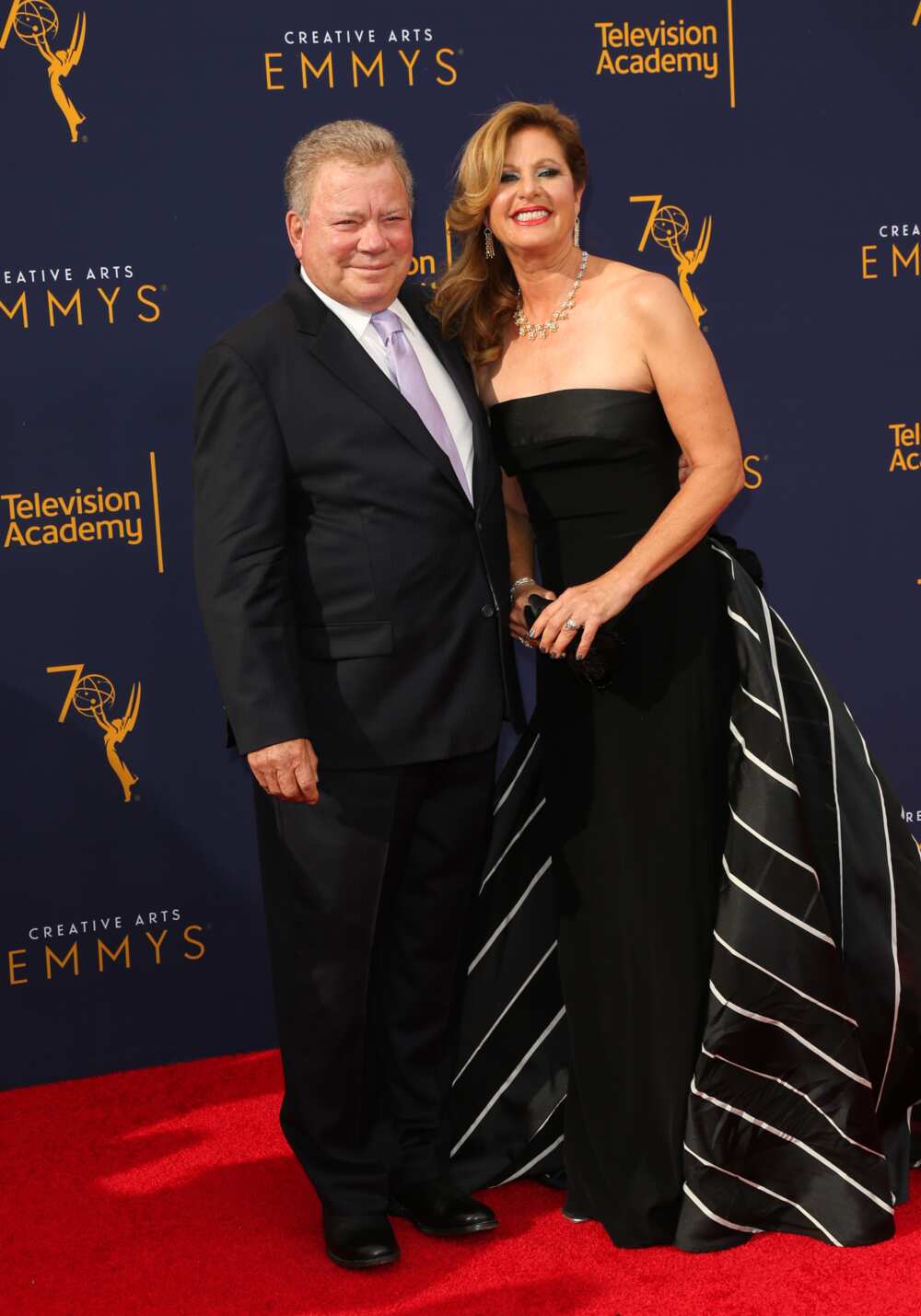 William Shatner divorce
Elizabeth and William's union ended in December 2019. The divorce was finalized pretty quickly because they had a prenuptial agreement and did not have children together.
William Shatner's wealth is over $100 million. Here is a summary of how they split some of their assets:
Elizabeth Shatner: Two horses, Malibu home, Kentucky home, keeps her share of her family's farm in Indiana, three cars, and $2 million in spousal support. She also got the right to at times harvest some fruit from William's ranch and visitation rights for the ranch and some of the animals kept by William as long as she gives advance notice.
William Shatner: Two horses, two dogs, all horse breeding products and equipment, Studio City home, and ranch in Three Rivers.
Elizabeth Shatner is a hardworking career woman who follows her passion and puts in the required effort to grow. She is successful and can only be expected to excel in her career and life in general.
READ ALSO: Kirk Frost biography: age, net worth, children, partner, career
Legit.ng recently published an article on the the American star Kirk Frost. Kirk Frost is one of the most popular rappers in the world. Besides singing, he is a songwriter and entrepreneur. His impressive career has seen him attract an incredible number of fans and followers on various social media platforms. He has also made a fair amount of income out of it.
This detailed biography to give you an insight into who he is. You will get to know his lovely wife, early life, birth date, and the number of children he has so far.
Source: Legit