Martins Imhangbe biography: age, height, background, parents
Martins Imhangbe is a popular British actor. Recently, he joined the Netflix drama called Bridgerton. It is based on a series of novels by Julia Quinn. What is his character's name? How tall is the actor in real life?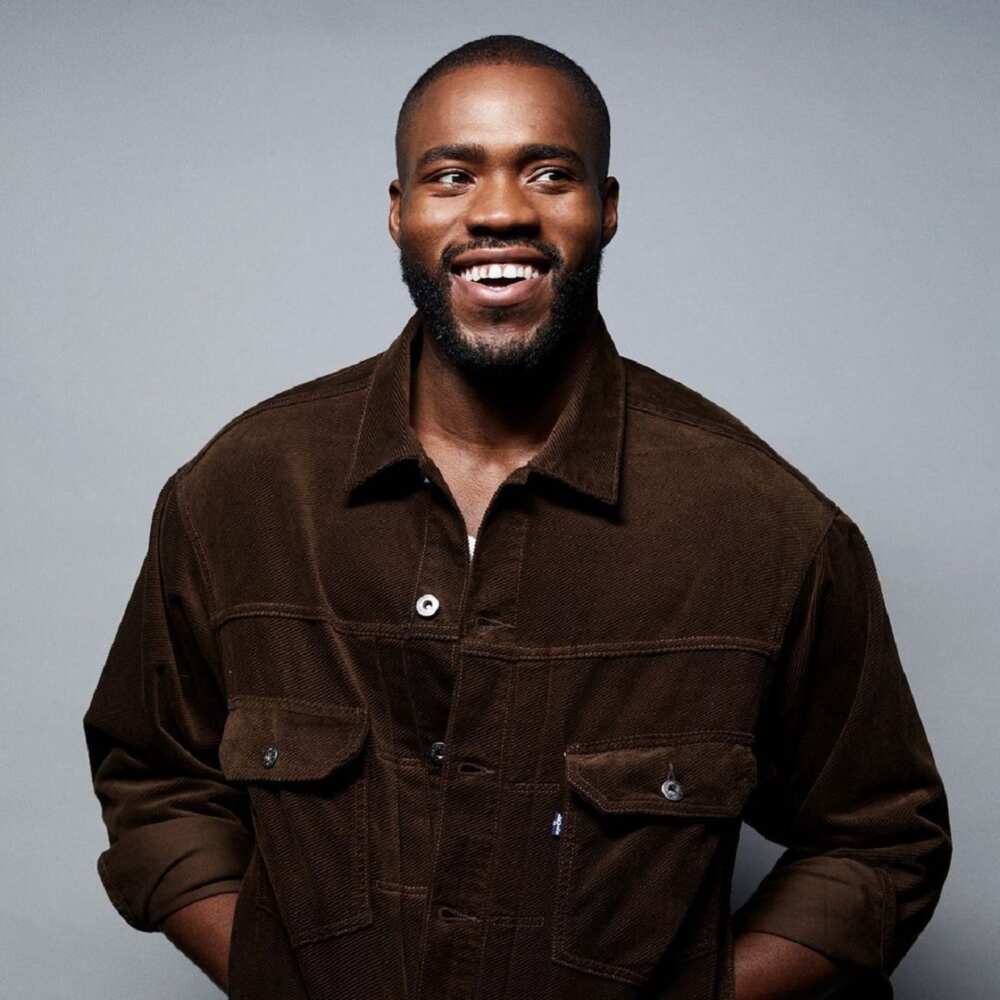 Bridgertone became his small but fairly successful television debut, which put him in the spotlight. Martins Imhangbe bio reveals interesting facts about the actor's life and creative activity before his appearance on Netflix's new show.
Martins Imhangbe profile summary
Profession: Actor
Date of birth: 7 July 1992
Martins Imhangbe age: 28 years (as of 2021)
Place of birth: Southeast London, England
Height: 6 feet 3 inches (191 centimeters)
Marital status: Single
Martins Imhangbe biography
Not much is known about Martins Imhangbe background. The actor grew up in Southeast London, England.
When it comes to Martins Imhangbe parents or siblings, the actor keeps this information secret from the media.
How old is he?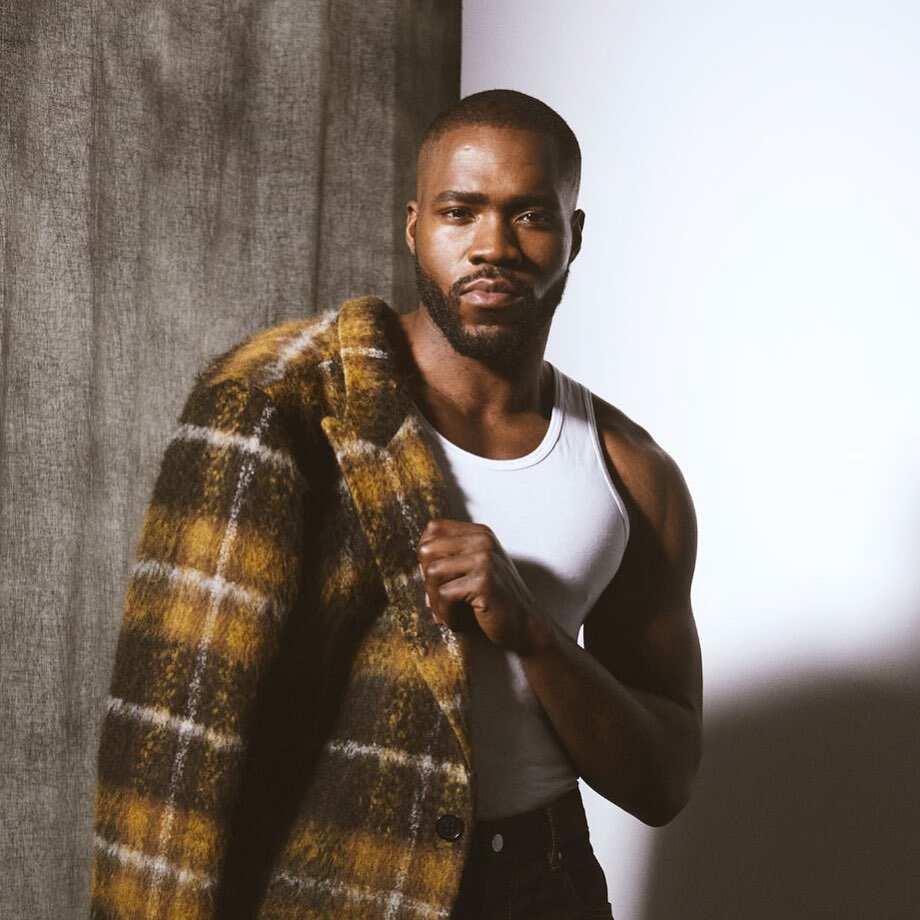 He was born on 7 July 1992. As of 2021, the actor is 28 years old.
How tall is Martins Imhangbe?
Martins Imhangbe height is 6 feet 3 inches, or 191 centimeters.
Education
He studied Performing Arts at Southwark College. After that, he applied for drama school.
Although his application was rejected, he was encouraged to re-apply the following year. Later, he enrolled in The Royal Central School of Speech and Drama. He graduated from it in 2013.
Martins Imhangbe actor career
He began his career as a theatre actor. He has played several roles, including:
Othello
Death of a Salesman
An Adventure
Uncle Vanya
What else has the actor been in? His acting credits include the following movies:
2013 – The Last British Execution (Bailiff)
2019 – The Tragedy of King Richard the Second (Bagot/Duke of Aumerle)
2020 – Samuel's Trousers (Samuel Morgan Smith)
2020 – Bridgertone (Will Mondrich)
Martins Imhangbe in Bridgertone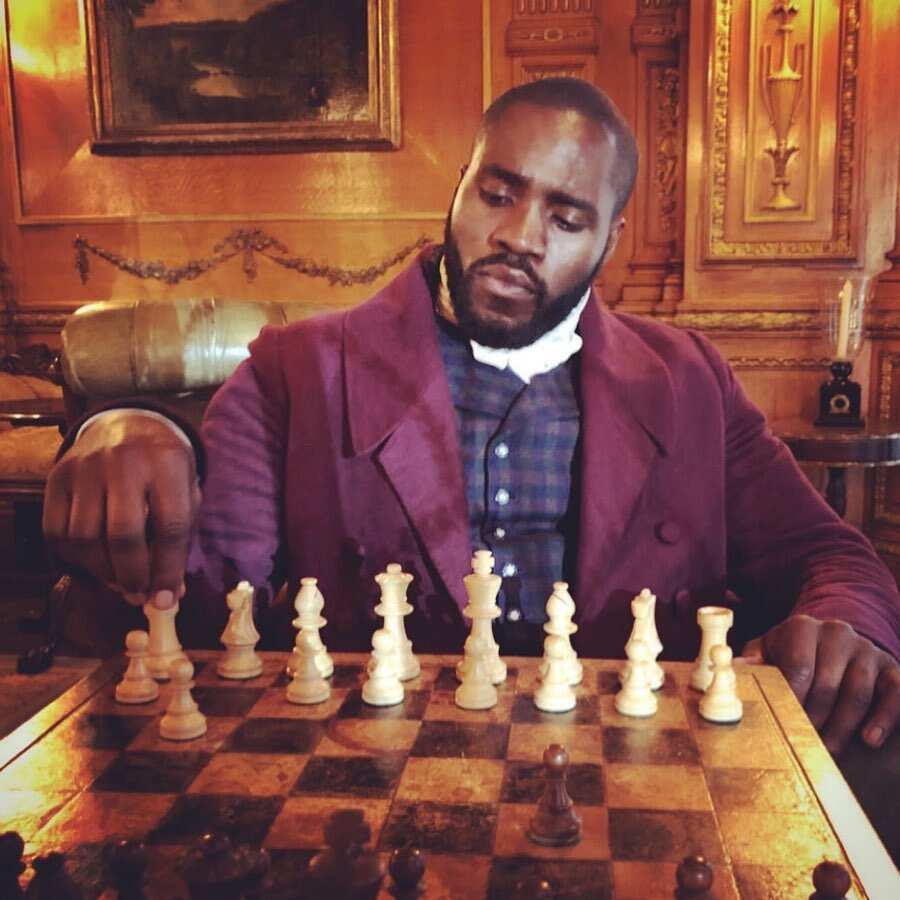 The series Bridgerton is the actor's successful TV debut. He received a wonderful chance to play with such famous actors as Adjoah Andoh, Julie Andrews, Polly Walker, Ben Miller, Julian Ovenden, and Jonathan Bailey.
In the series, the actor plays the character of Will Mondrich. The role is based on the real-life boxer, Bill Richmond, better known as the revolutionary athlete of the time.
The boxer was born into slavery in the USA. He turned out to be the first black superstar in the sport at the time.
Bridgerton's Will Mondrich is also a professional boxer. He is the best friend of Simon Basset, Duke of Hastings.
Will is not rich. Nonetheless, it does bother him to be a caring husband and father.
In an interview with PEOPLE, the actor spoke about his enthusiasm for the series:
I knew the show was good, but I didn't know it was going to have this huge reception. It's mind-blowing, Not bad for a screen debut.
He also noted:
It's nice to feel included in that narrative and in a prideful way, not in a way that's filled with depression, we're not playing slaves — it's not that age old narrative. So it felt like a very proud moment, and I hope that this opens a lot more doors and it just sets an example, that there's nothing to be afraid of.
In the series, his body looks great. The actor's amazing shape results from a rigorous training schedule.
To fully immerse himself in this new role, he had to take private boxing sessions with a Cuong Hua trainer in London. They have significantly improved his wellbeing:
It took me out of my head. I'm a deep thinker. Sometimes I can get lost in my thoughts and I can get caught up in the future, and if there's no clarity, I sort of feel a bit at sea. So it was nice to be able to use exercise as a way of escaping my head and just really exerting that energy out.
Martins Imhangbe is an ambitious actor who held profound research on his character while preparing for the new role. His professional performance contributed considerably to Bridgertone's popularity among television viewers.
READ ALSO: Sandra Teles biography: Who is playing Lucy Granville in Bridgerton?
Legit.ng recently reported about the life of Sandra Teles. She is a well-known American-Indian actress who has attracted the attention of many people all over the world.
Recently, she joined Netflix's drama series, Bridgerton. What is the name of her character? How old is she?
Source: Legit Newspaper