The Liveli App: Social networking platform where people can earn money launches in Africa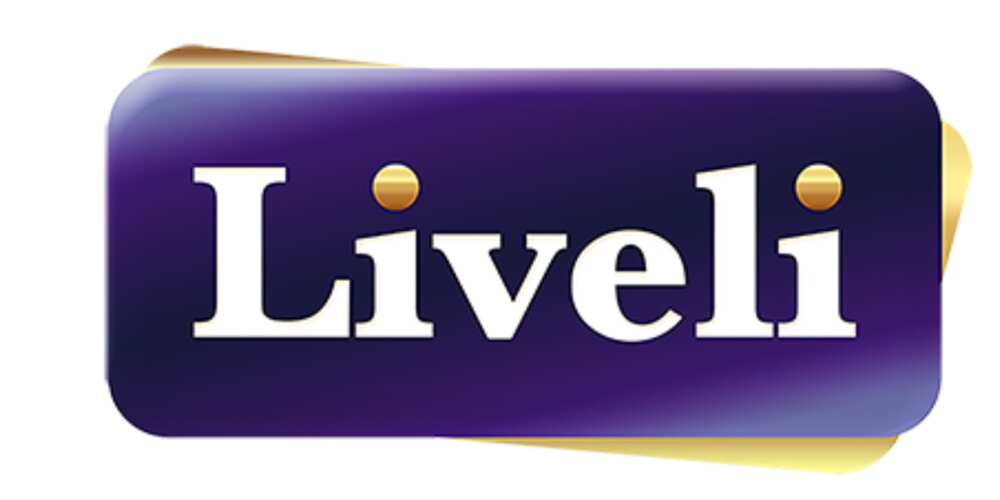 The rise of COVID-19 pandemic has isolated friends & family and dramatically affected the global community. As more people connect virtually through their devices, talents in various genres have been a source for uplifting and providing entertainment.
Developers of the Liveli App sought to provide a sustainable way for entertainers, users, and content creators to earn money during the pandemic and thereafter.
The Liveli App is an innovative all-in-one solution for people to connect, share, stream live entertainment, send, and receive monetary gifts.
The Liveli App is available on Google Play and Apple App Store. All downloads are free and include classic membership perks, with the option of in-app purchases, including a monthly or annual subscription-based platinum membership and cookies gifting.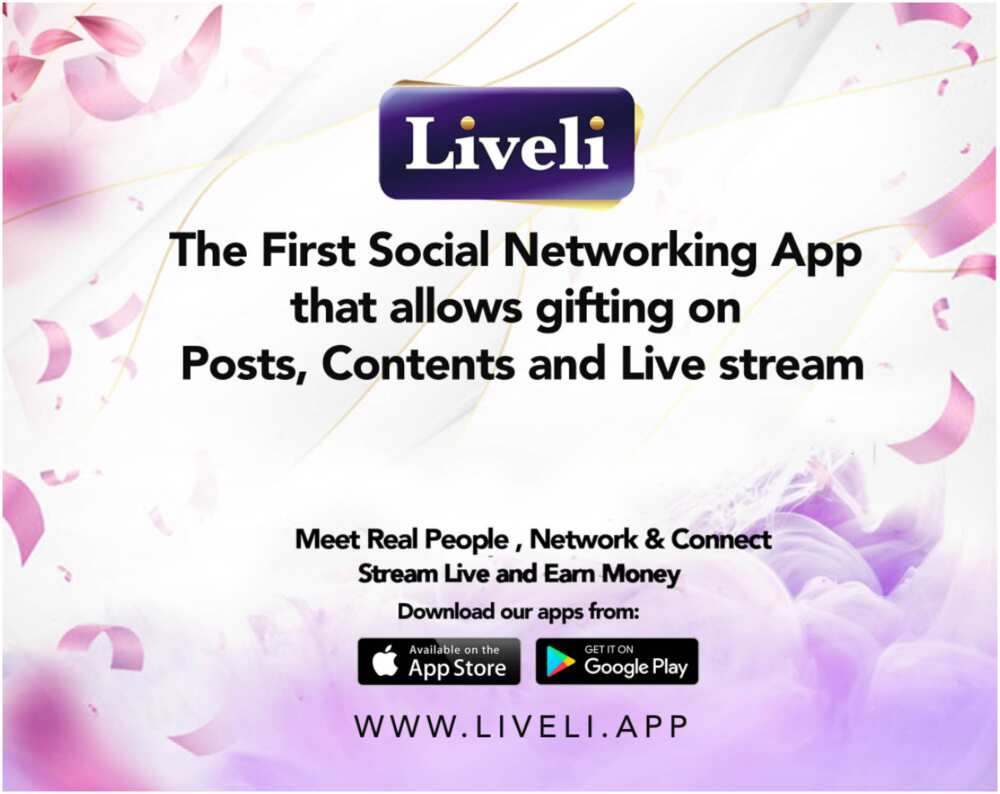 To learn more about Liveli, visit www.liveli.app
Liveli App Features:
- Discover and invite your friends and family in your geographical area and around the world in real-time
- Stream and watch live events
- Post daily photos and content to share with users
- Earn cookies and cash-out cookies to real money with manual or automatic direct bank deposits.
- Send cookies as gifts to friends, family, and entertainers for birthdays and all special occasions
- Participate in chat rooms, follow, view profiles, and chat privately with other users.
About Liveli
The Liveli App is a Canadian-based Social Networking and Live Entertainment Hub. Users can share their Lifestyle, Earn real money from Posts and Contents, Stream Live events, watch live entertainment, and stay connected to Family & Friends. To learn more, visit www.liveli.app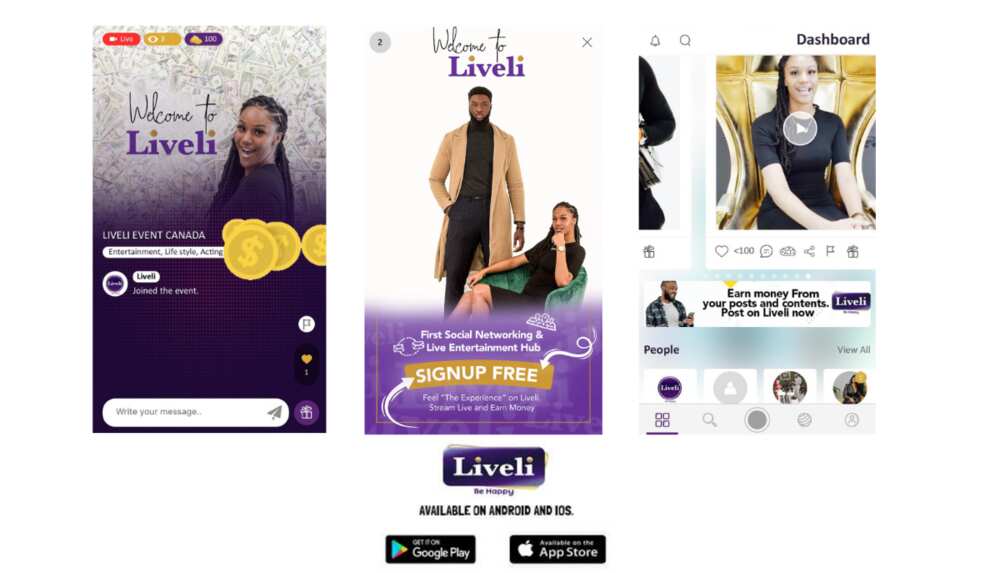 Contact Information:
Phone: (647) 564-7733
Email: liveli@liveli.app
[Sponsored]
Source: Legit.ng