Discover great movies and shows on GOtv
Thinking of what to watch on GOtv? Well, wonder no more! We have picked out the best content to make sure you and your loved ones make the most out of your weekend. So go ahead, scroll down and check out this list of exhilarating movies and shows.
Here's what's hot on GOtv:
Movies:
Witness siblings who possess special powers go on the run from a diabolical group of men who wish to exploit their abilities in Race To Witch Mountain airing on Friday, October 16th at 3:45 pm on TNT (channel 16).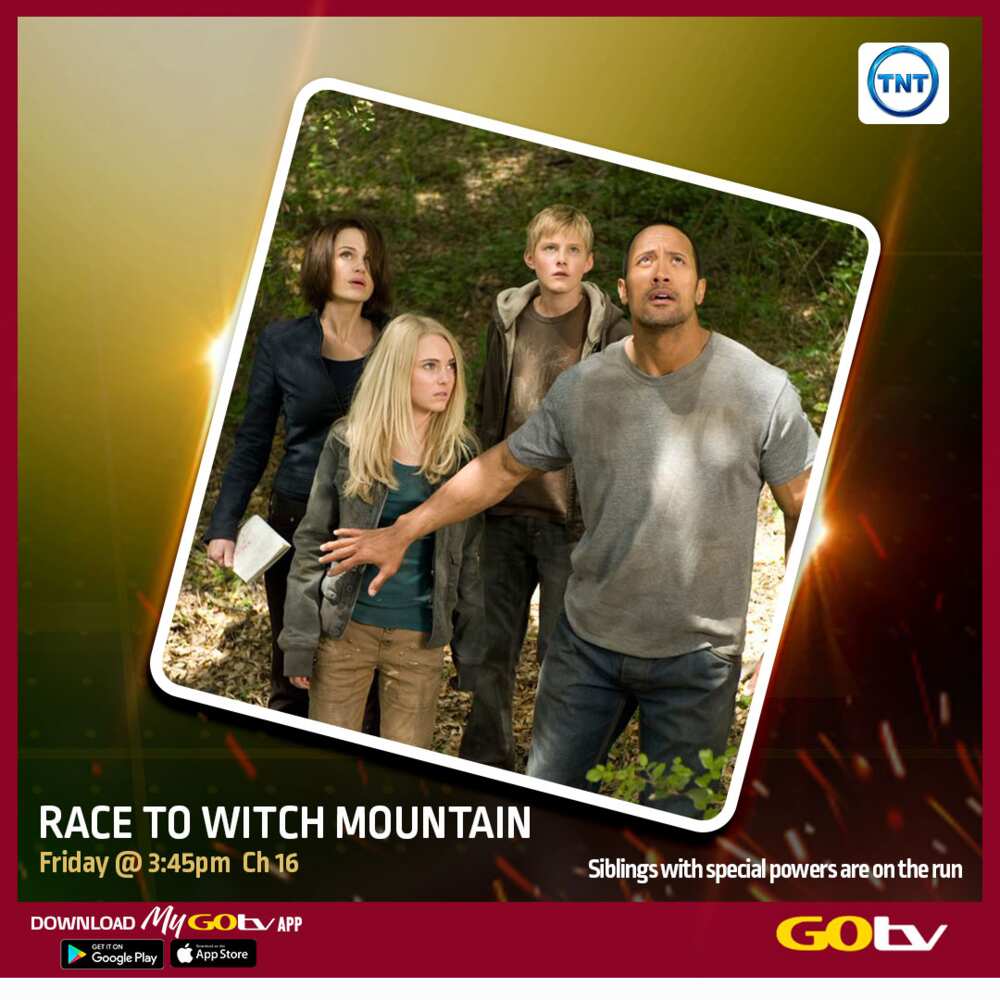 A washed-up security agent is hired to keep a priceless Chinese artefact safe, but the job quickly takes a deadly turn. Catch Smart Chase on Friday, 16th October at 8:50 pm on M-Net Movies 4 (channel 3).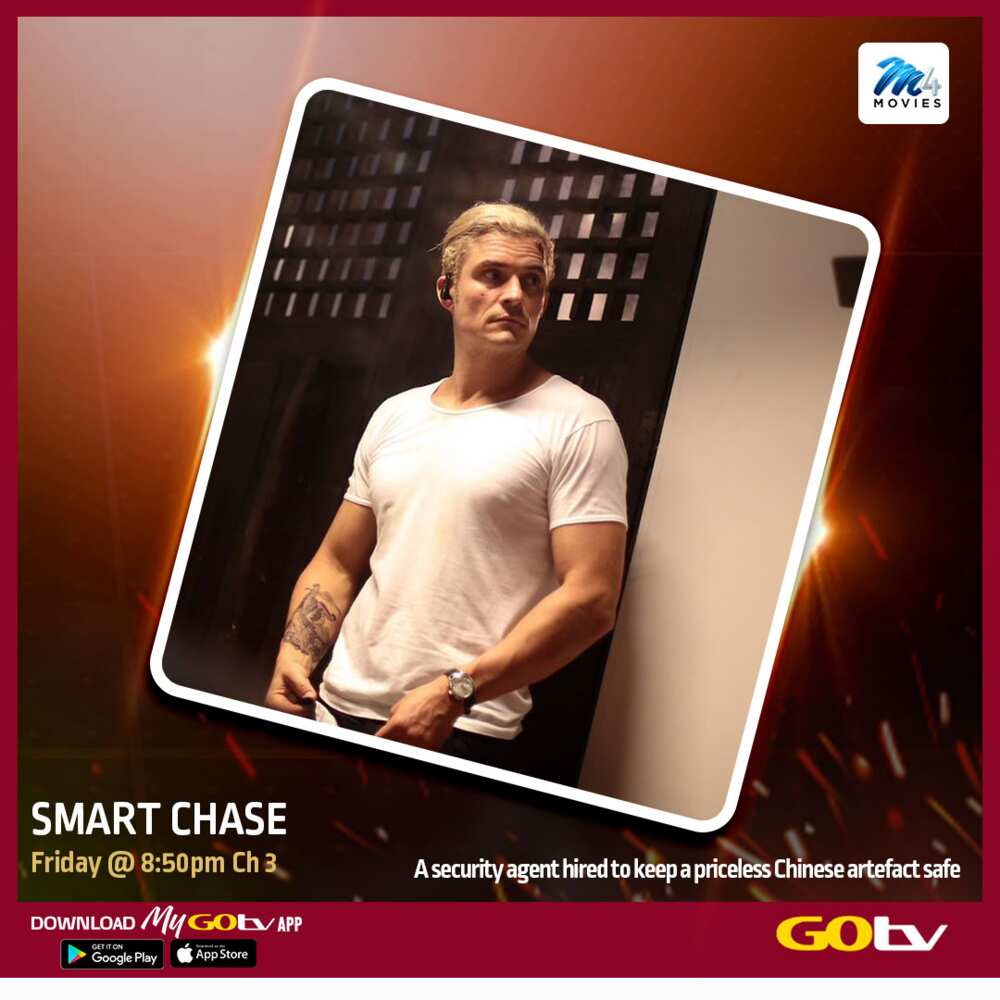 Local: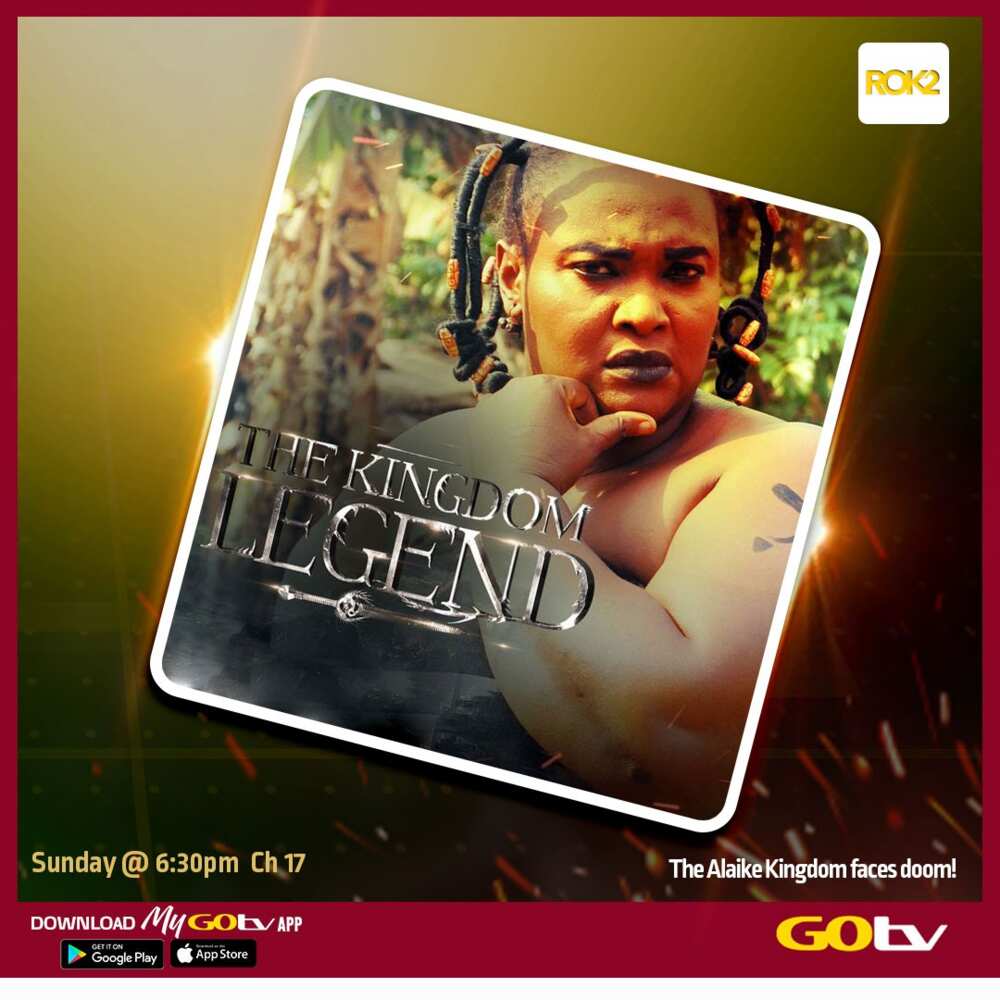 As the Alaike kingdom face doom, a young prince is taken on a perilous journey to reinstitute the favour of the gods. The Kingdom Legend airs on Sunday, October 18th at 6:30 pm on ROK 2 (channel 17).
Reality Show:
Join Kim's 40th Birthday and take a look back at her greatest moments so far! This show starts from Monday, 19th October at 5:50 am to Sunday, 25th October on E! Entertainment (channel 26).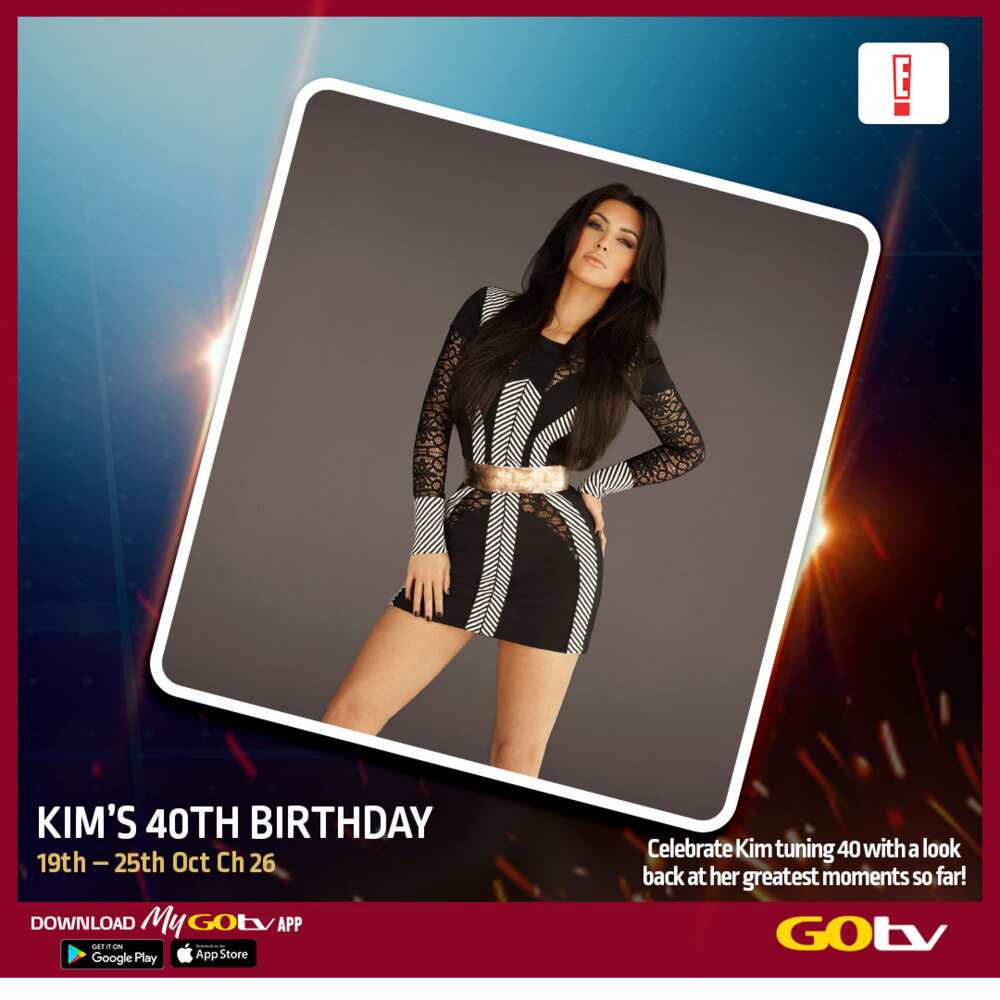 Documentaries:
Are in search of the best angling adventures? Watch out for the brand new second season of Hooked On Travel, airing Weekdays at 5:30 pm on Discovery Family (channel 50). Tune in to get inspired to explore the whole wide world!
The animal lovers can enjoy this brand new programme, Dr T Lone Star Vet, which centres around an exotic animal clinic. Catch it on Wednesdays at 5 pm on Nat Geo Wild (Channel 47). The next episode on Wednesday, 21st October sees an itchy macaw, a pair of baby sugar gliders, a bearded dragon with expensive taste and a giant rabbit with a life-threatening emergency!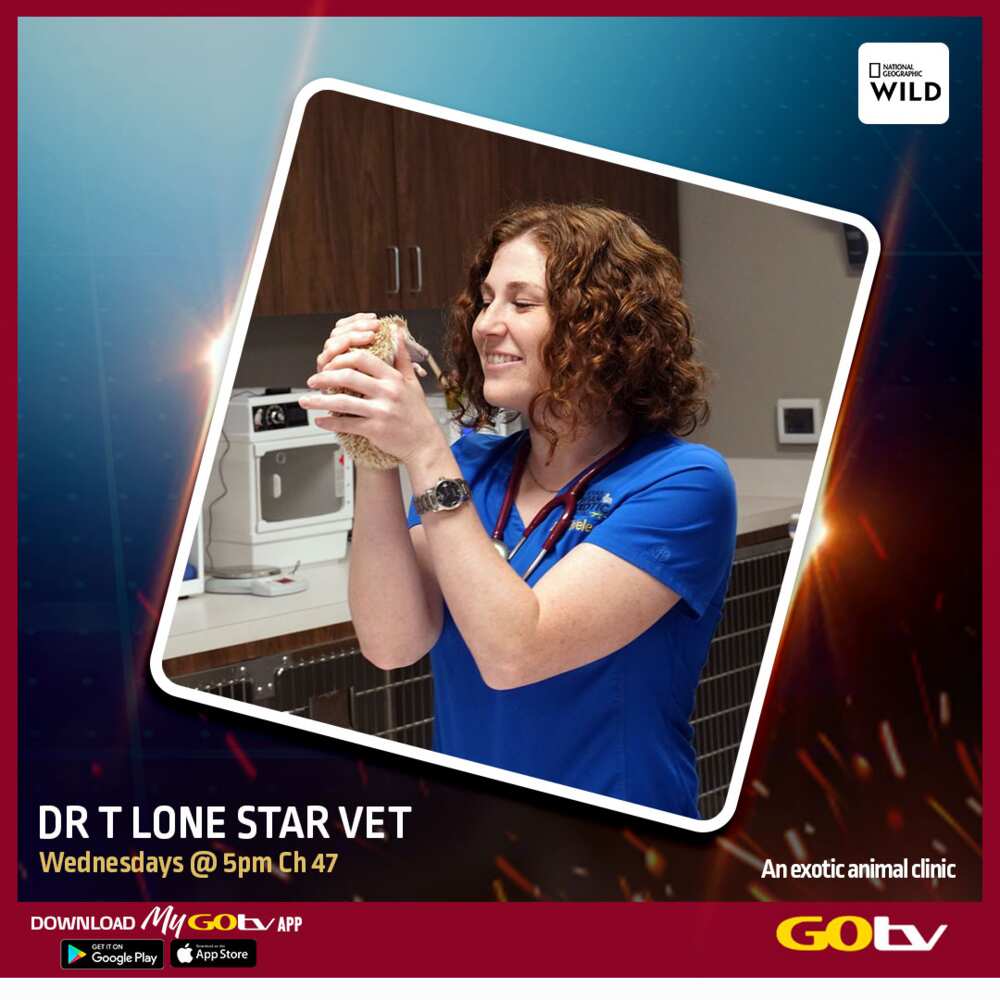 Reconnect now on the GOtv Max package to have the full experience as well as access to exclusive channels such as SS La Liga, BET, M-Net Movie 4, StarLife, Cartoon Network, Investigation Discovery and much more for the price of N3,600! GOtv Jolli package for channels such as SS Football, Fox, Da Vinci, MTV Base, Telemundo, AM Family, TNT, Discovery Family, CBS Reality, ROK 2 & ROK GH for N2,460. You can make use of the MyGOtv app from the comfort of your homes to upgrade or reconnect.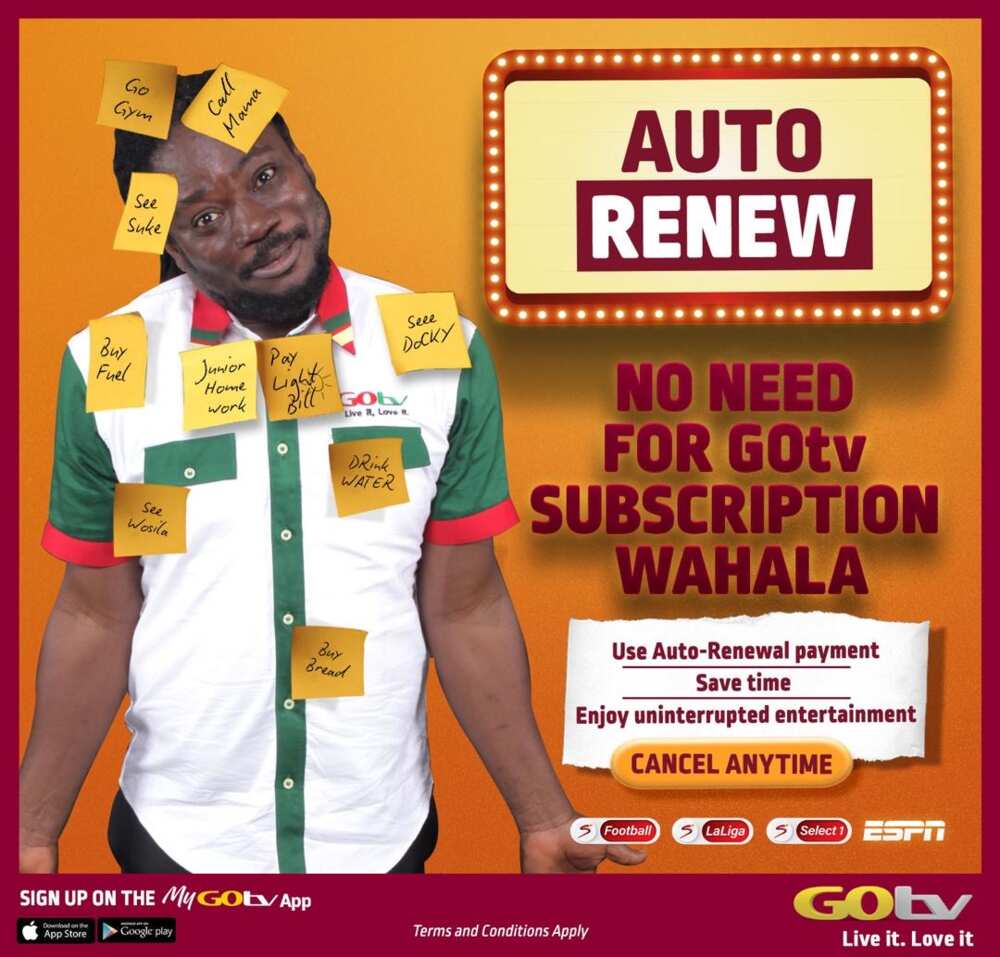 Follow GOtv on Twitter, Instagram and Facebook to find out more entertaining movies and TV series in October. Also, visit www.gotvafrica.com, or download MyGOtv app which is available to iOS and Android users to upgrade, reconnect or select the Auto-Renewal option to stay connected to quality entertainment without interruptions and for other self-service options and join in on the excitement.
[Sponsored]
Source: Legit.ng