Single mum narrates how husband cheated on her with wealthy white man
- Alama Mbonge said she fell for her first man while visiting her uncle out of town
- According to her, the man said all the right things and promised to be with her forever
- Her prince charming, however, turned into a nightmare when he started cheating and disappearing for days on end
Alama Mbonge Lusu is still struggling to find beauty in life after experiencing so much ugliness while she was young.
The mother-of-two is a single mum and tries to focus on raising her girls as she stays away from relationships for the time being.
The South African woman told Centtwinz TV she was married twice in her past and her first husband left her for another man. Yes, you heard that right.
Alama met her first husband while visiting her uncle and the two fell in love instantly. She was charmed by his promises and believed his sweet, white lies.
She later moved to another state to further her studies and her man followed her.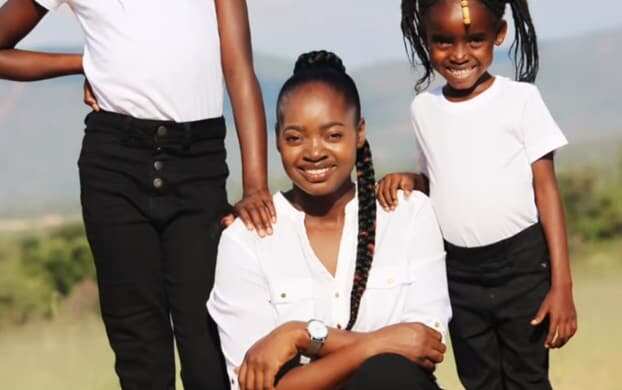 "I became pregnant and his mother did not approve. She was angry that I made her son a father so she would treat me like a slave sometimes," the mother of two said.
Alama's life took a turn for the worst when her husband started coming home late and disappearing without a trace for days.
He would sleep around with different women but what had her gobsmacked was how the man she loved started sharing beds with men.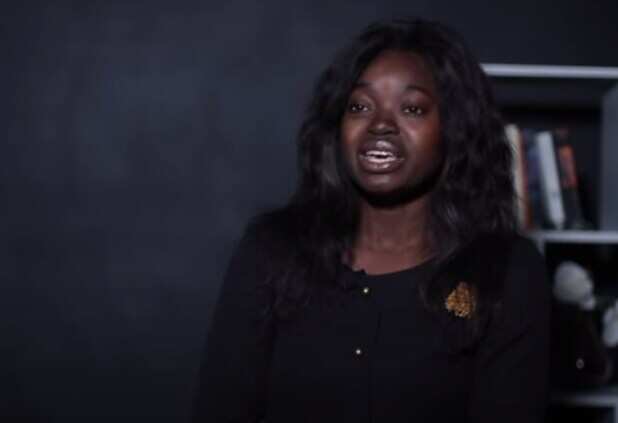 Eventually, her bae and life partner packed up and left when he met a wealthy white man who swept him off his feet.
"He would beat me and he slept around with both men and women. I left his house with my baby and my bags. I did not take anything else," Alama shared.
In other news, a video has emerged on social media in which a young man was left disappointed while proposing to his lover in the middle of the road.
In the video, the unidentified man could be seen kneeling down for his lover in the middle of the road, but the lady walked out on him.
The man, who at a point started crying, begged the young lady to accept his ring but she refused it and walked out on him, leaving onlookers amazed.
Must a woman adopt her husband's name after marriage? | Legit TV
Source: Legit.ng