Unless you've been living under a rock in Jupiter or swimming with the sharks of Atlantis, you've probably heard of Plaqad's Social Cred App.
And if you've heard of it and have still refused to use it; we don't exactly know what your problem is, but today, we're going to find a solution.
Now before you roll your eyes to the back of your head and refresh the page, let us give you five good reasons why you should check your social media ranking using the Socialcred app: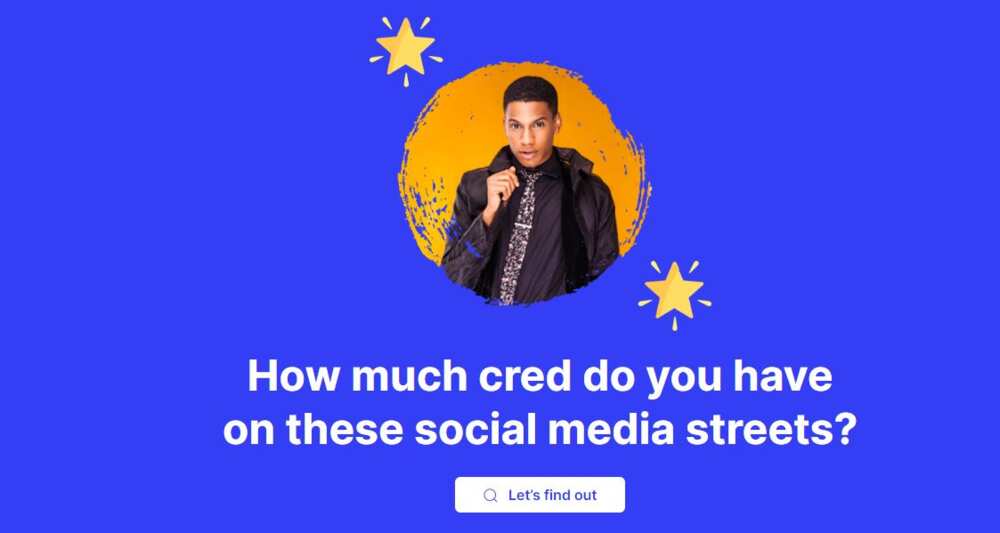 1. Make money with your social media influence
We were all here when Pamilerin bought a Benz. Pretty sure like us, you wondered where you went wrong in using social media, and although we don't have the answer to that yet, we do have a possible solution to ensure you do it right this time around.
With the SocialCred app, you can check your engagement rate, your audience sentiments and other related metrics which are important in your new-found journey of being a social media influencer.
2. Social Media Helps Build Authority
Whether you're a banker, a rapper, surgeon, or the CEO of a fashion brand, social media helps you build authority. In simple English, having a good social media presence allows you to come off as the more reliable option to deliver whatever product or service you're offering. And the app (in the simplest way possible) tells you exactly where you stand, hence giving you an idea of where you should go.
3. You VS [Insert your competition]
You know that competitor you're always stalking at 2 AM with your burner account; it wouldn't kill you to know how you fare against them on the Social media platform of your choice.
There's nothing stopping you so why not insert that handle, find out who better pass who.
4. Track your customer/audience sentiment
Over 30 minutes have passed since you posted that tweet, picture or video and surprise! Surprise!! you still have only 5 likes.
It doesn't matter if it's your personal page, your brand page, or even your burner, there's no heartbreak that compares to this.
SocialCred offers you an insight into how your audience reacts to your post, that way, you know whether it was just that particular post that didn't fare well, or if you need to switch it up completely.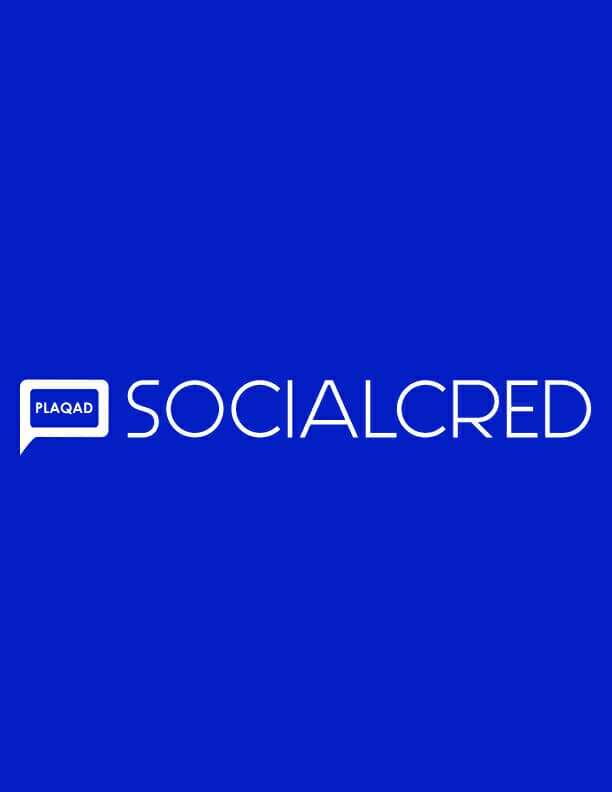 5. It's fun.
Oh, come on! You can't deny it. You've been bored out of your mind since the virus appeared -the constant Instagram lives bore you, you've rewatched that show more times than your brain can handle, hell even 'Demon Time' doesn't excite you anymore.
So why not relax, go to the app and have a little fun. Compare your ranking with the African giant or something, you never know what you might come up.
Whether it's for fun or for business, there's really no reason why you shouldn't use the Socialcred app. It's fun, it's witty and let's be honest, we all need a good laugh during times like this.
So what are you waiting for? Find out your social media credibility now!
[Sponsored]