Ari Shaffir bio: age, net worth, girlfriend, controversy
Ari Shaffir is a talented American stand-up comedian, author, actor, and popular social media personality. His podcast show titled Skeptic Tank has gained him thousands of affectionate followers.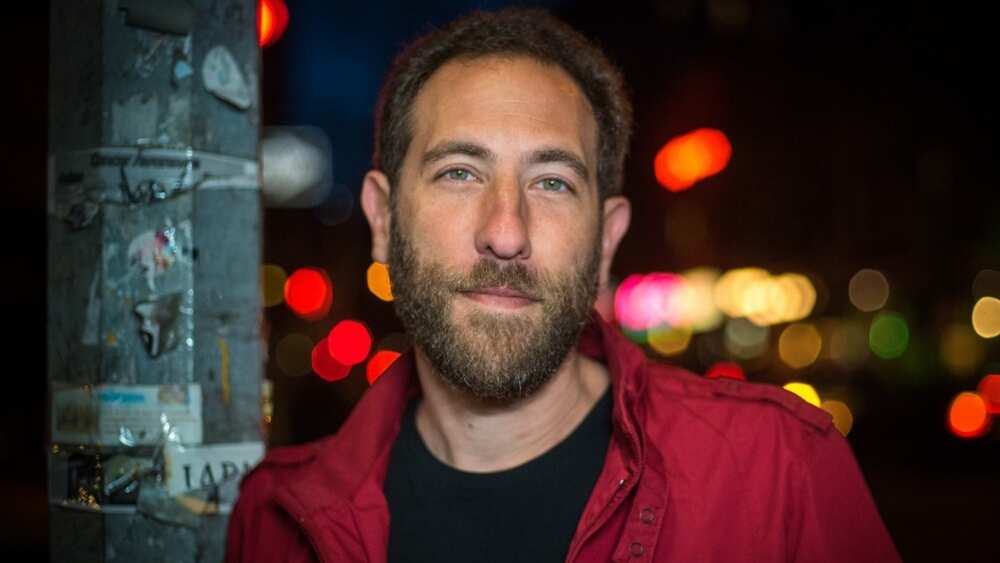 Where is Ari Shaffir, and what is he doing at the moment? Apart from his show, Skeptic Tank, he is also involved in the Punch Drunk Sports podcast as a co-host together with Sam Tripoli and Jayson Thibault. The Joe Rogan Experience podcast regularly welcomes him as a guest.
Ari Shaffir profile summary
Birthdate: 12 February 1974
Birthplace: New York City, NY, USA
Occupation: Actor, author, stand-up comedian, podcast host
Ari Shaffir net worth: estimated at $600 thousand
Marital status: Single
Children: None
The early life and education history of Ari Shaffir
The famous comedian's father, Nat Shaffir (born Nathan Spitzer), comes from Romania. Back in 1950, he left Romania with his family and traveled to Haifa, Israel. After three years of service in Israel's army, Nat moved to the United States. He and his wife Merryl (nee Rich) have five children, the second of whom is Ari.
In his early childhood, the boy was raised according to conservative Jewish traditions. When Ari Shaffir age was nine, the family settled down in Maryland. Since that time, he adopted an orthodox Jewish lifestyle.
The boy dedicated two years of his life to studying sacred texts in a specialized facility called 'yeshiva' in Israel. Back in the USA, he attended Yeshiva University that is located in New York City. During his second year of study, the future performer transferred to the University of Maryland. He completed his studies in 1999, having received a degree in English Literature.
Ari Shaffir as a marvelous performer
Having graduated from the university, the young man headed for Los Angeles. He was willing to increase his chances of becoming a successful and popular stand-up performer. Thus, Ari got a job at The Comedy Store owned by Mitzi Shore. First, he was hired as a phone guy. Then, the young man was promoted to a place in the cover booth. A while later, he organized a showcase with the owner of the place.
The woman did not hire Ari after the first showcase but gave him a couple of highly professional recommendations. After the second and third showcases, she advised the aspiring performer to watch experienced performers on stage to learn a couple of technical tricks.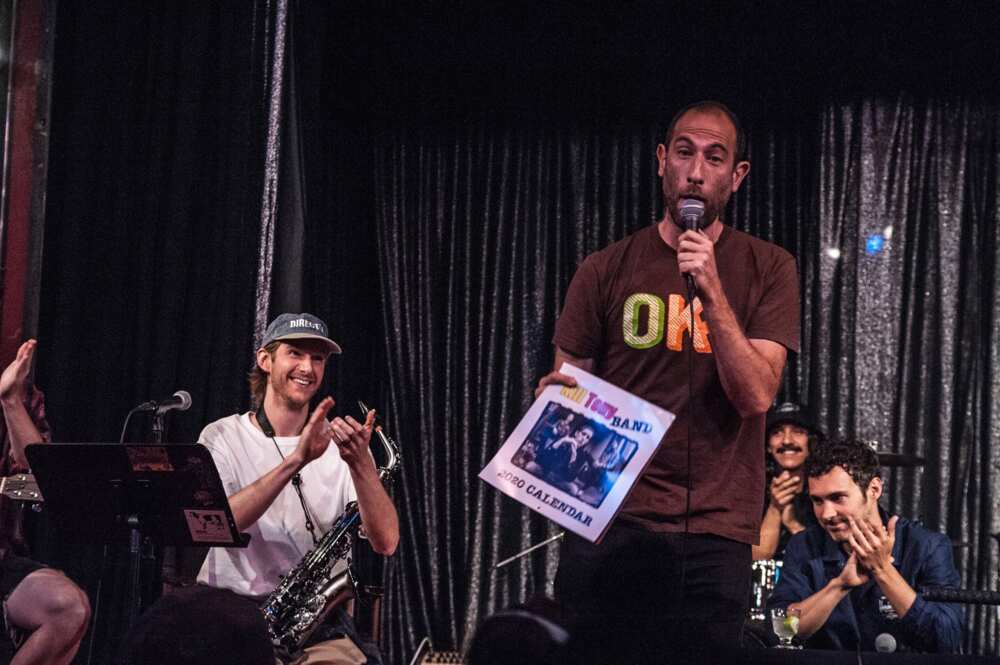 More than four years had passed before the young performer was regularly paid. Since that time, The Comedy Store had become his clubhouse in L.A. In 2012, the comedian Ari Shaffir started performing in New York clubs, struggling to advance his career in comedy. In 2015, he settled down in New York.
The ambitious young man received wide recognition after the viral videos titled The Amazing Racist. In the late 2000s, Ari worked with Joe Rogan as his opening act. After his appearance at the Montreal Comedy Festival with The Nasty Show in 2009, the comedian dedicated a whole year to the creation and production of This Is Not Happening, a monthly show.
In 2013, the project turned into web series and featured a range of celebrated comedians sharing funny stories from real life. In 2015, the show debuted on Comedy Central. In 2017, however, Ari sold his third special to Netflix and quit his duties as a producer and host.
Another project that brought the performer's popularity was launched in 2011. His podcast, Skeptic Tank, featured guest personalities, mostly comedians, who discussed both comic and serious topics. In 2013, Shaffir joined Punch Drunk Sports, another podcast hosted by his colleagues. After moving to the East Coast and residing in New York, he appeared on the show less frequently.
The release of Revenge for the Holocaust (a stand-up album) in 2012 was like an explosion. Within its first week, the album achieved significant success on Amazon and iTunes.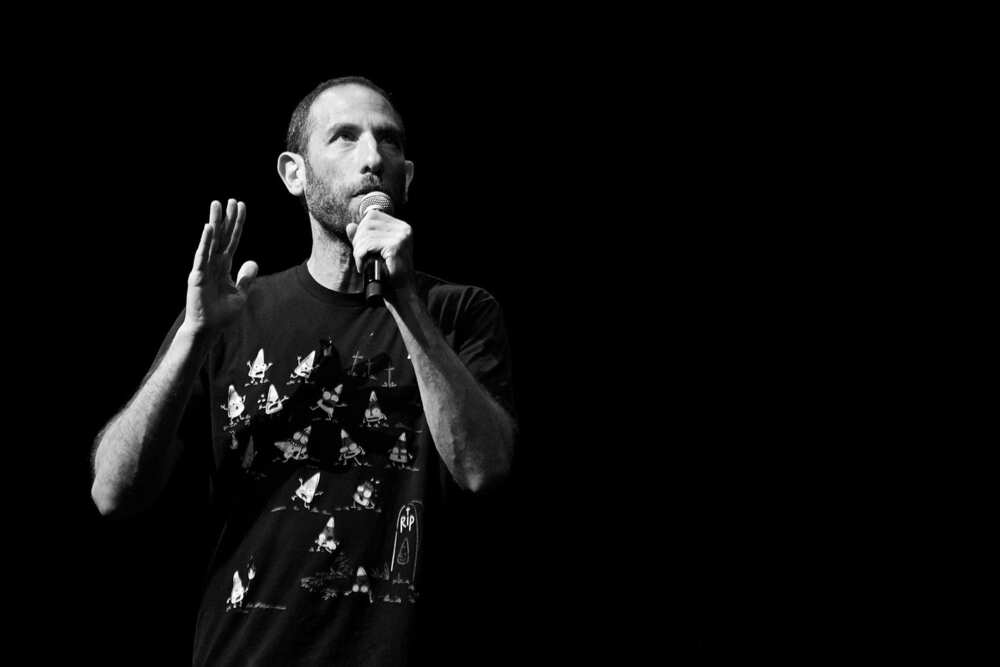 Ari also has a range of television specials. The first one was produced back in 2013. Titled Passive Aggressive, it was meant for Chill.com. The second special, titled Paid Regular, came in 2015. The premiere of Paid Regular took place within the same week with the premiere of This Is Not Happening. Both shared the same channel, Comedy Central.
Double Negative, two pieces lasting 45 minutes each, was released in 2017 on Netflix. In 2019, the comedian promoted his show, Ari Shaffir: Jew, with the intention to film the performance and create a new special.
Ari also worked as a commercial actor in commercials for Coke Zero, Bud Light, Subway, and others. In 2016, he joined the cast of Keeping Up with the Joneses.
Ari Shaffir height of around 1.9 meters and his handsome look are great for acting. In 2017, however, the comedian claimed that he was no longer interested in being an actor because it was driving him away from his career in stand-up comedy.
The stand-up artist is not void of controversies. The latest one, for instance, was connected to his reaction to the death of Kobe Bryant, the NBA legend. He stated that he celebrated Bryant's death as a vengeance for the sexual assault the basketball star was charged with years ago. This caused an avalanche of repulsion from social media users.
The New York Comedy Club had to cancel Ari's planned performance due to threats received on phone. After this, the comedian posted an explanation and claimed that he has always made inappropriate jokes about deceased celebrities, and that he meant no offense and that it was nothing personal.
What is known about Ari Shaffir wife and kids?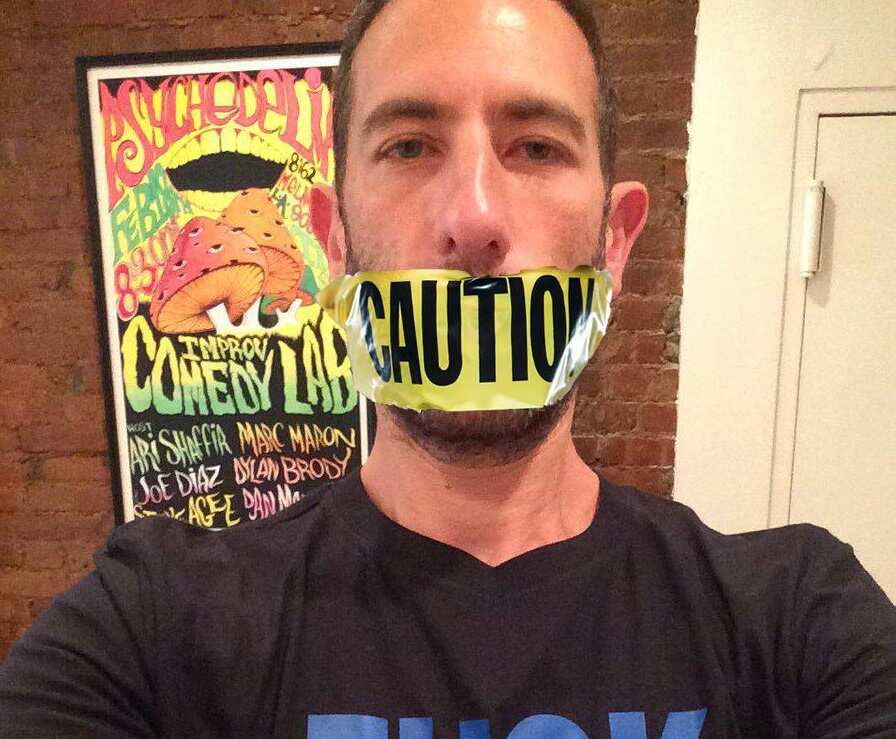 There is no information regarding the comedian's personal life. He prefers to keep it low-key. The young man was once rumoured to be homosexual. He neither disproved nor confirmed this fact.
The man himself provided the only piece of information that we have about Ari Shaffir girlfriend. In 2015, he opened up that he had been in a relationship with his college friend Alison Reese. They had been together and literally inseparable for seven years before they broke apart. The man had no desire to explain the reason for such an abrupt halt.
Ari Shaffir seems to be focused more on his career rather than his personal life for the time being. Many are looking forward to his new masterpieces. The incredible talent that he possesses deserves worldwide appreciation.
Source: Legit.ng