Honey Boo Boo now: what does she look like today?
You will definitely recognize Honey Boo Boo now if you have watched at least one episode of Toddlers and Tiaras. The kid who shot to fame at the age of six is now a teenager and a social media star!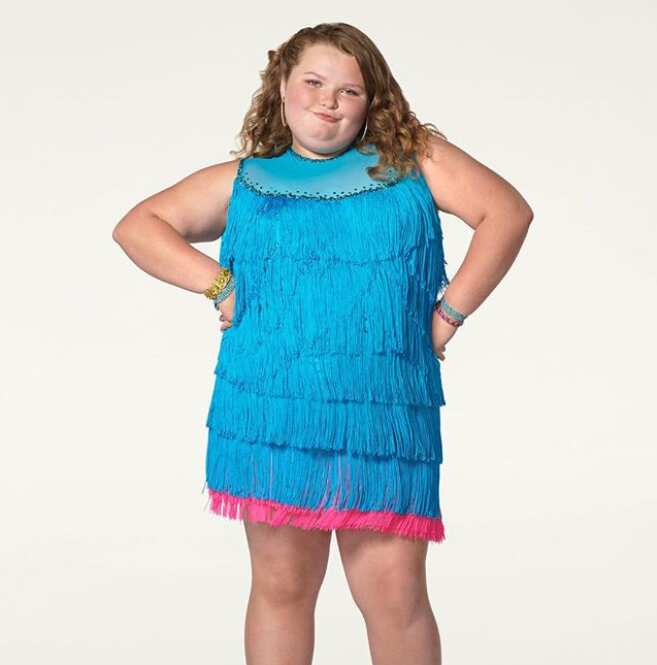 Alana Thompson has grown quite a lot since the time she starred in the popular TV show. As the years have passed, she has decided to quit working for television and concentrate on other areas.
Alana Thompson profile summary
Birthdate: 28 August 2005
Birthplace: McIntyre, Georgia, USA
Occupation: Social media personality, child actress
Famous for: Toddlers and Tiaras
Height and weight: 1.37 meters; 65 kilos
Parents: Mike Thompson (father); June Shannon (mother)
Siblings: Anna (b. 1994); Lauryn (b. 2000); Jessica (b. 1996)
Honey Boo Boo now: From a toddler to a social media influencer
Having appeared on the screens back in 2012, the sassy little beauty queen won thousands of hearts. The TV show titled Toddlers and Tiaras showed the life of little children who participated in beauty pageants. Apparently, Alana's performance was sincere and convincing enough to make her the brightest star of the TLC reality show.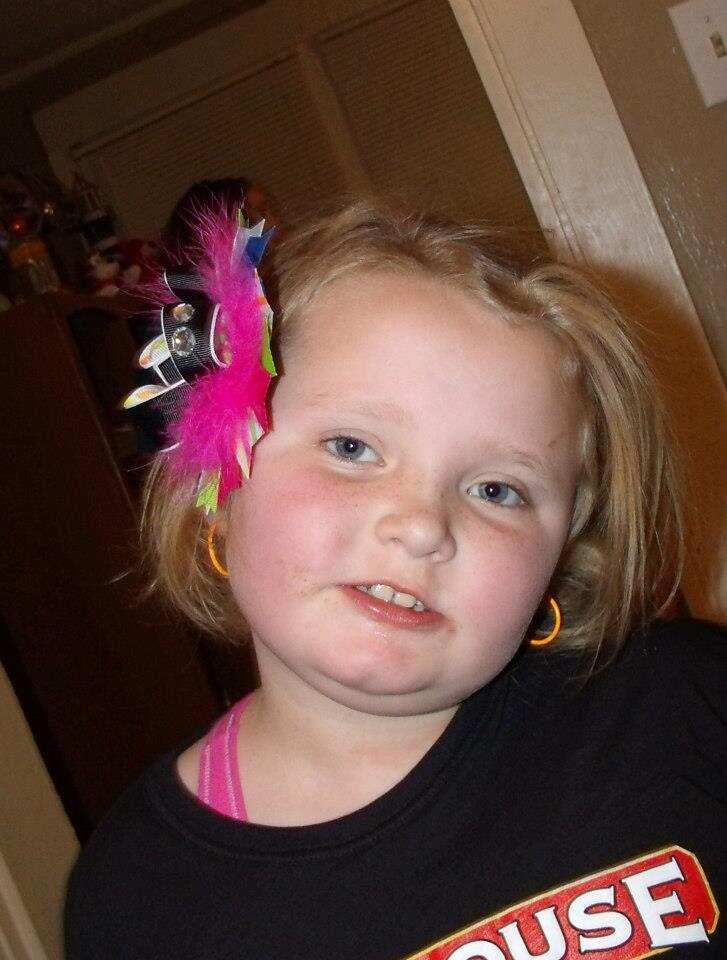 Viewers of the show loved her so much that soon she had a program on her own, titled Here Comes Honey Boo Boo. The spin-off show featured the girl and her family and their life away from beauty pageants and everything connected to them.
The show ended in 2014. Since that time, the girl has been seen participating in her mum's weight-loss reality show and other projects. In 2018, she starred on Dancing With the Stars: Juniors. Even though she was voted out of the show, the show's audience praised the way she performed a Foxtrot to the Beauty And The Beast song
How old is Honey Boo Boo now?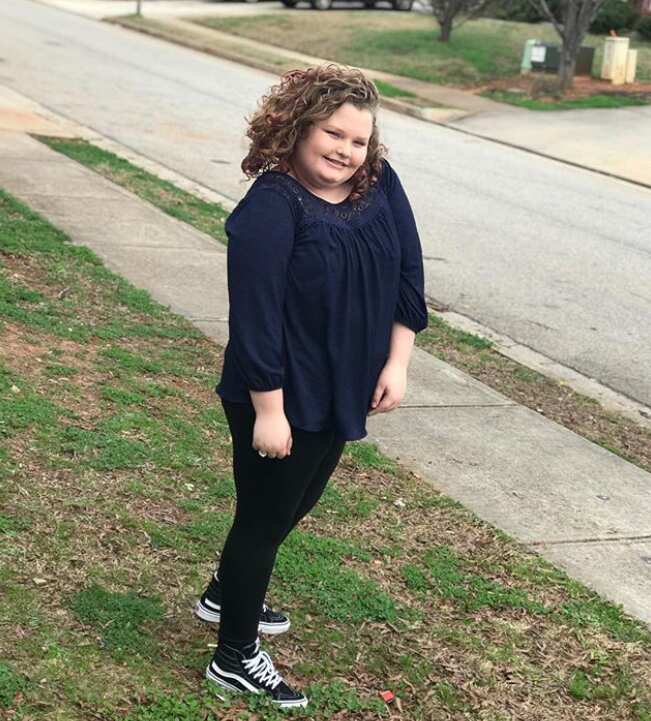 As of February 2020, she is 14 years old. She is a fascinating teenager who has retained the beauty pageant charm that people loved so much. One look at her Instagram or Facebook page is enough to see her sparkling and bubbling personality.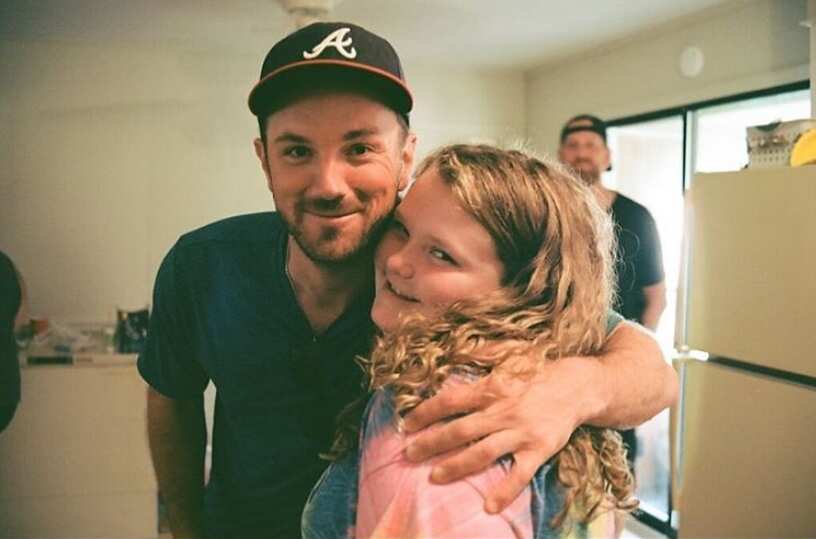 Honey Boo Boo weight loss talks started several years ago when her mother June underwent a weight loss program and a surgery to lose weight and remove stretched skin. The girl even wanted to launch her own weight-loss reality show. Her mom's success was dramatic and astonishing.
Then, the girl changed her mind and decided not to join her mum. 'I love my curves,' she said. By 2018, her vision of her body changed again, and June announced that the girl was following a 'no-grease diet.'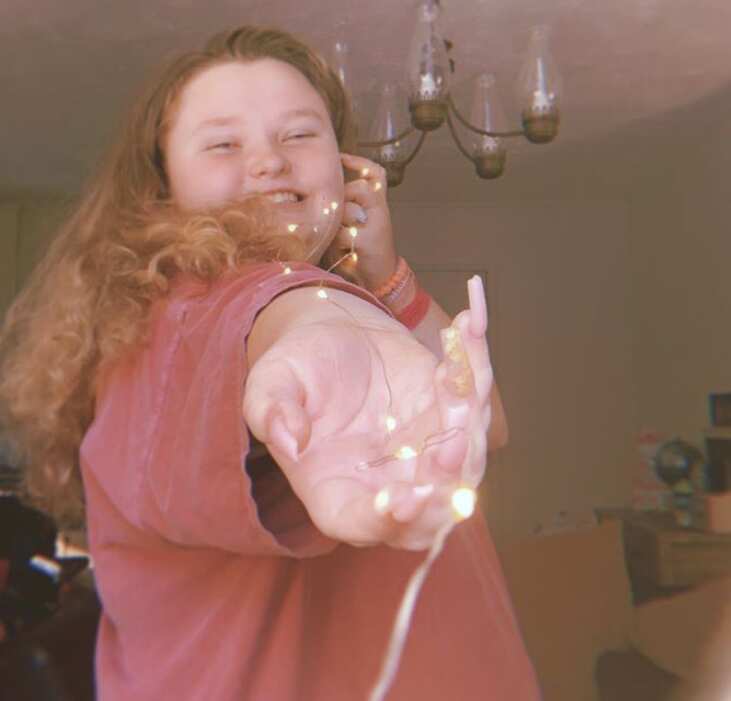 Honey Boo Boo today struggles with body-shaming.
Haters are going to hate, though, and the little beauty princess has enough loyal fans to defend her and fight back body shamers. After all, while Honey Boo Boo age is only 14, she still has enough time to build whatever body she likes.
What does Honey Boo Boo look like now?
She is no longer a baby. Her stunning signature personality shines through her sparkling eyes, and her smile is radiant and enchanting. With her naturally wavy hair and rosy cheeks, she is a real beauty. If you check her Facebook page or YouTube channel, you will see that she is active and energetic in her everyday life.
Participating in sports and having fun with her sisters and friends must be the girl's favourite pastime.
Check out the girl's Instagram account, Facebook page, and cute videos on her YouTube channel to see Honey Boo Boo now and discover all the latest news about this amazing girl right away.
Source: Legit.ng