Good horse names for your four-legged friend
Horses are loyal and majestic creatures, and now you have your very own. Choosing the perfect name for your four-legged friend has never been easier than with our diverse list of popular horse names to pick from. Whether you are looking for a title that fits the personality of your animal or is a tribute to famous ones in the past, we've got you covered.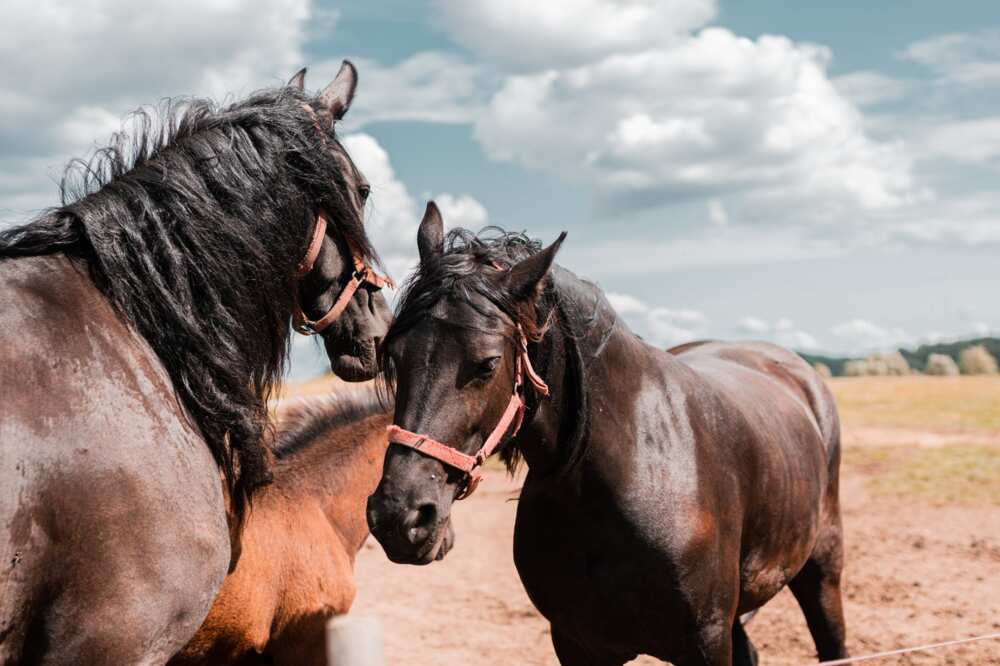 When choosing a tag for your favorite animal, remember to choose a unique one that you and your dear colt or filly will like.
Baby horse names
You have an adorable foal in your care. The best horse names are the ones befitting of the animal's character. Is your foal cautious or bold towards the world? Check out our suggestions for the best titles to give them: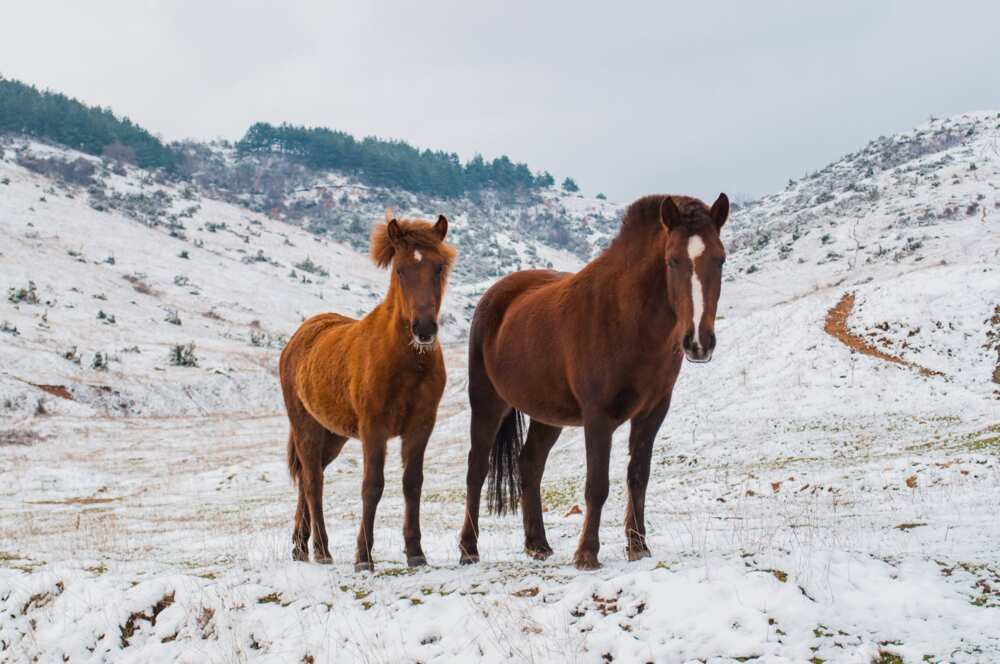 Bella
Butter
Candy
Circus
Coco
Misty
Dolly
Cookie
Charlie Brown
Daisy
Dawn
Eclipse
Millie
Monty
Mystery
Pickle
Poppy
Posy
Rose
Rosie
pixie
Spice
Star
Female horse names
Your mare may be gentle or fiery and she deserves a fitting title to match her personality. Here are the best girl horse names for her: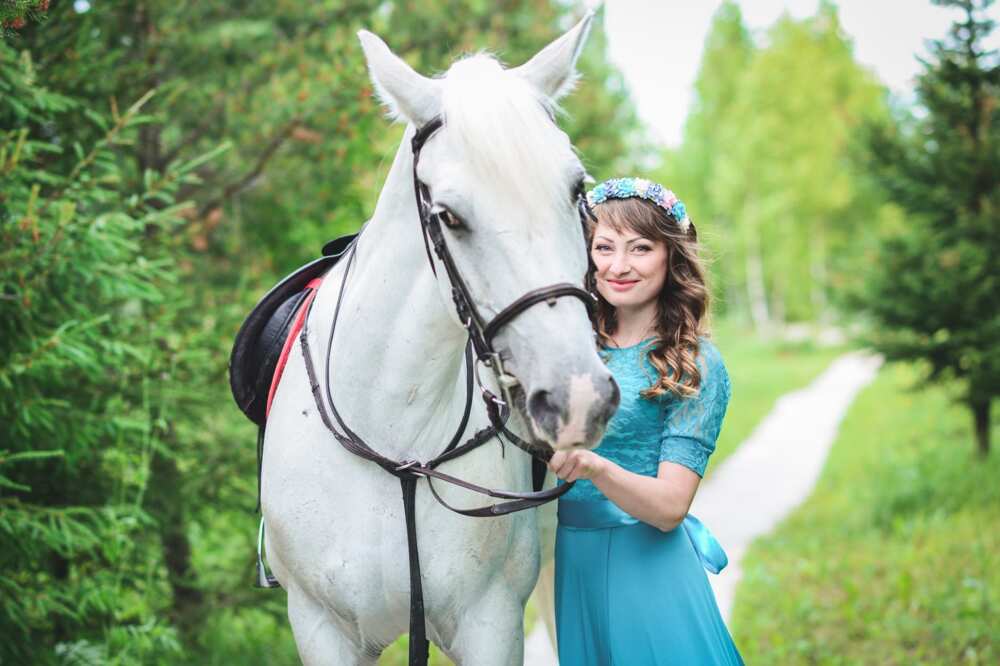 Abbie
Ari
Aurora
Briana
Cassie
Duchess – for a pony that would be royalty
Elaine
Flame – for a fiery mare
Gem
Grace
Hera
Jess
Lyla
Maya
Mia
Nevaeh – heaven, only backward
Nina
Ruby
Sapphire
Sasha
Male horse names
The magnificence and strength of a stallion are remarkable. Here is a list of the most stunning tags for one:
Apollo
Artemis
Atlas
Black Beard
Buzz
Cameron
Garry
Leo
Lawrence
Wally
Vin
Caviar
Chester
Huckleberry
Jack
Knight
Murphy
Ranger
Russ
Sargent
Tucker
Zeus – Olympian God of the sky and thunder
White horse names
Titles that reference their heavenly white coats are a fitting choice. Associated with purity and grace, a right label must embody these qualities. Find your top pick for your mythical white stallion among these options;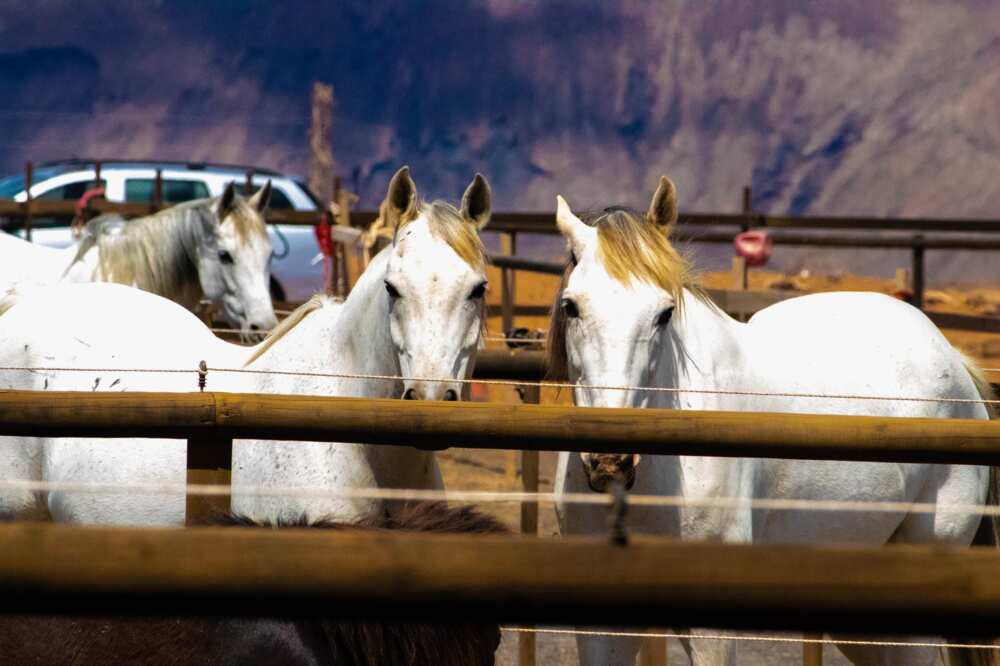 Alaska
Angel
Belle
Frost
Crystal
Caspian
Clara
Ivory
Legend
Pegasus
Pearl
Snow
Black horse names
A shiny black coat is dazzling on its own; thus a title that complements your black foal may be one of these:
Noir
Black Gold
Jaguar
Ebony
Onyx
Idris
Igor
Sirius Black
Nova
Funny horse names
Is your stallion playful and cheeky, a funny tag may be just the thing to match their personality while bringing a smile to you and strangers. These are the most fun-filled ones we could find, try not to laugh too hard:
Britney Spurs
Canter Claus
Trotter
Houdini
Jelly Bean
Kit-Kat
Mad Max
Mischief
Night
Oreo
Rogue
Sprinkles
Cool horse names
Maybe your animal is more of a quiet and strong type. So, why not give them a cool label to match? Here are our top choices;
Ace
Black Beauty
Blue Moon
Breeze
Celeste
Domino
Esprit – means 'spirit' in French
Lex
Lincoln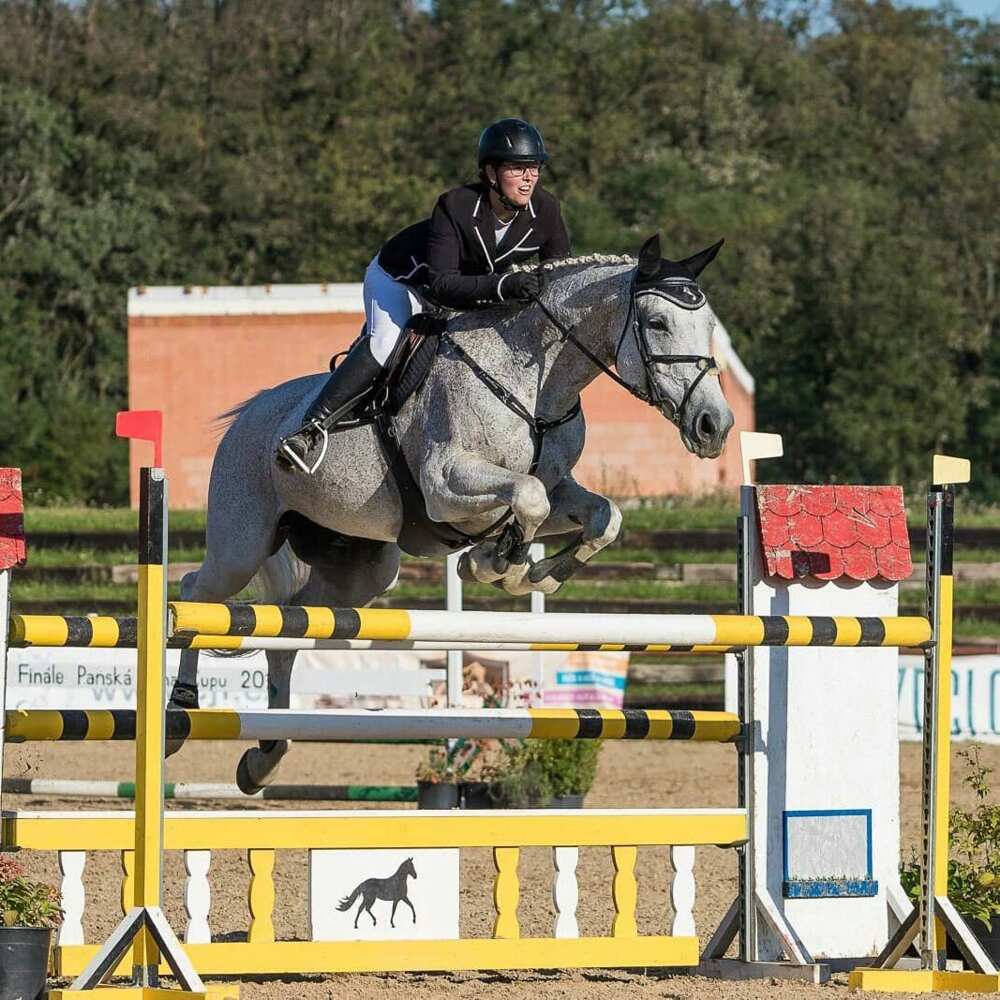 Onyx
Raven
Serene
Spirit
Tinkerbell
Wildfire
Famous horse names
A good label may be inspired by a stallion on TV, a novel or a movie that increased your love for the equines. Go ahead and give a shout-out to famous horses by giving yours one of these;
Archer
Beethoven
Bojack- If you are a fan of the show Bojack Horseman
BlackJack
Captain
Dover
Eclipse
Firefoot
Khartoum
Lightfoot
Maximus
Mona
Phantom
Trojan
Race horse names
One of the most exciting parts during horse racing is the naming ceremony. While some are really funny, most portray the animals' great potential in the race. Is your pony a major contender on the tracks? Channel their inner speed with these titles for a boost in their next race: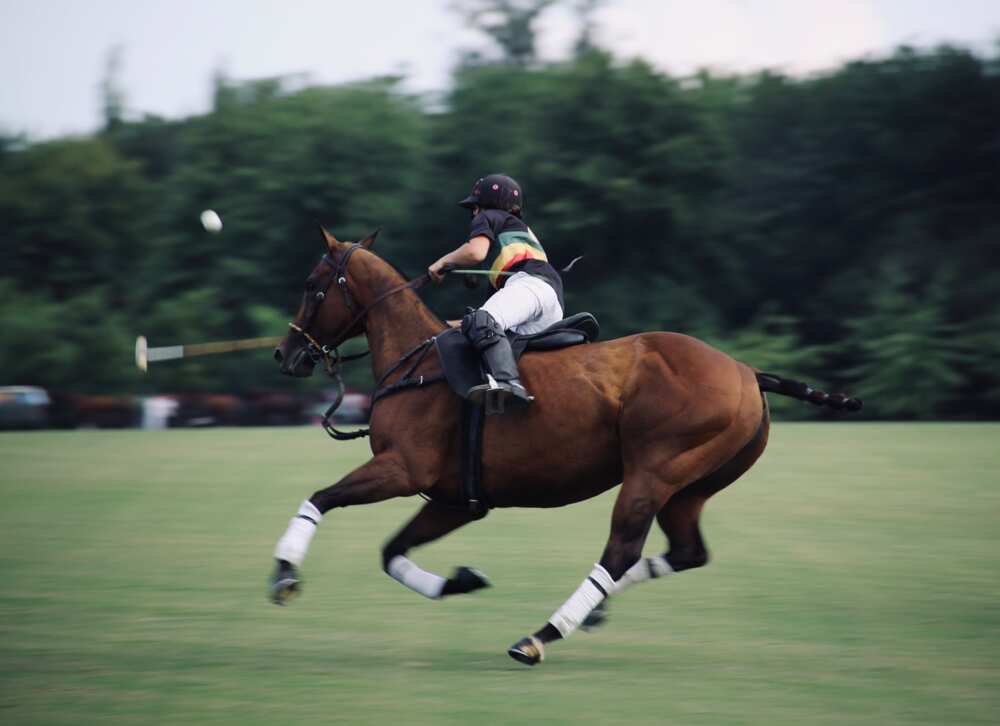 Jet
Flash
Victory
Pharaoh
Bolt
Challenger
Eclipse
Swale
pilot
War emblem
Flying ebony
Fargo
Steam
Indian horse names
Perhaps your mustang has a little bit of an Indian lineage, stemming from breeds known for their strength and beauty. Whether you want horse names male or female, honour it by giving an Indian tag that will bring forth their heritage:
Chandana
vasa
Jayanti
Ruhi
Megha
Juhi
Raveena
Sushma
Chetak
Teja
Khiladi
Akshay
Raju
Vishal
To most people, a pony is not only an animal to keep but also a treasured friend. Looking for proper horse names is a task; we hope you found a fitting one here. Did our selection help you find one? Feel free to suggest more names for horses in the comment section below.
Source: Legit.ng