King Monada - Keye E Tlhoko: audio, reactions
It is very likely that the brand new banger from King Monada - Keye E Tlhoko will become one of your favourites. Just listen to these enchanting bolo house beats.
The song has good chances of becoming a real hit not only because of the lovely tune but also due to the deep meaning of the lyrics. The artiste shows that he is a true ruler of good bolo house and meaningful songs.
King Monada - Keye E Tlhoko song description
Released: 18th August 2019
Format: audio
Genre: Bolo house
Length: 4:55
Studio: Open Mic Productions
Label: King Monada Music
The track follows up another recent release of the South African artiste titled 'Balance'.  
King Monada - Keye E Tlhoko reviews and comments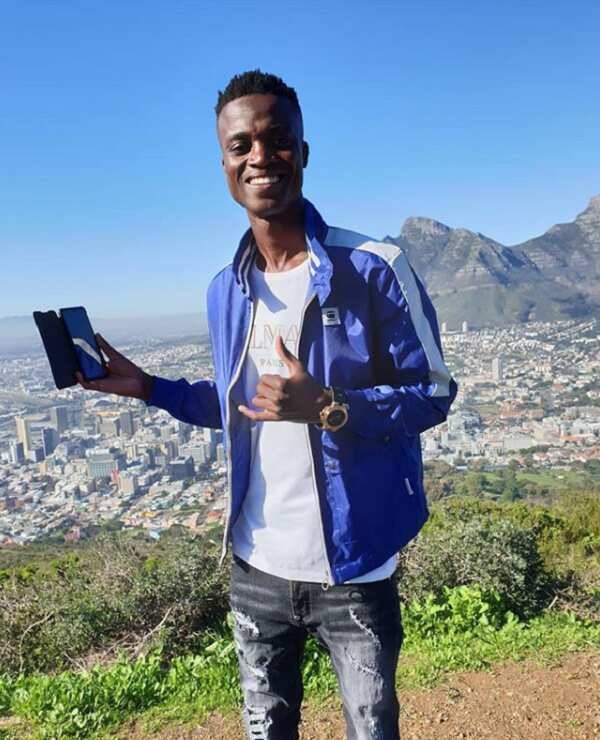 The song's audience really liked the new hit. Most of the YouTube comments are perfect evidence of this:
WUMBEI PRECIOUS: King Monada fans gather here and like the video.
Oupa Luda Radio: Monada is definitely in the top 2 best musicians in the country, and he is probably not no.2. Aheeee! Monada.
Thapelo Matibidi: I am a simple guy, I see Monada, I click...
Edmond Mahori: King Monada never disappoints
Mahlatse Seshwene: The one South African artist who can release 20 & + songs in a single calendar.
matshwenyego john: What a great hit and yeah NOW KE GO ROLELA KEFA MR KING MONADA.THIS YEAR YOU HAVE WORKED SO HARD TO SHARE US WITH YOUR LOVELY HITS, WE DONT EVEN KNOW WHICH ONE SHOULD WE CHOOSE BECAUSE THEY ARE ALL ROCKING. #BIG UP TO YOU OUR VERY OWN KING
Phomolo Magase: Ahee KIng... Botswana Approves!
David Nkuna: Hammanskraal approve ...keep on feeding us with hot songs your own style, king well done
dj Romu: Powerful song
OnTheDouble: Big ups, King. With love from Kuala Lumpur, Malaysia
Karabo Kutu: King Monada's music is the BEST finally great music in our language, txaba nna ke fite
Mohlago Eunice Mabina: What a song. Spain approves, all the way from Barcelona.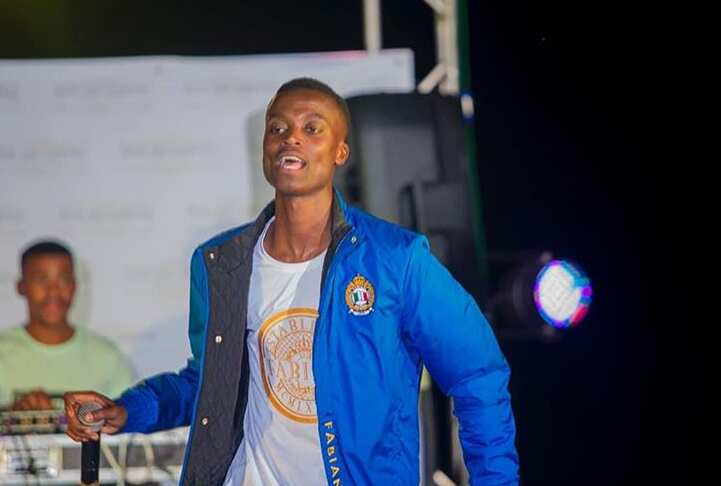 The new hit has a peculiar feature that many other songs of this marvellous artiste have. It speaks about matters that touch people's hearts.
This tune is about the real life and real struggle of a person who works hard even if their salary is small. The main character of the song loves his work in spite of the low wages. However severe his life is, he keeps on working.  
Enjoy the new hit from King Monada - Keye E Tlhoko and do not forget to share your opinion on the new single in the comments section. Make sure that your friends are also aware of this release: share this article with them if you please. Have a pleasant bolo house session with this hit.
READ ALSO:
Bracket - Far Away ft. Cynthia Morgan & Dezign: video, lyrics, reactions
Chad Da Don – Same Sh*t Different Day ft. Emtee: audio, lyrics, reactions
Sho Madjozi - John Cena: video, lyrics, reactions
Source: Legit.ng