Companies that support Trump full list
The 2020 US Presidential election race has already kicked off. As the aspirants battle it out, funds start to flood in to help their election campaigns. In 2019, the companies that support Trump have come under scrutiny with some people calling for boycotts against them. The most recent case involved Soul Cycle and Equinox, fitness companies whose chairman announced plans to host a fundraiser for the President.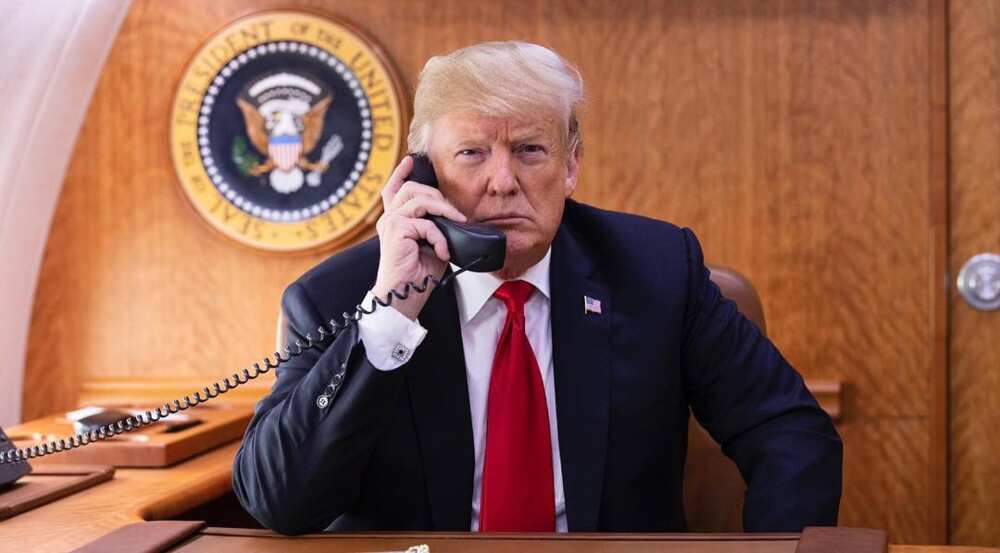 It is illegal to make secret donations to a US presidential candidate since the Watergate scandal. This applies for contributions equal to or exceeding $200. It is relatively easy to look up individuals who have donated to a particular presidential candidate. The information is readily accessible on the Federal Election Commission website or sites such as gooduniteus.com. President Trump has already received more than $40 million in re-election funds as of August 2019. Some of this money comes from different companies that support Trump.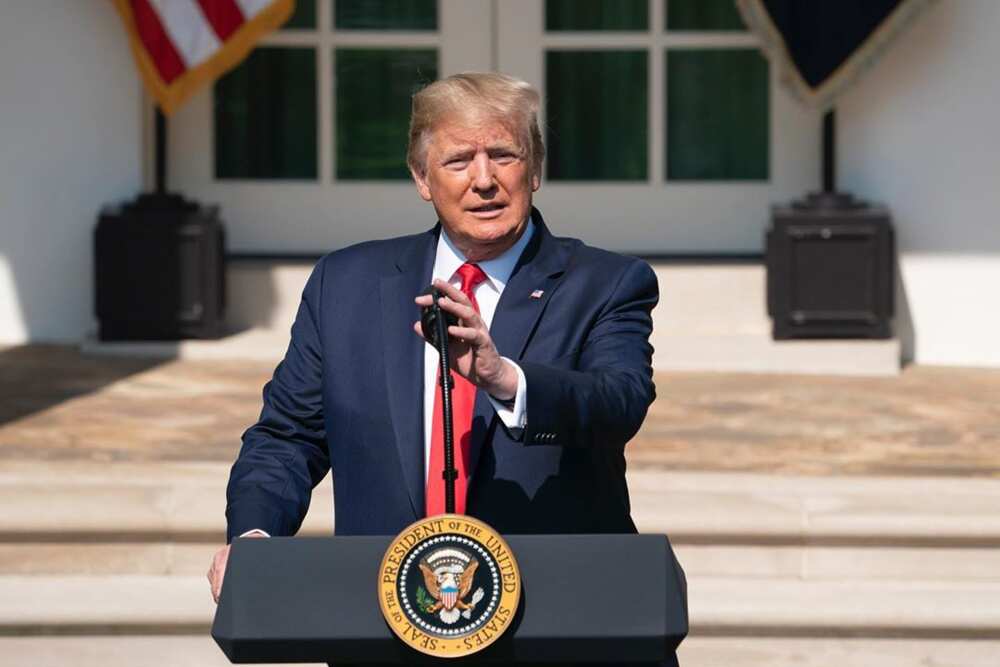 Companies that support Trump
Who is supporting Donald Trump in 2019? Here are the companies that support President Trump's re-election agenda.
Equinox and Soul Cycle
Equinox and Soul Cycle top the list of companies that support Trump. The two popular health brands came under fire when their chairman, Stephen Ross announced plans to host a re-election fundraiser for the President. Ross is the founder and chairman of the Related Companies group, which is Equinox and Soul Cycle's parent firm. Since then, there have been intense calls to boycott the two companies.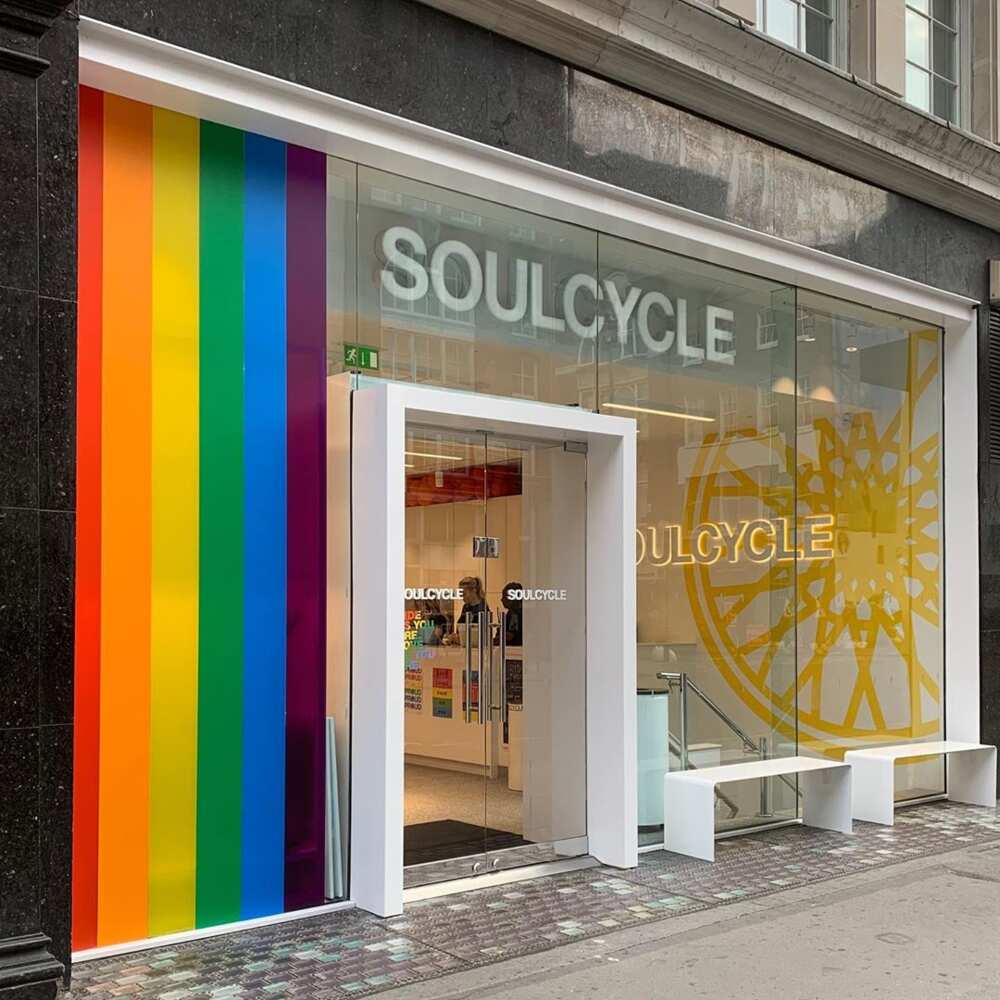 Activists and celebrity clients say that they feel betrayed by the brands' support towards the President since it goes against the companies' inclusivity policy.
Marvel Entertainment
Marvel's former CEO and current chairman, Isaac Perlmutter, is one of Trump's closest friends. When the President was elected to office, Isaac donated $360,600 to the President's Victory Committee. In 2019, the Marvel chairman has donated $5 million to a hybrid political action committee geared towards the re-election of President Trump. On July 2019, he wrote a $360,000 cheque to support the President's 2020 re-election bid.
According to government reports, the former Marvel CEO donated $2,800 to Donald's campaign. This is the maximum amount an individual can donate to a single presidential aspirant. The donation was in addition to $500,000 donated to various Republican Party campaigns. Marvel Entertainment is the parent firm to Marvel Animation and Marvel Comics.
Taco Bell
Taco Bell's owners seem like huge supporters of Donald Trump. The Taco Bell political action committee (PAC) has donated more than fifty thousand dollars to Republicans in 2019. This is a significantly huge amount as compared to the paltry $3,500 donated to Democrats. The PAC has contributed $5,000 towards the President's campaign in 2019.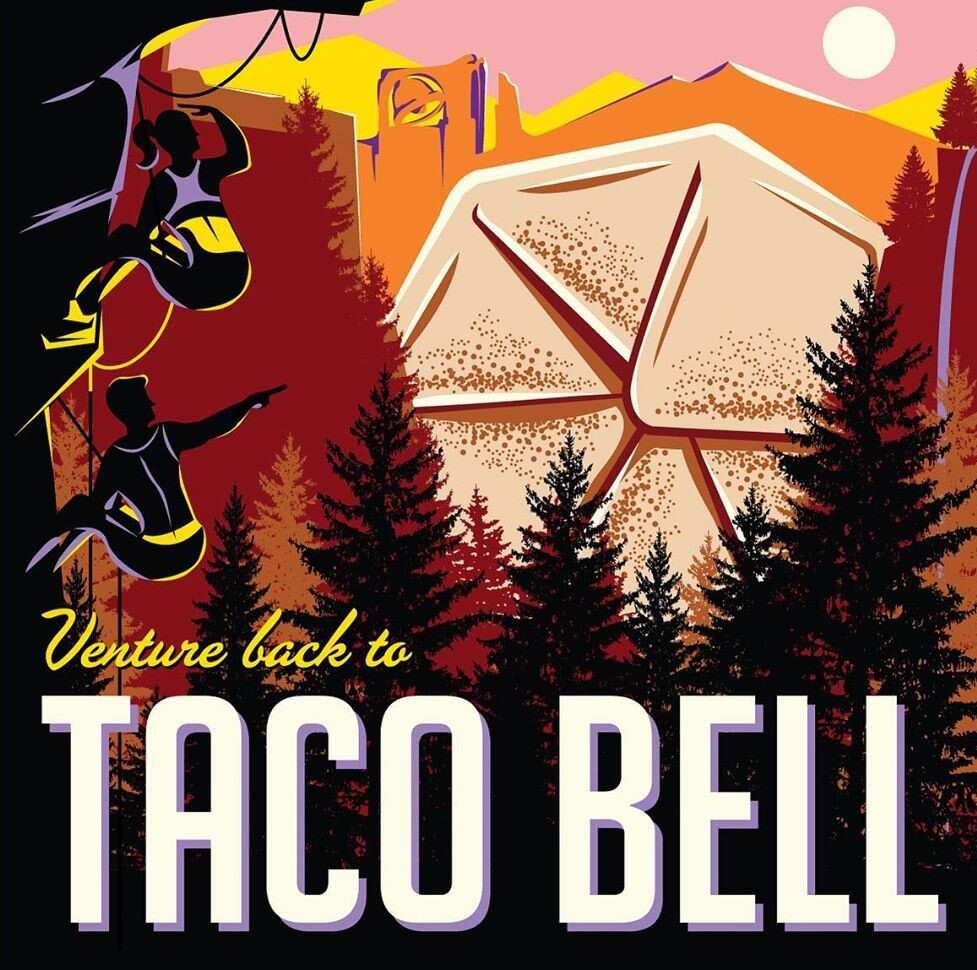 According to Insidegov, there are only four other PACs that have donated that much. It seems the famous fast-food chain is one of the companies that endorse Trump.
Facebook
Facebook gets drawn into the Trump campaign issue through Peter Thiel. The tech billionaire is one of the board members at Facebook and is a co-founder of online payment company, PayPal. Thiel is one of the President's biggest fans, and it seems the relationship is mutual. The President has paid Thiel's company (Palintir) around $1.5 billion for the Immigration and Customs Enforcement (ICE) surveillance network. In 2018, the billionaire donated $250,000 to the Trump campaign. He is currently the President's seventh-largest donor.
Thiel assured the President of his support in the upcoming 2020 elections terming his first term as relatively successful. The tech billionaire is particularly impressed with Trump's economic policies related to tariffs against China, tax reform and alterations to the North Atlantic Treaty Organization deal.
READ ALSO: Return to where you came from - Trump tells 4 congresswomen
Nathan's Famous
Nathan's Famous is a popular hot dog chain owned by Howard Lorber. In 2018, Lorber hosted the Hampton's fundraiser. He is allegedly attending 2019's event as well. Besides being Nathan's Famous CEO, Howard is also a major real estate investor. Trump once referred to Howard as one of his best friends in an interview with The New York Times. The two have known each other for decades.
Versace
One of Versace's most significant stakeholders happens to be one of Donald Trump's college buddies and his largest donor. Billionaire Stephen Schwarzman owns a twenty per cent stake at Versace in addition to a private equity company, Blackstone Group. Schwarzman has donated $344,000 to the President's fundraising committee.
Estee Lauder
Estee Lauder heir Ronald Lauder is among the President's biggest fans. Ronald also happens to be Trump's childhood friend. He has contributed $1.5 million towards Republican-affiliated political action committees and another $100,000 donation to the President.
CHI Haircare
Farouk Shami, owner of CHI (Cationic Hydration Interlink), SunGlitz and BioSilk brands refers to President Trump as one of his best friends.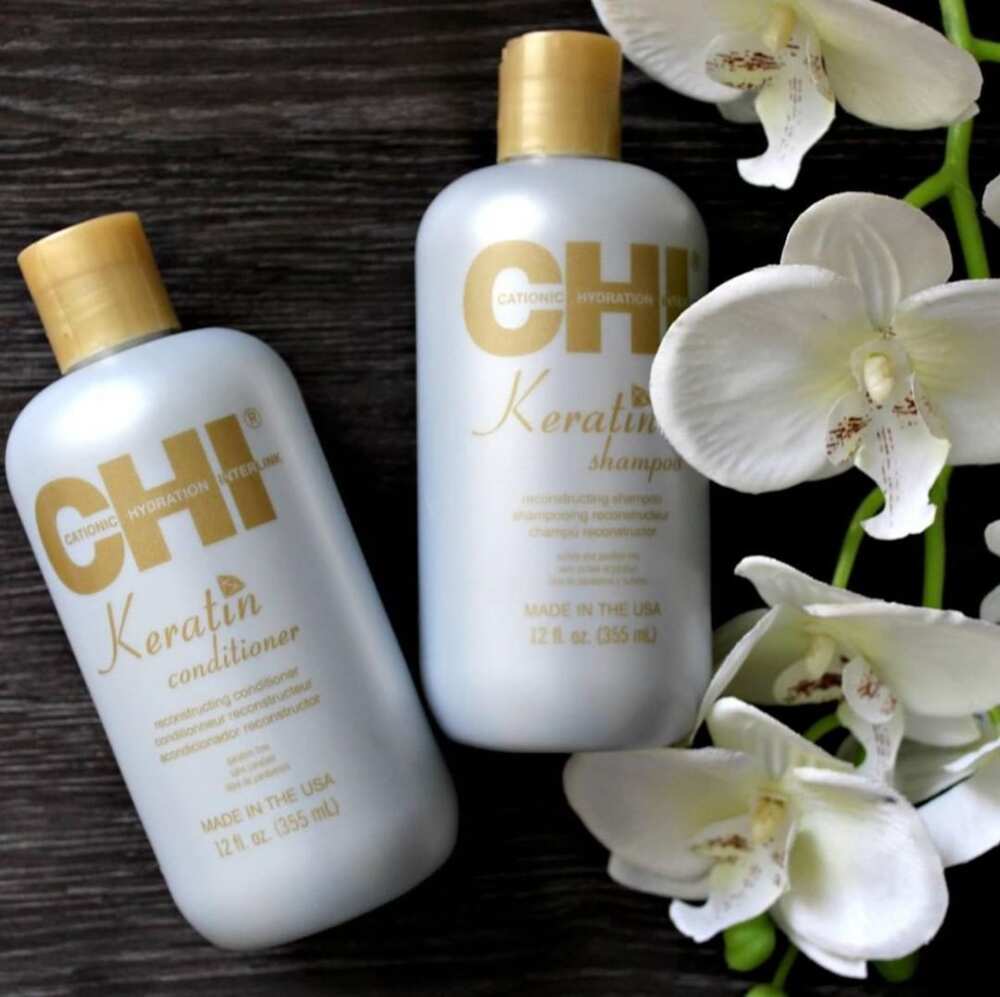 The billionaire business magnate has donated $100,000 to groups that support the President's re-election.
Wendy's
Wendy's involvement in the President's campaign involves one of its stakeholders, Trian Partners. The firm owns a 12.4 per cent stake in Wendy's. Trian's CEO, Nelson Peltz, has donated more than eighty thousand dollars to the Trump campaign in 2019. Jeff Coghlan and Lewis Topper who are also Wendy's franchisees have made donations amounting to thousands of dollars towards the campaign.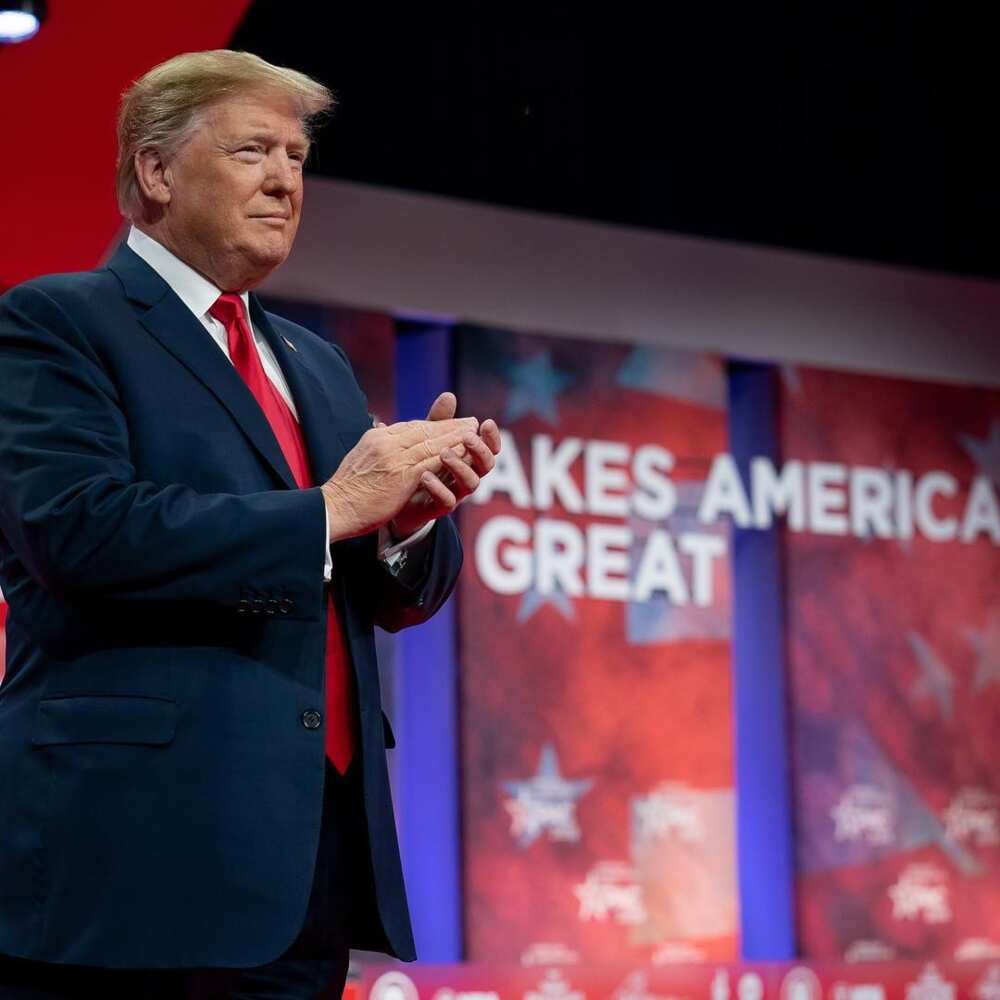 According to the Federal Election, Peltz has donated $406,797 to federal candidates, $960,000 to Super Political Action Committees (PACs) and more than $170,000 in joint fundraisers. In 2018, the billionaire investor donated $85,800 to the Trump campaign victory teams. Peltz's donations are somewhat shocking since he is part of the council of no labels. This was a group founded to promote bipartisan politics. The group aims to reduce the partisanship and polarization of the far-left and far-right politics that hold America hostage.
READ ALSO: Trump is a racist, con man, cheat - US president's former lawyer says
Revlon
Revlon is one of the businesses that support Trump through a billionaire investor. Ronald Perelman owns Revlon's parent company while his daughter, Debra, oversees Revlon. The billionaire has donated $125,000 to groups affiliated to Donald Trump and $8,000 towards the President's re-election.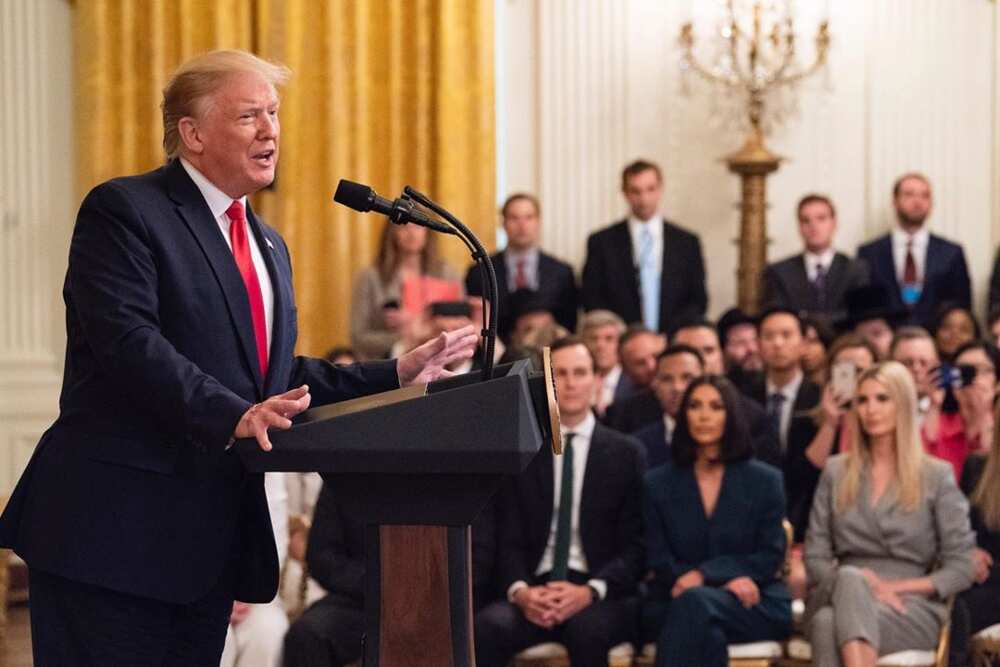 As the 2020 US election campaign period gathers pace, the companies that support Trump seem to be gradually increasing. Some citizens feel like these companies are betraying them and deserve to be boycotted. However, some firms have stated their positions distancing themselves from the opinions of their investors. We can only wait and see how the campaign unfolds in the coming weeks.
READ ALSO: Trumps' government further tightens US immigration rules with new regulations
Source: Legit