Deon Cole bio: age, height, how much is he worth?
Many comedic actors who have become Hollywood stars had their start in standup comedy and eventually landed to the big screens. Some toiled in the standup comedy world before their big break, and their perseverance and commitment paid off. They have been able to reach extreme levels of success and remained at the top of the game. Deon Cole is one such comedian. Dean Cole standup comedies have become a must-watch.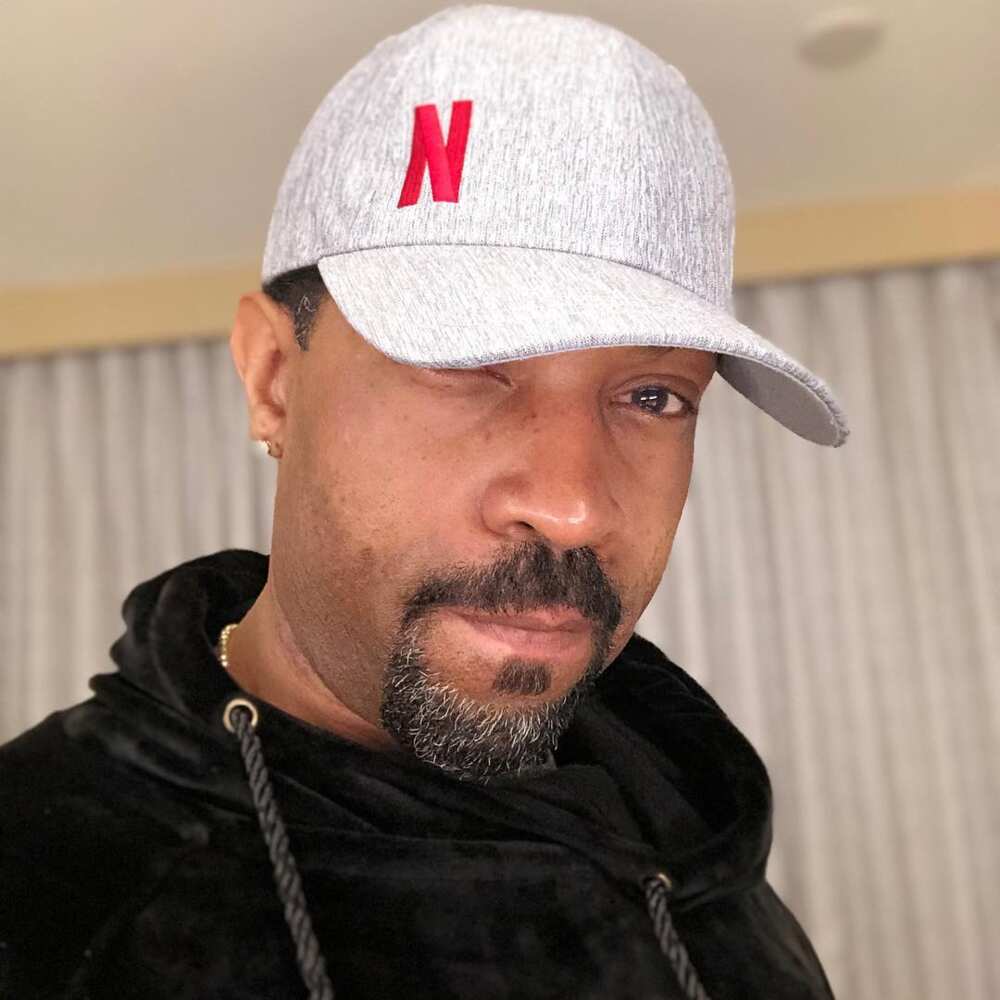 Very few showbiz skill-sets are as lucrative as the ability to make people fall in laughter. For actors in the world of comedy, there is always the worry that they will spend the rest of their lives wearing clown shoes. That is one of the many reasons that famous comedians make a special effort to take on occasional drama roles so that they do not get stuck in a rut..
Cole boasts of various talents. His numerous acting credits show that he has no signs of slowing down. Majority of his films have become hits. Apart from being a comedian, Deon Cole has also taken part in writing, directing and producing.
Deon Cole profile summary
Full name: Deon Cole
Birthdate: January 09, 1972
Deon Cole age: 47 years
Birthplace: Chicago, Illinois, USA
Education: Thornridge High School
Profession: Comedian, actor, comedy writer
Height: 5 feet 10 inches (1.78m)
Net worth: $500,000
Ethnicity: Mixed (American-African)
Nationality: American
Weight: 83 kilograms
Hair colour: Black
Eye colour: Dark Brown
Marital status: Single
Children: Dylan Cole
Deon Cole Instagram: @deoncole
Horoscope: Capricorn
Deon Cole biography
Deon Cole is an American actor, comedy writer and comedian. He was born on January 09, 1972. The Black-ish actor is 47 years old as of 2019. He was born and raised in Chicago, Illinois' South Side. Talking about his education, he attended Thornridge High School. He then attended Philander Smith College of Little Rock in Arkansas.
He is best known to be a writing staff for Conan and The Tonight Show. Besides having a prospering career, Deon is also a father. The American actor shares a beautiful bond with his son. Deon Cole son is Dylan Cole.
While Cole dedicates much of his time to his son, he never reveals who the mother to the child is. Deon Cole wife is not known, and there is no information regarding his relationships. His status of whether he is married cannot be confirmed.
READ ALSO: Meagan Good bio: age, height, is she married?
Deon Cole movies and TV shows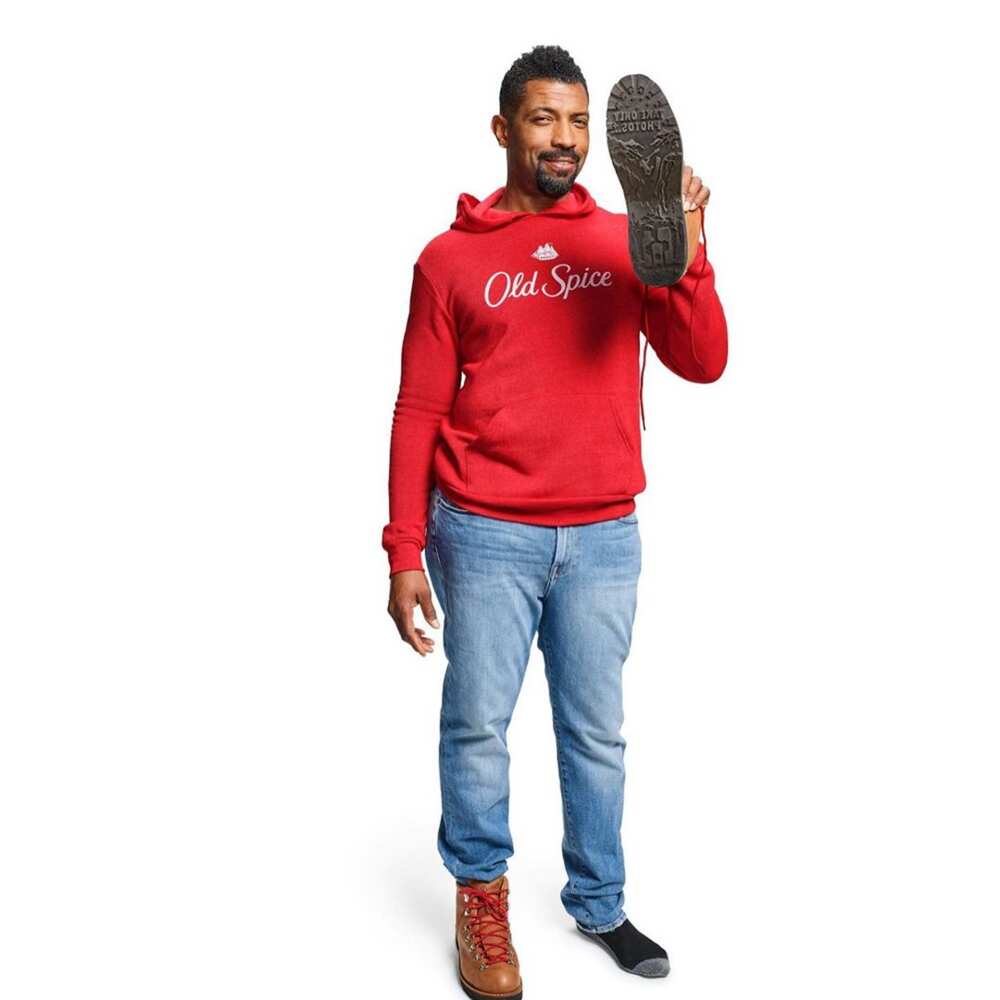 He is currently starring as Charlie Telphy on the series Grown-ish and Black-ish. He had a recurring role on Black-ish which was later changed to a main role from the fourth season onwards. The actor also has a lead role as Daniel "DJ" in Angie Tribeca. As for 2019, there is more on the table, as the comedian will be featuring in movies such as Welcome Matt. The actor has also been involved in other works such as Lopez Tonight, Mash Up and John Olivers New York Stand up Show.
Deon Cole movies
Below are some of the films he starred in:
2019 – Friendsgiving (Dan)
2019 – Welcome Matt (Norman)
2018 – Action #1 (Nick Cage)
2018 – HeadShop (Davis)
2017 – The Female Brain (Steven)
2016 – Barbershop: The Next Cut (Dante)
2005 – The Evil One (Dejuan)
2005 – AGet2Gether (Jesse)
2004 – Barbershop 2: Back in Business (Customer Dante)
2002 – Barbershop (Customer Dante)
Dean Cole TV shows
2018 to present – Grown-ish Charlie (Telphy)
2018 – All About the Washingtons(Darnell Bell)
2017 – The Standups (himself)
2017 – Face Value (himself)
2016 to present – Angie Tribeca(Det. Daniel "DJ" Tanner)
2014 to present – Black-ish (Charlie Telphy)
2014 – Benched (Diamond)
2013 – Deon Cole's Black Box (Himself)
2011 – The League (Mugger)
2010 to 2012 – Conan (Various)
2009 – The Tonight Show with Conan O'Brien (Various)
2007 – Nick Cannon Presents: Short Circuitz (The Negotiator Sketch)
1998 – Pimps Up Hoes Down (Himself)
READ ALSO: Josh Radnor bio: net worth, height, age
Deon Cole net worth
Having been in the entertainment business for some time, Deon has worked as both a writer and actor in movies and television shows. The comedian has shown a lot of determination in his career. The comedy writer takes his profession seriously. His comic skills have paid him well. He has accumulated an estimated net worth of $500,000.
Description of body measurements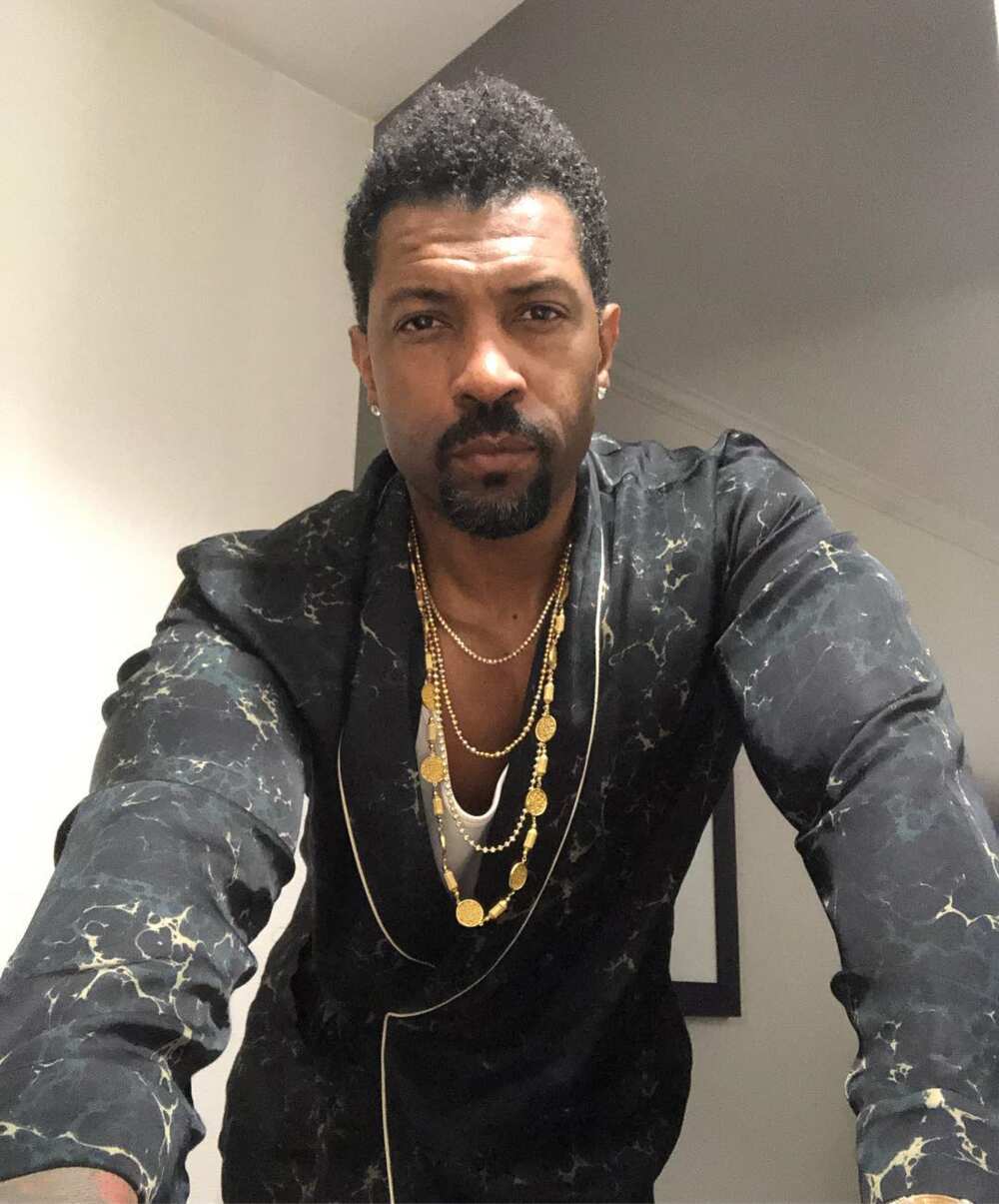 On details regarding the actor's measurements, Deon Cole height is 5 feet 10 inches. He also weighs 83 kilograms. His hair colour is black and he has dark brown eyes.
The most crucial role of comedy is to make people laugh when they do not feel like laughing. As audiences evolve over the years, so do comedians. The comedians of the 50s and 60s may or may not feel relevant today, just the same as the comedians of today might feel not relevant in 10 years. However, some have managed to traverse different seasons and times to offer the best of comedy. They have managed to keep themselves relevant from one generation to the other. One such comedian is Deon Cole. His work as a comedian and actor is impressive.
READ ALSO: Josh Brolin bio: wife, net worth, age, height
Source: Legit.ng