Developing apps has never been this easy and affordable in Nigeria
If you have ever tried to hire a developer to build a mobile app for you, then you will surely be familiar with these horror stories, 'the developer abandoned the project after several weeks' or 'the developer didn't give us what we wanted' or 'the app had so many bugs and issues, we just abandoned the thing'.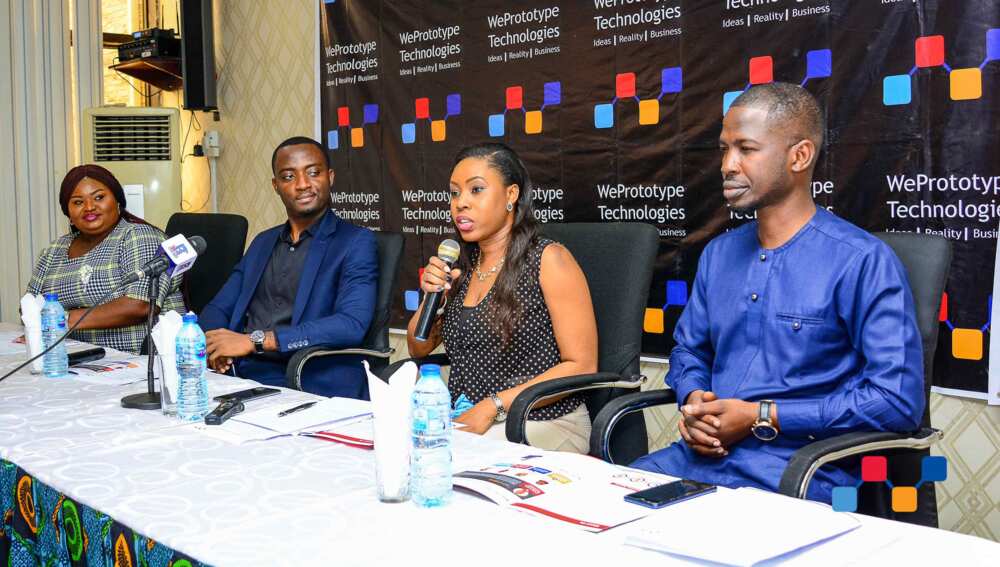 The technology used to build mobile apps have evolved over the last 2 decades. In the beginning, the only way to build apps for smartphones was to use Java. The apps built with Java were certain to work, even if they took too long to release and required a high level of developer skill, which mean only big companies could afford to build apps with it.
Then about 10 years ago, there was a technology called 'PhoneGap' (now Apache Cordova) that aimed to minimize the skill-level and time required to build mobile apps. With PhoneGap, a website developer could build mobile apps the same way he would build websites. All he needed was the phonegap toolkit, no need to learn anything else.
And so, the problems began.
With the learning curve now significantly lowered, many developers could claim to be mobile app developers and the result was a lot of good, bad and ugly apps. Not to be critical, PhoneGap was an amazing technology and amazing apps were built with it, however, since it didn't require any new discipline, outcome was very much dependent on the skill level of the developer.
There was one other problem with the PhoneGap technology; because it was essentially a website wrapped in mobile app shell, the performance of the apps were questionable. You could tell an app was built with PhoneGap because it lagged when you tried to access native features like camera, storage, geolocation etc. It could also become slow if your phone was running low on memory.
Facebook noticed these problems with their Facebook mobile app and decided to solve it. The result was a new technology called 'React Native'. With React Native, web developers could now build native mobile apps instead of web apps packaged as mobile apps. And while it requires a lot more learning curve than PhoneGap, it still made use of existing web development skill set. So, it was like a perfect middle ground between complicated 'Java' and novice-friendly 'PhoneGap'.
Facebook's React Native was launched in 2015, and immediately it launched, a lot of big companies moved to it. It solved a big problem with the performance and quality of mobile apps.
However, being the first to solve a problem means you are learning as you move along, which leads to unpredictable experiences. This was exactly the problem with React Native. They realised developers using React Native still took longer times to deliver on mobile app projects and it wasn't just the learning curve that was responsible for this, there were frequent code-related issues here and there that no one could seem to figure out.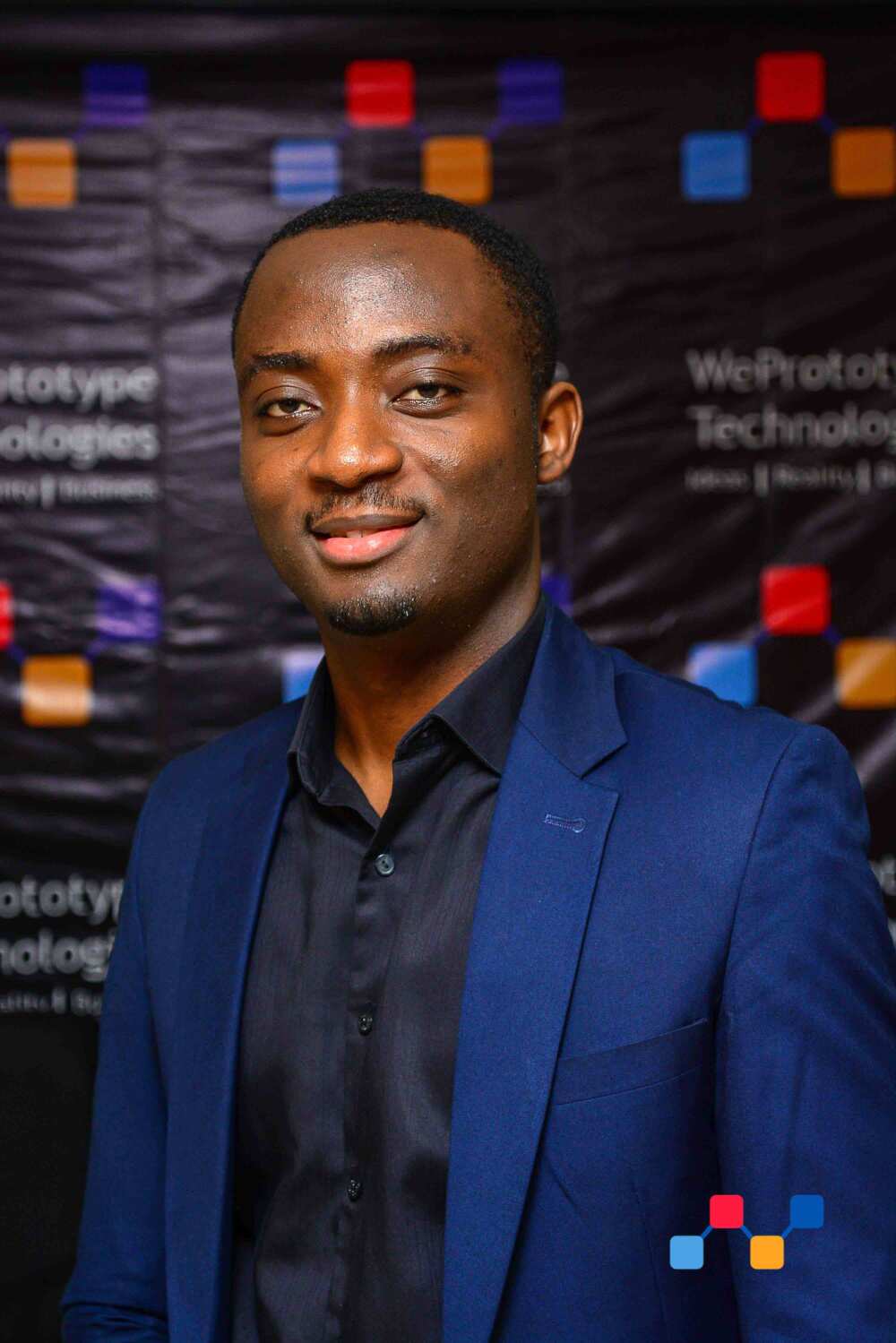 Enter Google.
At some point Google must have figured they are in the best position to solve the problem, considering they own the Android operating system. Anyway, better late than never. Plus being second to market, they learnt a whole lot from React Native's challenges with developers.
Google announced Flutter in December 2018 and the message was short and clear, build beautiful apps in record time with Flutter. "We built Flutter from the ground up to be this beautiful, fast, productive, open-source toolkit for building tailored experiences for mobile." ...Tim Sneath (Product manager for Google Flutter).
This is the technology that has been adopted by a Nigerian tech company called WePrototype Technologies. WePrototype Technologies builds mobile apps for senior professionals who want to explore their entrepreneurial side. One of such apps they have built is VendorCredit.ng - a fintech app for micro/small business to acquire the financial loan they need to deliver on purchase orders.
Speaking at the press conference, Seye Seton, cofounder of VendorCredit.ng had this to say about WePrototype Technologies: "The team at WePrototype Technologies have been fantastic in getting my project off the ground. The app they've built for me is very fast and attractive. I was amazed at their attention to details. I am so happy with the app and I am confident about executing our marketing plans."
WePrototype Technologies was founded by Mayowa Okegbenle. He is an experienced technology entrepreneur whose previous start-up, Precurio, sold in over 22 countries and was available in 7 international languages. Also speaking at the conference, he had this to say about his new company: "Big companies can usually absorb the loss of a failed app project, but for aspiring entrepreneurs, a failed app project is as good as a dead dream. What we want to do at WePrototype is combine cutting edge technology with our Prototyping methodology to deliver apps that succeed in the market."
For more information about WePrototype Technologies, you can visit their website - www.weprototype.tech. They are located at 7 Ibiyinka Olorunbe Close, Victoria Island, Lagos.
[Sponsored]
Source: Legit.ng