Even though the internet and various electronic means of communication are well developed today, paper letters and parcels are still being sent. One may need an Ilorin postal code to be able to send a letter or some goods to a particular address in this city to be sure that the item will be delivered correctly and timely.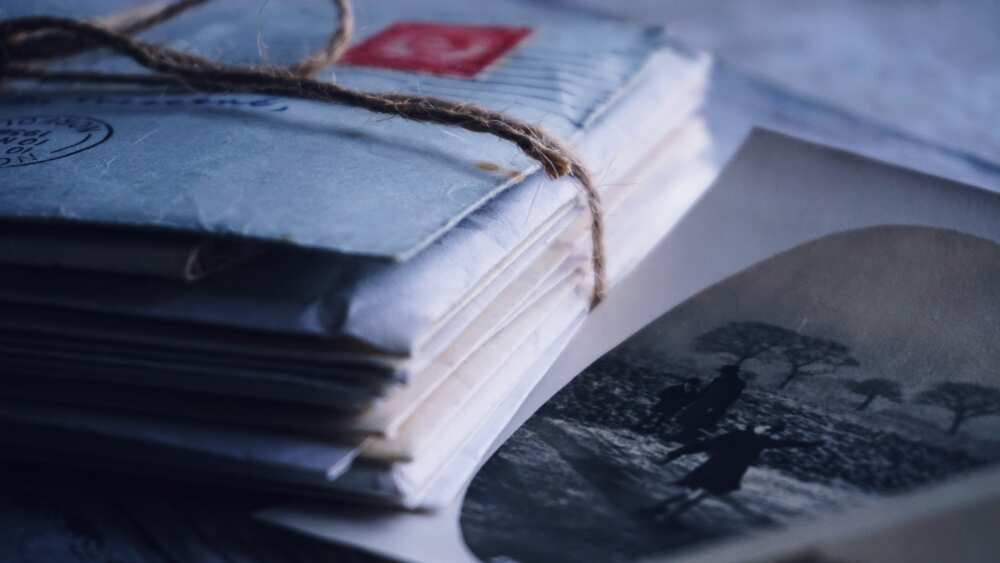 The capital city of Kwara is one of the biggest cities in Nigeria. Its population of about 800,000 persons makes it one of the top 10 most populated cities in the country, no wonder there is more than one Ilorin Kwara state postal code for different areas within the city.
What is the Ilorin South postal code?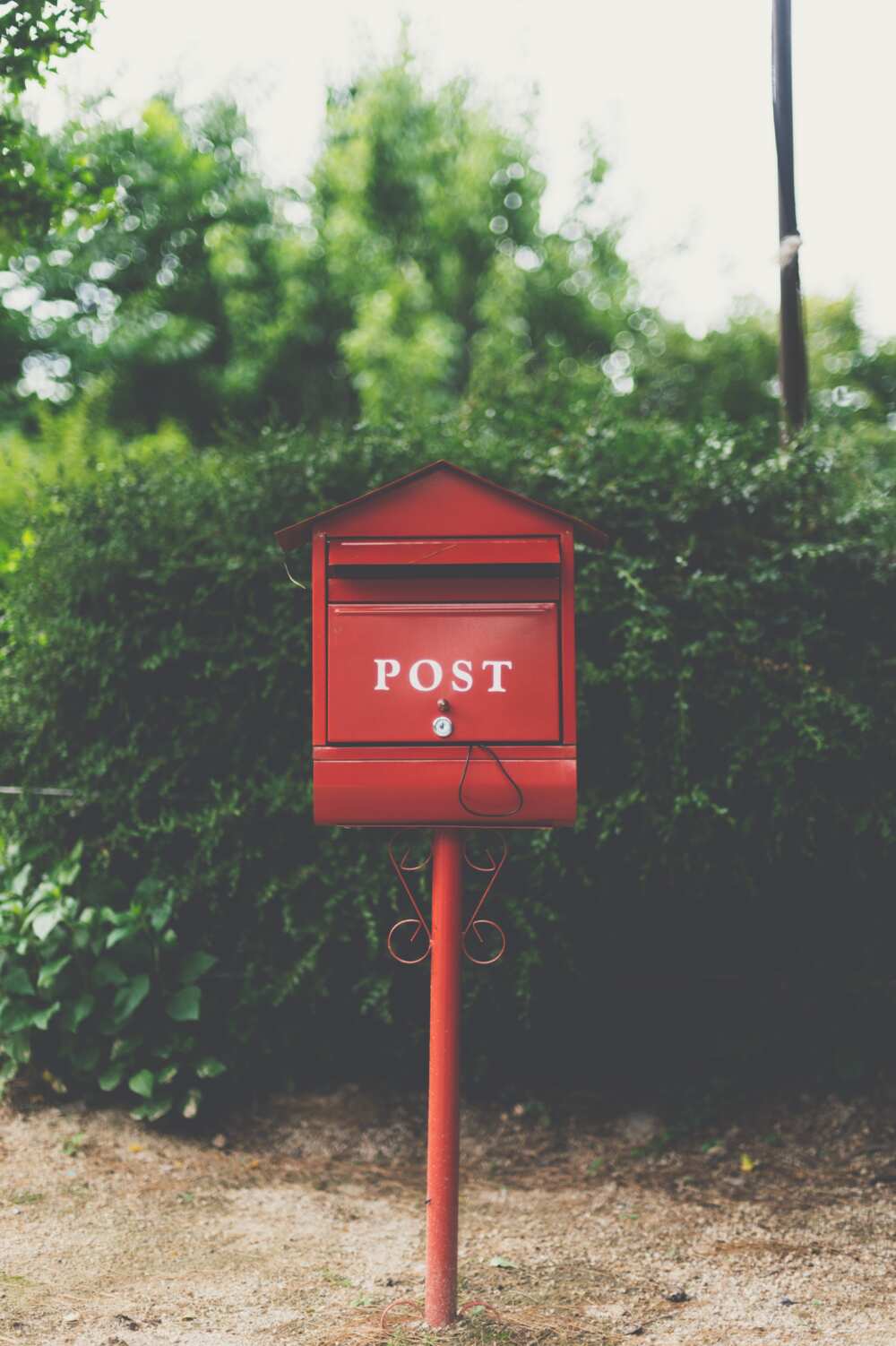 Ilorin South is a local government area in Kwara, Nigeria. Sometimes, it is referred to as South/East. The territory includes three districts: Gaa Akanbi, Iponrin, and the so-called rural side.
The rural side includes 34 locations, each of which receives 240101 in their mailing details
Iponrin district is the biggest of the three. It embraces 158 locations, and you need to write 240102 in the address if you are sending something to these addresses
Gaa Akanbi district involves 21 locations, and all the addresses in these streets are associated with 240103
READ ALSO: Full Nigeria postal code list for all 36 states
So, you can see that there is not just one mailing code for Ilorin South but three of them used for south and east districts.
Ilorin post code in town areas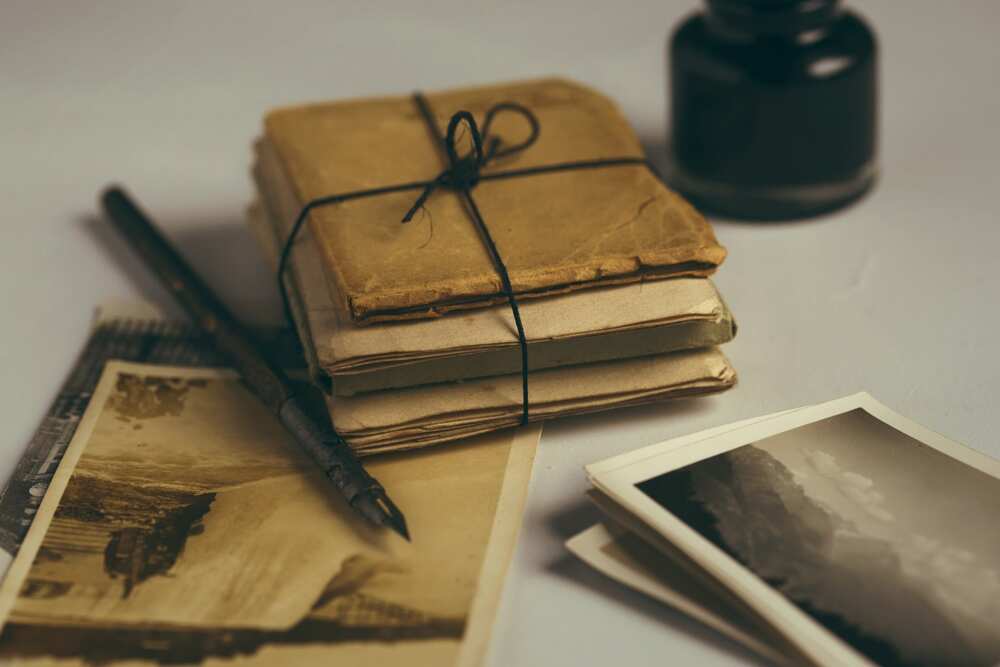 Now, it is time to take a look at different mailing details used in multiple areas of the city. You will see that they all begin with 240. These are digits given to Ilorin Nigeria itself and all the areas and districts it involves.
Oloje includes 14 streets that share the same Ilorin zip code: 240272
Kulende area includes 28 streets, lanes and roads that have the same mailing detail: 240213
Adewole Estate involves 30 lanes united by 240243
Taiwo consists of 14 streets that have another zip code for Ilorin: 240241
Stadium Rd. Gbalasa area embraces 10 locations that share their Ilorin postcode: 240231
Abdul Azeez area includes 13 streets with the same postal code Ilorin: 240242
Niger area consists of 16 lanes and roads united by the same digits: 240221
Okelele includes 13 streets where you can send a letter or a parcel if you write 240271 on them
Pakata area consists of 9 streets that can receive their mail only if it has 240244 on the wrapping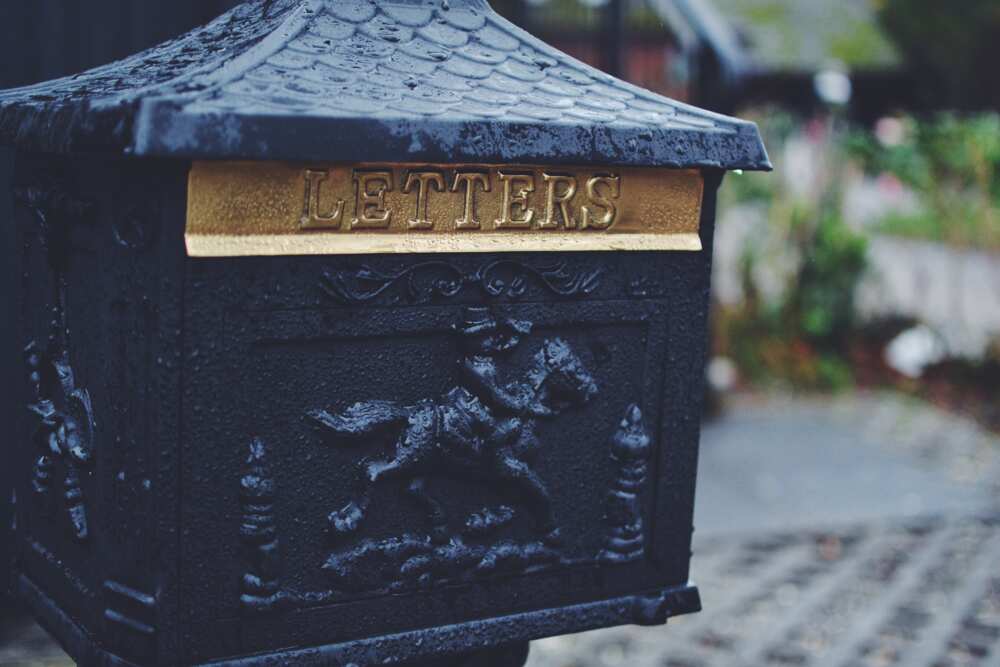 Gaa Akanbi area includes 23 locations with 240222
G.R.A. embraces 67 streets that are united by their own numbers 240212
Edn encompasses 7 roads and lanes with their own postal code for Ilorin: 240251
Muritala Rd. area 7 streets that have 240223 in their mailing address
Old Yidi area includes 9 streets, and you need to write 240232 on all the parcels or letters you send there
Sabon Line Amilegbe area includes 9 locations that were given 240281 for mail services
Emir's Palace has 240211 in its mailing details
What is the University of Ilorin postal code?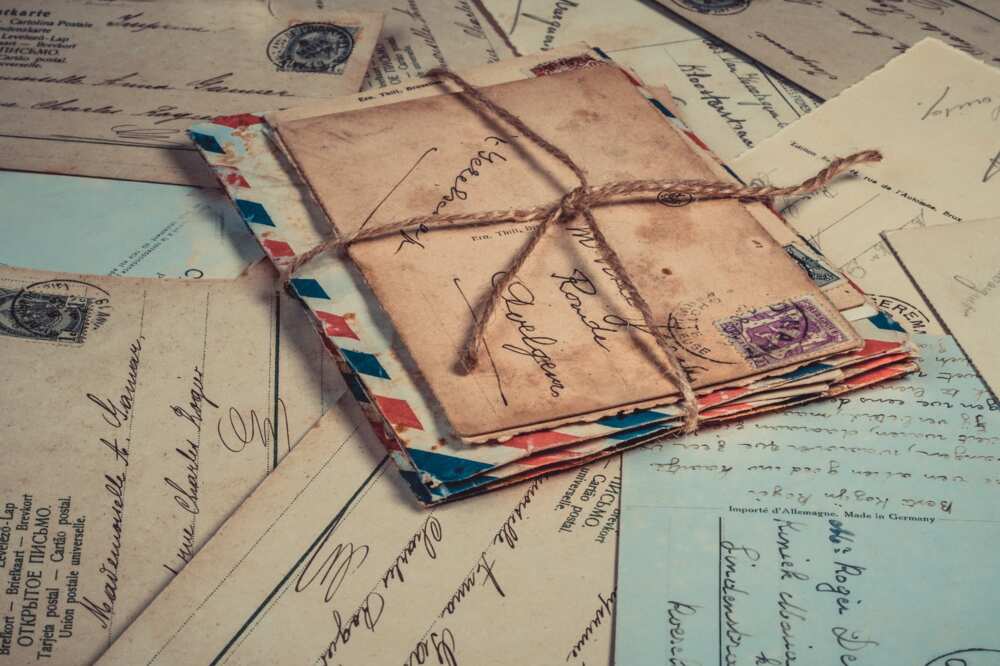 Applicants or aspiring students may need to send something via post to this university. As stated, UNILORIN postal code is 240003.
So, hopefully, this Ilorin postal code list will be useful to you, and all the items you send to people in this beautiful city will find their addressees easily and quickly.
READ ALSO: How to address a letter properly