Brooke Langton bio: age, measurements, husband
Brooke Langton is a famous American actress who starred in films, TV series, and also occasionally appeared in the music videos of top-rated performers. The first recognition Brooke Langton received was for work with the legendary Charlie Sheen in "Terminal Velocity."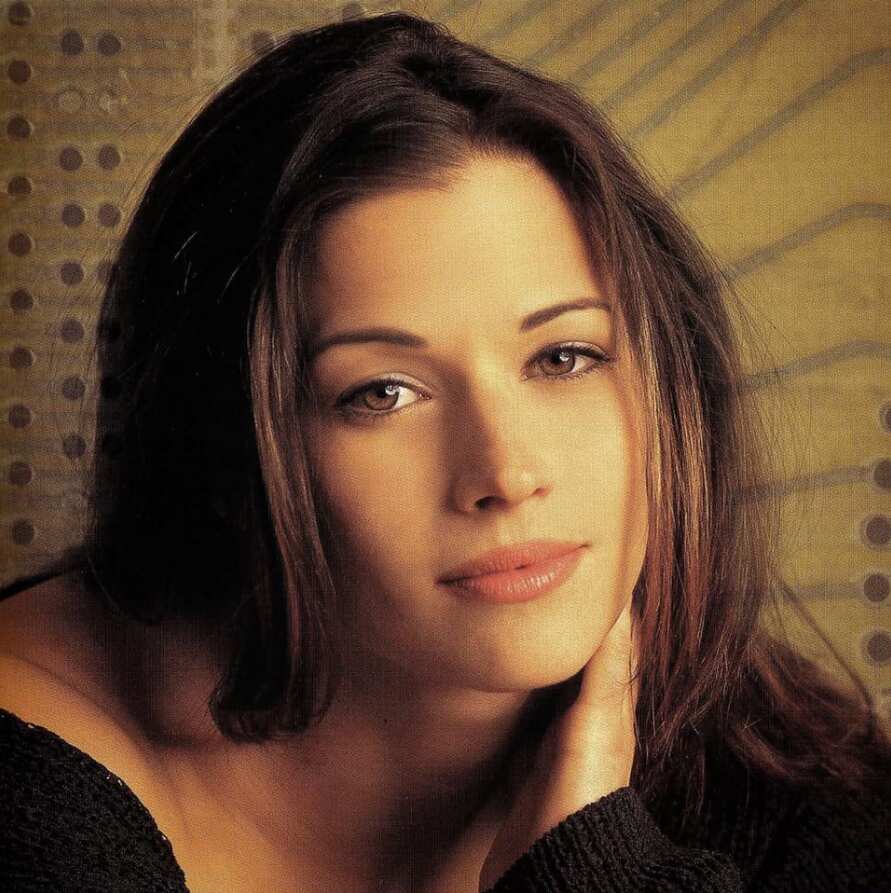 After "Terminal Velocity," the lady's career quickly went up, and she gathered an army of fans around her. The achievements of the young actress were no longer limited to commercials and music clips with famous singers.
Critics were quick to call her a breakthrough of fortuitous luck and predicted that interest in her would soon fade. However, all the sceptics were wrong. Nevertheless, the future star's acting abilities have long remained undervalued. The lady did not fit into the images of typical on-screen beauties. Though, every time directors chose the young actress, the films with her participation gained considerable popularity.
Brooke Langton short facts: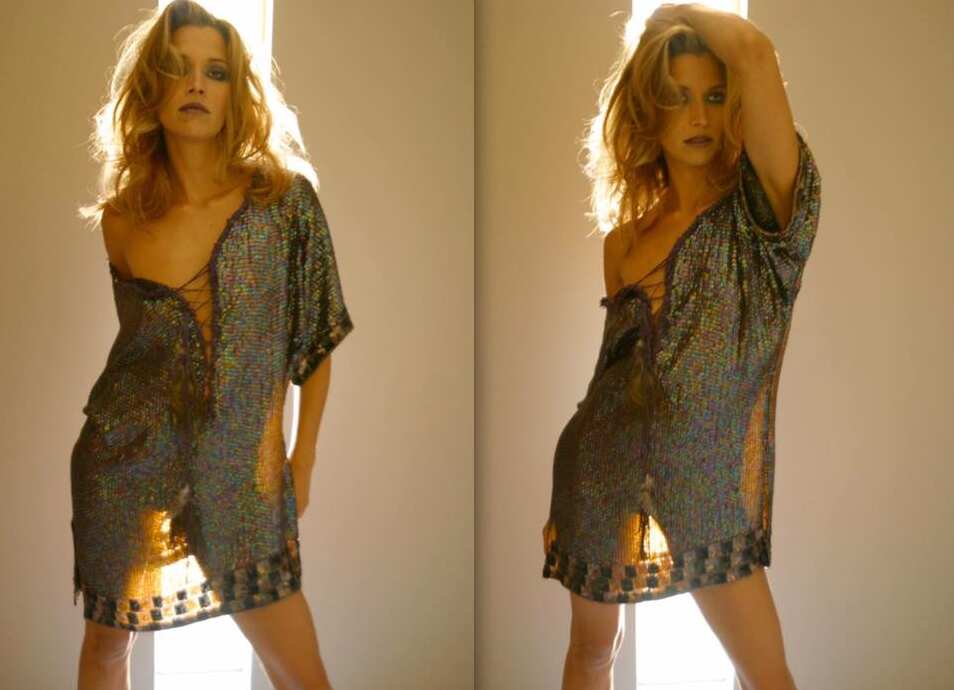 Date of birth: November 27, 1970
Marital status: Married
Birthplace: Arizona. USA
Ethnicity: White
Religion: N/A
Profession: actress, model
Nationality: American
Eye colour: black
Hair colour: dark brown
Build: slim
Height: 5 feet 5 inches
Weight: 53 kg
Education: San Diego State University
Brooke Langton bio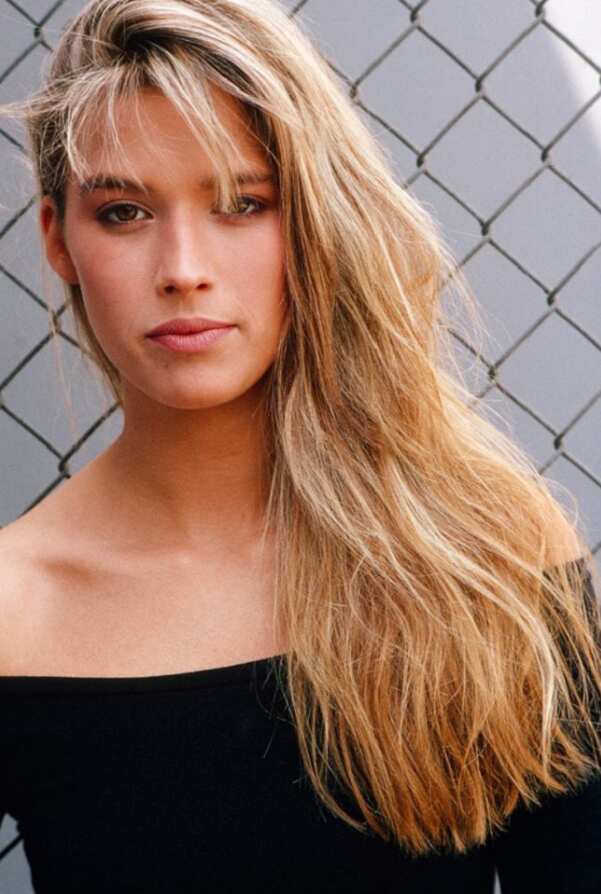 The future actress grew up on Texas land in Illinois but was born in Arizona, on November 27, 1970. The actress was able to inherit a lot of positive traits from her parents that helped her achieve success in her career.
READ ALSO: Gary Dourdan bio: age, net worth, wife, daughter, death hoax
Her father was a recognised scientist in the field of geology, and her mother held the position of the assistant nurse in the operating room. One of her grandfathers was a heroic pilot of the Second World War.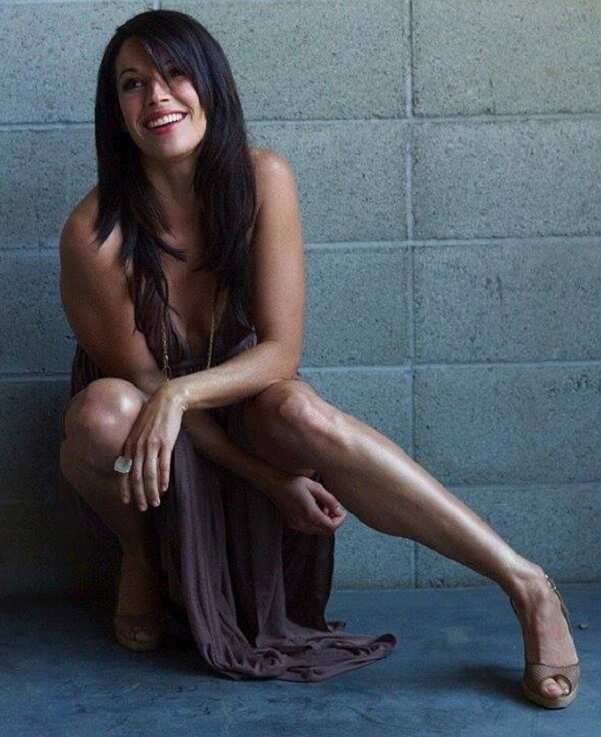 With such relatives, the lady did not rely on her attractive appearance, but more on mind potential. She studied hard and was a very well-read teenager. No one was surprised by the desire of the girl to repeat the paternal path in a scientific career.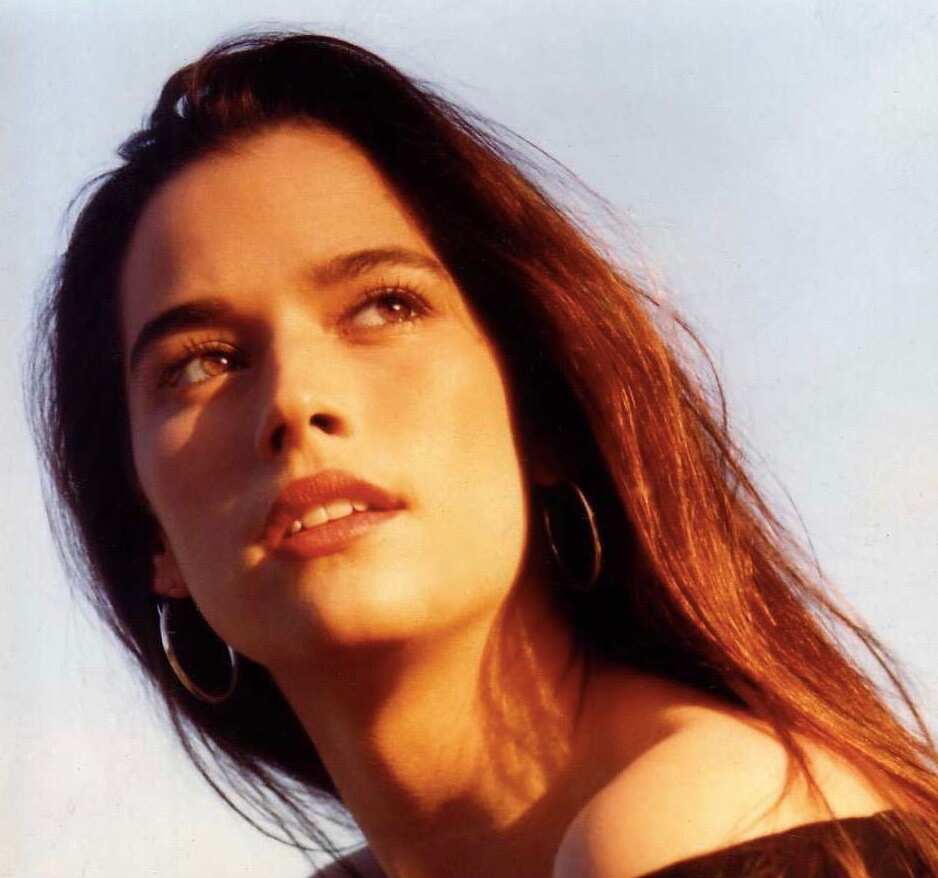 Even in her youth, she was fascinated by marine biology with excellent prospects in this direction. Teachers even predicted to her a scientific degree in that field. Later, Brooke went for a top-level education at the university in San Diego State University.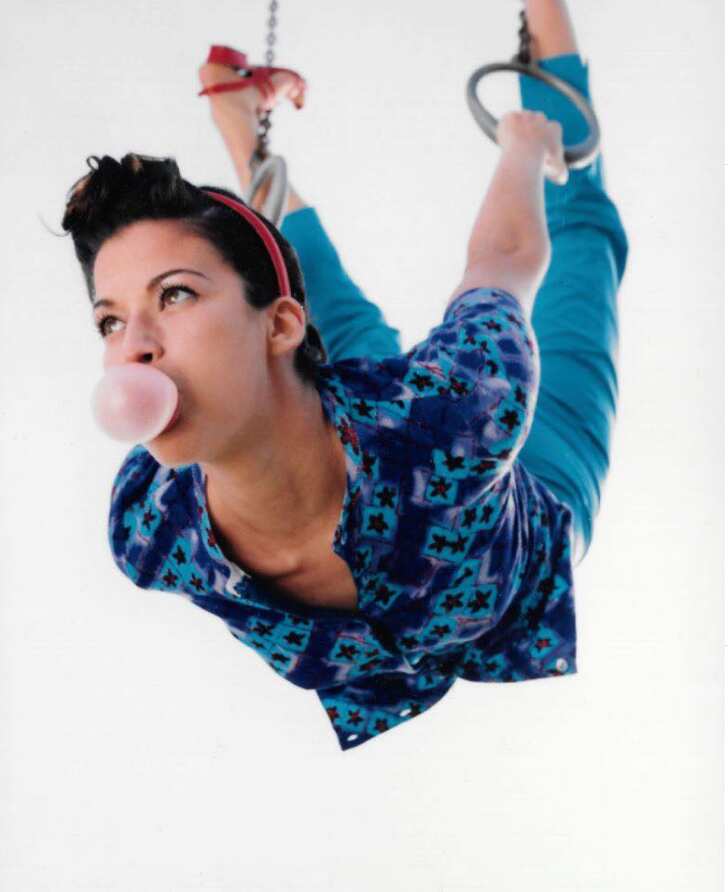 At the age of 22, she tried her hand at casting for her first television project "Freshman Dorm." By that time, the actress has been already actively attending special courses, where she practised acting. The actress was always distinguished by sheer versatility without being tied to a specific image or type in her acting work.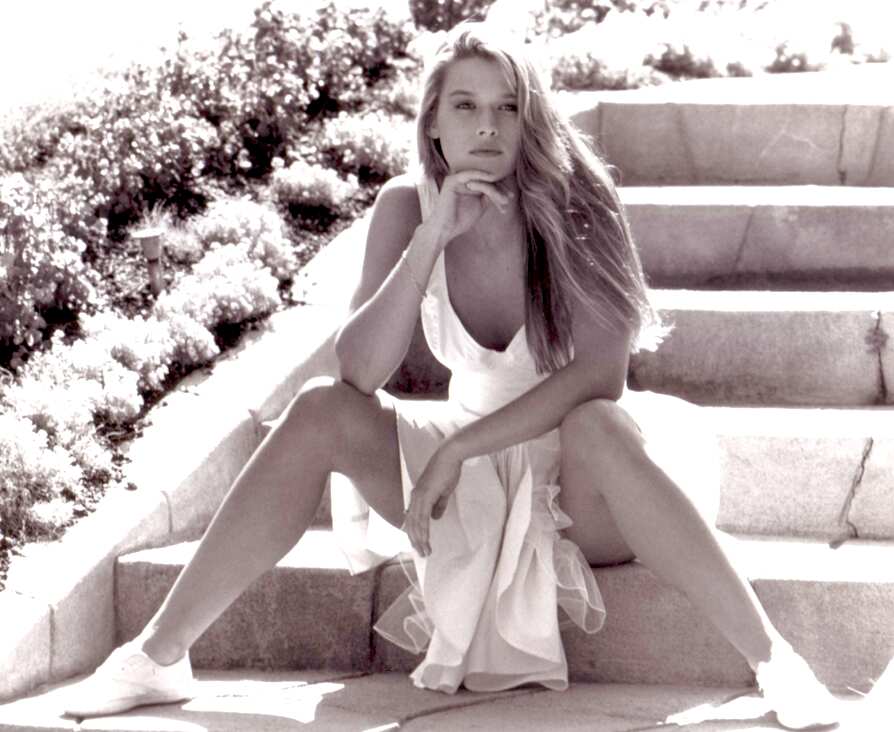 The same year she managed to play in such series as Beverly Hills 90210, Baywatch and California Dream. Without hesitation, she agreed to perform a variety of roles. Soon she gained recognition from Hollywood directors.
The actress successfully lit up in one of the roles in the film "The Net" in 1998. Later, in 2000, she played in "Playing Mona Lisa" acting the part of Sabrina.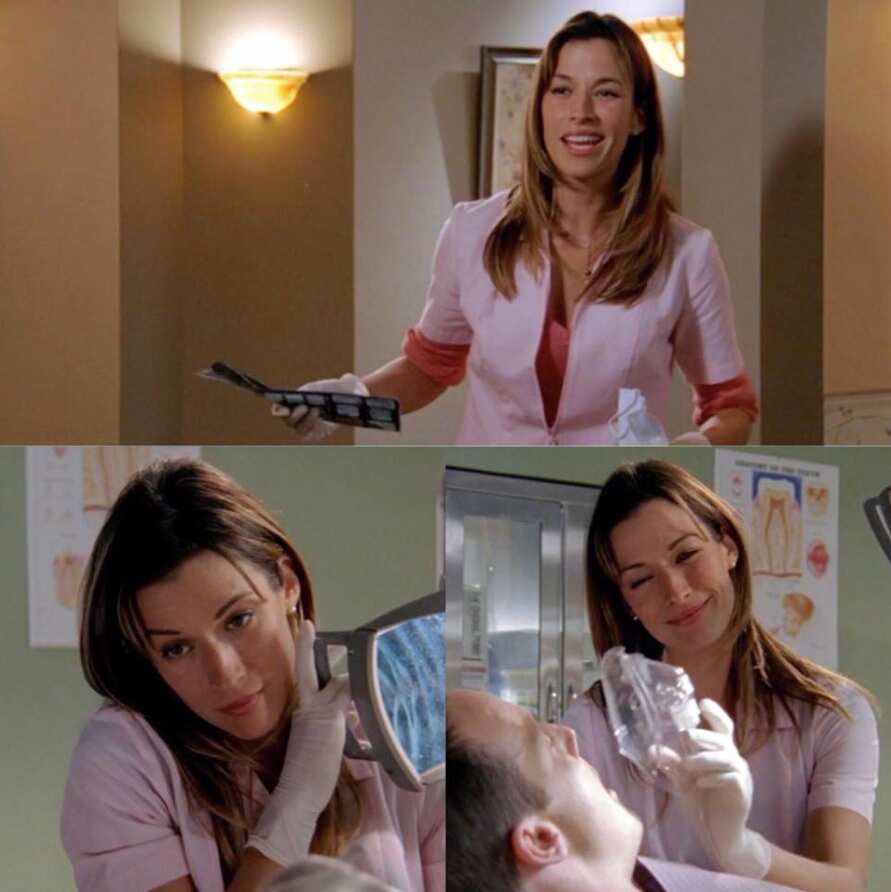 After four years, the already popular actress has tried for herself a new acting genre, namely the musical production, titled Dear Bernard. She also periodically responded to invitations to appear in video clips of famous artists and groups.
Unlike other Hollywood colleagues, the actress has never sought to portray the fatigue of popularity and openly turned on the call of the paparazzi cameras. She definitely understood the importance and benefits of this attention.
READ ALSO: How much is Jennifer Lopez worth? Singer's bio, age, height, boyfriend
Brooke Langton measurements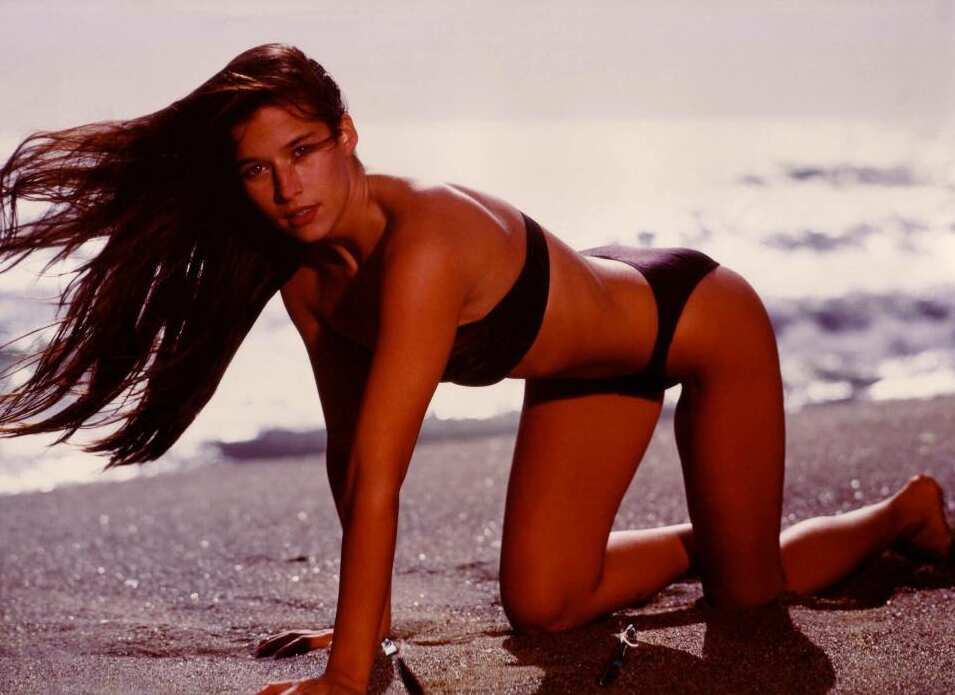 Langton's height is 5 feet 5 inches, and the actress weight is 53 kg. She has a slim type of body and measurements of 34-24-35 inches.
Brooke Langton husband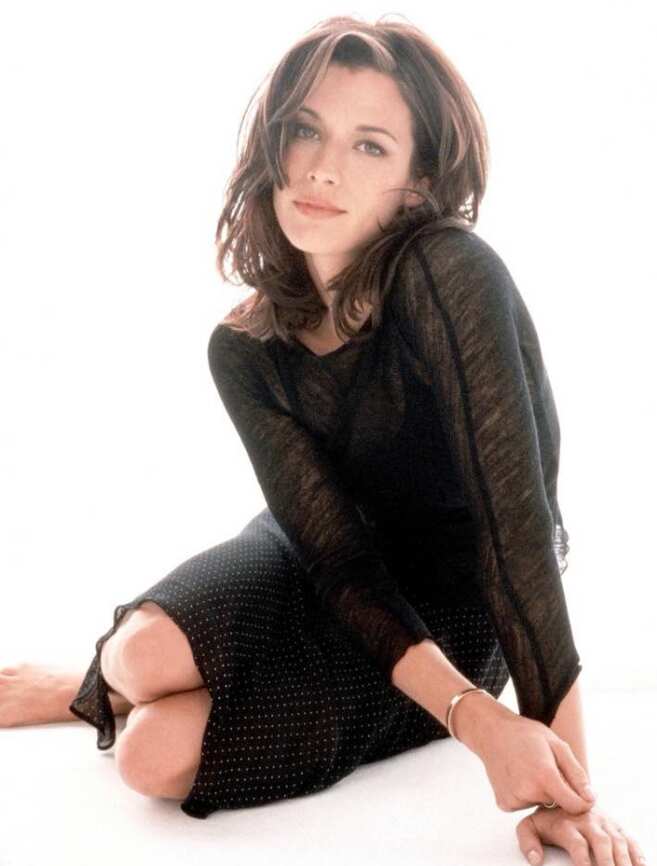 The personal life of this actress has always been incredibly intense. She had multiple relationships with celebrities, including such actors as George Clooney and David Chokachi. Besides, mass-media also rumoured other men, a golfer Tiger Woods, and Karl Hagmier (possible husband).
The actress keeps information about her husband in complete secrecy, so her fans and media representatives can only guess who her husband is and who the father of her only child Zane is.
Currently, the actress Brooke Langton continues to develop her career. She likes long journeys, where she often goes regardless of the season. We hope to see her again soon enough.
READ ALSO: How much is Cardi B worth? singer's bio, age, height, real name
Source: Legit.ng