Personal details in resume: examples and things to avoid
Every person who is searching for a job wants to impress his potential employer. The most important thing on the way to career success is your resume and the way you express yourself in it. To make an employer instantly want to get to know you better and work with you, you need to know some basic things about the process of resume creation. For example, right now you will learn which personal details in resume are relevant, and which you should avoid adding to the document.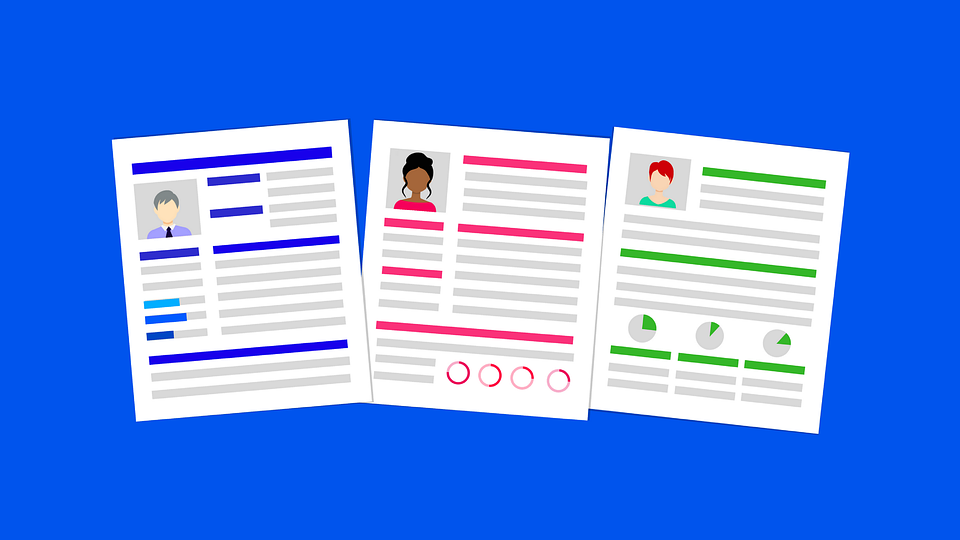 Resume, or CV (curriculum vitae), is the first thing that a possible employer judges you for. Therefore, if you are determined to make a good impression and earn this job position, a resume needs to be engaging and contain only positive and relevant information about you. Sometimes, in the process of creating a CV, you ask yourself "Do I need to put personal information in my resume?". You do, but you still need to filter things you put on there. We want you to get this dream job no less than you do, so we have prepared some useful tips for you today about personal information in the resume and which pieces of it to include.
Personal details in resume: what to include?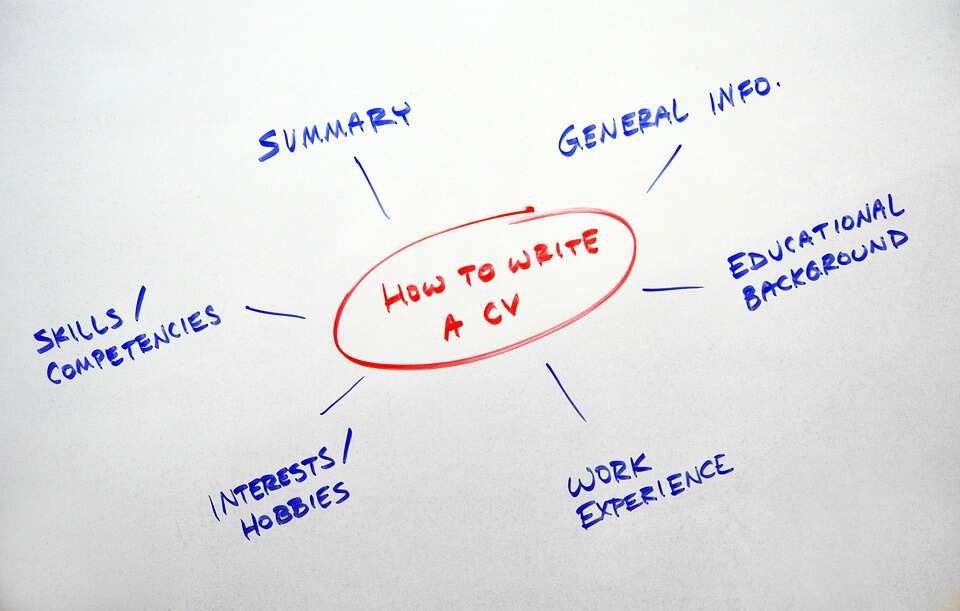 Everyone wants for their resume to stand out among the hundreds of others, and to be memorable to an employer in a good way. However, not everyone knows how to do it right, especially when they are applying for their first ever job and have not had any experience in writing a resume before. Sometimes people can overshare so many personal details, that their CV looks more like a dating website profile. The person's CV needs to speak about them as a professional, and show that they are very skilled and experienced in the field. You need to convince the person who is responsible for hiring you that you will be a perfect candidate for this job, and want to communicate with you in person by arranging the interview. Therefore, it is essential to know which facts it is best to include about yourself, and which ones you should leave out.
So, here are some examples of resume personal details which would be very welcomed to include, and would play a decisive role in your work employment process:
Name. When you are writing a CV, the name is naturally the most important thing, because an employer needs to know how to refer to you. Therefore, you need to emphasise on the importance of your name by writing it in the bigger letters than everything else on the front page. You should also centre the name and make the letters bold, to make the name the first thing that a recruiter will see. Some people have long names, including the middle names and double surnames. If this is your case, it would probably be the best idea not to write the entire name – just your first name and surname, optionally a middle name. A CV is an important document used for the marketing of yourself to an employer, so it makes sense that you should make your name large and visible.
Address. Another essential piece of information that you have to include in the resume is your address, where you currently reside. Including the address has a lot of benefits, because an employer will see that you are trustworthy. People who are based somewhere permanently and are not continually moving around will become a good find for an employer since no one wants to work with the person who has a significant chance of moving away in a few months. Also, if you live close to the workplace, it might become an additional benefit for your application.
Phone number. A recruiter will have to contact you if they would like to interview with you in the nearest future. This means that it is crucial to put your phone number on your CV. The person who is responsible for hiring you will want to have a quick chat with you, hear your voice and expectations for the job. When you put your phone number on the resume, you always need to double-check whether you wrote it correctly, because sometimes mistakes happen. Also, if you have specific times when it is better not to call you, and the times when you can accept calls, you should point out this information in your resume as well.
E-mail address. Here is one more essential piece of personal info in the resume, which you have to include to raise your chances of being accepted. There is a certain etiquette regarding e-mail address. For starters, you need to give your personal one, instead of your work e-mail. Except that, you need to pay close attention to your username, which always has to be professional and preferably consist of your full name, and occasionally a number or two which may indicate your birth date, but not a lot of random numbers, characters and playful internet nicknames. Do not include the e-mail which has a name like "supersmileycoolgirl@gmail.com" or "jdsdjsdj93238@gmail.com". Instead, the e-mail "marysmith1990@gmail.com" would be just right for the work resume. While the valid e-mail is not a critical thing, it could still make an impression on a recruiter, and show whether you are a responsible person who takes their job seriously.
Other contact details. Sometimes, recruiters want access to your social media to check whether you have a good reputation. If you are going to provide the other contacts, you can include your Facebook page, only make sure that there are no inappropriate photos or statuses. For instance, before applying for a position in a respectable company, you should get rid of those photos of you and your friends from your last vacation, where you got a little drunk.
LinkedIn profile. It is not necessary to put a LinkedIn page into your resume, but more and more people are doing this to enhance their chances. This website is very convenient for creating yourself a good portfolio, where you can put some additional information about your experience and skills to back yourself up just in case.
Positive information about yourself, which is relevant to the job. For example, if your position has to do with driving, you may want to mention that you have a clean driving licence. Or if you are applying for the position of a web designer, you can include the link to the website that you have worked on. However, unless your job requires it, do not mention things that could be irrelevant to what you are about to do, just to make yourself look better. Say, if you want to apply for the position of a programmer, mentioning the dance classes you took when you were a teenager would probably be not very appropriate.
Those are things that you should consider writing in your CV, for a better chance of getting the job of your dreams. But this is only the first part. You have to know about things that you are strongly not recommended to include in your resume. Those could affect your chances to become a part of this company.
Which personal details you should not include?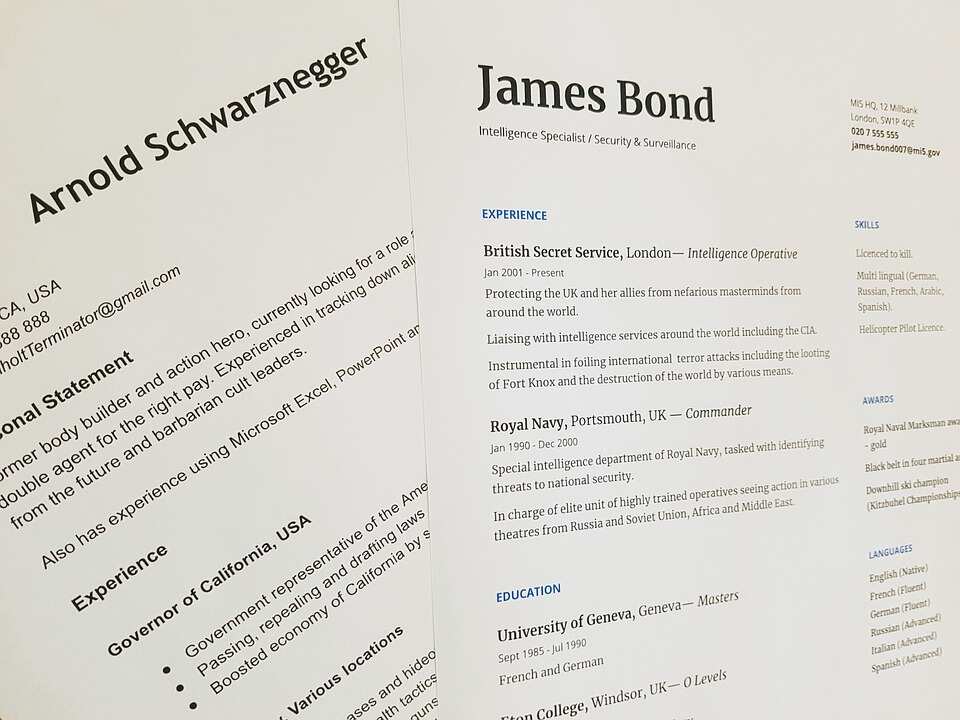 Remember that you should always stay professional. So many people make a mistake of sharing a little too much about themselves, and forget that this is a working document where not everything you share could be relevant to the job. Here are some things that you should always avoid while writing a resume.
Photograph. Sure, in some places of the world putting your photo on a resume is a common practice. However, recently in English-speaking countries, the anti-discrimination laws have been accepted, which make sure that a person is not judged by their looks, but their professional skills. Nigeria also has anti-discrimination laws which are designed to protect workers. Instead of a resume, you could put a photo on the LinkedIn profile, and make sure it looks smart.
Date of birth. The laws mentioned above also involve the battle against age discrimination. The age of an applicant has no relation to their professional skills. Sometimes, employers would give preference to the older or younger people, depending on the position, but now there are laws all around the world against this injustice. Therefore, now this information is illegal to put on your resume, as it can create problems for an employer.
Place of birth. An employer should not care where you were born. All that matters is that you are here and you are ready to take on this job, as you believe that you have what it takes to become successful in it.
Marital status. It is another point that could make an employer discriminate against you. Some employers view single and married people differently and prefer one category over the other. That is why according to the anti-discrimination laws people do not put their marital status on a resume anymore and focus solely on showing their professional skills.
The number of children. Just like marital status, this information is not relevant to an employer, and according to the laws, it should not be used against you. It does not matter if you have five kids or zero kids and fifteen cats, what matters is your talent, skills and flexibility as a worker.
Nationality. The discrimination which took place in the past had to deal a lot with nationality. There has been a lot of situations where people were denied work because of this factor. This means that now the obligation to write your citizenship in a resume is gone, and you can pour your entire concentration into writing about your best achievements and experience. Including nationality can only work when you are applying for a particular governmental job, where places are reserved for the native citizens of a specific country, and they are the only ones who are eligible to work there. In normal situations, however, nationality is strongly advised to be omitted.
Gender. In the past times, including gender on your resume was a common practice along with the other personal details. However, recently this practice has vanished, and become not very common. Now, it is illegal for an employer to ask a person for their gender, even though in many cases it is quite apparent. For example, it does not take a lot to figure that someone with the name "Lucy" is female, and a person named "Jonathan" is male. It is another reason why it does not serve a purpose. Still, in some cases when gender cannot be understood from the name, and an employer wants to hire a person of a specific gender, you can add some clues, such as a prefix "Mr", "Mrs" or "Miss". Typically, though, it is not required, especially when a recruiter is looking for a professional regardless of their gender.
Current salary. This should not be included in the CV, because an employer will determine your salary based on how much they think you would be fit for a job and your professional skills. In most cases, they will not care about how much you were getting at your last place of work.
Religion. Your beliefs have nothing to do with the job that you are applying for. Besides, this is another aspect that is covered by anti-discrimination law – an employer is not allowed to ask about religion and discriminate people by their beliefs. So, this is the part of your life you should keep to yourself.
Personal circumstances and details. Sometimes, we have gaps in the history of our employment. You might include the times when you were not working, but it is not necessary to be going deep into the reasons why you were not employed and what you were doing during that period. You can just put "personal circumstances", but writing a massive essay about why you were unemployed is not a good idea. If a recruiter wants to know this in more details, they will ask you during an interview.
All the exam grades. We have taken a lot of exams throughout our entire life, and not all of them are relevant. You can choose to include the information about your most important exams, which are showcasing your skills in the area you are about to work in. The example is, if you are applying for a job of an English teacher, you can list the grade you got in the English graduation or university exam so that an employer sees that you have a good knowledge of this language. Nonetheless, no one will be interested in all the grades you ever got.
Just irrelevant things. It goes without saying that an employer does not have to know the name of your dog, things you eat for breakfast, or whether you have a beautiful face. You would be surprised, but some people actually list stuff like this and are wondering why job search is so difficult.
The reasons why you should not include these things in your resume are mostly the following: they are outdated, discriminatory, or not interesting to employers.
READ ALSO: How to write a CV in Nigeria
The samples of personal details in the resume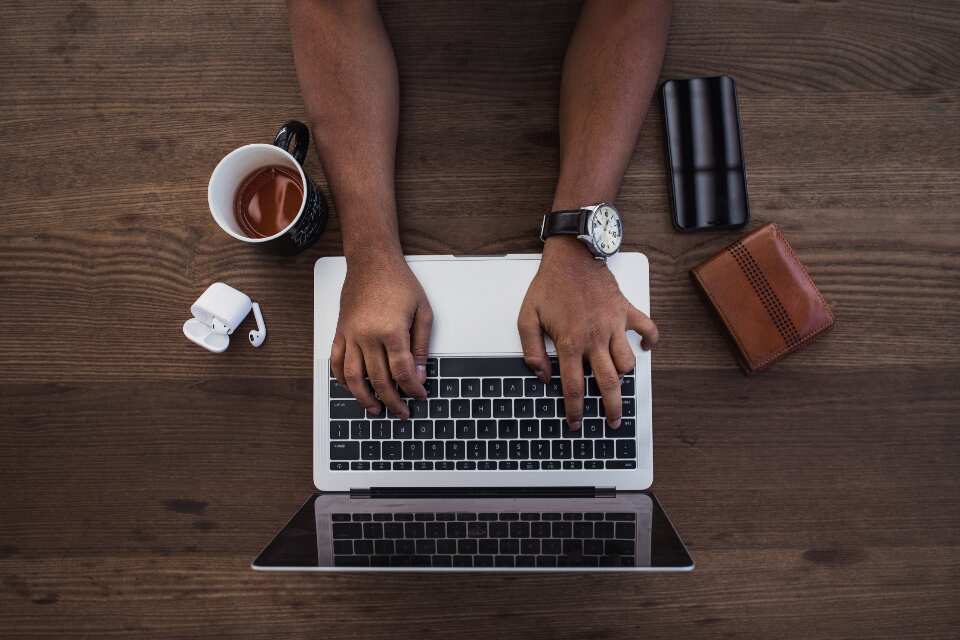 When you are searching for a job, it is always natural that you want to check out a sample. It is still easier to write a CV when you see someone's good example right in front of your eyes. So, we have prepared personal details in resume sample collection for you, which includes samples and templates for different professions, and we hope that with it your resume-writing process becomes much more comfortable.
We have listed ten popular professions, but there are many more of them. Luckily for you, almost every job has a resume sample online which you could follow. There are a lot of job-specific tips on how to create a good resume and become appealing to an employer. Each one includes professional advice about making a resume for the job you are interested in.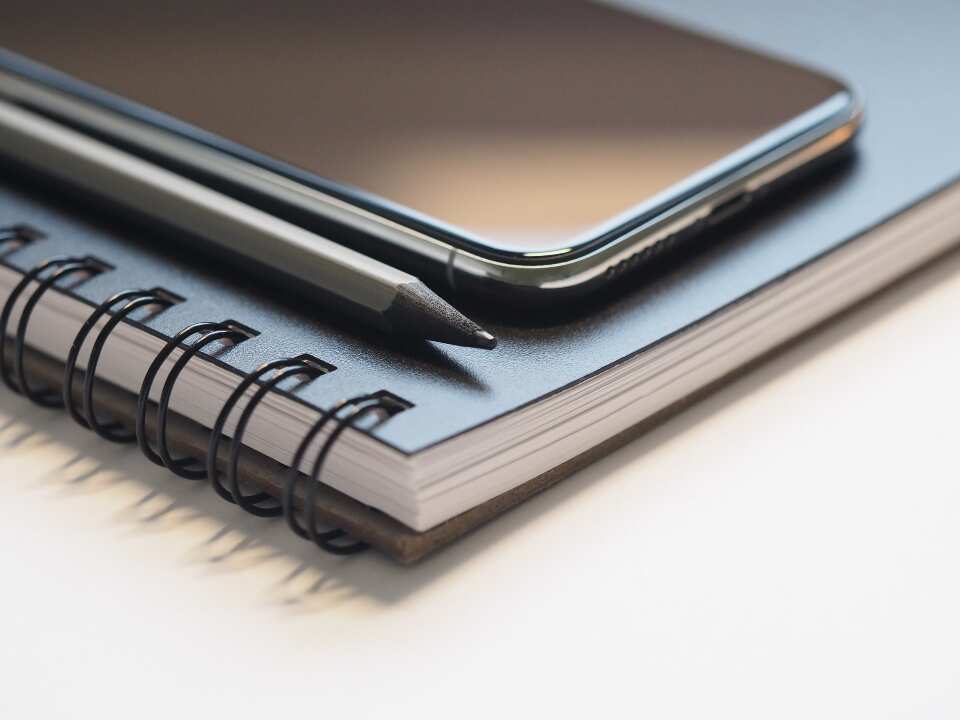 The amount of personal details in resume matters more than you can imagine. You should never underestimate the importance of creating a fantastic resume. It is your "face" in the professional world and something that an employer judges you for. So, do not hesitate: take your future into your own hands and win this desired approval from your dream job. We will be rooting for you all the way!
READ ALSO: List of hobbies for CV: What to write and why?
Source: Legit.ng