Evi-Edna Ogholi biography and songs
Evi-Edna Ogholi was a reggae super-star back in the 1980s-1990s. Her hits were sung all across West Africa. However, in the 1990s, she suddenly vanished. Want to know what happened to the Nigerian idol? In this article, we investigate the singer's biography and look at the songs that brought her fame and glory.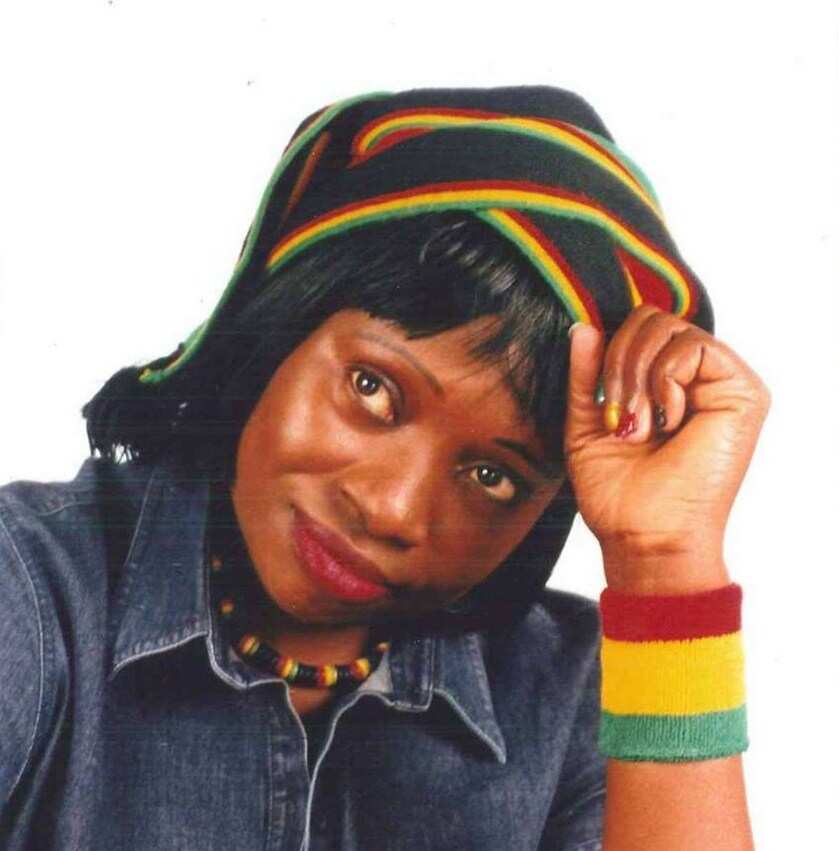 The life of this famous woman is definitely worth attention. Being a common choir singer, she managed to become a prominent reggae singer.
Evi-Edna Ogholi biography
Evi-Edna Ogholi is a celebrated Nigerian reggae singer. This strong and talented woman was born in 1965, July 6, in Isoko. During her school years, she sang in a church choir; however, this never seemed to be enough for her. Thus, immediately after finishing secondary school, the girl moved to Lagos, a city that offered endless opportunities for a budding artiste.
In Lagos, the lady did not miss her chance and in 1987 released her first album My Kind of Music. This work of hers firmly placed her among the best reggae performers of that time. It was then when she met her future husband Emma Ogosi, who later became the star's manager and producer.
There were five more albums recorded by the singer. Three of them gained a platinum status: On The Move (1988), Happy Birthday (1988), Step by Step (1990). With such dazzling success, she toured all across West Africa gathering huge audiences.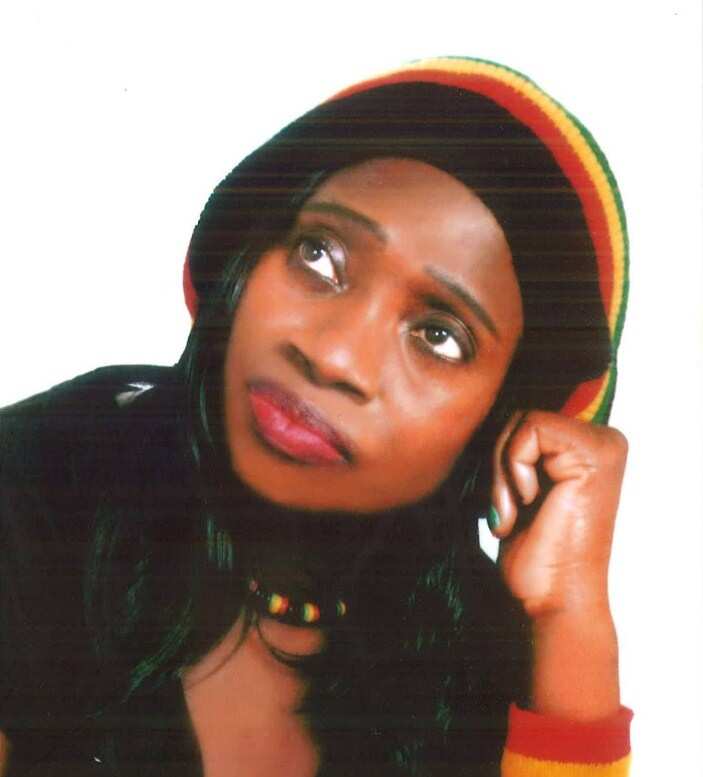 However, in the 1990s, the reggae star disappeared abruptly from the sight of her fans. It turned out that she moved to Paris, France, together with her two children. The singer claimed that she fled from her husband because of the domestic violence that he inflicted on her. She said that he was "very violent."
In France, she misses Nigeria and her beloved family, but she moves on. She continues to give concerts and write music. The singer is also a member of UNICEF. She even learned French to help her in volunteering there. This remarkable woman is really worth admiration.
READ ALSO: Where is 2face from and other interesting facts
Evi-Edna Ogholi songs
The unique sound of her songs brought Evi-Edna Ogholi fame and recognition. She sings mainly in Isoko, her mother tongue. Her songs are soaked through with meaning and emotions. They are always relevant. They are needed. Here are top 10 Evi-Edna Ogholi songs based on top50songs.info list:
Jealousy
Evi-Edna Ogholi Ririovara
Okioghene
One Kilometer
Evi-Edna Ogholi Oghene Me
Evi-Edna Ogholi Peace In The World
Obaro
Look Before You Cross
No Place Like Home
Evi-Edna Ogholi Happy Birthday
This is, undoubtedly, the most popular song by the artiste. It was and is sung all across West Africa, especially on Birthdays.
Message To The Youth
This song corresponds to its name. It is a message the singer leaves to the youth. She gives them some advice and shares her wisdom. This piece of music has not lost its actuality and is relevant to our times.
Evi-Edna Ogholi is a famous reggae singer of the 1980s-1990s. Among her five albums, three became platinum ones. However, not everything was so good and easy in her life. Her ex-husband inflicted physical harm on her regularly. Eventually, the woman was forced to flee from him to France. There she continues to write and perform songs and volunteer for UNICEF.
READ ALSO: Best Nigerian songs of all time
Source: Legit.ng