Celine Dion age and recent pictures of the famous singer
The question regarding Celine Dion age puzzles many people. Her songs have already become soundtracks for many movies and cartoons. The star, whose voice enchants at first sound, always looks young and beautiful. Thus, one can hardly guess her age from the first attempt!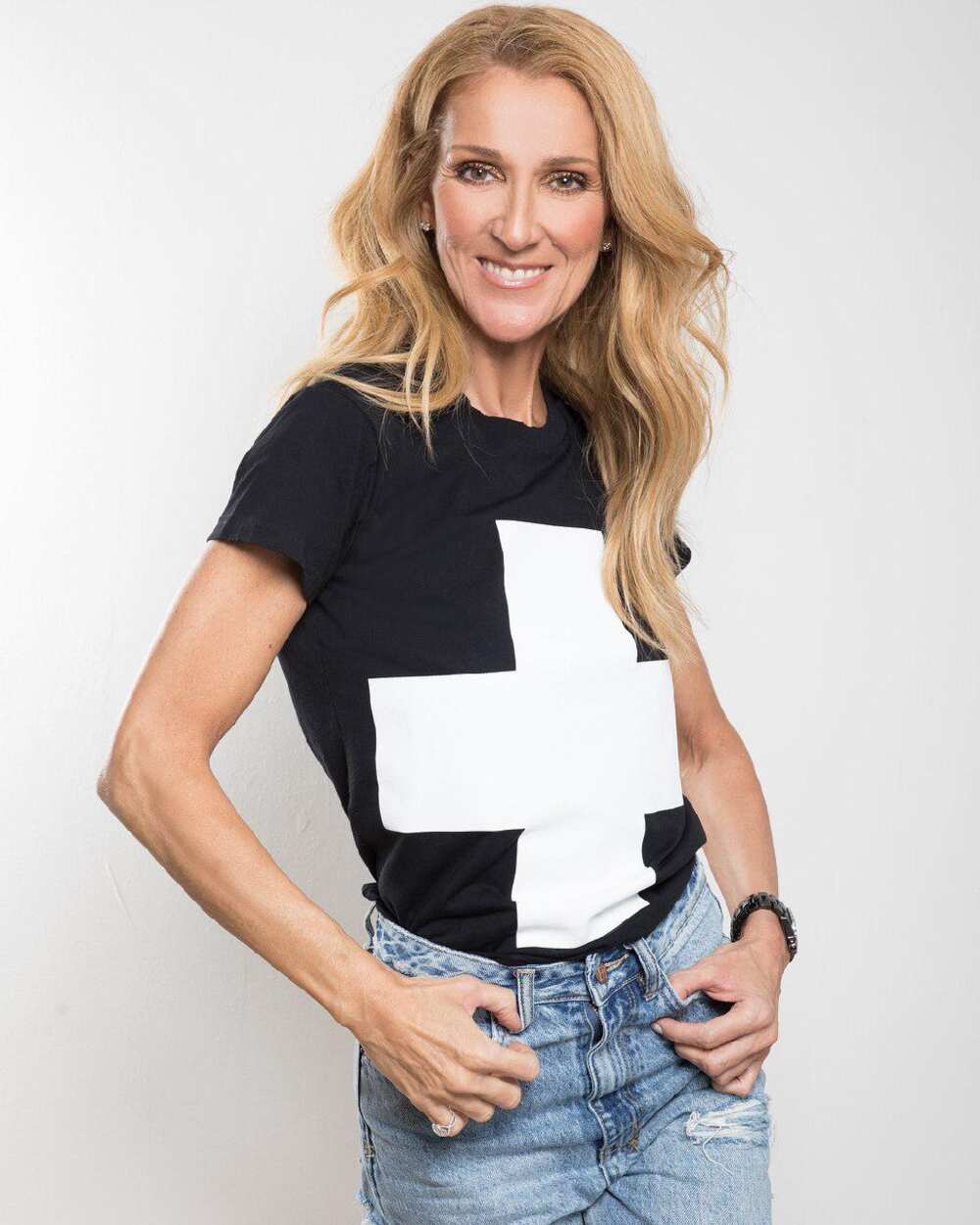 When you look through magazines to discover the news about favourite celebrities, you probably notice how gorgeous, fit, and stylish they are. The problem is that their appearance is a great work, done by a professional team of stylists and makeup artists.
Thus, you can hardly ever define what their age exactly is! Here is all you need to know about Celine Dion age and life.
Profile summary
Full name: Celine Marie Claudette Dion
Profession: Singer
Date of birth: 30 March 1968
Age: 52 years (as of 2021)
Birthplace: Charlemagne, Quebec, Canada
Height: 171 centimetres (5 feet 7 inches)
Celine Dion age and background
Her family knows this lady as Celine Marie Claudette Dion. However, the entire world recognizes her by the name Celine Dion.
She is a famous French-Canadian singer. How old is Celine Dion?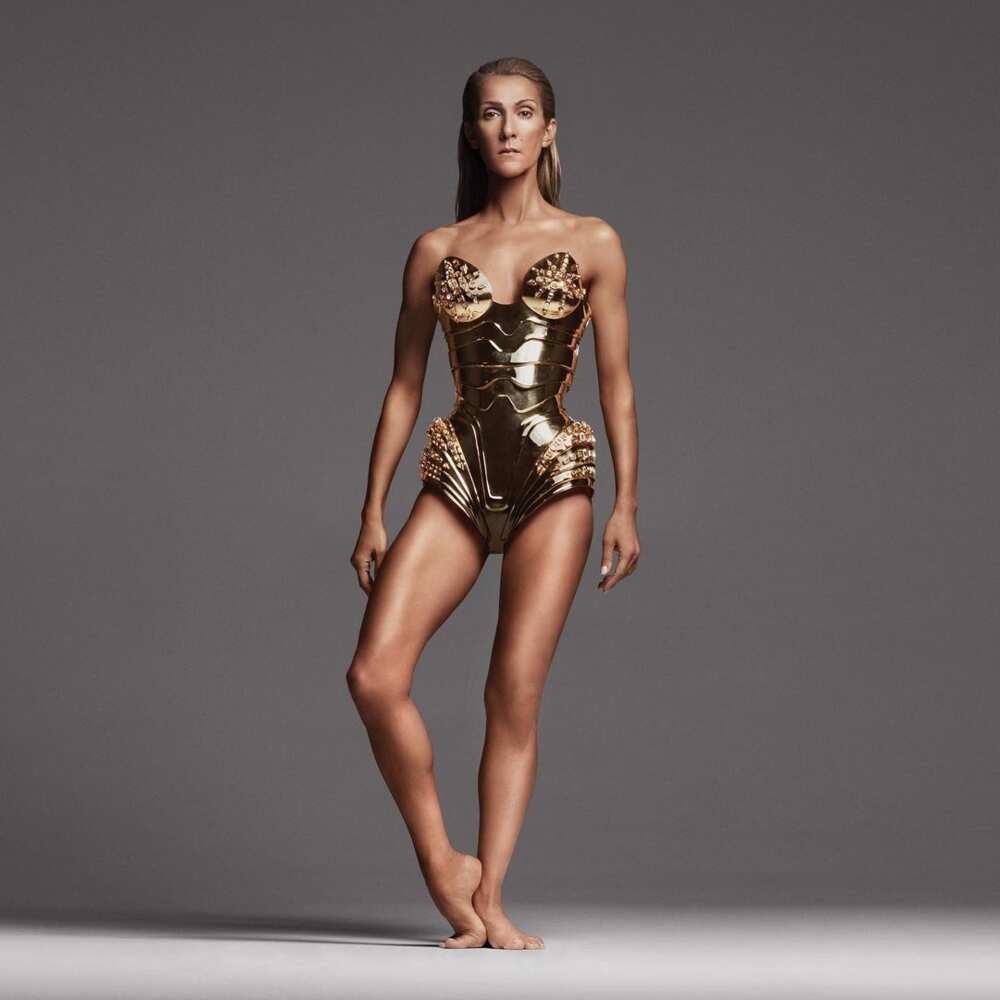 She was born on 30 March 1968, in Charlemagne, in Quebec, Canada. As of 2021, the singer is 52 years old. The performer of the legendary hit My heart will go on looks terrific for her age.
Parents
She was born to Adhemar Dion and his wife, Therese Tanguay. Her parents gave birth to fourteen children. Celine was the youngest kid among all.
Celine Dion young singer career
The entire family of Dion shared the same passion – music. Furthermore, it was Adhemar and his wife, who discovered their youngest daughter's singing talent. They established a music band and went on a tour when she was an infant.
Later, they opened a piano bar, Le Vieux Baril. For a 5-year-old girl, this place became the first stage in her life.
She performed different songs in front of the grateful audience. Over time, she developed into a skilled singer.
When she was 12, she wrote her first song – Ce n'était qu'un rêve. Later, her mother sent a cassette with the track to the artist manager Rene Angelil, who later changed the destiny of young Celine Dion.
In 1981, she debuted as a singer on television on Michel Jasmin's talk show. Since then, she released a lot of songs. Among the Number One hits the entire world keeps on singing with her today are:
The Power of Love
Because You Loved Me
My Heart Will Go On
I'm Your Angel
Celine Dion today is a bright star in the music industry. Despite her age, she keeps on giving concerts and building big plans for the future.
The year 2019 became the beginning of a new era for the singer. On 18 September, she went on her Courage World Tour.
On 15 November, she released her first English album in six years titled Courage. It is an eclectic album, reflecting her new artistic direction.
Due to the global pandemic, the singer announced the postponement of Courage World Tour. She confirmed that her tour would officially resume in 2021.
Relationship and kids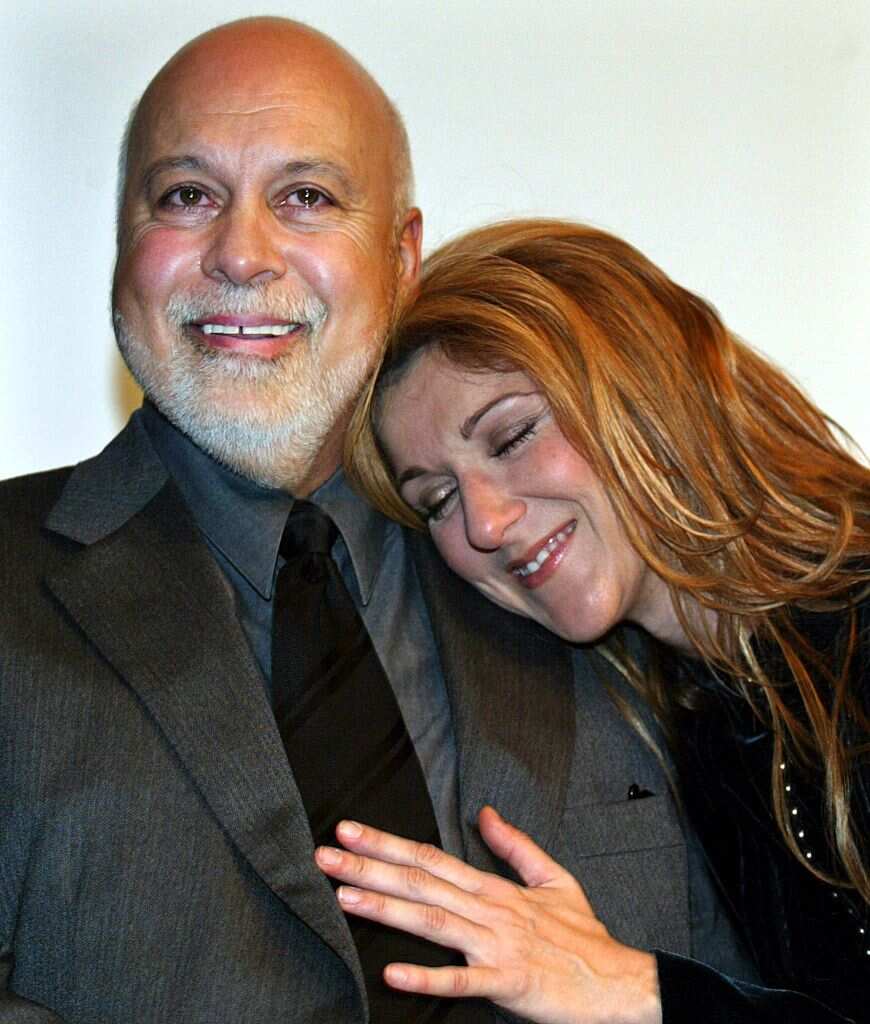 Celine married the love of her life, Rene Angelil on 17 December 1994. The ceremony took place in Notre-Dame Basilica in Montreal. It was a wedding fit for a princess.
On 25 January 2001, the couple welcomed their first child – Rene-Charles. Nine years later, on 23 October 2010, they gave birth to twins – Nelson and Eddy.
On 14 January 2016, Rene Angelil passed away after a long fight with cancer.
What was the age gap between Celine Dion and her husband?
They began their relationship when Celine was 18 years old, while Rene was 46. The age gap between them is 28 years. Is Celine Dion sick?
Celine Dion health news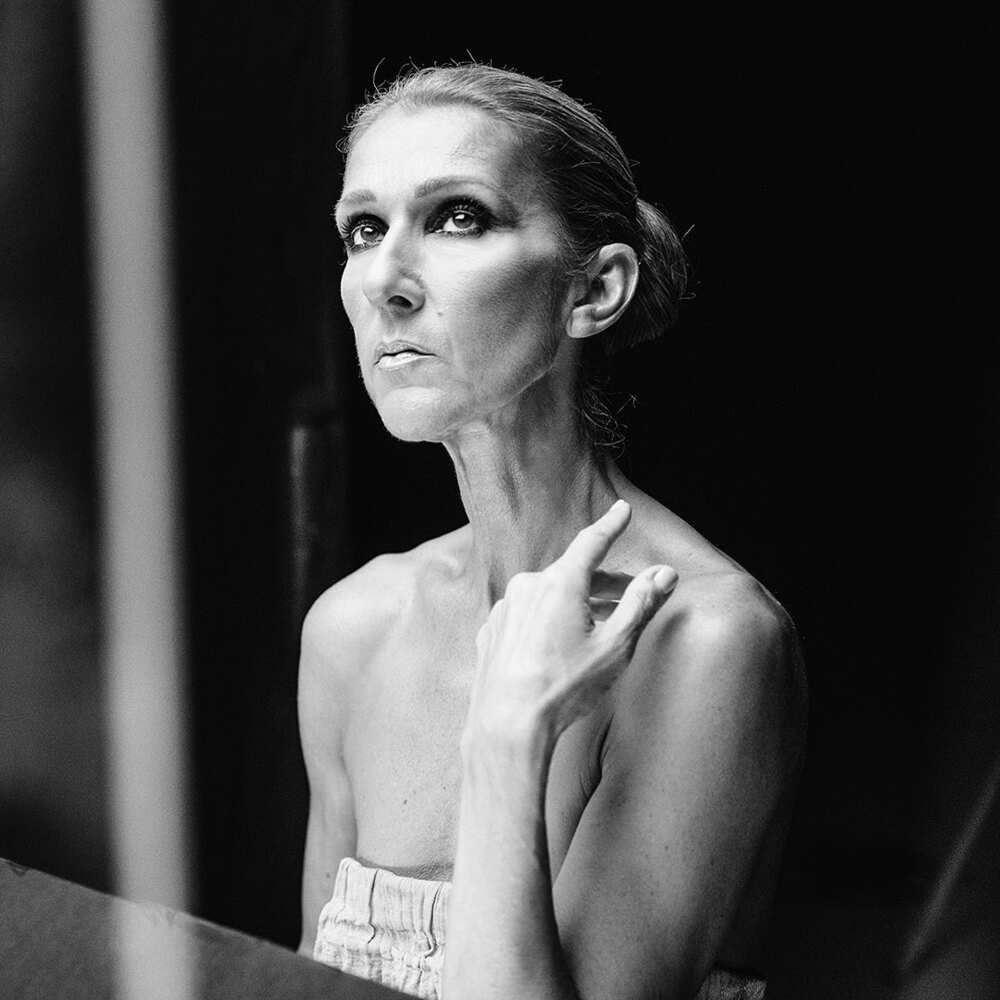 Celine Dione hot body has always been a subject of many discussions. Considering that the superstar is active on social networks, her fans can keep an eye on her life, activity, and appearance.
Thus, in 2019, she made her followers seriously worried about her health condition after she was named L'Oreal's newest global spokesperson. According to Celine Dion sick rumors, she had an eating disorder, anorexia, and even had an unhealthy diet.
Over time, the star officially admitted that she lost some weight. In an interview with The Guardian, she admitted:
I'm not anorexic. I am thin and I don't make any effort. I have been thin all my life. Nobody in my family is overweight.
As it turned out later, the reason behind her weight loss was dancing. She decided to take up ballet.
In an interview with People, she commented on it as follows:
I do [ballet practice] four times a week. People say 'She's a lot thinner,' but I'm working hard. I like to move and (weight loss) comes with it.
She also added:
Dancing has been in my DNA all my life. It's a dream. And so hard!
Celine Dion now maintains her daily routine, enjoying life with children. In one of her Instagram posts, she said:
A new year brings new hope. As we are all still facing incredibly challenging days ahead, let's take good care, look after each other and remember that lighter and brighter days will be with us soon.
Her recent pictures demonstrate that she is doing fine these days. Considering that her Courage World Tour dates have already been rescheduled, in March, her fans will again hear her beautiful songs in France, Belgium, and the Netherlands.
After more than 35 years as a singer, Celine Dion has become a legend of popular music. She is one of the world's most famous and talented artists of all time, singing from the heart.
READ ALSO: Basketball Wives cast: who is starring in the newest season?
Legit.ng recently published a list of Basketball Wives cast members. The popular series came back on TV after a long break.
Basketball Wives Season 9 features both new and returned participants. How much do you know about them?
Source: Legit.ng