History of basketball in Nigeria
Basketball is not as popular in Nigeria as football, but this is a game of big interest to many people from all over the world. How much do you know about its development in our country? Let's recollect the history of basketball in Nigeria and talk about our National Team, learn the name of the 'father' of this game in our country, the most famous players of all time and the big federation.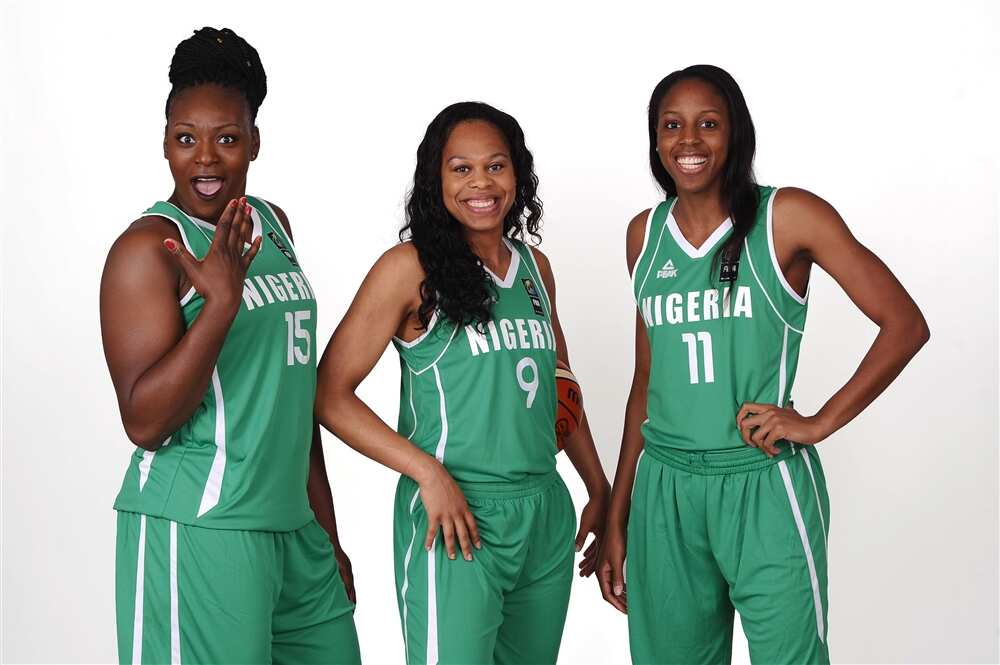 Photo: fiba.basketball
Who brought basketball to Nigeria?
To narrate the history of basketball in Nigeria, we should go back to the 1950s. The country was under British rule at those times. There was no national team or basketball federation, but young people who learned about the popular American 'bball' game and had a big desire to play it got a chance to be trained.
The first man who became a basketball trainer in our country was Walid Zabadne. So, we can say that it was he who brought basketball to Nigeria and began an interesting history of this game in our country.
READ ALSO: History of football in Nigeria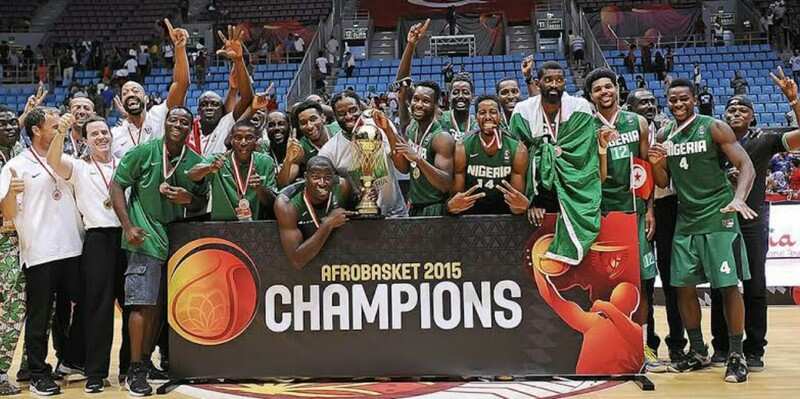 Photo: scorum.com
History and development of basketball in Nigeria
Mr. Walid Zabadne was a trainer in a Syrian club. It was an organization in Lagos where kids who were tall and had a talent enjoyed playing basketball and learning more about this game. Their trainer did everything to promote the type of sports. He even took his team all across Africa to witness the real matches between professionals.
Mr. Zabadne and his club devoted more than a decade to promoting basketball.
Nigeria Basketball Federation
Nigeria soon became independent and several years after this notable event, the Nigeria basketball federation was established, and Walid Zabadne became its first president in 1963.
A year later, in 1964, Nigeria became a member of FIBA (International basketball federation), which is the main basketball organization on the planet.
The modern NBBF offices are located in Lagos and Abuja these days. This organization oversees our national basketball team.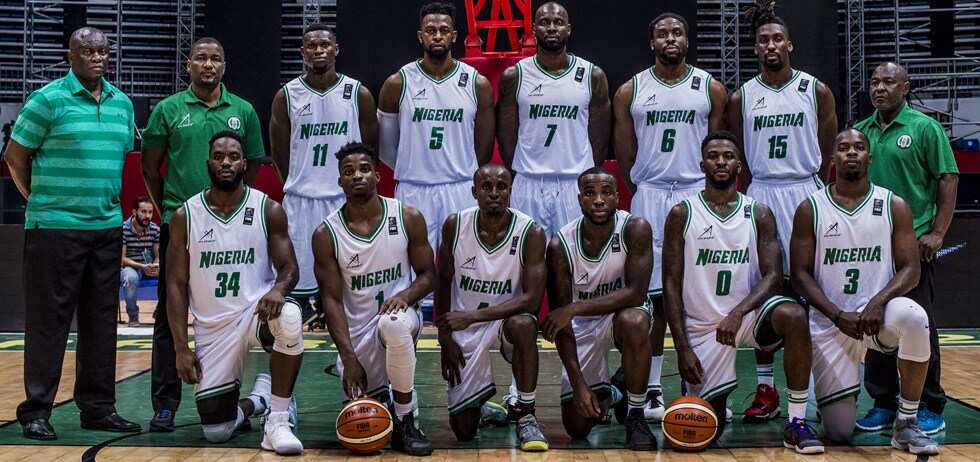 D'Tigers of Nigeria; photo: connectnigeria.com
Nigeria National Team
Who hasn't heard of D'Tigers in Nigeria? This is the name of our senior male national team. We also have a female team called D'Tigress.
As years showed, Nigeria is rich in talents. We have many great basketball players who play home matches and represent us in FIBA World Cup events. Our country has played in many FIBA Africa Championship tournaments and earned several silver and bronze medals along with one gold award.
Female and male basketball players from our country don't always show the best results in different matches. Still, their appearance in the FIBA World Cups is usually noticed by fans from all over the world because D'Tigers finished 13th and 14th (in 1998 and 2006 respectively). Besides, our basketball players were the only African team to participate in 2012 Summer Olympics.
In 2015, four years ago, Nigerians celebrated an awesome event. Our country got the first award as the basketball champion of the whole Africa continent.
While the latest matches of 2018 Gold Coast have all been lost by our countrymen, D'Tigers are still called the best team in Africa. According to fiba.basketball, Nigeria national team is currently ranked 33rd on the planet (among 166 countries) and 1st on the continent.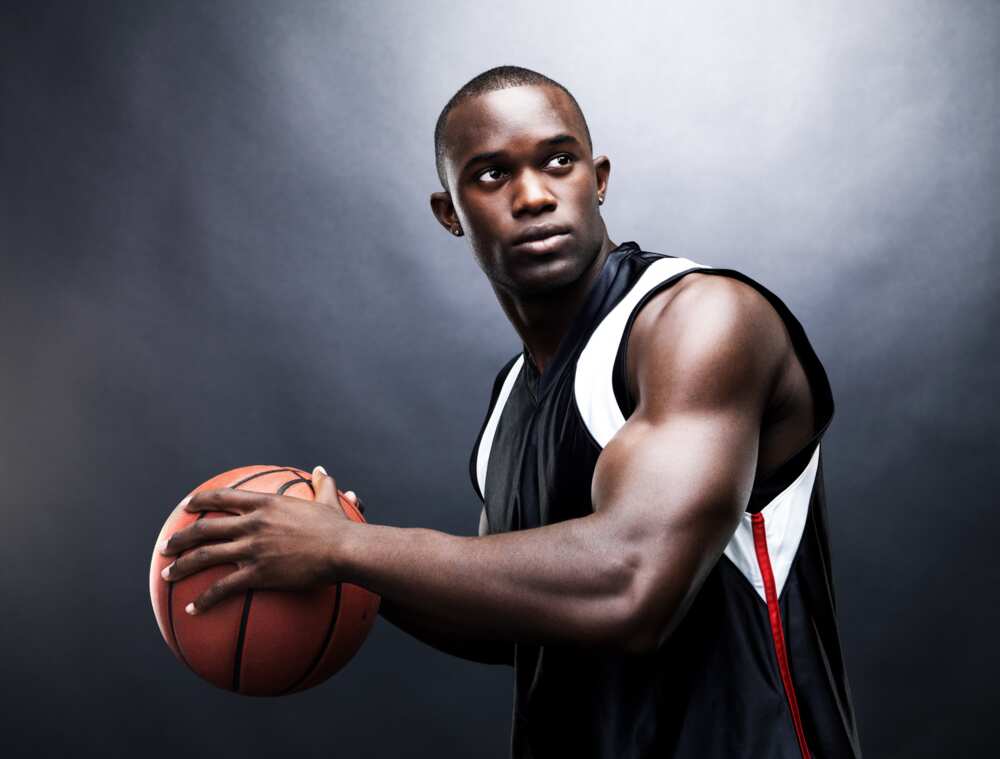 Photo: www.above-media.com
Basketball champions
Talking about the history and development of basketball in Nigeria, we have to mention the top players. Here are some of the most famous champions everyone should remember:
Akin Akingbala
Julius Nwosu
Tunji Awajobilke
Peter Aluma
Aloysius Anagonye
Olumide Oyedeji
Al-Farouq Aminu
Ebi Ere
There are many more individuals who have made history of basketball very interesting for Nigeria.
READ ALSO: 12 names of Nigerian sports heroes and heroines
Source: Legit.ng