How to make a woman love you
Sooner or later the question how to make a woman love you may arise in the life of each guy. If you have feelings for a certain person, and you want your love to be mutual, then you are quite able to achieve this! A little patience and perseverance, and that's all you need!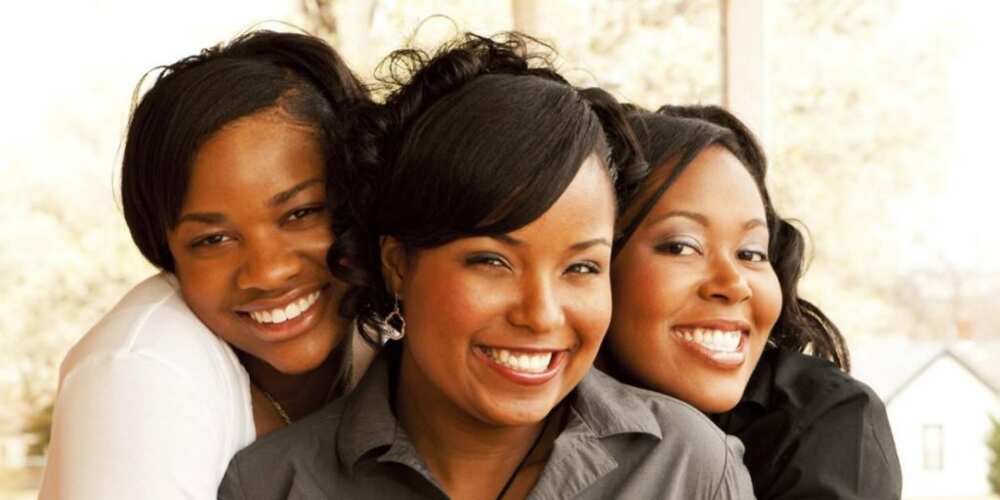 How to make a girl fall in love with you
Many guys spend a lot of time thinking about how to fall in love with a woman. However, they do not understand that the main problem is not how to do it, but why. If a man likes a woman seriously and plans to build strong long-term relationships with her, then falling in love with her will be more comfortable than the one with which man plans to spend several weeks and even days. Most women feel the intentions of men and act accordingly.
How to make a woman love you if she doesn't like you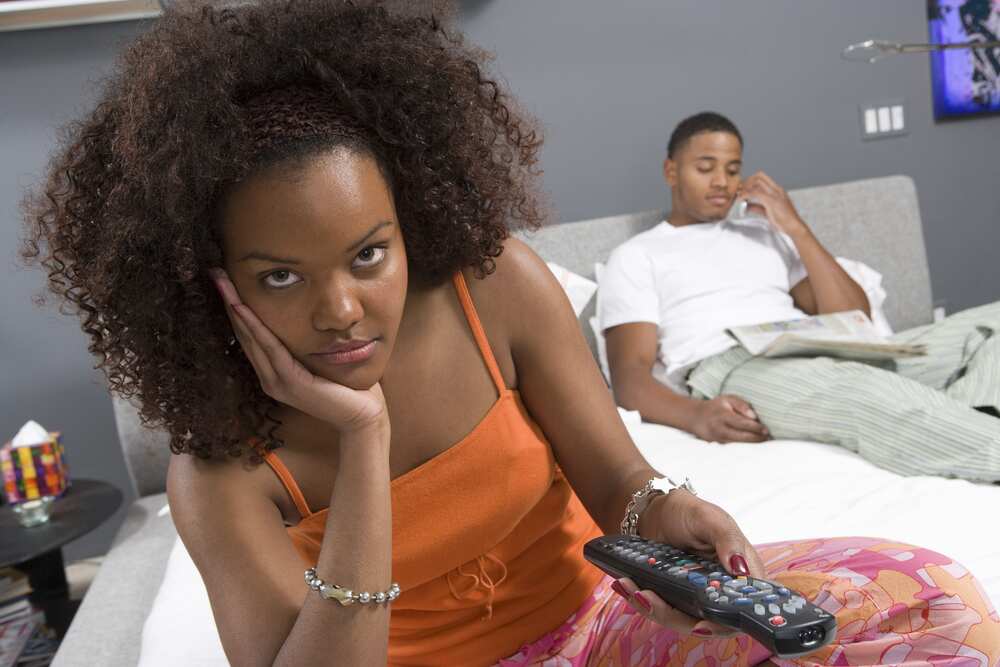 Experiencing problems with building relationships, men often wonder how to fall in love with a woman, if she does not like you?
So, a guy may try to learn a few jokes, invite a woman to ride a merry-go-round or spend an evening at the cinema watching a comedy. If the woman did not like the excessive stinginess of the partner, then you can try to look more generous than usual.
How to make a girl love you if she has a boyfriend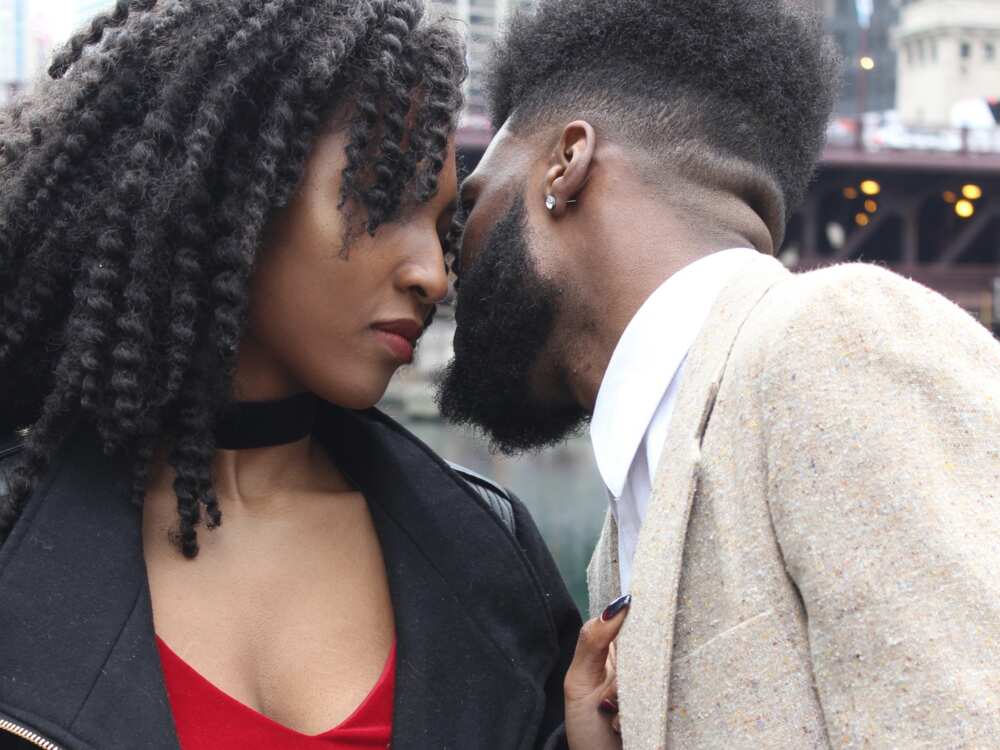 There is an opinion that the boy is not yet a husband, and therefore it's not worth worrying about how to fall in love with a woman even if she has a boyfriend. Most of the women at this stage of the relationship are faithful. The main task is to show the woman her best qualities, make her understand that the young man she has chosen is not a suitable candidate.
READ ALSO: What makes a relationship strong: useful tips
To do this, you should give the best gifts, show maximum attention, accompany her from the university (from work), regularly invite for dates. If the woman does not like the guy she has a relationship right now for real, then after a while she will pay attention to such apparent signs of favor from you.
How to make a woman fall in love if she loves another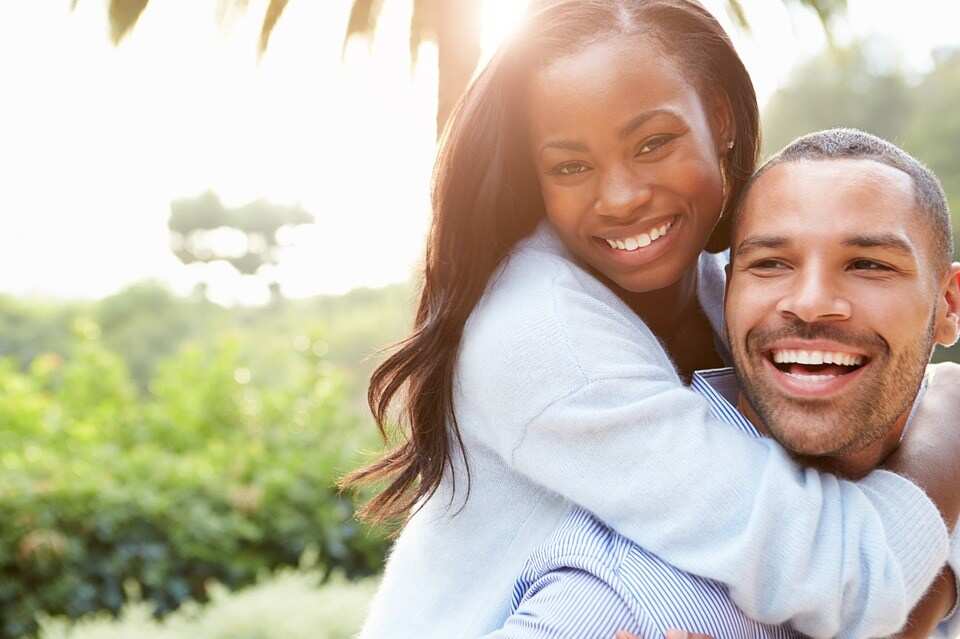 The question of how to fall in love with a woman if she loves another is the most painful. Frankly speaking, it is useless to look for a particular answer, since in most cases it is impossible. If a woman is genuinely in love, she sees the men around her only as friends.The chances of a new guy are almost nonexistent; still you can try to struggle for your love!
Top tips that work without a hitch
Jokes and humor
Women highly appreciate men who know how to make them laugh. Such a man is easy to love, and it is much easier to fall in love with him. It is necessary to joke more, do not be shy of comical situations in which a couple can get.
Learn more about all things that a woman loves
Men do not like to go shopping with their darlings, but the life of most women is not limited to shopping. Many women are engaged in active sports, are fond of dancing, read books, work on exciting and beloved work.
A man must make sure that his interests coincide as closely as possible with the interests of the woman. To do this, it is not at all necessary to run to the gym or buy books. It is enough to learn more information about what a woman is doing and, if necessary, to support her in new endeavors.
Listen to the woman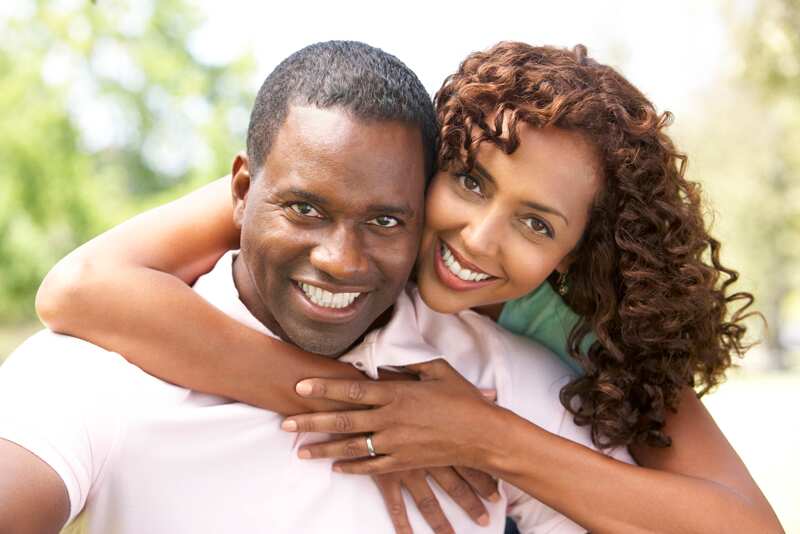 If a man does not know how to listen and hear, it will be difficult for him to win the heart of a beautiful lady. Listen carefully to everything she says, even if you are not interested.
Support
Despite a significant percentage of feminists in society, most women still count on a healthy male shoulder. Support does not have to be material, real caring attitude is quite enough. So, if a woman had problems with her parents, friends, and bosses, and seeks consolation, you should not talk about the degree of her guilt, future issues she might have. She must understand that a man will choose her side anyway.
Trust
There is no love without trust because if a man fails to endear a woman in such a way that she trusted him, he could not make her fall in love with him.
Pleasant surprises
Not all women love surprises, but each can appreciate a lovely gesture. Unexpectedly presented earrings, going to the cinema, or on a picnic, will be 100% enjoyed.
How to find out that a woman loves you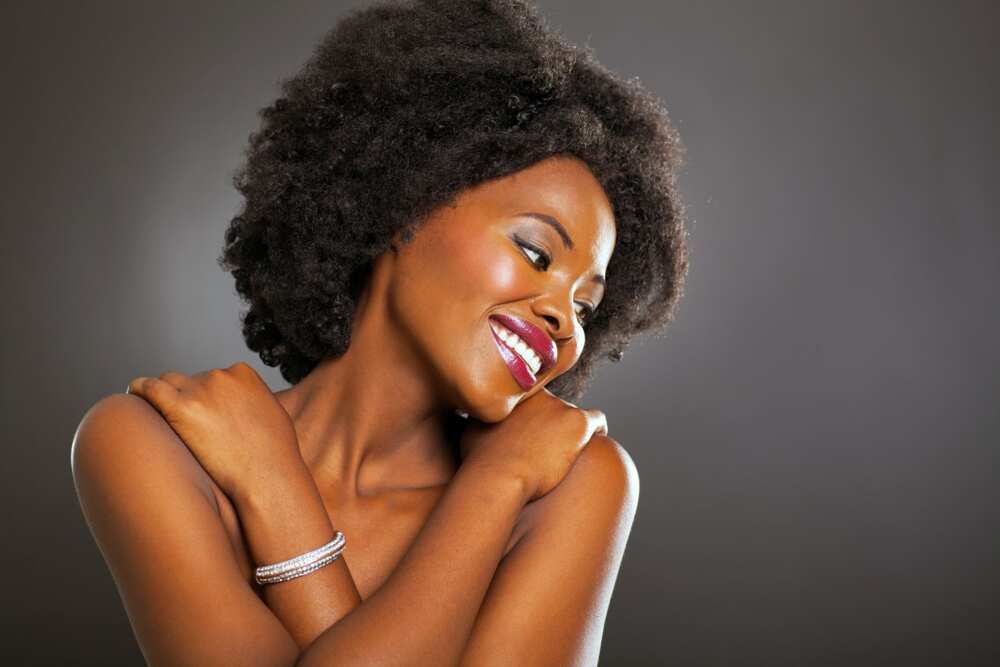 It is easy to learn that a woman is in love with a particular man. As mentioned above, she ceases to notice the signs of attention paid to her by other men. Besides that, a woman in love forgives a lot, and always is ready to help her chosen one in any of his endeavors. She is not interested in the opinions of others and even close relatives. She does not allow to speak badly about her man.
Words to make a woman fall in love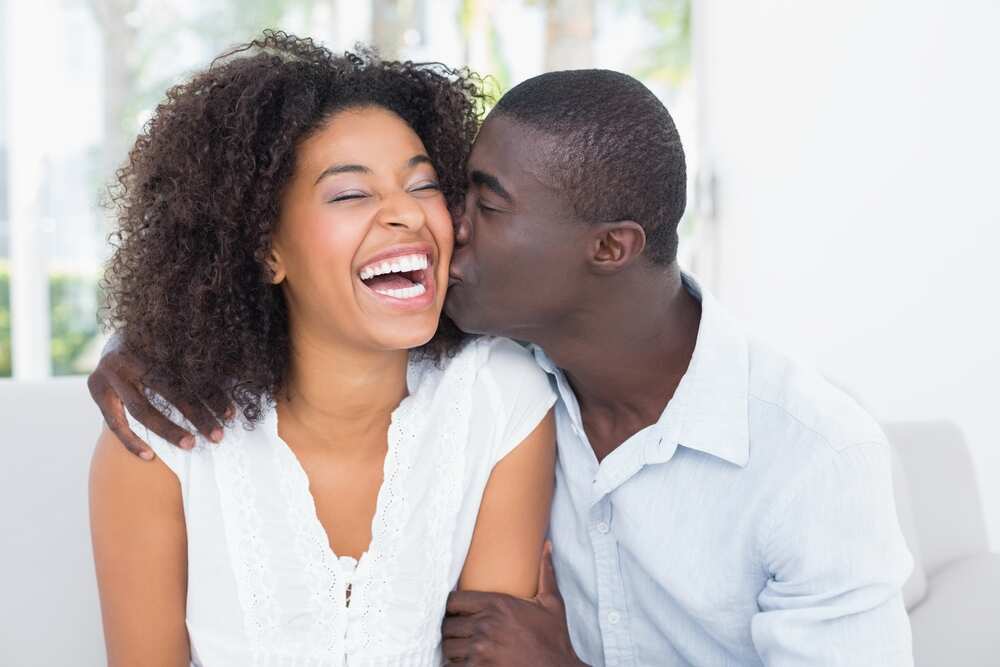 Your smile is the most beautiful in the world.
It is a pity that it is impossible to hold a beauty contest among angels, because then you would have won it.
You are the most beautiful and gentle woman in the whole world. I love you.
Magic is a moment when our eyes meet, and we feel a spark between our hearts. You are wonderful.
Waking up every morning and seeing your beautiful smile is the meaning of my life.
Even thousands of orchids cannot be compared with your beauty, it is unique.
Never forget that you are a talented, amazing and the most beautiful girl in the world.
Even when you are sad, remember that you are beautiful, and the whole world belongs to you.
You are the best girl in the world for me.
You are the light of my life.
You are the girl of my dreams, who made my life bright and full of emotions.
I dreamed of you all my life, you are my beautiful muse.
Your beauty is not defiant. It is sweet, gentle and modest.
So which tip do you consider the best? Do not forget to share your results with us!
READ ALSO: Things to say to your long distance boyfriend to warm up relationships
Source: Legit.ng