First general election in Nigeria
A lot of people know very little about the first general election in Nigeria that happened 96 years ago. Nigeria has a rich history of political affairs that changed the direction of the country.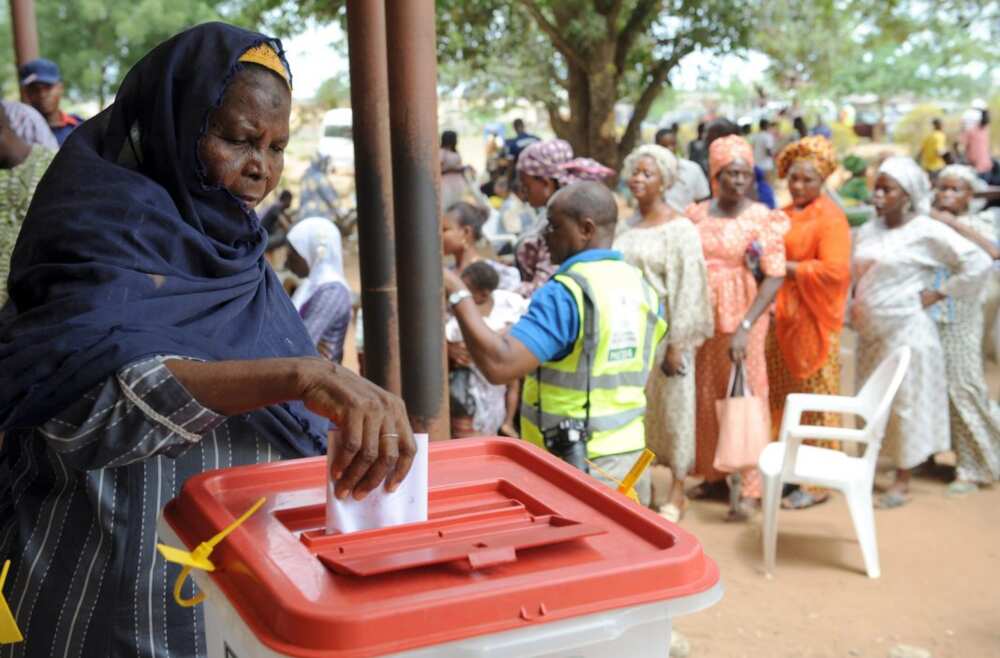 When was the first general election in Nigeria?
It was the year 1923 when the country faced first general elections ever. They happened on 20th of September, and and people were supposed to choose who would win seats in the Legislative Council. These were to be 3 representatives from Lagos and 1 from Calabar.
The event was of huge importance due to a number of reasons. Firstly, democracy was introduced into Nigeria only 4 years earlier. Secondly, the new constitution was implemented in 1922, which made it possible to create seats for the Legislative Council.
Interestingly enough, only four seats out of 46 were elected, others were only provided or appointed, among which were:
23 ex-officials;
4 nominated officials;
15 unofficial members.
How did the election process go?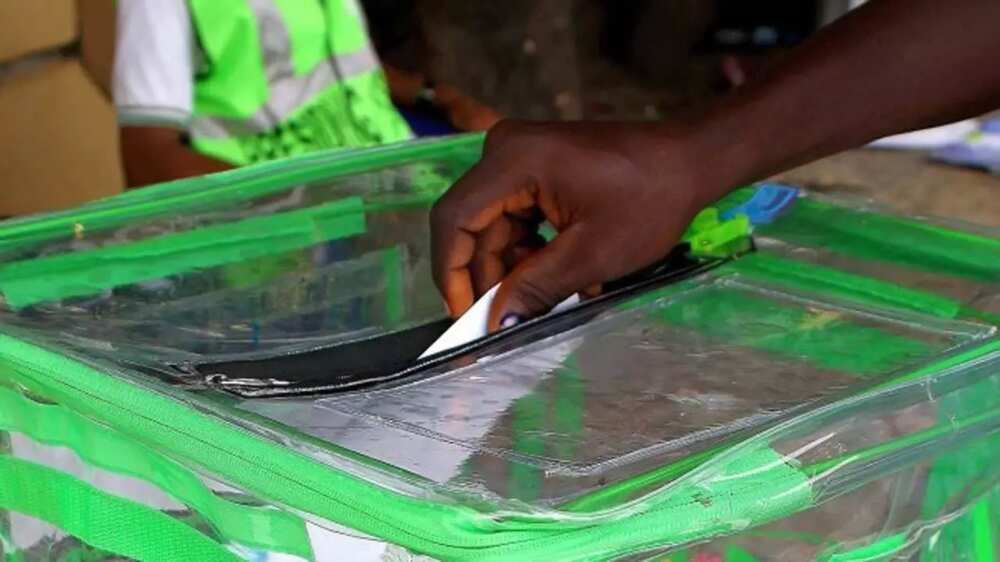 One had to meet some precise requirements to become a candidate during the first general election. The important criteria were to be a man of over 21 years old, with British or Nigerian place of birth, with a salary of over 100 pounds for the previous year. A crucial point was that a candidate had to live in their municipal area for at least a year before the elections.
Voters, in turn, also had to meet some criteria. For them, it was vital to have no record of criminal conviction or imprisonment, they had to be hard working and mentally healthy. As it is claimed in sources, only 4 thousand people registered to vote out of 99 thousand in Lagos and 453 in Calabar.
As a result, the Nigerian National Democratic Party (NNDP) won three seats and the last one went to the Independents.
Election history in Nigeria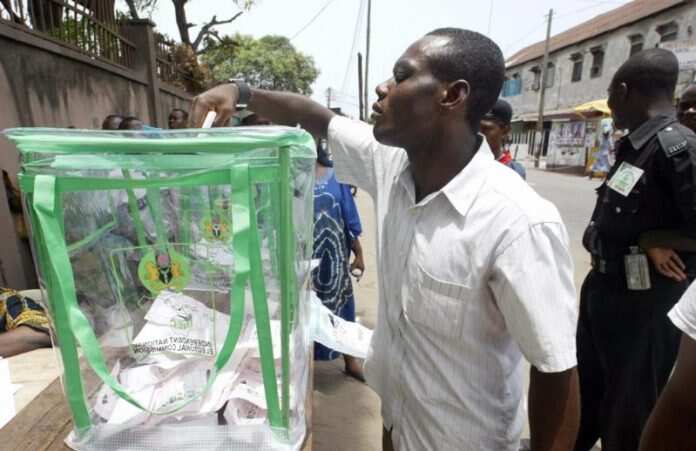 READ ALSO: Difference between 1963 and 1979 constitution in Nigeria
Nigeria has a rough and complicated political history. Being a democratic country only for the past 20 years, it still has a long way toward a truly democratic system. The first general elections happened in a democratic Nigeria in 1999 and they brought to power the former military head of state Olusegun Obasanjo.
The following elections in 2003 kept him in the position, though both of the electoral processes were claimed to be unfair. In 2007 the leader from PDP came to power, Umaru Yar'Adua, however, he didn't last till the end of the term and passed away in 2010. His successor was Dr. Goodluck Jonathan and in 2011 on the next elections, he officially won. Again the international media noticed violations in the electoral process.
Since 2015, it was Muhammadu Buhari who won the election. Today, he is calling people of Nigeria to re-elect him again, claiming that his achievements during the time of his ruling are worth giving him a chance to continue developing the country. On 16th of February, people will vote to elect the 5th President and the National Assembly.
Generally speaking, Nigeria faced massive changes throughout the time of its modern existence. Thus, having undergone a civil war in 1967-1970, it witnessed a military control till 1999. A lot of damage was caused to the people of Nigeria at that time, and there is still a lot to be done now to develop the county. Right now, Nigeria presidential election is the hot topic in the country. The future of the country depends on the upcoming political decision.
The history of elections in Nigeria is complicated, but at the same time, it shows a transformation of the country. Many eyes are now set on elections in Nigeria, which will happen soon. Their outcome will definitely be significant and have a huge impact.
READ ALSO: INEC list of candidates for 2019 election
Source: Legit.ng