10 facts about Nigerian people and culture
What do people of the world know about Nigerian people and culture? What do Nigerians know about their homeland and the things, which make it so special? Let's find out several interesting facts about Nigeria, the population and its habits.
About Nigeria in brief
Nigeria is the largest country in Africa. Its population is about 180 million people and its growing with an incredible speed. Specialists claim that in some twenty years the population of Nigeria will be the third biggest in the world. Now, the population of the country consists of three major ethnic groups – Hausa, Igbo, and Yoruba tribes. The rest of the nation is represented by literally hundreds of other ethnic groups who have their own languages – over 700!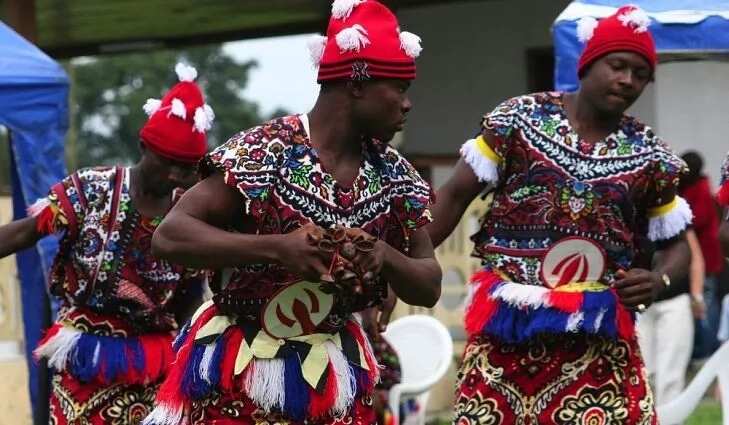 READ ALSO: Most beautiful state in Nigeria in 2018
Now, let's get down to the most interesting facts about Nigeria and its people.
Fact #1: Nigerians are the most numerous Africans outside Nigeria
Specialists have researched it recently that the majority of Africans in the world originate from Nigeria and mostly belong to the Yoruba ethnic group. The population of Nigeria is growing every other day and quite soon it will reach one billion. This is explained by the high fertility of Nigerian men and women and also by the cultural belief that a family should have many children.
At the moment, Nigeria has the 8th rank among the most populous countries in the world. This number of people was reached within the recent years due to a baby boom over the recent 50 years. The further growth is expected due to the improvement of living conditions of the nation and the reduction of infant mortality rate within the recent years.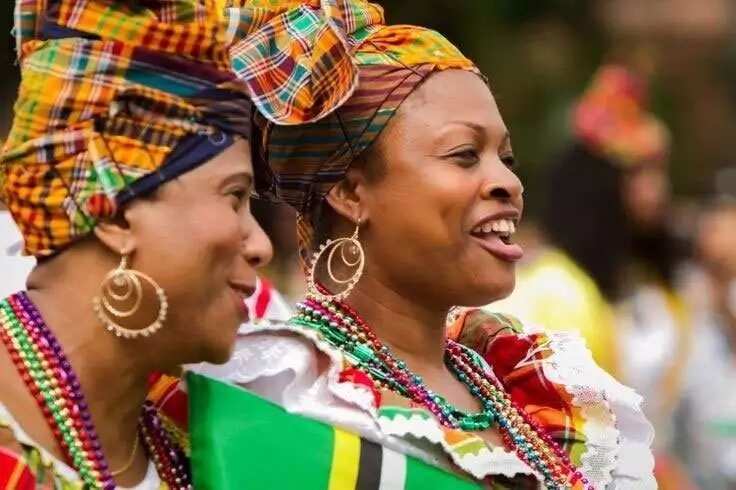 Fact #2: The official and common language of Nigerians is English
In spite of the fact that every ethnic group in Nigeria has its own language or dialect, the official language for the communication between all these groups is English. English was brought to the country by British, traders and missionaries. Soon it blended with the local languages and turned into the Nigerian pidgin.
This language is used by all people in Nigeria, especially the ones who belong to different ethnic groups and need a means of communication that's suitable for both. As well, this is the language of those who have not received any formal education.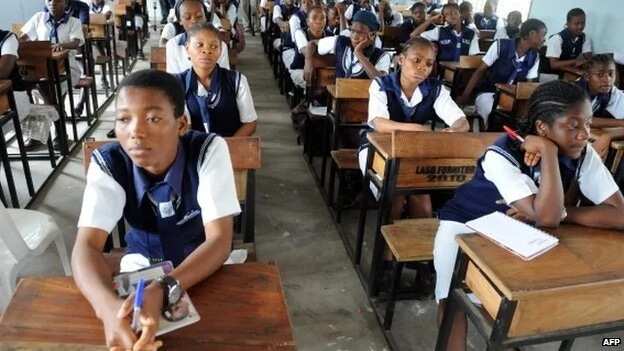 Fact #3: Houses are a part of Nigerian culture
In the past, Nigerian houses were definitely a part of the Nigerian culture. They reflected the life and habits of their owners very well. For instance, in the Delta, people used to live beside small creeks and swamps. This area required moving around in boats and even houses were built on the water, fixed on stilts.
On the contrary, people from dry areas used to build their houses out of the soil they could find around them. Their mud huts are still popular as a traditional dwelling for certain ethnic groups.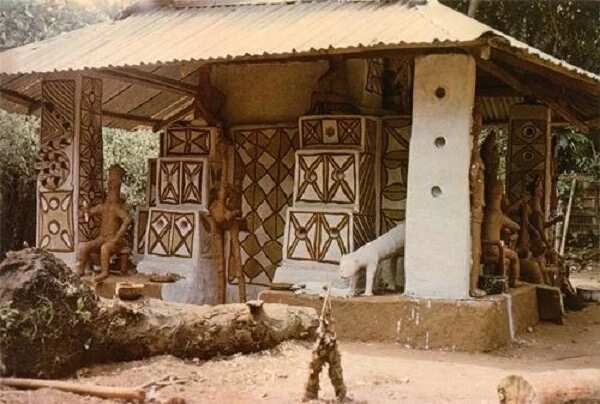 Fact #4: Nigeria has several religions
It's not surprising that there's no single and only Nigerian religion. Ismam and Christianity are the two main religion in Nigeria. The rate is 50% to 40% in favor of Islam and the remaining 10% are distributed among the supporters of other religious beliefs. These are traditional African religions that involve multiple deities and ancient ideas of supernatural powers.
Sometimes, there are conflicts between representatives of different religious groups but these are mostly Christians and Muslims, not the believers of traditional religions.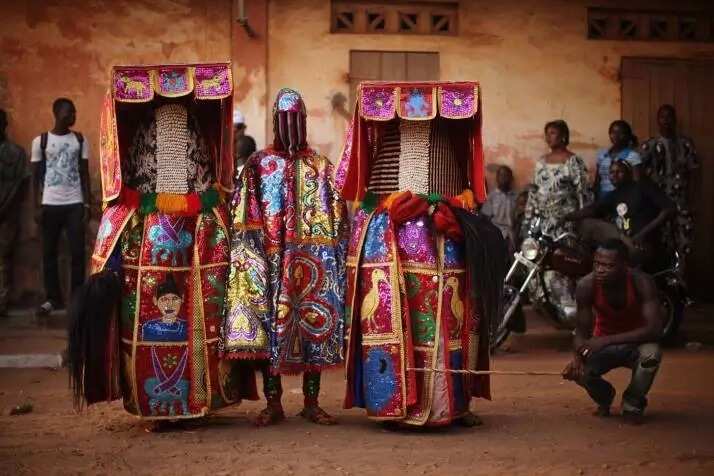 READ ALSO: 10 oldest men in the Bible
Fact #5: Nigeria has a specific cuisine
There are certain types of food that Nigerians cook and that are extremely popular within the country. It's possible to recognize that a certain African food originates from Nigeria by the typical products used for it. Nigerian foods are mainly cooked out of yam, plantain, bananas, and many types of cereals. The traditional Nigerian dishes reflect ethnic specifics of the tribes that inhabit the land and, of course, the influence of colonization.
Fact #6: Football is the most loved sport in the country
For Nigerians, football is a national sport. Everybody in the country loves football. This is the kind of sports that is quite well developed in the country and Nigeria has won the African Cup of Nations several times.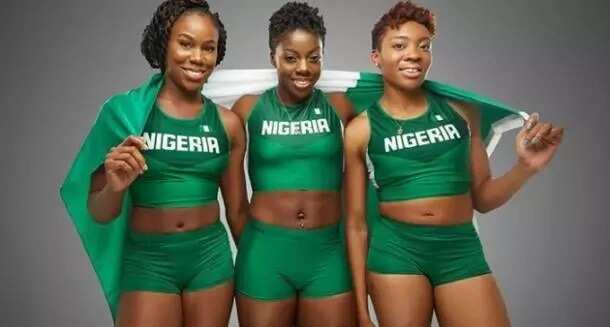 Fact #7: Nigeria has its specific clothes
Nowadays, people in Nigeria tend to get dressed up to the most recent styles and fashions. Sometimes, people take trends from other countries and adapt them to their own lifestyles and habits, receiving new and attractive cuts, shapes and textures.
From the point of view of the traditions, Nigerian clothes are distinctive due to bright colors and patterns, the Ankara fabric that's so much loved by people all around the country. Both men and women in Nigeria have similar styles that are called Buba – a loosely fitted shirt with long sleeves. Women often pair it with a traditional wrapped skirt called Iro and men wear it under Agbada.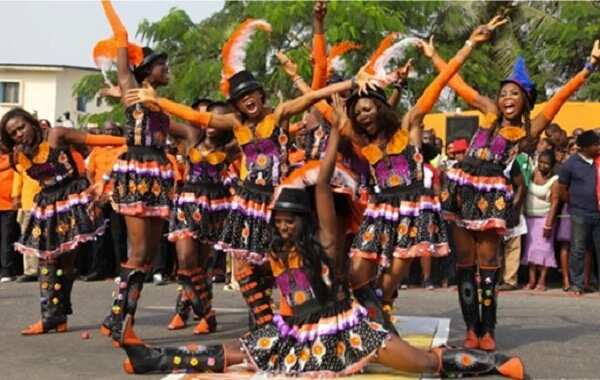 Fact #8: Nigeria will soon celebrate 60 years of Independence
Indeed, in 2020, it will be 60 years since Nigeria has become free from the influence and control of the United Kingdom. October 1st is Nigeria's Independence Day. On this day, way back in 1960, Nigeria was liberated from the colonization pressure that had lasted for centuries by that moment and turned into a quickly developing young state.
Fact #9: Nigeria is increasing the life expectancy rate
Today, it's quite low just like in many other African countries. However, Nigeria is walking tall towards its increase by the decreasing of the crime rate, improvement of health care services, and fighting the environmental pollution. All this is called to increase the lifespan of Nigerians and, together with the high birth rate, give the Nigerian population good chances of becoming bigger and stronger every other day.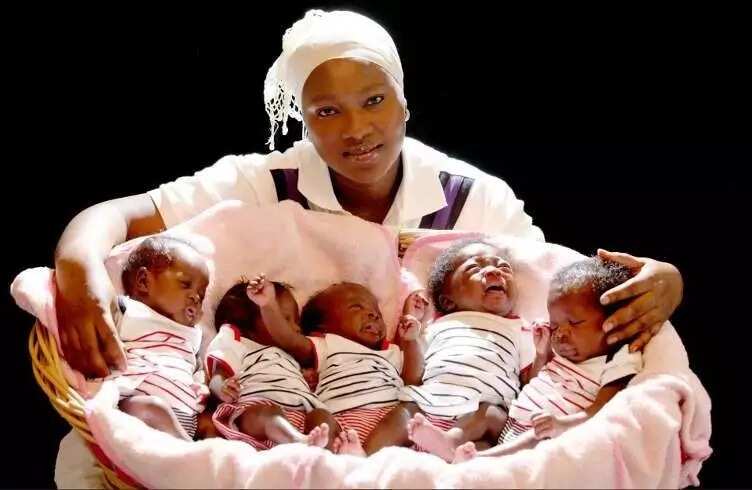 Fact #10: There are three ruling tribes in Nigeria
That's true, there are three biggest Nigerian tribes but they are not ruling anything. They are just the most numerous among other ethnic groups. Nigerians know their main tribes by their characteristic features. For example, Yoruba people are known as great artists because their religion alone has more than 400 deities, which need to be depicted in sculptures.
Igbo people are known for their industriousness and ability to invent. Their cultural heritage is very warm and bright and very picturesque. Hausa and Fulani are, actually, different ethnic groups but they are often treated as the same even by fellow Nigerians. Indeed, they have many similar details in their cultures, which make it possible for them to get married to each other and eventually merge into the same Hausa-Fulani culture.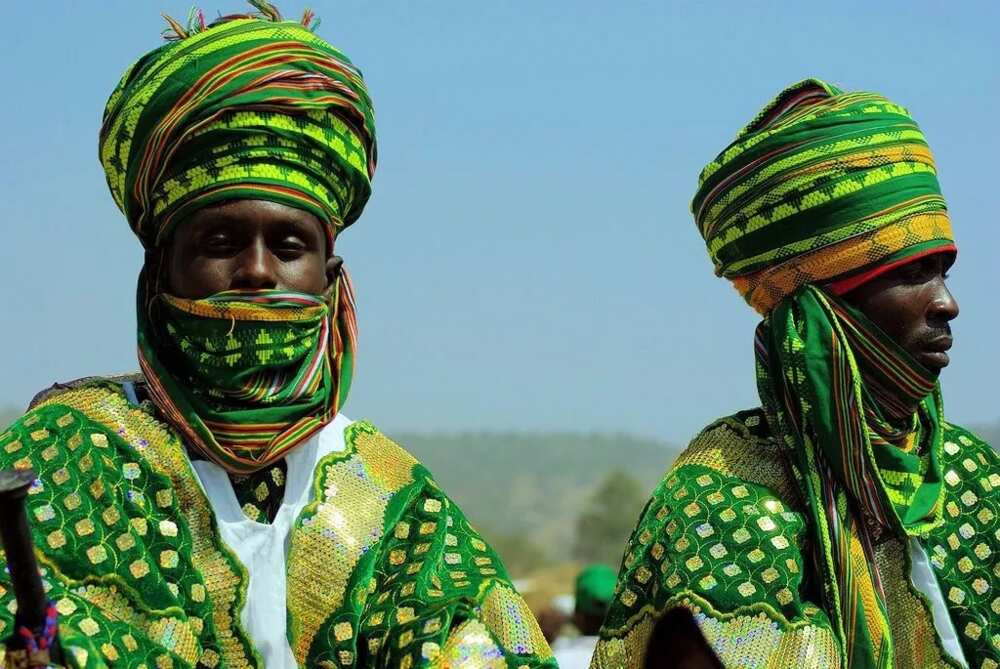 This is, actually, what can be said about the culture of Nigerians interesting facts that you probably would not even know. Share the article with your friends and those who would like to learn more about Nigeria and its ways.
READ ALSO: 8 inspiring facts about African immigrants excelling in the United States
Source: Legit.ng