How to check if driver's license is ready for collection
Here we are to tell you how to check driver's license status, and how you can collect the document. FRSC created a very convenient service, and anyone can check if his or her DL is ready just with the help of a phone. So, read on to see the method.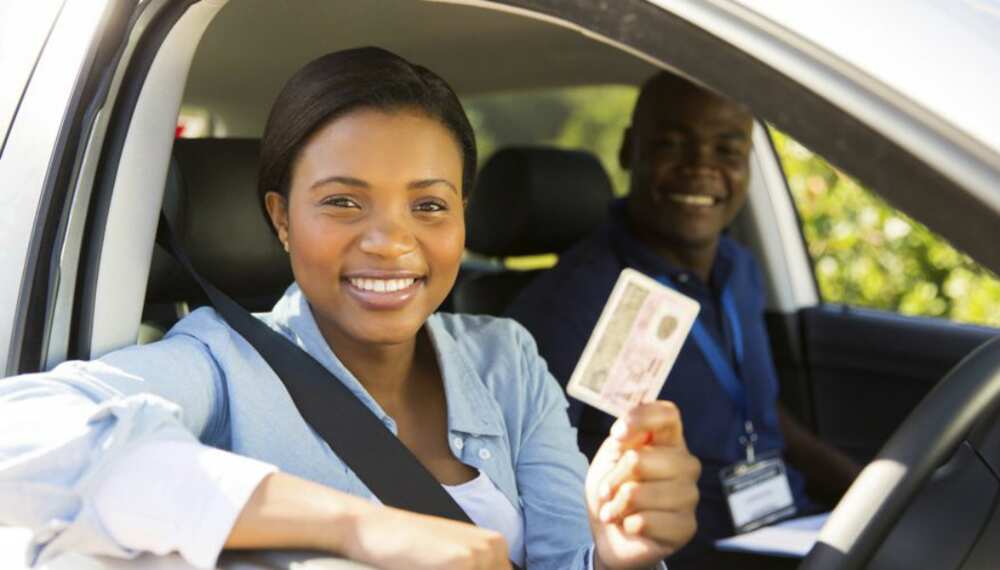 How to check driver's license status with the help of your phone
You can easily check the information about the collection of driver's license by following steps:
Type 'NDL STATUS License number' and send it to the number 33811. This option is available for all networks in Nigeria. After sending such a message, you will receive all the information about your driver's license.
Note that it costs N50 for one text message. It is a very convenient, there is no need to visit the Federal Road Safety Commission office when you want to check the status of your driver's license.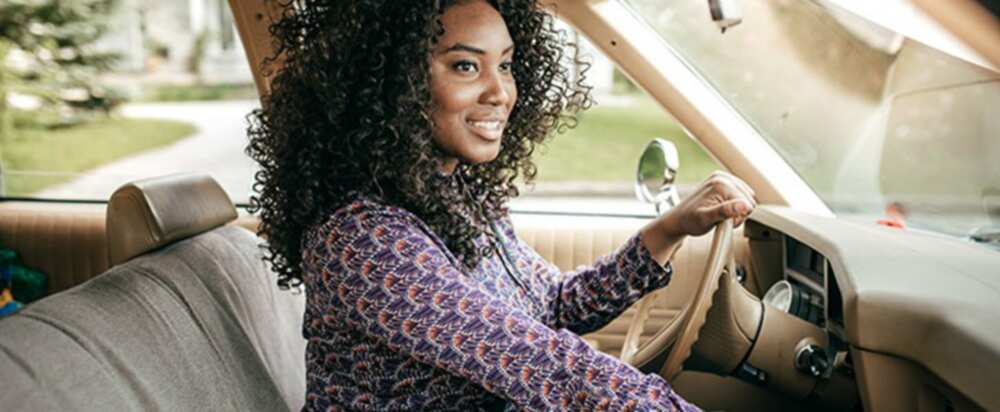 READ ALSO: Drivers license renewal cost in Nigeria
You can also visit the official website of the FRSC, here you can see "Driver's Licence" menu and check the needed information.
Check NDL status
Proceed With Payment
Obtaining Driver's Licence Lost Or Stolen Licence
Driver's Licence Renewal Capture Centre List
Select the first point "Check NDL status" enter your license number and date of birth, and see the information about your DL. It is another convenient way to find out the information about your DL status. See also: Vehicle licence renewal in Nigeria: Step-by-step guide.
When you receive confirmation that your DL is ready for collection, go to Driver's License Center with your ID and be ready to enjoy driver's life.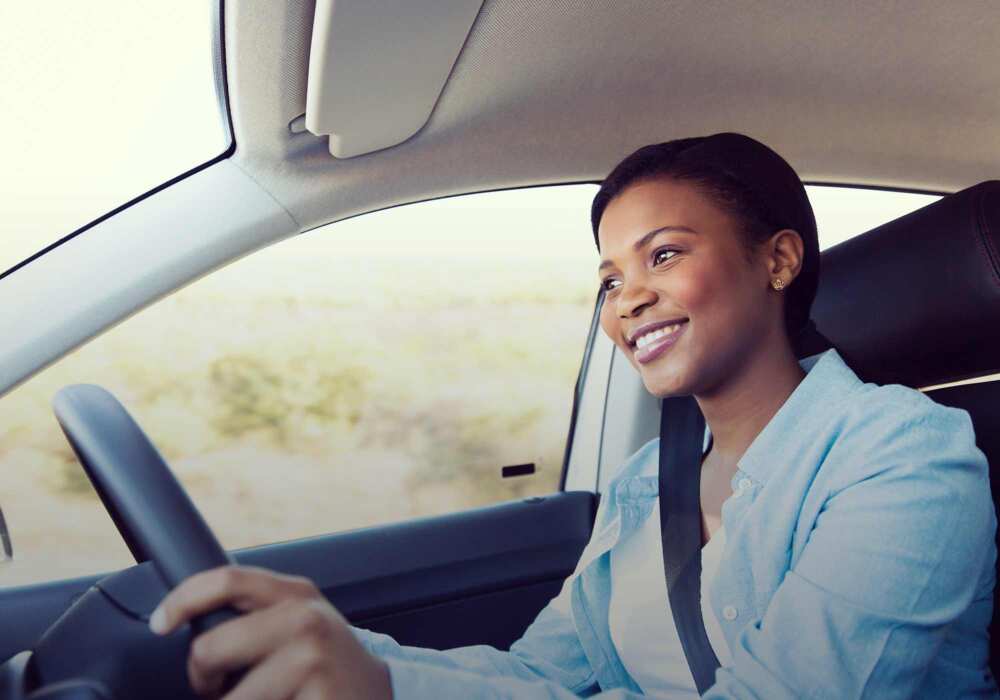 Is it possible to collect driver's license on behalf? Yes, it is possible. In this case, you need to write an authorization letter and send someone to pick up your license on your behalf. In this letter, you need to present detailed information about the person who is being given the authority to collect your DL. See also: FRSC dismisses 25 officials over corruption-related offences
Now you know how to check if a drivers license is ready for collection, so, take your phone and check the status of your DL.
READ ALSO: How to make national driver license check in Nigeria
Source: Know How To Check If Your Permanent Drivers License Is Ready For Pick Up
Source: Legit.ng