Who is the best comedian in Nigeria?
Stand-up comedy has become more popular in Nigeria, with comedians sellout venues and smiling to the bank. And today we are going to tell you who is the best comedian in Nigeria. If you want to find it out, keep reading!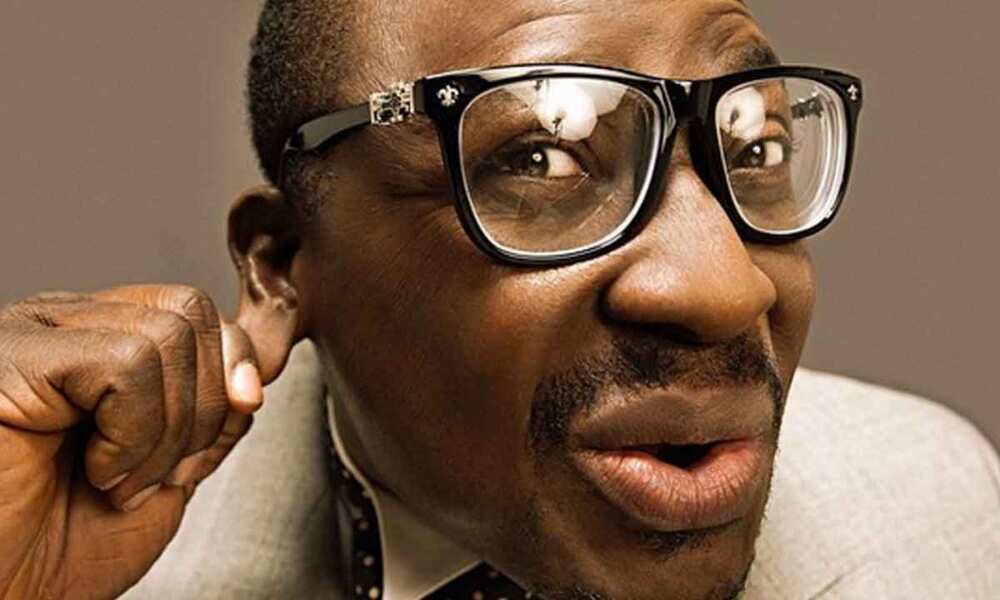 Who is the best comedian in Nigeria in 2018
The king of Nigerian comedy according to the version of the website nigerianfinder.com is Atunyota Alleluya Akpobome, popularlyknown as Ali Baba. He is a Nigerian stand-up comedian, TV presenter, and actor.
He began his career from events. Then he appeared on television shows with Patrick Doyle, Charly Boy, and Danladi Bako. He also worked as a presenter on radio shows with Bisi Olatilo, Sani Irabor, and Mani Onumonmu. In 1991, he worked as an executive assistant with Dapo Adelegan of DP Lekki Limited.
Sometimes he is called the God Father of Comedy because he helps young comedians build their careers. Being a professional stand up comedian for 30 years; he has received many awards:
Diamond Award for Comedy (2008)
Comedy for Change (2010)
National Daily Award (2009)
The News (2008). For turning the stand-up comedy into a viable business
National Comedy Award (2005)
1st Nigeria Entertainment Awards (2004)
Laughter Incorporated (2002)
Laughter Awards - Baziks Theatre Abuja (2001)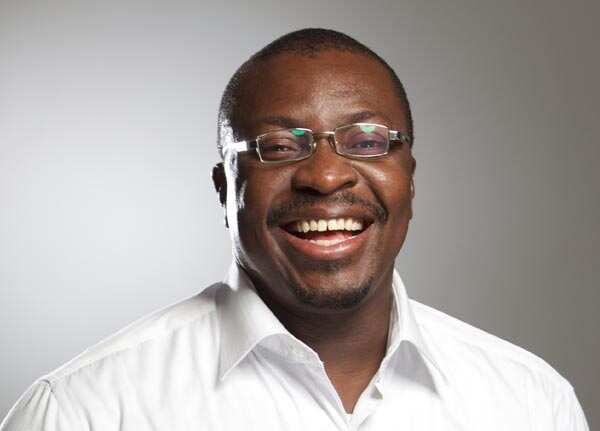 READ ALSO: Who is the best rapper in the world? - Top 10
Profile of the best comedian in Nigeria
Ali Baba was born in Warri, Delta State, on June 24, 1965, in the Royal Family of Agbarha Otor, Ughelli North Local Government Area. He was the only male child in his family. First 8 years of his life he spent in Warri and then his family moved to Lagos because his father had to serve there. He got his secondary education and furthered it at Ibru College in Agbarha-Otor. Later he read Religious Studies & Philosophy at Ambrose Alli University.
Suddenly, in his 3rd Year at University, he discovered his comic talent and began developing it. He had a choice: to read Law at the University or to take on a low-paid comedian`s profession. He chose the latter.
At that time Stand-up comedy was not a very developed genre, and it was difficult for Atunyota Alleluya Akpobome make his way on the stage. Such well-known comics of that time as Patrick Doyle, John Chukwu, Bisi Olatilo, Femi Segun, Femi Jarret, Leo Onwudi, Smart Otemu, and Tony St. Iyke were funny and talented people, but did not do full-time comedy and did not get much money.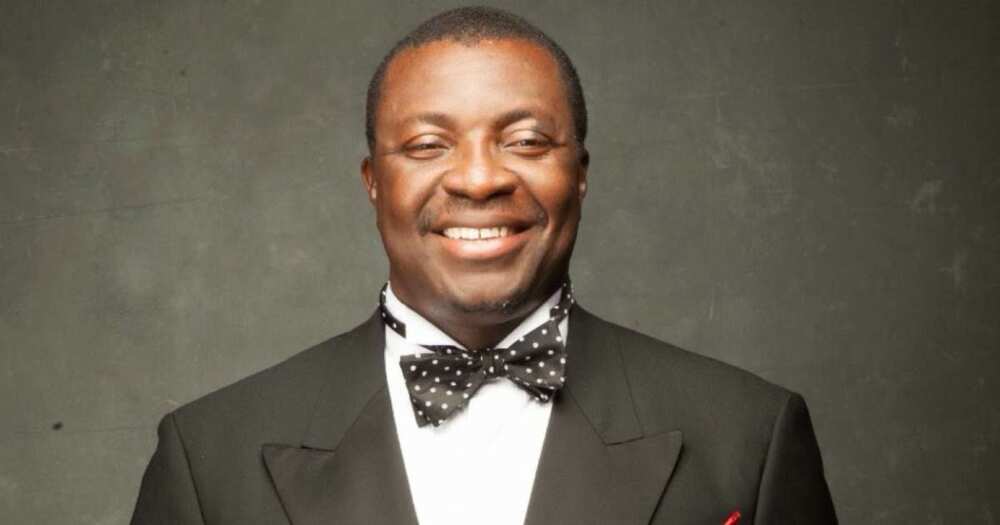 READ ALSO: Top 5 richest comedians in Nigeria
Ali Baba became the first comedian of choice for both corporate and non-corporate events. Within four years, he became the preferred Master of Ceremony at many top class events. Atunyota Alleluya Akpobome made his own rules. And these days Nigeria knows who is the funniest comedian in the country.
In 1998, Ali Baba even made billboards in Lagos with a strategic inscription "Being Funny is Serious Business."
He was included into the Johnnie Walker 'Striding Man' Society in 2009 for encouraging other comedians and sharing the achieved strides with others. In 2018, he received the Paul Harris Fellowship by Rotary International for his input to the Nigerian Comedy industry
Atunyota Alleluya Akpobome`s jokes are really worth attention. You can watch the video about him below. But we appreciate him not only for the jokes but also for his great input into the Nigerian art of comedy!
READ ALSO: 10 most handsome Nigerian actors
Source: Legit.ng