Today we are going to get to know who is Ali Nuhu. Ali Nuhu is a famous actor. He's the wealthiest Kannywood actor, having an impressive list of movies and being the highest award-winning Kannywood actor and a happy family man. Ali Nuhu is a real act to follow for young actors and publicity in general.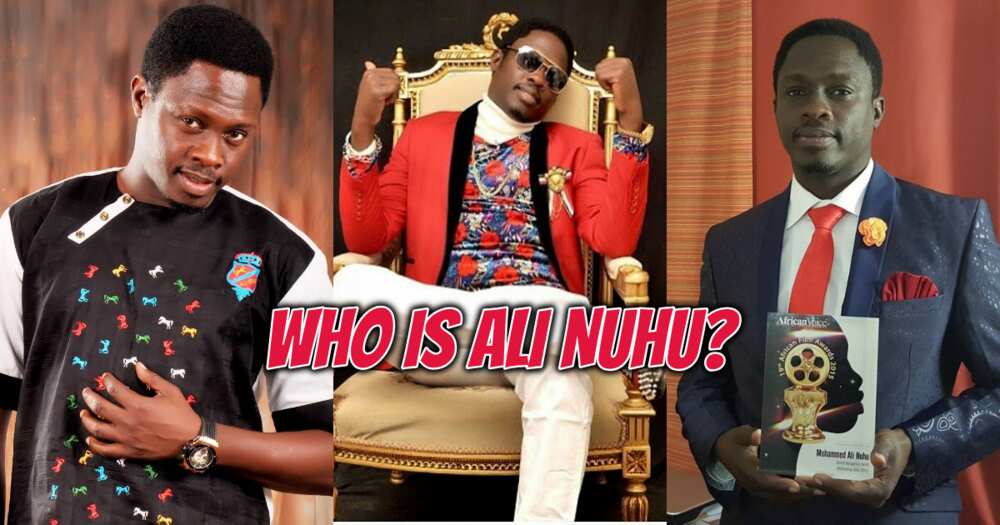 Ali Nuhu biography
Ali Nuhu, a distinguished Nigerian actor, director, producer, and scriptwriter. He was born on March 15, 1974, in the city of Maiduguri, Borno State in the North East of Nigeria. His father who originates from Balanga Local Government, Gombe State, espoused his mother, whose name is Fatima Kardiram Digirema, a school teacher and headmistress. Ali spent his childhood in Kano and attended elementary and secondary schools there.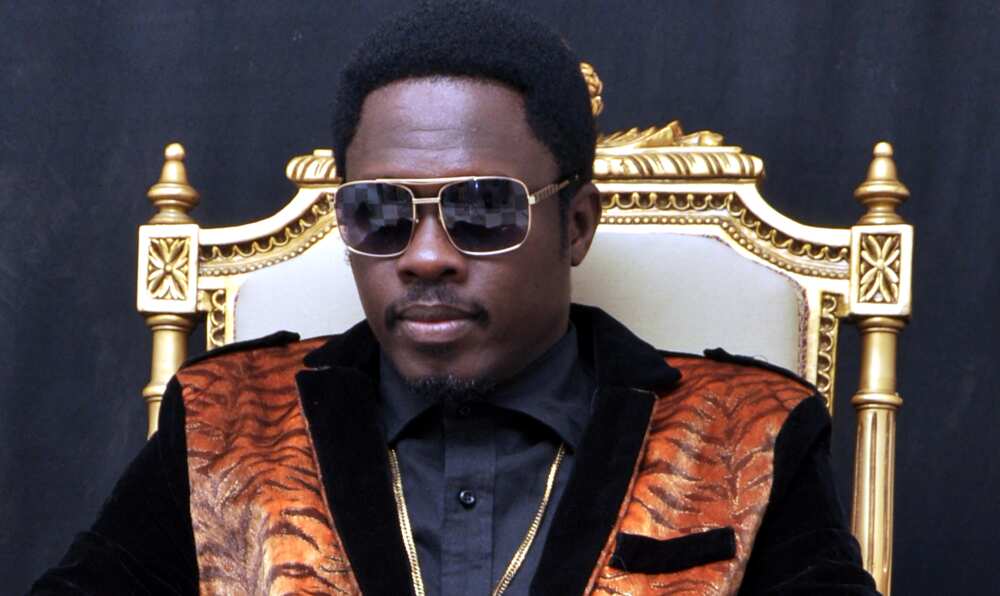 Photo: alinuhu.net
READ ALSO: The most handsome actor in Nigeria - Top 20
His alma mater was the University of Jos in Plateau State where he got a Bachelor's degree in Geography. In one of the interviews, Ali stated that he his first audition happened in this university during his undergraduate years at the university, where he noticed an invitation by the Nigerian Television Authority (NTA). He later left for the mandatory National Youth Service and served the homeland in Ibadan.
In his search to get professional skills in acting art, Ali enrolled at the University of South California, where he did Film Production and Cinema courses. This year brought him great tragedy, the death of his mother who performed a significant part in supporting him to proceed with his desire to become an actor.
She was one nice and loving person who was down to earth and did her utmost to help other people even at her inconvenience. For instance, you may come with a problem and she had only little resources, she would give you so you're comfortable. That was her nature.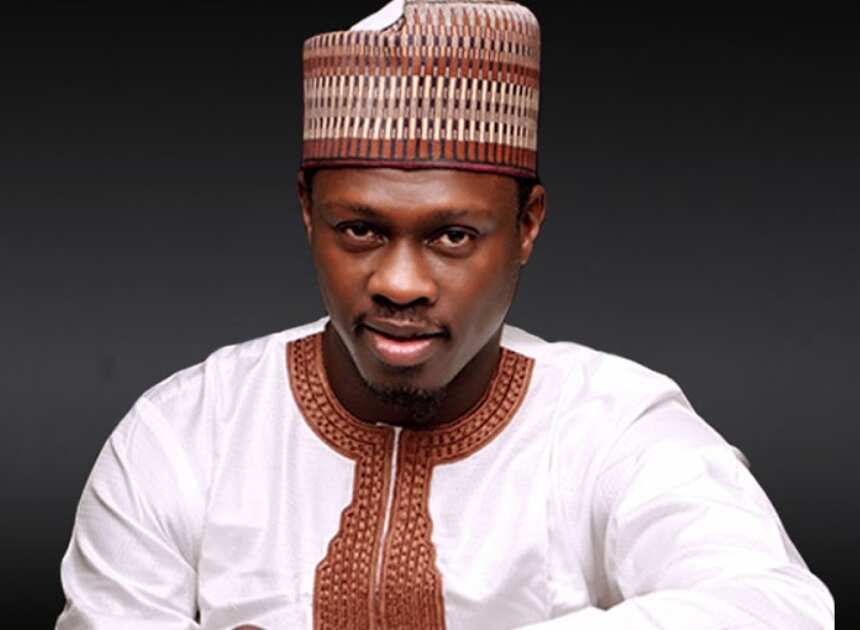 Photo: hausamini.com
Ali Nuhu's career
Ali is considered to be the "King of Kannywood" due to his massive popularity in Hausa films. And this caused a lot of envy towards his personality. For now, he managed to feature more than 260 Hausa films and more than 150 Nollywood films. Here is the list of his best movies for your attention:
Sitanda (2007);
Last Flight to Abuja (2012);
Blood and Henna (2013);
Confusion Na Wa (2013);
Nasibi (2016);
Ojukokoro (2016);
Banana Island Ghost (2017).
Ali Nuhu has an enthusiasm for supporting younger people to become successful actors in the future. He has begun this by involving numerous young men in his film titled "Gamunan Dai." He also announced he is planning to create more films that will include much more young people, stating that he will not be able to stay in this business endlessly, so there is a demand to encourage youths to come up to take his place in the right time.
Photo: facebook.com
READ ALSO: Actor Ali Nuhu Goes To School
Also, his talent and skills helped Ali to win a big deal of various awards. Among the latest Ali Nuhu awards are:
19th African Film Awards (2015);
Best of Nollywood Awards for Best Actor (2015);
Kannywood Awards for Best Actor (2015);
City People Entertainment Awards (2015);
Best of Nollywood Awards for Best Actor (2016);
Arewa Music and Movie Awards for Best Actor (2016);
Arewa Creative Industry Awards (2016);
Wazobia FM's COWA Awards (2016);
Northern Nigeria Peace Awards for Best Actor (2017);
City People Entertainment Awards (2017).
Personal life of Ali Nuhu
Ali has two beautiful kids, a son Ahmad and a daughter Fatima. Ali Nuhu marriage can be considered as a happy one. He and his wife, whose name is Maimuna Garba Ja Abdulkadir celebrated their 15th anniversary on the 14th of March in 2018.
Our love grows more tremendously full, swift, poignant, as the years multiply. Happy 15th wedding anniversary my love.
It's quite challenging not to be inspired for this gifted actor to the fact that he spent 15 years in wholesome union and happiness with his family, and this is really incredible. And each the actor knows how it is difficult to maintain a healthy environment within the family.
In her interview with Daily Trust magazine, Ali's wife said that becoming his spouse has turned her from the conserved woman she used to be to a more friendly and open personality. Maimuna described her spouse as a genuinely caring father and a husband who is an excellent model for their kids.
As a famous person, one of the problems they have to face is gossips. Lately, photos of Ali and another Kannywood actress Hadiza Gabon rocked the social media, with rumors about Ali's secret marriage, but he has dispelled all of this speculations.
In 2018, Ali Nuhu is considered to be the wealthiest Kannywood actor. Ali Nuhu net worth is about one million US dollars.
READ ASLO: The richest actor in Nollywood at this moment
Source: en.wikipedia.org
Source: Legit.ng