History of Idoma: interesting facts to know
Did you know that the history of Idoma tribe is very interesting and it still remains a subject of scientific investigations? In this article, we are going to tell you some known facts about the origin and formation of this ethnic group. Read on to see more.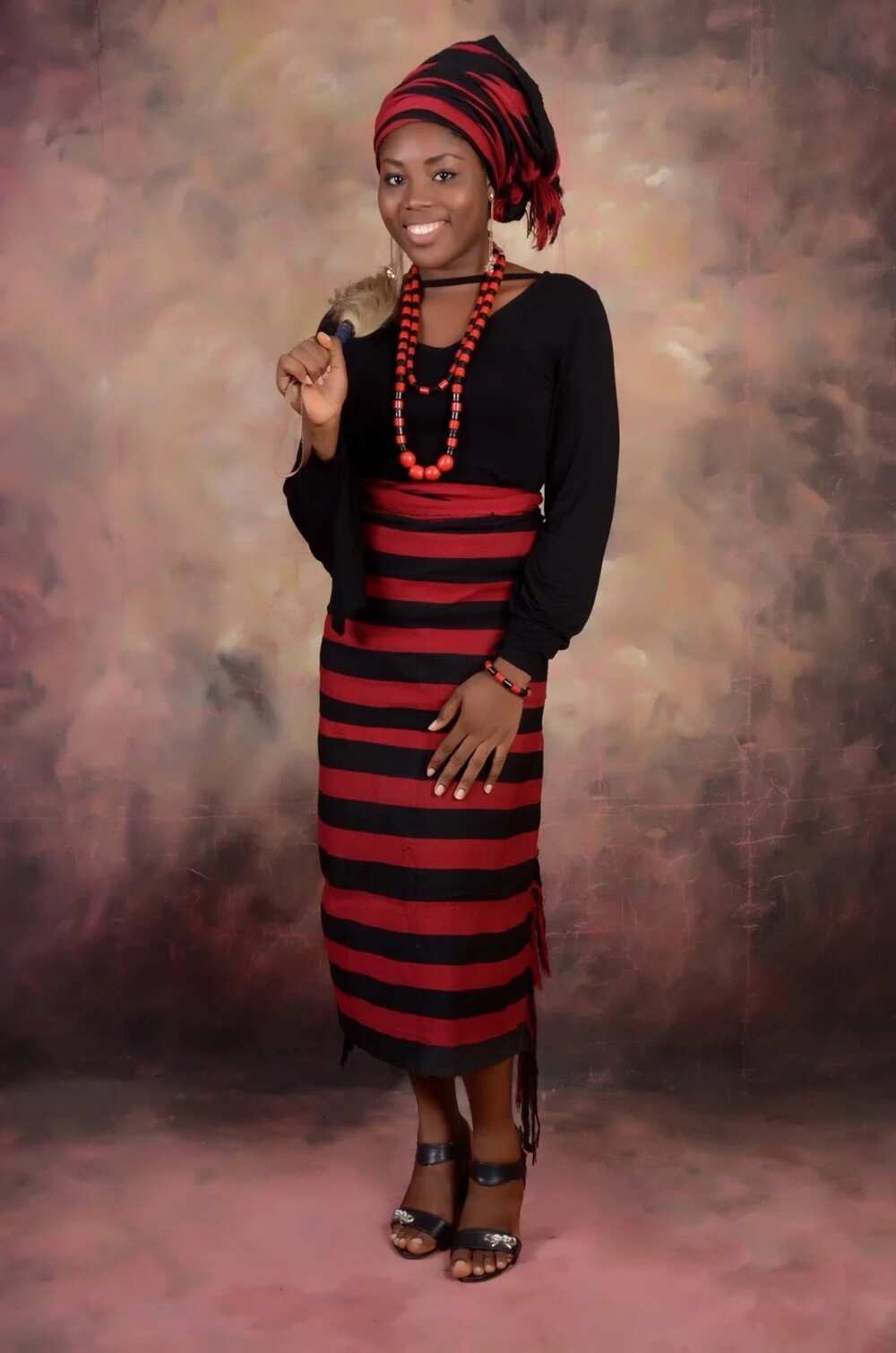 Photo: steemkr.com
History of Idoma kingdom, origin and ancestors
Idoma is the name of an ethnic group, language and the land where the people lives. History of Idoma tribe is one of the most complex questions of pre-colonial Nigeria.
Earliest investigations of Idoma origin anchors the tribe to such ancient ethnic group as Akpoto (or Okposo). This ethnic group is extinct to this time, according to Samuel Ajayi Crowther, Akpoto people occupied most part of the land now inhabited by the Idoma, Igala, and Igbira.
This theory is still a subject of study and researchers work on the evidences. People called Akpoto occupied quite a large territory of Niger-Benue confluence area. According to J. N. Ukwedeh, Akpoto can be considered as an autonomous group that played a significant role in the formation and development of Idoma, Igala, and Ebira groups.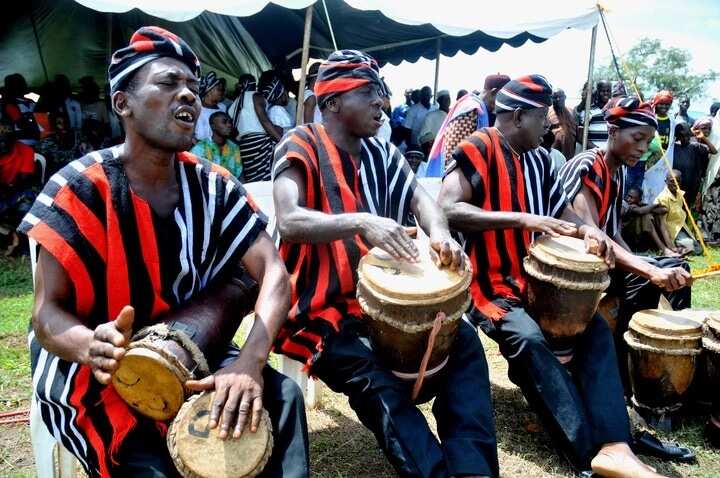 Photo: hometown.ng
READ ALSO: Facts about Benue state and their languages
It should be said that the term Akpoto still remains unclear, it just describes the people of Ankpa region, Eastern marches of Igalaland.
There is also another opinion, the Idoma group trace their origin to Apa (Beipi), a capital of Kwararafa, that confederacy was under the rule of Abakpawariga until the fifteenth century. Kwararafa existed within the Benue valley area, and there is no doubt that the Idoma group was one of many tribes of the confederacy.
Idoma tradition tells that the group left Apa due to growing state of insecurity and constant warfare in the kingdom. As a result of long wars in the period between 1476-1503, there was a large migration in Apa society. Among the migrating tribes, there were Idoma, Igala, Ebira and other groups.
According to the documents and oral tradition, at the beginning of the sixteenth century Idoma tribe began to spread over large areas of Lower Benue. As a result, the tribe became widespread on the territory that is now inhibited by Tiv, the Igala and modern Ebira.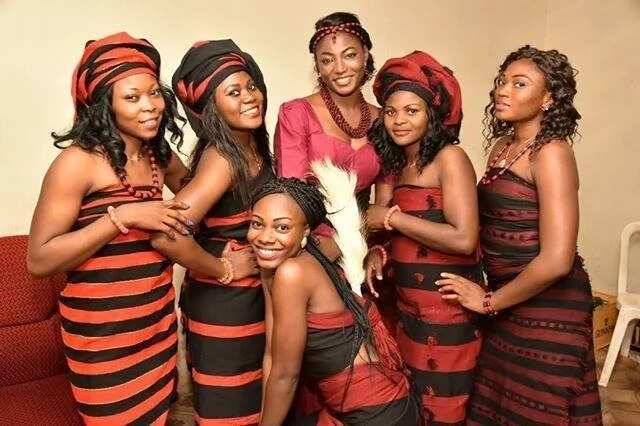 Photo: idomavoice.com
READ ALSO: Ethnic groups in Nigeria
There were also cases of migration inside Idomaland, some smaller groups as Igede, Akweya, and Ufia, as a result form some micro-nationalities in Idoma territory.
The researchers confirm that by the end of eighteenth century, the tribe had firmly established itself at its present location. It was a time when the tribe established its own political, social, religious and economic ideas and principals.
Taking into account all the facts of Idoma origin and history we can conclude that ancient Idoma people were involved in large migration from Ape kingdom, as a result, the tribe found its present location.
Top 5 interesting facts about Idoma tribe
It is obvious that Idoma culture is among top fascinating cultures of the country. The people of this tribe are proud of their native heritage, and they preserved many ancient traditions. That is why the ethnic group has unique artistic expressions, tales, music, beliefs, and other culture elements.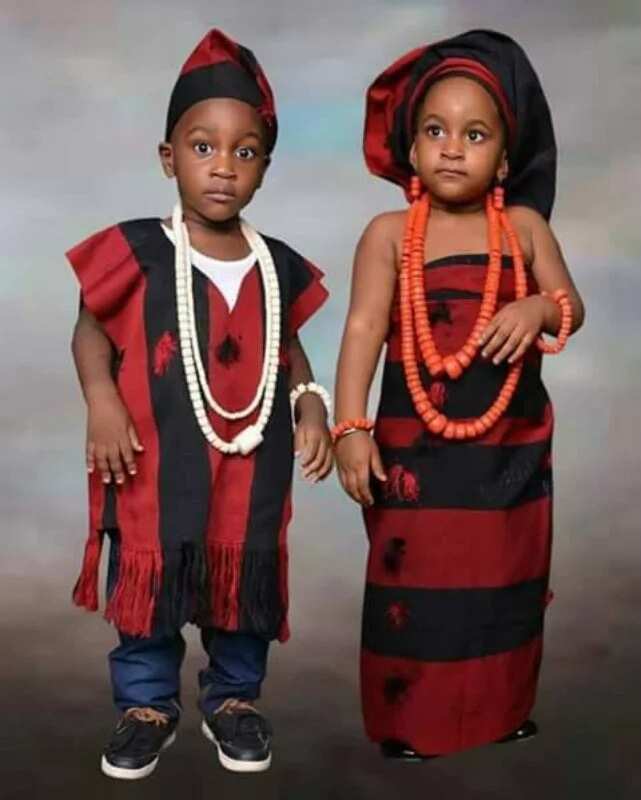 Photo: glamafrica.com
READ ALSO: What is the difference between culture and tradition?
Idoma ethno-linguistic group can be found mostly in western areas of Benue State, but one can also meet Idoma culture in such areas as Nassarawa and Cross Rivers States.
Idoma people strongly believ in 'Alekwu spirit'. Most religions of the ethnic groups in country adopt a big influence of Christianity or Islam. But most of Idoma people remain devoted to 'Alekwu spirit'. They celebrate an annual festival that is called 'Aje Alekwu' as a very important religious event.
Idoma people have their own unique language that is classified as one of Akweya subgroup of the Idomoid languages in Volta-Niger family. Now the population of the tribe is about 3.5 million people, and they have various dialects, some of the dialects are:
'Western Idoma' that can be heard in Ogbadibo and Okpokwu local government areas;
'Northern Idoma' that is spoken in the Apa and Agatu regions;
'Central Idoma' spoken by Ohimini and Otukpo people;
'Southern Idoma' mainly spoken by Ado communities.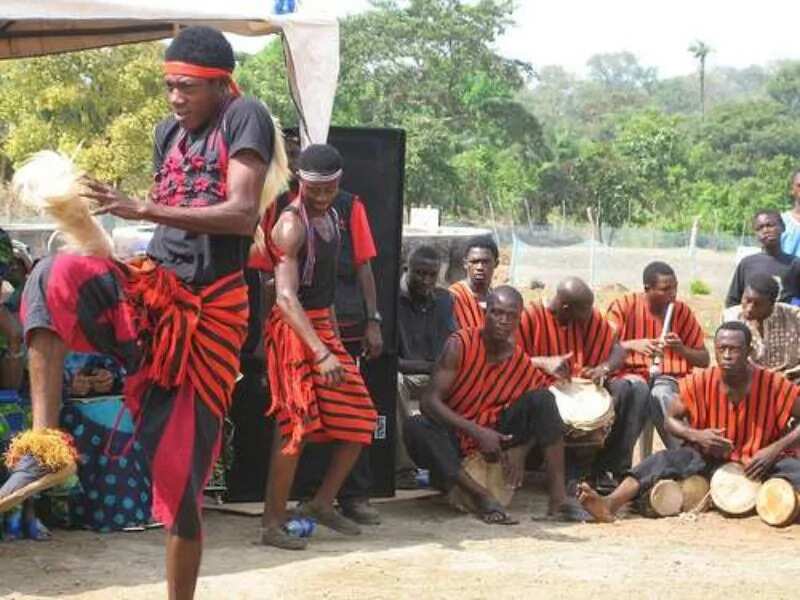 Photo: Pulse.ng
Idoma tribe has a very interesting history and as a result they have beautiful and rich culture. Idoma can be identified by clothes with red and black stripes, their traditional dance Ogirinya is known all over the country.
Scientists claim that the tribe was able to preserve its culture mainly because of its religion. As we said earlier, this ethnic group was able to preserve the system of traditional beliefs, as a result a large layer of culture remained intact and survived to our days. Scientists continue to explore the history of the tribe and its origin, so we are waiting for new interesting data.
READ ALSO: Traditional dances in Nigeria and their meaning
Source: Legit.ng