Have you heard about Gbile Akanni books on marriage? The pastor made teaches people about God's principles on relationships. In this post, we are going to tell you about must read books for Christians who decided to create a family.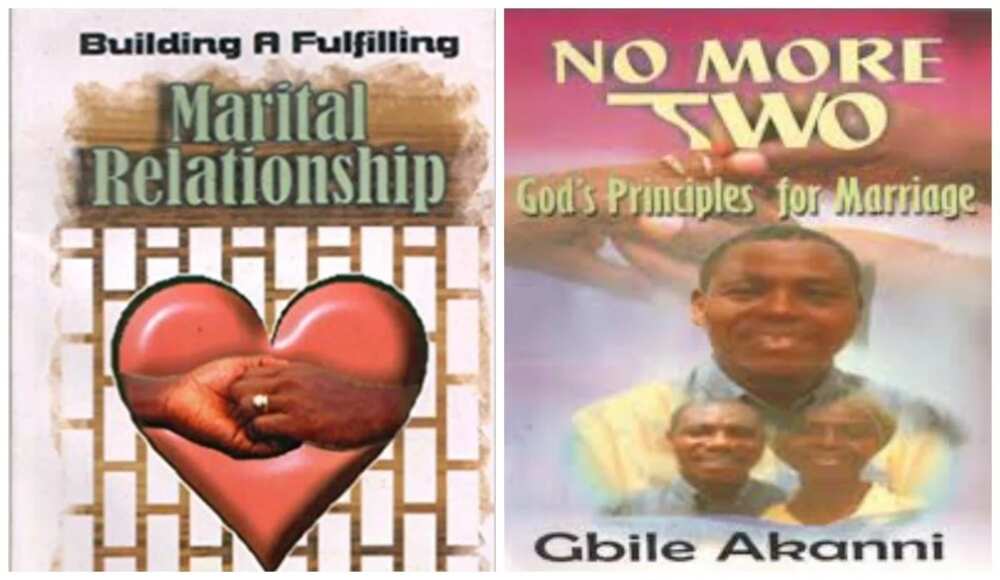 Gbile Akanni on marriage
Gbile Akanni is a worldwide known pastor, he is recognized as one of the most powerful pastors of Nigeria. The list of his merits is long but this time we want to tell you about Gbile Akanni books.
We want to start with one special book that is called "No More Two". In this book, Gbile tells the readers about God's concept of marriage, and why this concept is different from the experience of the most modern families.
The book talks about two types of marriages, the first one is God's originally instituted, and the second one is a worldly marriage that appeared after the fall of man.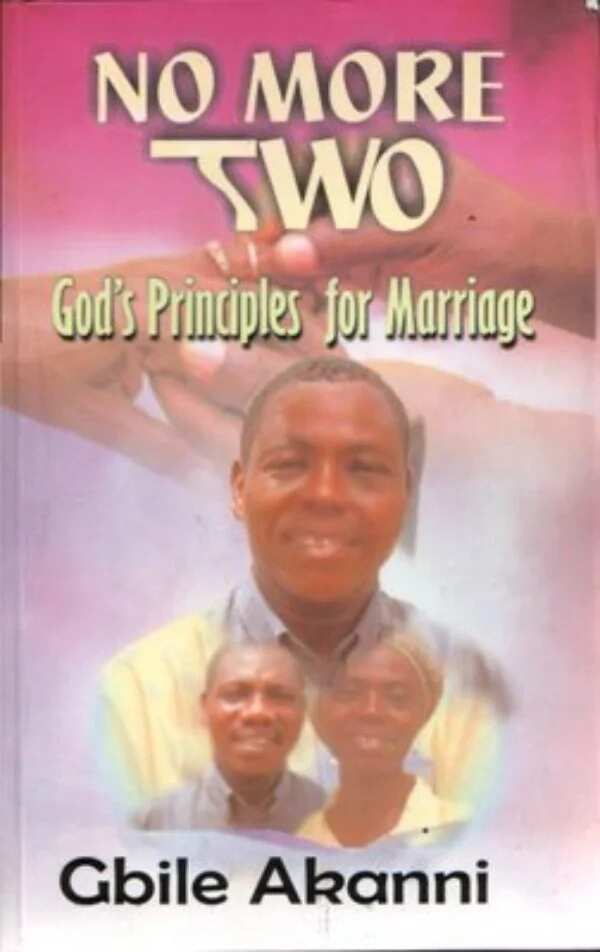 READ ALSO: Gbile Akanni messages on marriage!
In the book one can find God's principles of the marriage with practical illustrations, the reader can find out how important is the God's operated marriage for the life of Christians.
Another famous book by Gbile Akanni that tells about a happy marriage called "Building A Fulfilling Marital Relationship". In this book, a pastor shares his thoughts about the role of marriage in the life of Christians. See also: Prayer points for the church in Nigeria
This book aims to tell people about a true meaning and God's original plan for the marriage. The author says that the ignorance about the true nature of the marriage leads to an unenviable position in which we are now.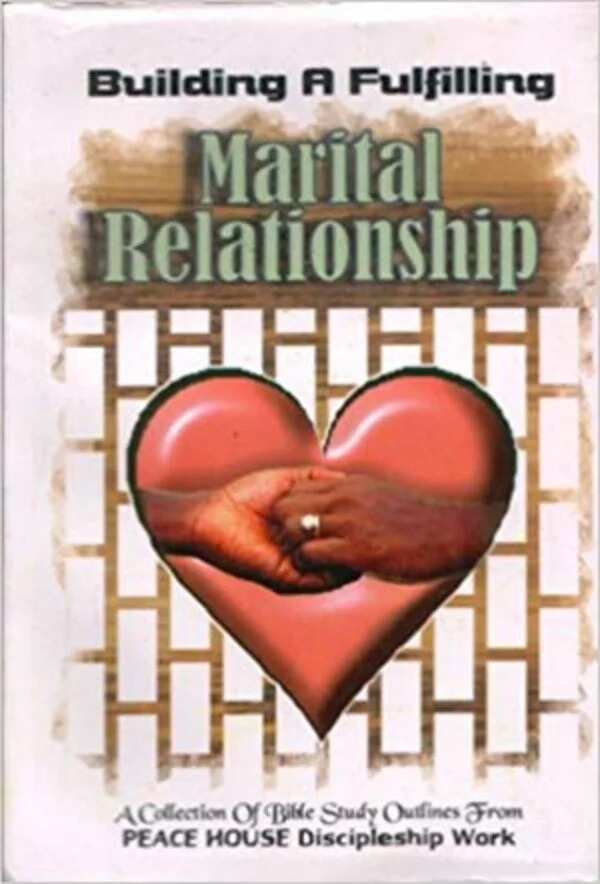 The book is self-explanatory, systematic and it is based on the study of the Scriptures. The author encourages every reader to start a personal search of God's revealed truth. See also: Pastor Adeboye retires in 2018?
Gbile Akanni not only writes books, but he also gives lectures, seminars and sermons about marriage and relationships. One can find on the internet a lot of videos from the seminars of the pastor. Thousands of readers are already very thankful to the pastor for his books, which help them to build strong and faithful families.
READ ALSO: Pastor Gbile Akanni's biography