When you hear the name of Cyril Stober, it is 100% you think about news. Today we talk about the most pleasant voice at the Nigerian television. His career at NTA and more.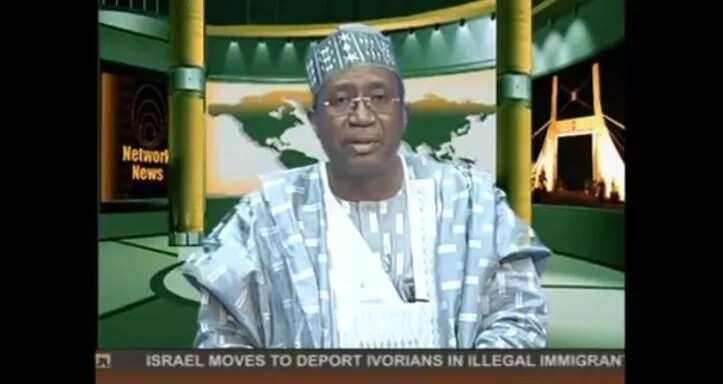 Cyril Stober biography in brief
Everyone knows his legendary "Good evening I am Cyril Stober and this is NTA news." He is considered to be a veteran on NTA Nigeria. Now he is retired.
His name is Sierra Leonean and he was born in Minna, Nigeria. He studied at Minna Goverment Secondary School and showed abilities in learning languages. He received A1 level in English.
READ ALSO: Actress Kemi Afolabi biography and family
He became a broadcaster at NTA Minna. All his life his work was connected with television. He got a position on NTA news programme at 9pm. He retired in 2015. After spending thirty years on television.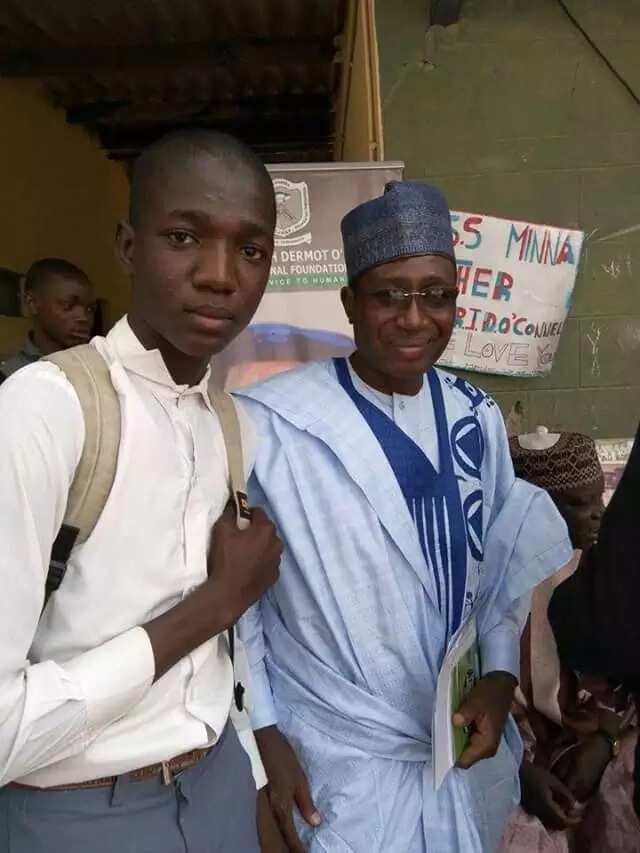 He is a great individual and a role-model for many younger journalists. It is reported that whenever Cyril Stober is invited to give a lecture, he always does it for free.
Cyril Stober's wife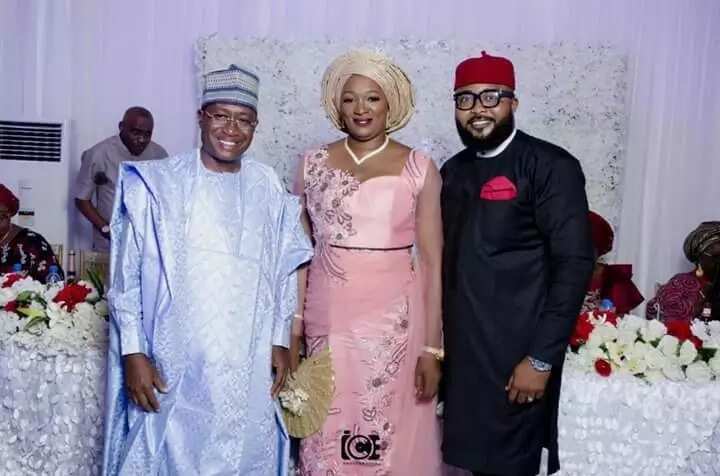 On the 13th of January, 2018 he got married to his former colleague Elizabeth Banu - a newscaster by occupation. They celebrated their wedding in traditional style. The ceremony took place in Banu's homeland - Garkida. As was expected - a lot of co-workers were present at the wedding of Cyril Stober and Elizabeth Banu.
READ ALSO: Adeniyi Johnson biography and his wife: have they parted?