UNIBEN screening exercise schedule in 2018-2019
The days of admission screenings are upon us, which is why today we will be talking about UNIBEN screening exercise. Find out everything you need to know about the University of Benin admission exercise, including the schedule, requirements and more.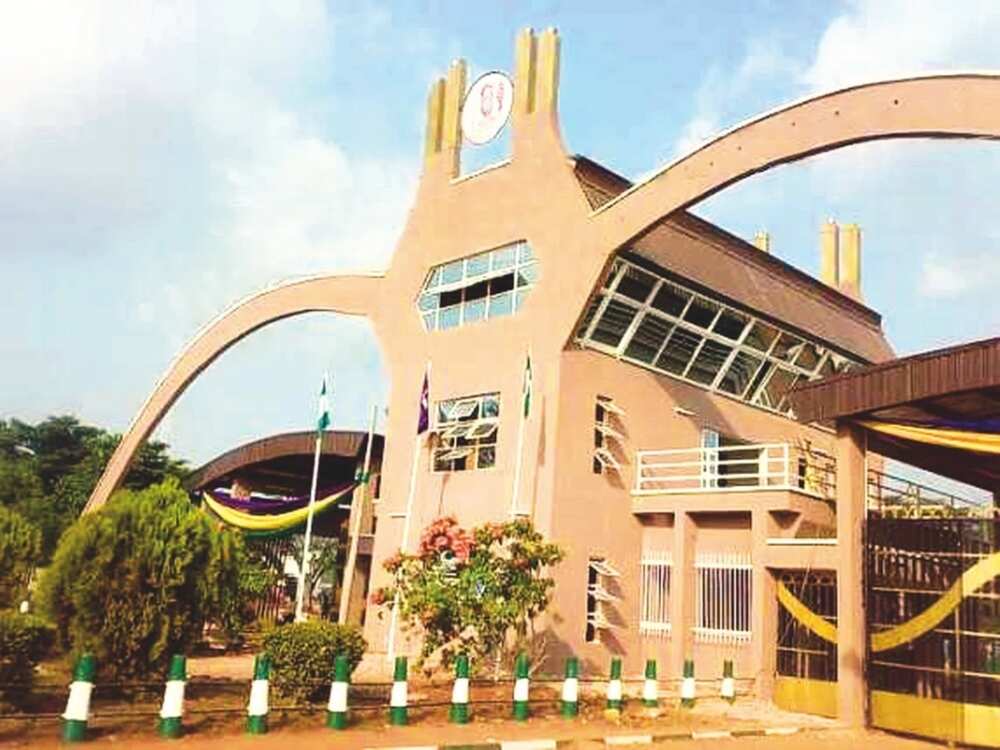 UNIBEN screening date
If you are still planning to apply for University of Benin Post-UTME screening, we are sorry to say, but you are too late. UNIBEN applications closed on July 22, 2018, so if you did not apply before that, you cannot participate in the screening exercise.
However, if you have managed to apply on time, you should know that UNIBEN Post-UTME is going to be held from July 27 to August 11, 2018 at designated centres on the Ugbowo Campus. Now let's talk about things you should know before going in.
What you should know about UNIBEN admission screening exercise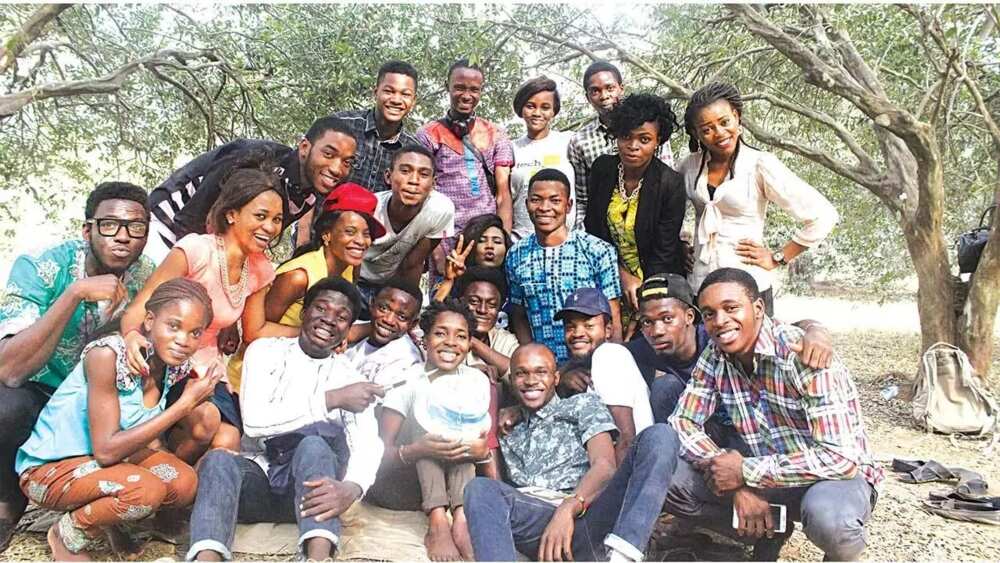 READ ALSO: When will UNIBEN admission list be out and how to check it?
So what is waiting for you at this screening exercise? Well, this is going to be a Computer Based Test based on what you plan to study. You should be able to find out the time, date and location of the screening in your profile you have created for the application. Also, download the acknowledgement slip with your own screening schedule.
You are expected to arrive at your designated testing centre at least one hour before the test commences. You are not allowed to use calculators or phones for the whole duration of the screening exercise.
Prospective students are divided into four groups based on their course of study. Here are the groups:
Group №1. Social Sciences. Statistics, Mathematics & Economics, Education (Management Sciences), Education (Social Sciences), Management Sciences, Social Sciences.
Group №2. Physical Sciences. Technical Education, Education (Physical Sciences), Physical Sciences, Environmental Science, Engineering.
Group №3. Life Sciences. Agriculture, Education (Life Sciences), Life Sciences, Pharmаcy, Basic Medical Sciences, Dentistry, Medicine.
Group №4. Arts. Education (Arts), Arts, Law.
About University of Benin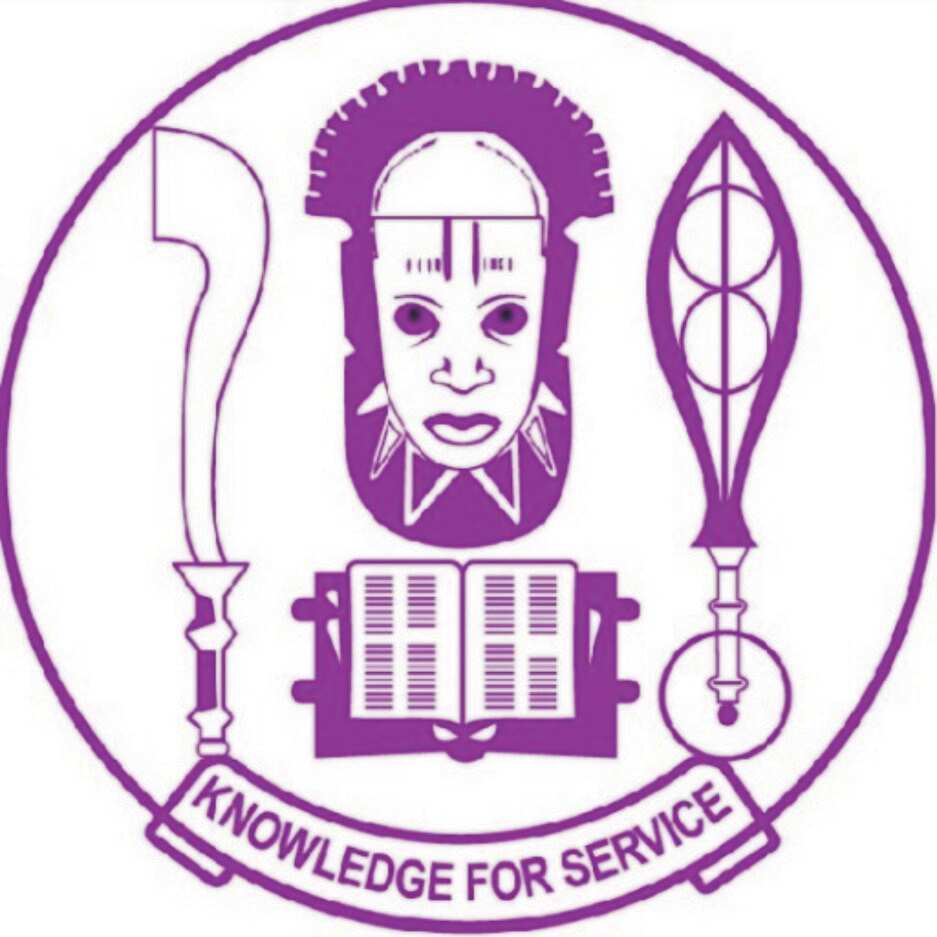 READ ALSO: University of Benin notable alumni
University of Benin, which many people know simply as UNIBEN, is one of the first federal universities in Nigeria. It was founded in 1970 in Benin City, Edo State as an Institute of Technology, and became a proper university in 1971, while gaining its current name in 1972.
UNIBEN has thirteen faculties and over 75,000 students. Due to the high quality of education, the university has earned the nickname UNIBEST. If you want to find out more about the university, you can go to uniben.edu, find its official pages on Twitter (@UniversityofBen) and Facebook (@greatuniben) or send an e-mail to registrar@uniben.edu.
That is all we have for you on the screening exercise at UNIBEN. We also recommend you visit your UNIBEN profile for the most relevant information. Good luck on the test!
READ ALSO: Courses offered in UNIBEN and their cut off mark
Source: uniben.edu
Source: Legit.ng