Brief history of Edo State in Nigeria
Edo State is located in the South-West of Nigeria. It was once a territory where you could see the great Benin empire. Nevertheless, What kind of history is hidden there? Continue reading to find out more!

Edo State in Nigeria: overview
Edo is a home for more than 8 million people. There are various ethnic groups in Edo, like Etsako, Owan, Esan, and Edo. Due to the cosmopolitan tendencies of the state, it's well known not only to Nigerians but to the whole world.
History of Edo
The very center of Edo State is Benin city. This city was once a center of mighty ancient Benin Empire. In the 15th century, this Empire considered the most powerful on the continent. The authority and influence and power of this kingdom spread over the territories of the modern Onisha, Niger River, the Niger Delta and the Benin Republic.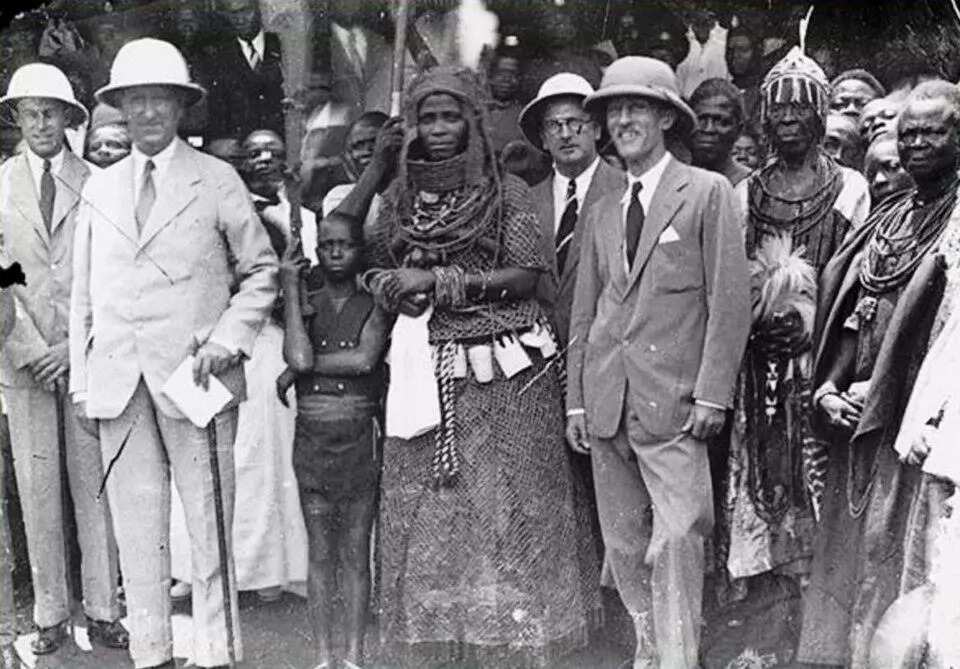 READ ALSO: History of Hausa traditional architecture
The city was invaded by Britain in 1897. Therefore, the territory of Benin fell into the hands of the southern protectorate.
It was once known as Bendel state parted with the Mid-Western region of Nigeria. It was part of this division from 1963 up to 1991. The former Bendel state was divided into Delta state and Edo state. By the way, do not miss top 10 facts about Nigeria in the days before the Independence.
Benin city was always the part of the territory. When Nigeria gained independence in 1960, the country was divided into three regions: Western, Eastern and Northern regions. Edo State was part of the Mid-Western region. Nigeria was further restructured into 12 states, where Edo became a part of the Midwestern region in 1967.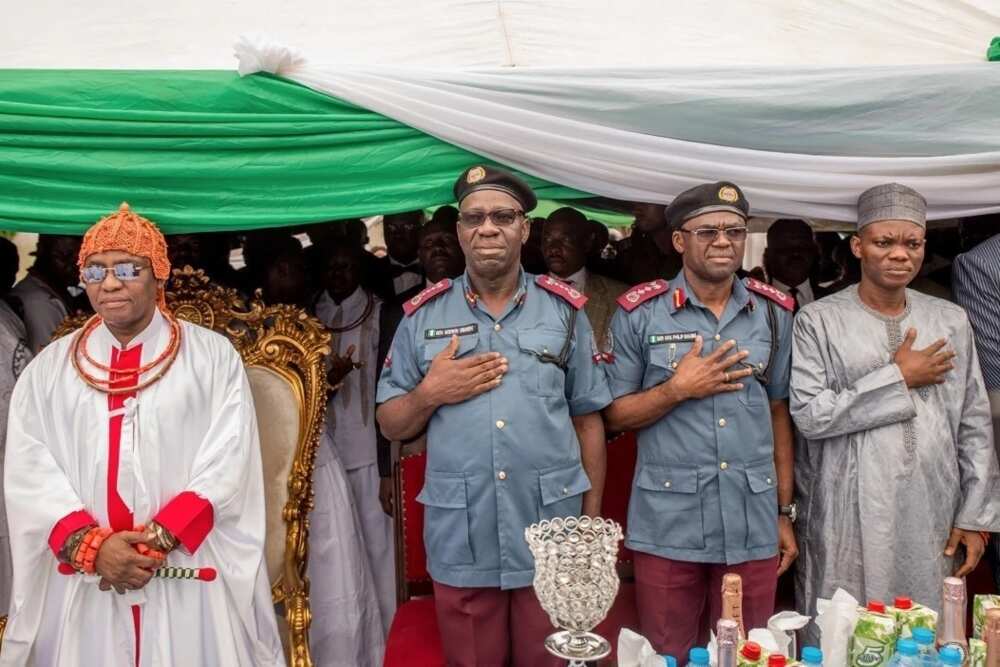 In 1976, Bendel state was created. The center of the new state was Benin city. The modern Edo State was created in 1991 as the result of splitting Bendel State.
Edo State Today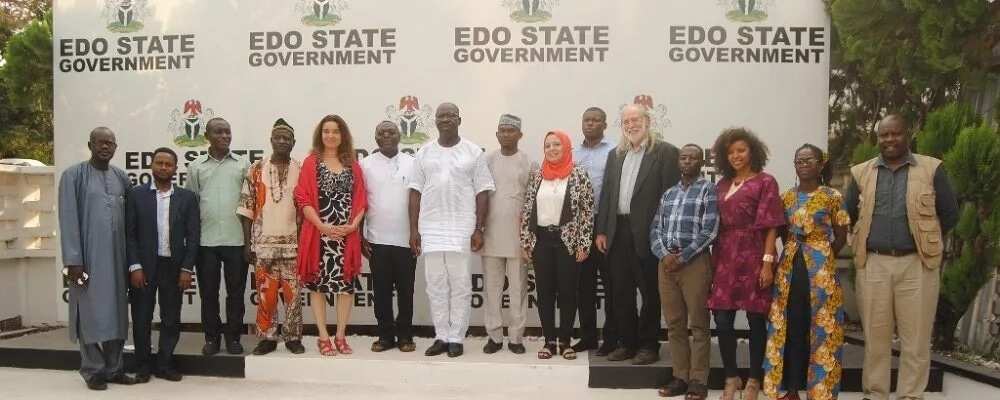 From the very origin of Edo, it's clear that it had a lot of culminating points in its history. That's the very reason there are a lot of cultural and historical sites in this region. The most popular interesting tourist attraction include:
Somorika Hills
Usomege Hills
Okpekpe
Agenebode
College of Agriculture and Aqua Culture Technology
BFFM Building
River Niger
Ambrose Alli Square
Mike Akhigbe Square
Ise Lake
Emotan State
The state is also the home for many famous people of Africa, like Oba of Benin, Dele Giwa, Albert Legogie, George Agbazika, Adams Oshiomhole, Prince Tony Momoh, Lancelot Oduwa Imasuen, Tony Ezekiel, Raymond Dokpesi, Augustine Eguavoen and others.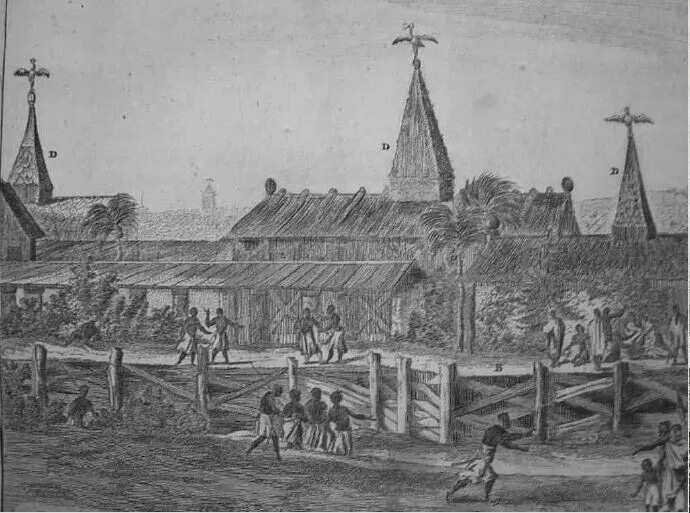 Edo State in Nigeria is a fantastic place to visit not only by Nigerians but all people of the world. One of the great features of the state is its history. You can still see a lot of interesting historical sites in Benin city. Do not forget that it was once the capital of one of the greatest empires in Africa.
READ ALSO: Major historical events in Nigeria before colonial era
Source: Legit.ng