Eritrean women vs Ethiopian women: Who are more beautiful?
Here we have a special topic, we are going to talk about the beauty of Eritrean and Ethiopian women. Read on to learn about the most attractive features and qualities of these pretty women. So, here we go.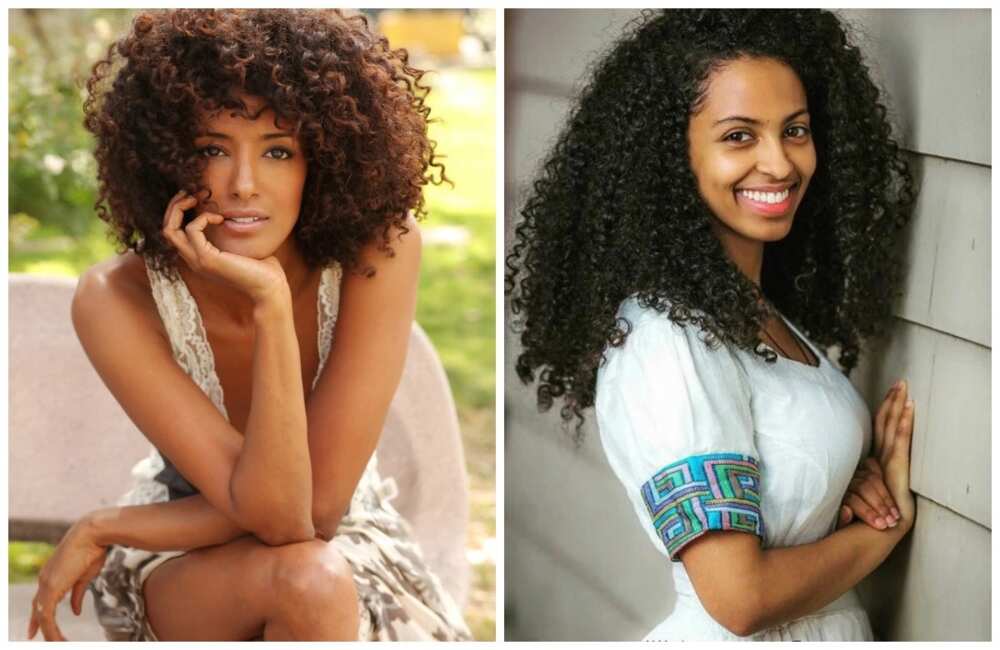 The beauty of Eritrean women
Let's start our overview from an exotic look and beauty of Eritreans. Did you know that Eritrea is no 6 among 10 countries with the most beautiful women in the world?
We should start with the fact that Eritreans and Habesha (Northern Ethiopians) have a genetically unique phenotype that contains around 37% of Caucasoid genes, so genetically they are more related to Mediterranean Caucasian groups like Arabs, Berbers and East Africans. That is why the beauty of Eritrean women is so unique.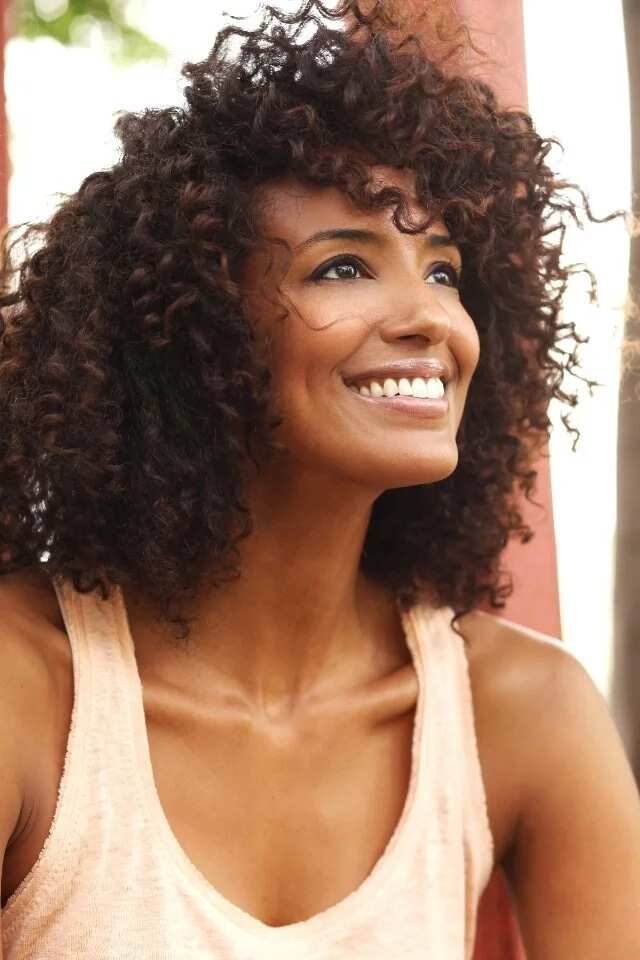 READ ALSO: Eritrean women's rights
Eritrean women are known for their tenderness, gentleness, patience, refinement. Curvaceous bodies, unique colour of skin, and beautiful eyes all these features create a fantastic charm of Eritrean women.
The beauty of Eritrean women is known in the modeling industry, such top models as Elsabel Yemane and Eden Micael conquered the hearts of many experts in the modelling business.
The beauty of Ethiopian women
No one will argue that Ethiopian women are at the top of the list of the most beautiful women on the earth.
Ethiopian women's hair is curly and black, this gives them unique look. Mesmerizing eyes, subtle jawline, frizzy hair - all these features make them so tempting. It seems like the appearance of Ethiopian women contain the best features of Indian, African and Arabian women. Exotic hair, big eyes and slender body are the main features of the beauty among those women.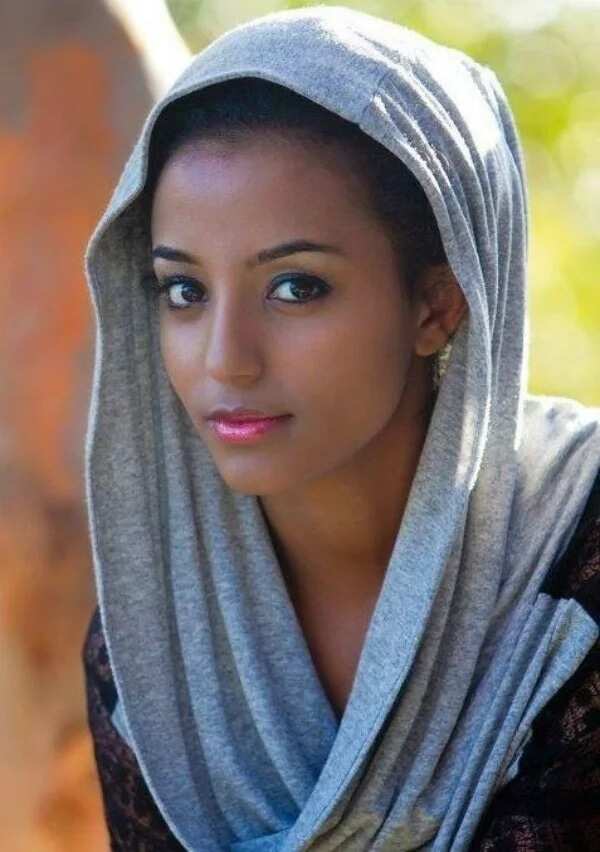 But they have not only external beauty, the shyness of Ethiopian women is another feature that makes them even more attractive. Ethiopia is very conservative country. Two main religious of the country Christianity and Islam have a huge influence on the society.
Ethiopian girls are raised to be respectful to the family, be shy, to know housekeeping, etc. Ethiopian women are caring and hard working. This combination of beauty and inner qualities makes these women very attractive in many ways.
So, we don't think Eritrean women and Ethiopian women compete in beauty, because both are beautiful and gorgeous.
READ ALSO: African traditional wedding dress designs
Source: Legit.ng