Chemical industries in Nigeria and their products
What is so important about chemical industries in Nigeria? They are the prime factors that convert raw materials into something that is truly worth taking! Everyday products that you see in your life is just a part of these big industries of this country.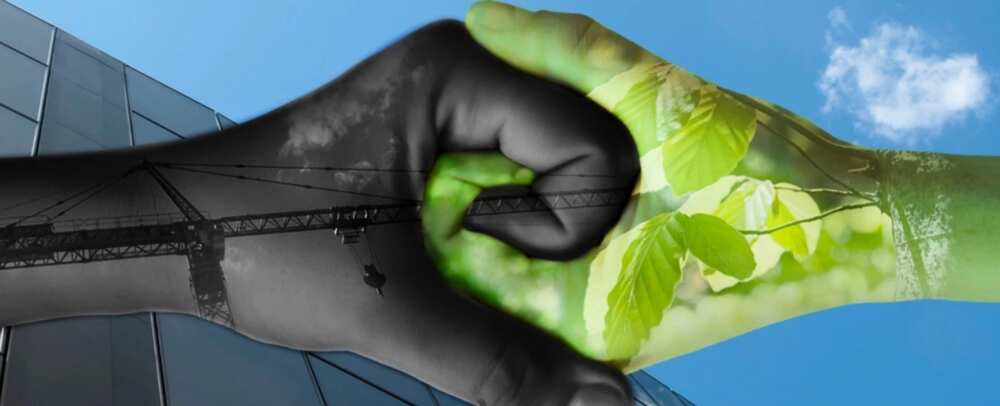 Importance of chemical industries in Nigeria
The chemical industry touches all other industries connected to life, like Transportation, Décor, Hygiene, Food, Environment, Agriculture and so on. It has a significant influence in the recycling industries.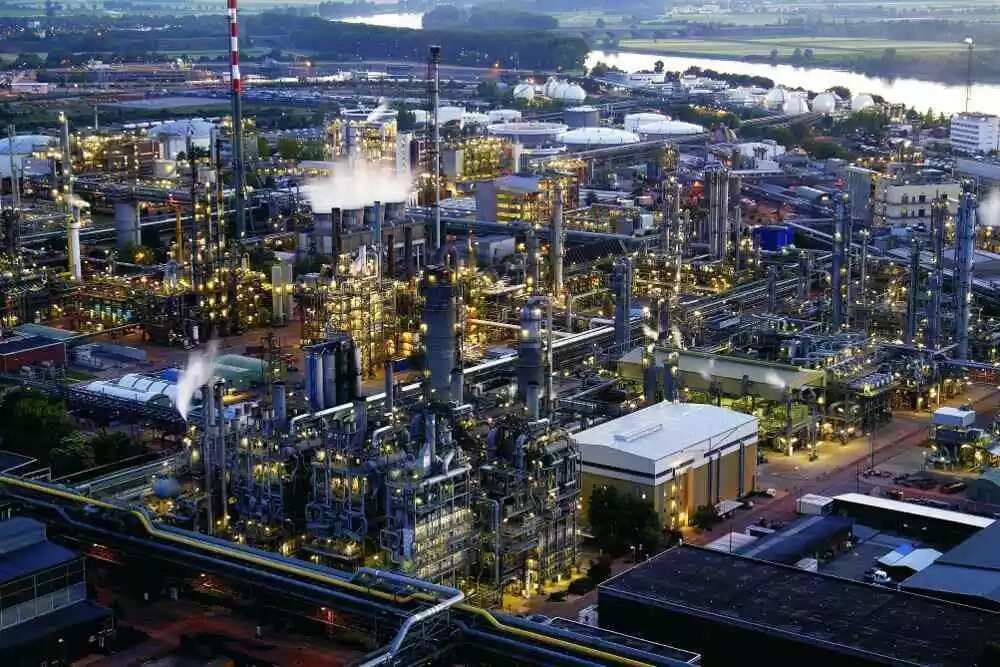 READ ALSO: SME loans in Nigeria
More than 80% of chemical industries in Nigeria are concentrated around producing polymers and plastics. You can see them not only in the packaging but in a lot of other products, like huge storage containers, water tanks, PVC piping, electronics, prosthesis, home décor, furniture, wiring and a lot more!
Agriculture also gets a great benefit from various fertilizers and pesticides available due to the chemical industry development. The pesticides and fertilizers not only increase the yield of the crop but prevent the products from pest attack.
Therefore, it drastically helps to export fruits, vegetables and grains to other countries of the world. It means the increase of GDP due to the development of various types of chemical industries in the country.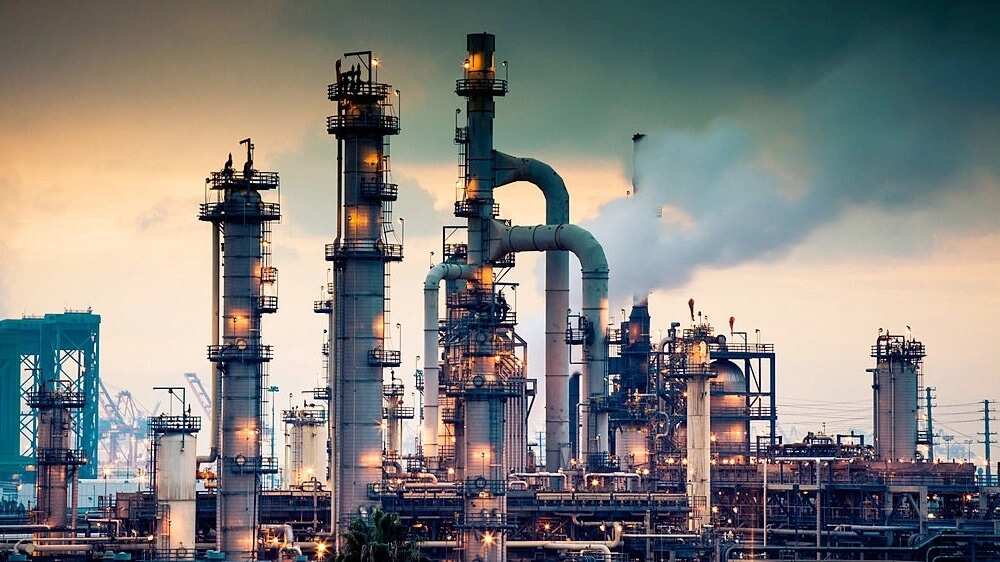 Рharma industry is also one of the most profitable in the country. The green revolution happened only to the advancement in the рharmacy laboratories all around the country. It prevented Nigeria from appearing in various diseases and epidemics throughout the years. It might be a good possibility for our рharma industry to provide better medicals on out shells.
Hygiene products, like deodorants, perfumes, soaps and other personal goods are also a result of chemical development in our country. These were once luxury products for the population are now widely used within the country.
Petrochemical production obtained from the coal, natural gas and oil are also on the verge of development in Nigeria. Oil has always been one of the main factors that drove the economy. The further development in the chemistry industry will only benefit our country.
Types of chemical industries in Nigeria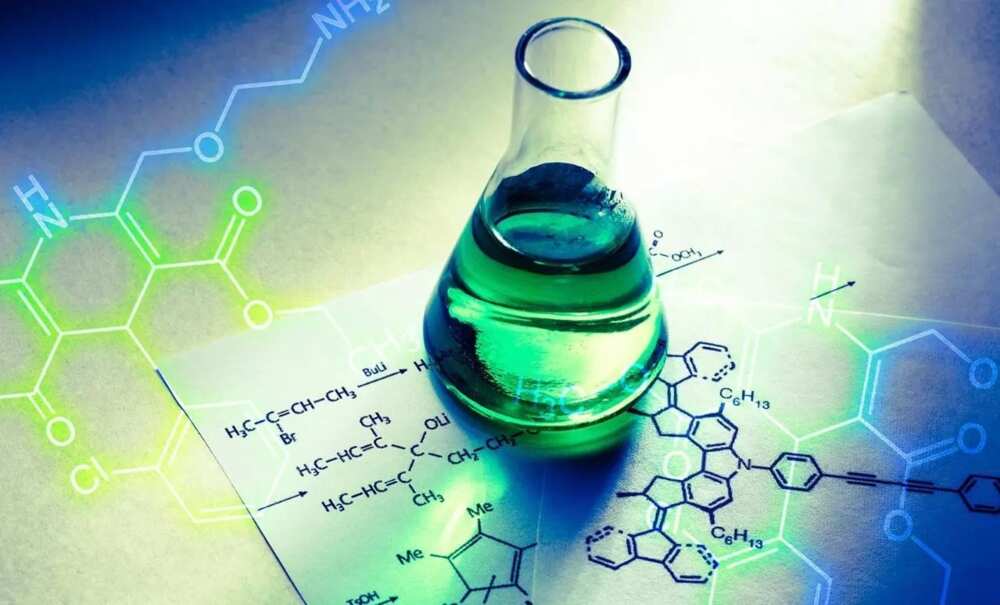 The types of chemical industries in the country can be divided into three major categories:
Consumer chemicals
Specialty chemicals
Basic chemicals
The basic chemicals are produced in the large quantities, like millions of tones. Nevertheless, some special chemicals are produced in small quantities, but they have very high value.
Basic chemicals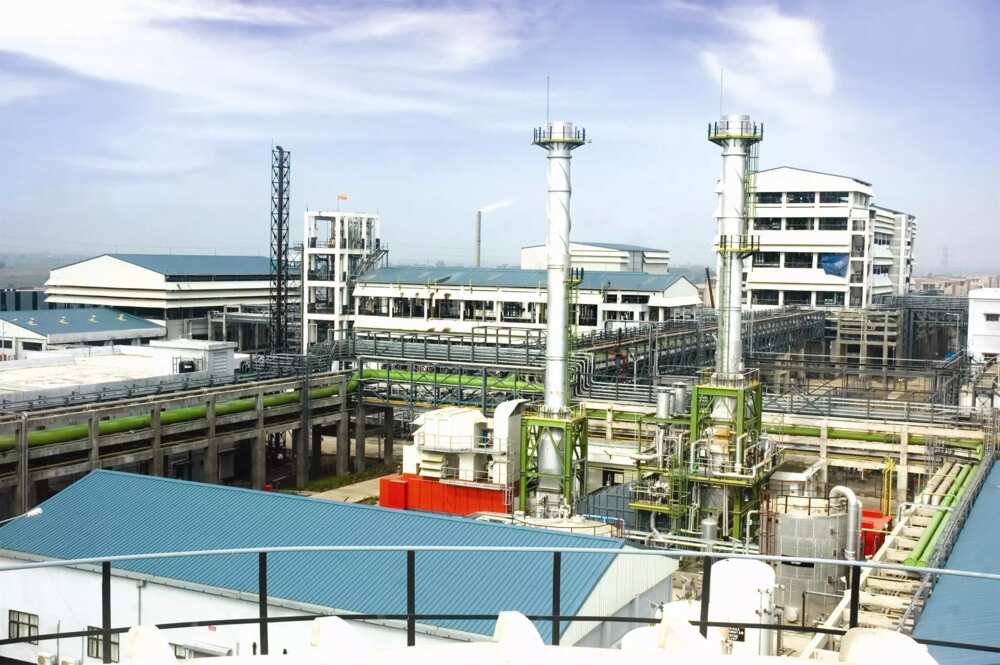 These chemicals can be derived from oil, and they are also known as petrochemicals. Polymers are also part of the basic chemicals produced in Nigeria. The production of chemicals from petroleum play a major role in the development of the country. The hydrocarbons in crude oil, gas with the straight chain of alkanes are used in the petroleum industry for quite a long time.
Hydrocarbons are converted in a wide range of basic chemicals, like 2-diol, ethane-1, ethanol and petrol. They are also subjected to further reactions and procedures to make resins and fertilizers. It also includes the production of nitric acids, sulfuric, sodium hydroxide and chlorine. They provide a tough completion for the chemical producers not only in Nigeria but throughout the world.
Consumer Chemicals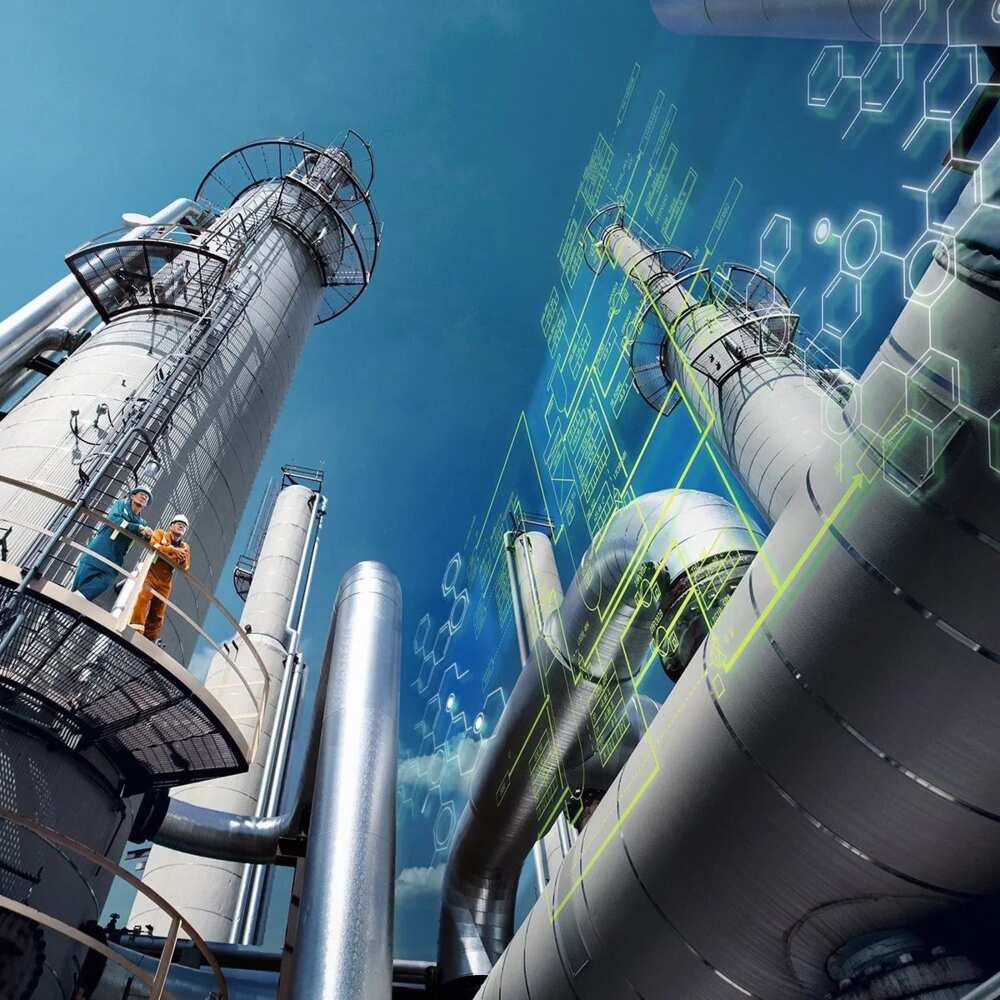 Speciality chemicals
These chemicals also have a wide varies, which include colorants, inks, paints and crop protection. It also provides a great benefit for engineering, textile and paper industry. New products are being developed to meet both consumer and manufacturer needs. These new products should also meet the new environmental regulations. One of the main examples of this development might be household paints which have become water-based. It should also be reminded about new ink-jet printers.
How do chemical industries contribute Nigeria?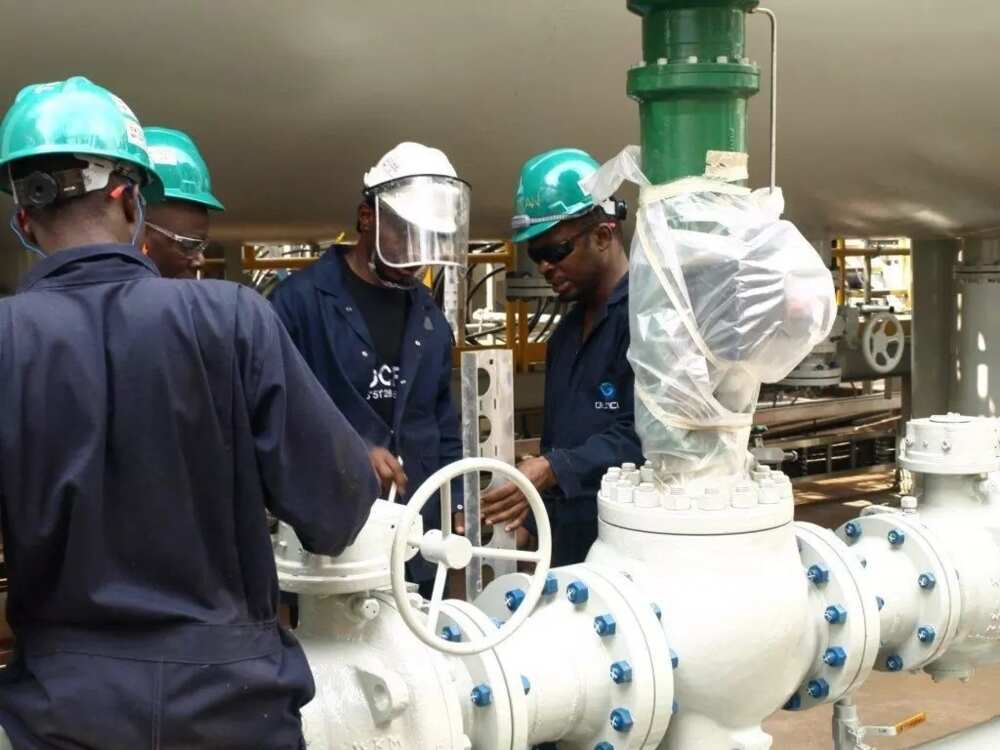 It's well-known that chemical industries are the main contributors to the wealth of the country. For instance, it contributes at least 1% to the Gross National Product. The chemical production companies have a large portion of various specialist who contributes to the development of the country.
Chemical industries in Nigeria provide a great portion of jobs both for specialists and workers. Therefore, it's needed to be provided with the conditions for the development. Chemical industries also attract foreign investors to the country, which increase the national development and international communication and development.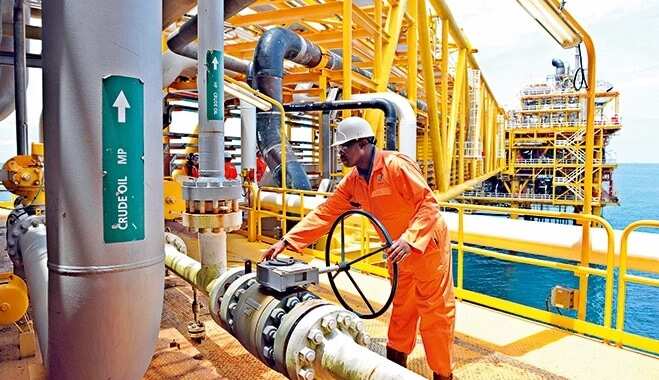 Top chemical industries in Nigeria provide a wide range of benefits to the country. It also provides a large portion of jobs to the country. Moreover, chemical industries assist in providing a large variety of goods not only for the consumers' market but also for other production companies throughout Nigeria.
Chemical industries also provided a large number of foreign investments for rthe country. Still, Nigerian chemical industry will have much work to do to cope with international best companies.
READ ALSO: Problems of research in Nigeria as a developing country
Source: Legit