2 Nigerian students allegedly fight dirty over whose dad is the richest in UK (photos)
The case of two wealthy children of unidentified Nigerian millionaires has just been reported. The young men who are studying in the United Kingdom (UK) reportedly fought over whose father is the richest.
According to UK Sun, one of the Nigerian students battered a classmate with a shisha pipe during their fight. 20-year-old Elvis Ilonze whose Mercedez is covered in fur reportedly attacked his childhood friend Prince Nnaji at their home in Brighton.
It was further reported that Ilonze chased his friend down along with 24-year-old Daniel Oluyemi as he tried to flee before beating him with a wine bottle.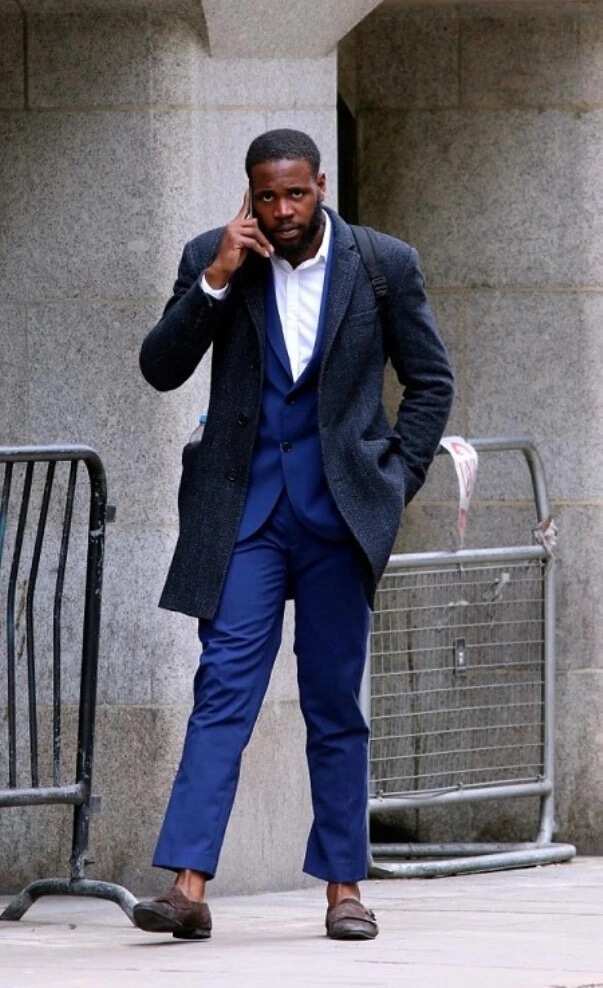 READ ALSO: Nigerian lady Jimoh Morufat gives birth to quadruplets in Ibadan
They also attacked a 23-year-old law student Chiedozie Dibiagwu, who sat on a chair nearby and pushed Nnaji's girlfriend Louanna Rayawa to the ground. Ilonze decided to treat his friend a lesson for saying his father is richer.
Ilonze and Oluyemi were both handed a one-year prison sentence and suspended for 18 months, at the Old Bailey following an attack on April 7, 2017.
According to Judge Christine Laing QC, she said: "Unlike many of the people who pass through the courts you both come from, effectively good backgrounds. It couldn't be more childish, effectively an insult on somebody's parents, who's got the richer dad that started this fight. You both appear to be incredibly immature, perhaps as a result of being cosseted in your upbringing."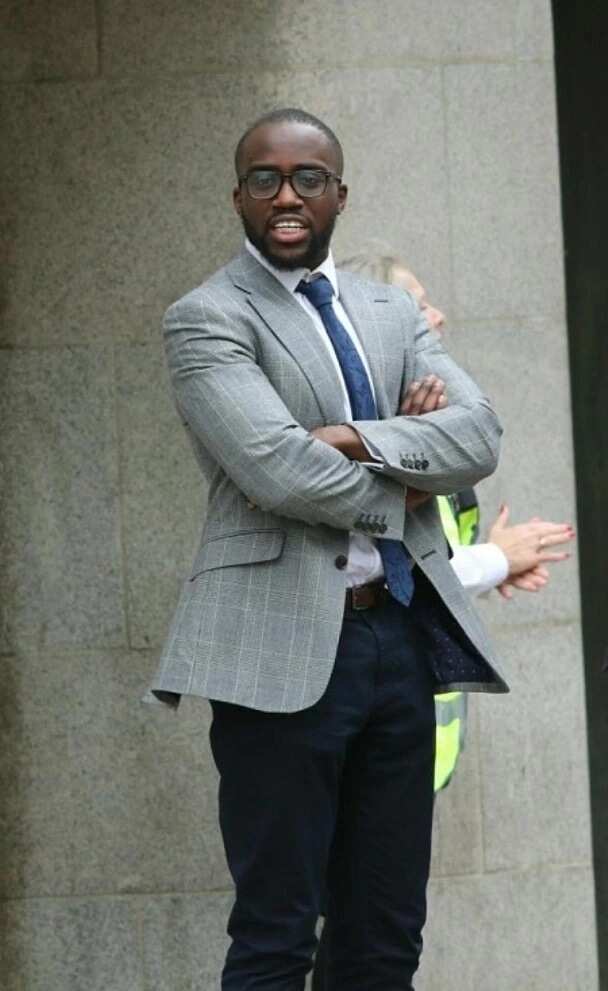 PAY ATTENTION: Get hottest gist on Naija Uncensored Facebook Group
It was also disclosed that Ilonze came to the UK to study a four-year Masters of Engineering degree at The University of Sussex and is one year away from completing his course.
Emanuella And Mark Angel: If All Men Disappeared, What Would You Do? - Street Gist | Legit.ng TV - on Legit.ng TV.
Source: Legit.ng