Chiwetel Ejiofor movies and TV shows
Are you a fan of Chiwetel Ejiofor movies and TV shows? Take a look at the brightest ones he has starred in. Keep track of his achievements. Find something to watch. No spoilers!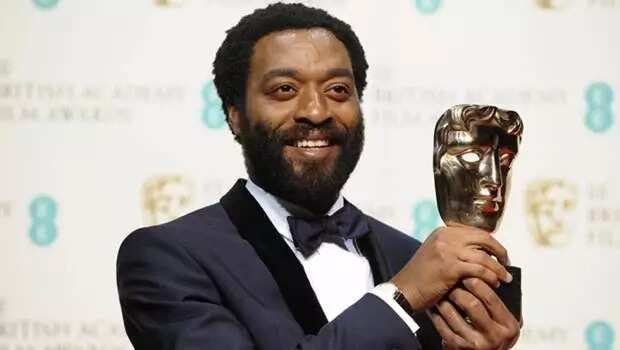 Chiwetel Ejiofor as a famous Nigerian in Great Britain
Many would say that he was born under a lucky star. However, he experienced the biggest tragedy that could ever happen to a child. His father died in a car-crash, and little Chiwetel was badly injured. It might become a turning point in his life. Nevertheless, it didn't break him but made him stronger, wiser and goal-oriented teenager. Everything started from his acting in London junior school and led him to the recognition of millions.
READ ALSO: 8 Nigerian actors and actresses in Hollywood
Chiwetel Ejiofor movies list
Here is the list of the most outstanding films Chiwetel Ejiofor had starring roles in: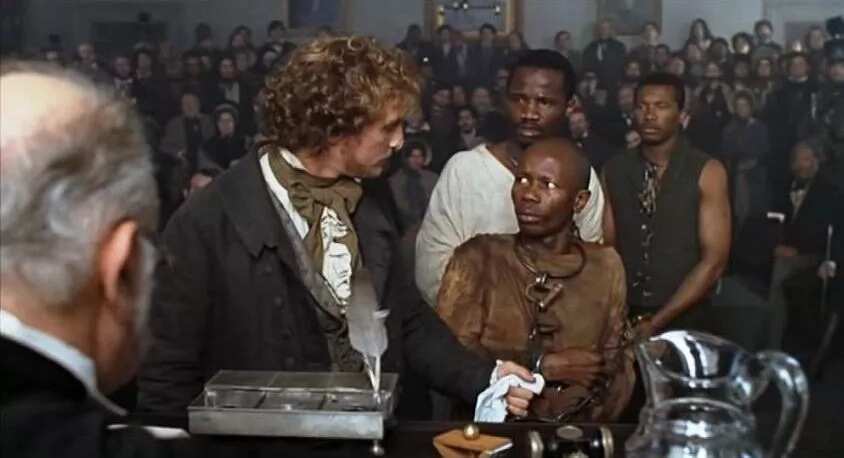 Amistad (by Steven Spielberg, 1997)
The film is based on a true story. The ship "Amistad" is carrying African slaves from Cuba to the USA. One of the captives takes control of the ship trying to sail back to Africa. As it turned out later, the navigators don't show the right way, they sailed to the United States, the place they tried so hard to escape.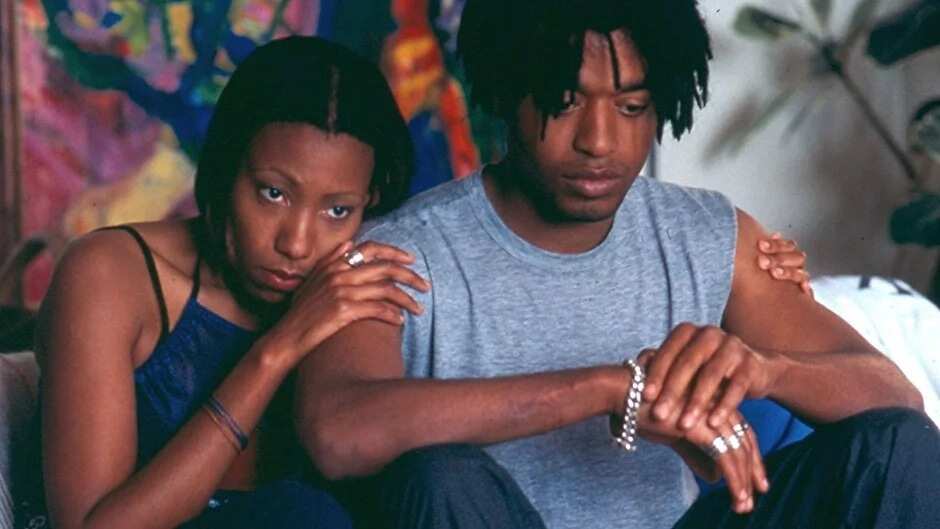 G: MT – Greenwich Mean Time (by John Strickland, 1999)
The end of the 20th century is rebellious for a multi-racial group of South London youth. They don't know what direction to channel their lives into. The guys decide to create a band called Greenwich Mean Time. Problems with girlfriends, producers, narcotics will end up in a sudden way.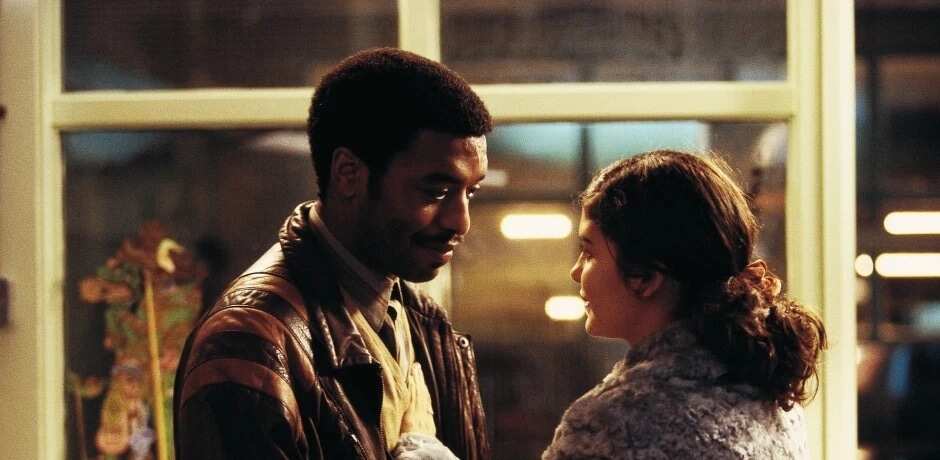 Dirty Pretty Things (by Okwer Iander, 2002)
Okwe is an illegal immigrant from Nigeria. He practices medicine during the day and works as a hotel receptionist during the night. One day he revealed his boss' scheme, which was illegal surgery. Okwe is suggested to accept that he's the one performing all the surgeries . If he says yes, he gets a legal living in the UK.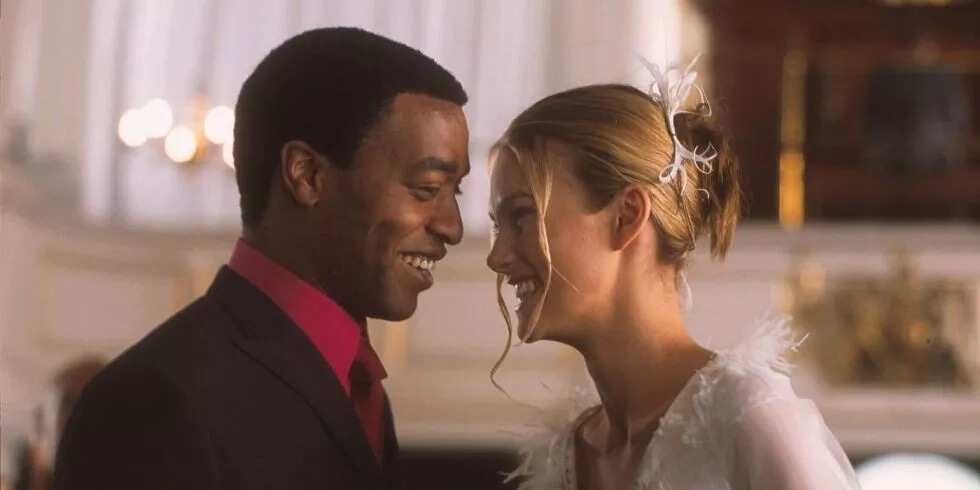 Love actually (by Richard Curtis, 2003)
Christmas time in England is magical. Magic happens to 8 people who are trying to find their love. They fall in love and fall out of love, feeling desperate and upset. They flirt and get angry with each other. However, these characters are determined to find those special ones. Will they manage to do it? Heathrow airport might know the answer.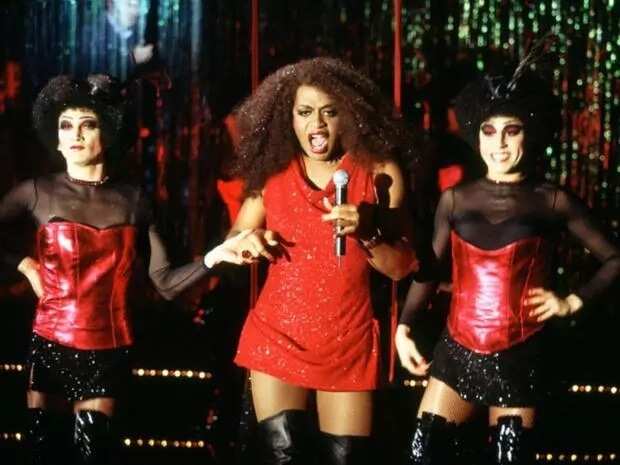 Kinky Boots (by Julian Jarrold, 2005)
Charlie Price takes over his father's shoe factory. It has nearly gone into bankruptcy. A sudden encounter with drag queen singer Lola encourages him to move forward. She suggests making fetish footwear for men. Lola takes up the designer position. Charlie Prince and the drag queen breath a new life into the old shoe factory. Will the company stay afloat thanks to kinky boots?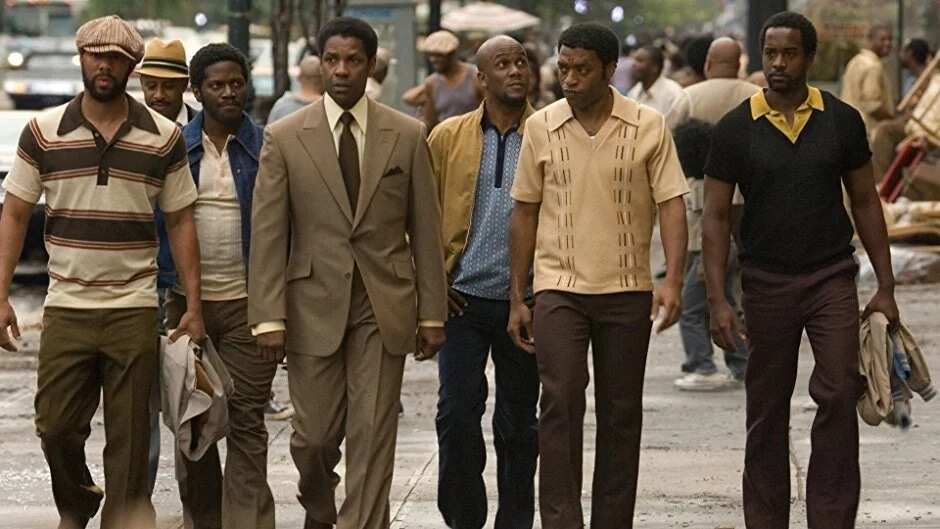 American Gangster (by Ridley Scott, 2007)
The film is based on a true story. Frank Lucas is an importer of narcotics in Manhattan. He transfers it from South East Asia, and somehow he manages to bring it to the USA. His products are much better than those available on streets, and the prices are much lower. Franc cooperates with the mafia to firmly establish his business. Is it that easy to do illegal things without being caught in New York?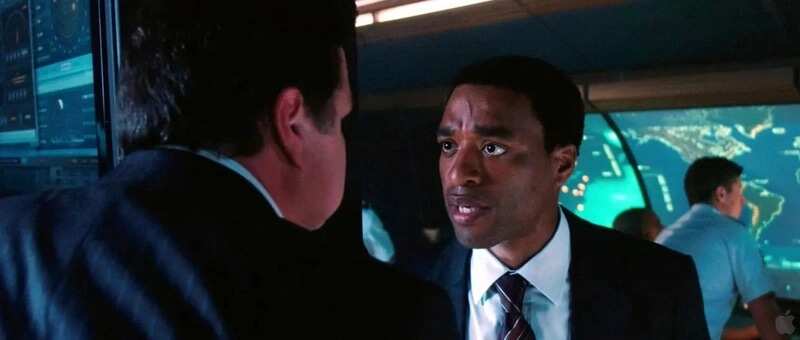 2012 (by Roland Emmerich, 2009)
Dr. Adrian Helmsley discovered that the core of the Earth is heating up. It can lead to the end of human civilization. Dr. Helmsley decides to warn the American President about the impending tragedy. The government tries to prevent the catastrophe: they collect money to construct arks. It seems impossible. Will the humanity save itself?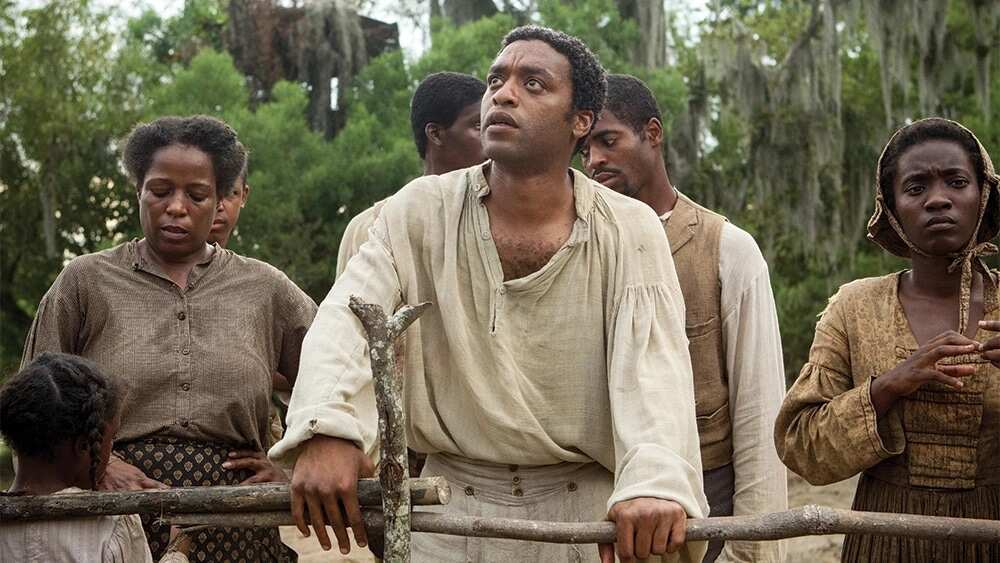 12 years a Slave (by Steve McQueen, 2013)
Solomon Northup leads an ordinary life in New York. However, one day he is abducted and sold into slavery. He experiences barbarous cruelty from one owner though another one treats him with kindness. Solomon's task is not only to stay alive but hold himself with dignity. The 12th year of slavery brings him a chance to meet with a Canadian abolitionist.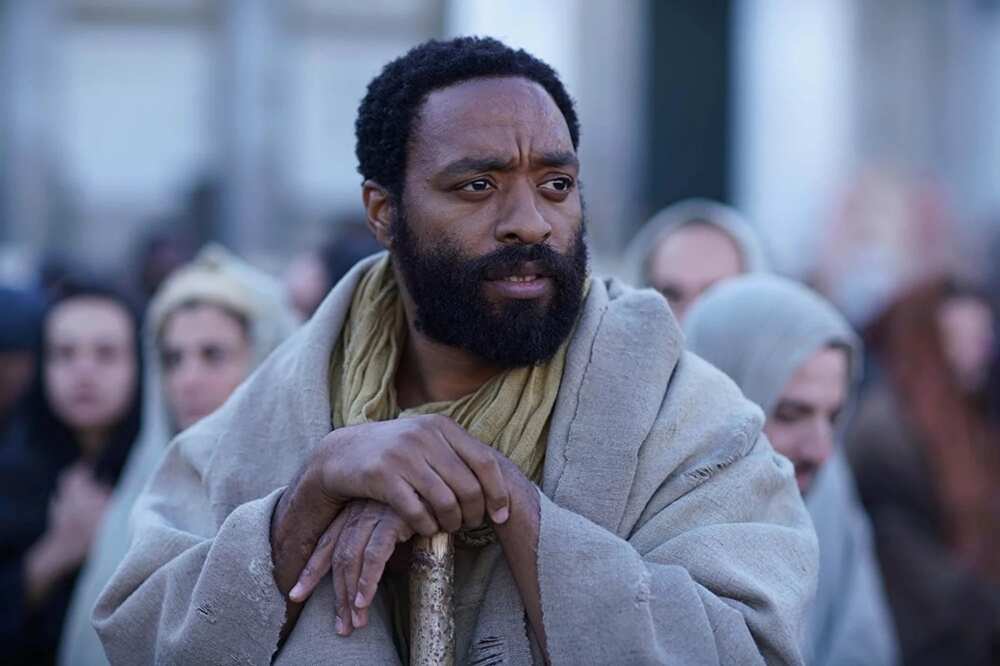 Mary Magdalene (by Garth Davis, 2018)
The Roman Empire rules over Judea in 33 AD. The founder of Christianity, Jesus from Nazareth has found one of his followers. It is Mary from the town Magdala. She has lots of conflicts because of her faith and support of Jesus. Despite it, Mary follows her beliefs, till the Crucifixion of Jesus.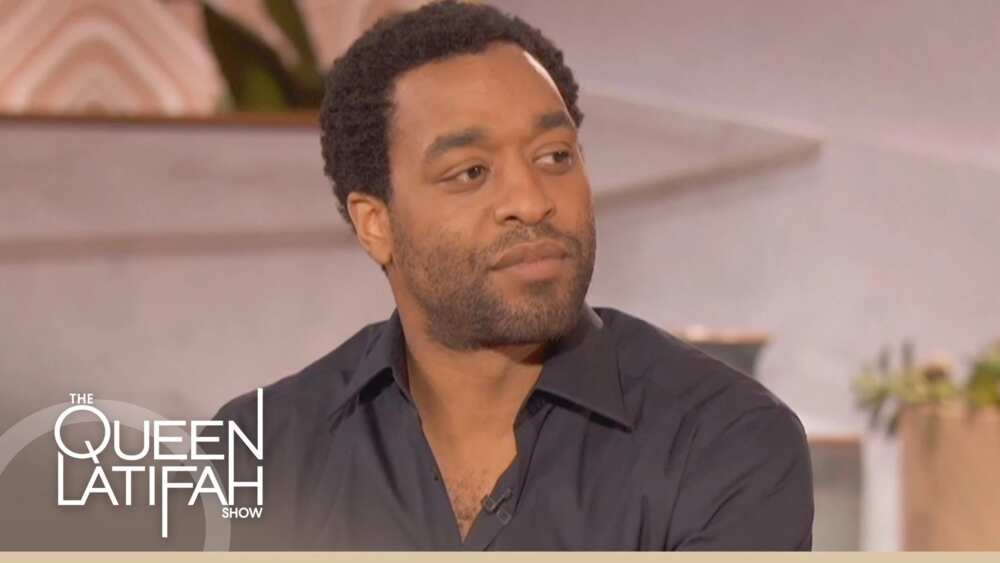 Chiwetel Ejiofor and TV shows
Do you want to see Chiwetel Ejiofor not only as an actor? Then, watch TV shows to find out about him as a person. Here is the list of the brightest TV shows:
The Current Takeover (2009)
The Queen Latifah Show (2013)
Jimmy Kimmel Live (2013)
The Late Late Show with James Corden (2015, 2016)
Made in Hollywood Now (2015)
Good Morning America (2015)
Late Night with Seth Meyers (2015)
87th Academy Awards
NBC News Special: Going for Gold
The actor Chiwetel Ejiofor is a gifted Nigerian raised in Great Britain. Women fall in love with him at first sight. Actually, the whole world fell for Chiwetel and Chiwetel Ejiofor movies.
READ ALSO: Who are Chiwetel Ejiofor sisters?
Source: Legit.ng