Airtel Talkmore migration code
It is always fun to get more than you pay for, especially when you recharge your phone. Airtel subscribers can receive up to 5 times more airtime with TalkMore Airtel package. Let us get into Airtel TalkMore migration code and details so that you can easily switch to this plan.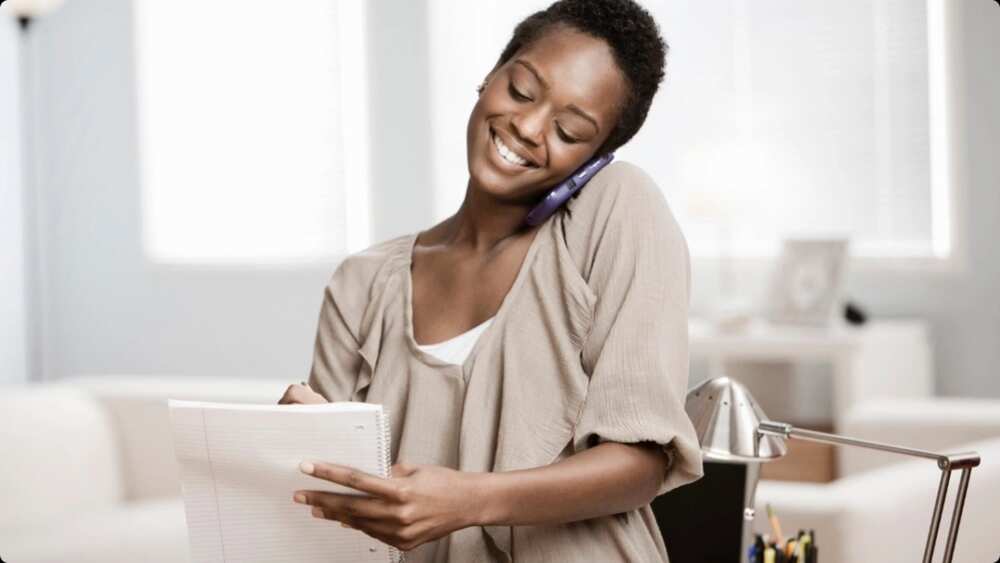 TalkMore Airtel
This nice Airtel plan is a set of fun bundles. Both postpaid and prepaid Nigerian users can enjoy the benefits of this option after switching to one of the offered Airtel Talk More packages.
Each user who switches to Airtel plan called TalkMore receives up to 5 times the value of regular recharge cost for using their mobile data, text messages, and phone calls. This is a cool bonus, and you can also enjoy it all across Nigeria as soon as you learn all the details and choose your special Airtel TalkMore migration code.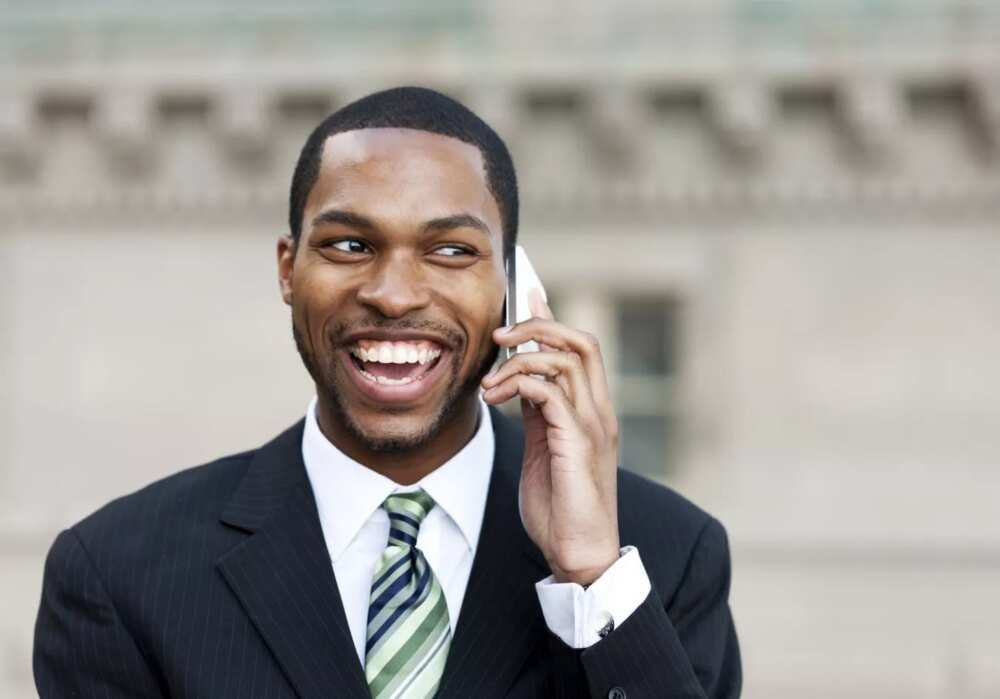 Airtel TalkMore code
It is quick and extremely easy to buy any of the Airtel Talk More bundles by calling the simple number *234#. This is a combination that guides you through the Talk More menu. You can simply follow the on-screen instructions and choose which package you prefer to switch to.
Quick USSD codes
Here are the main codes for Airtel bundles you can migrate to without issues (just find something that fits your pocket):
*234*60# - this code for TalkMore Airtel package that costs 60 Naira but provides you the value of 180 Naira of airtime
*234*100# - this is the migration number for the Talk More plan that costs you 100 Naira while providing you with the 400 Naira worth of airtime
*234*150# - this bundle code is for the package priced at 150 Naira and providing Airtel subscribers with the total value of 600 Naira
*234*200# - this is a fun Talk More migration code that costs 200 Naira while delivering you the incredible value of 900 Naira
*234*250# - this is the 250 Naira package that would add 1100 Naira to your TalkMore account
*234*300# - this migration code costs 300 Naira for users to really enjoy 1300 Naira worth airtime on their account
*234*500# - this Airtel plan package is priced at 500 Naira while delivering the amazing 2500 Naira value to your phone
*234*700# - this Airtel Talk More plan costs 700 Naira and adds 3500 Naira worth airtime to enjoy within your package
*234*1000# - while you pay 1000 Naira to use this migration code, you still get 5000 Naira to your account instead
*234*1500# - the package priced at 1500 Naira really adds the value of 7500 Naira to your TalkMore plan
*234*30# - this plan is priced at 3000 Naira, but users who migrate using this code will end up getting 15,000 Naira on their Airtel Talk More account
All these codes are provided for the 30-day packages, so once you switch you will enjoy your bundle for the whole month.
READ ALSO: How to check Airtel data balance online?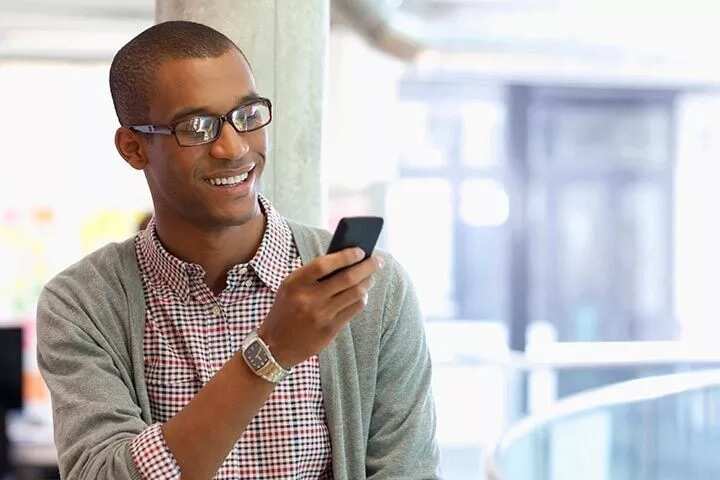 Recharge code for Airtime card holders
You can also get any of these Airtel plans by recharging your account through the quick code *126*1*PIN# after you purchase the card with airtime on it. It can be 100 Naira, 200 Naira, 300 Naira, 500 Naira or 1000 Naira recharge card value added to your balance through the USSD combination above.
Once you recharge your phone, you can check your balance. There are two quick USSD codes to do so:
It is fun to spend airtime through one of the Talk More bundles since you get 5 times more in value and are still able to place phone calls, talk to your friends through text messages and use internet data on your mobile device.
READ ALSO: Airtel Data Plans And Codes
Source: Legit.ng