How to apply for industrial training in Chevron Nigeria
If you are interested in applying for industrial training in Chevron Nigeria, then let us tell you how to do it! In this article, you can find out about all the necessary details, including the important information about the training and the company itself. Learn all you need here!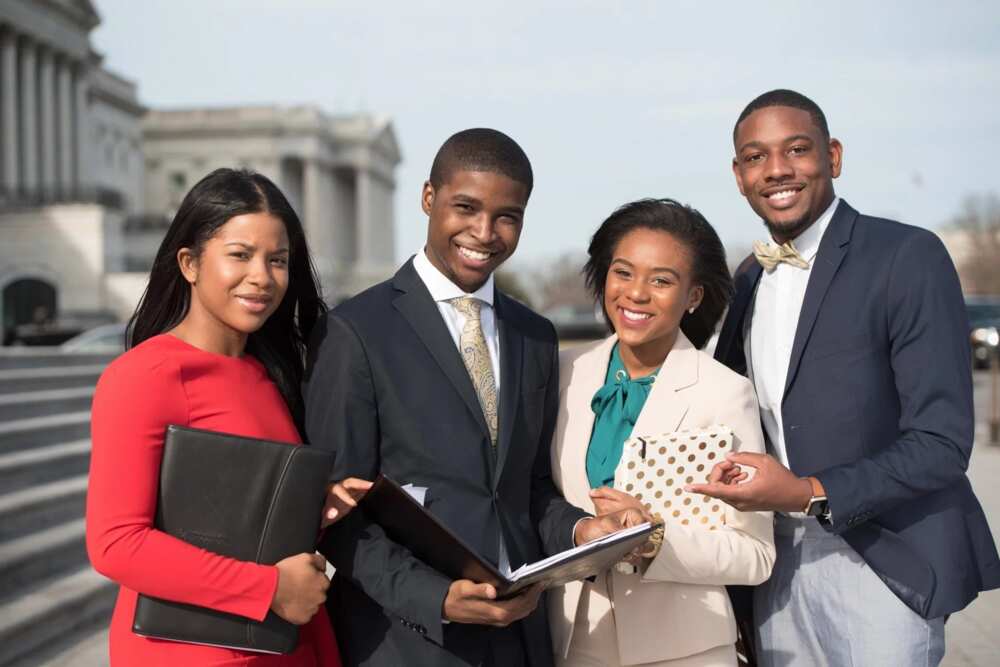 What you need to know about Chevron internship (industrial training)
Chevron Nigeria Ltd offers a temporary employment opportunity for high school, polytechnic and university students that are required to participate in compulsory learning programs. With the help of this program, they will be able to gain necessary work experience in their chosen field, as well as learn about the core, culture and business values of the company.
Chevron internship 2018 programme accepts online applications from Nigerian students that qualify for the position. The programme lasts from July until December of 2018, and you can choose between the Warri and Lagos offices to undergo the internship.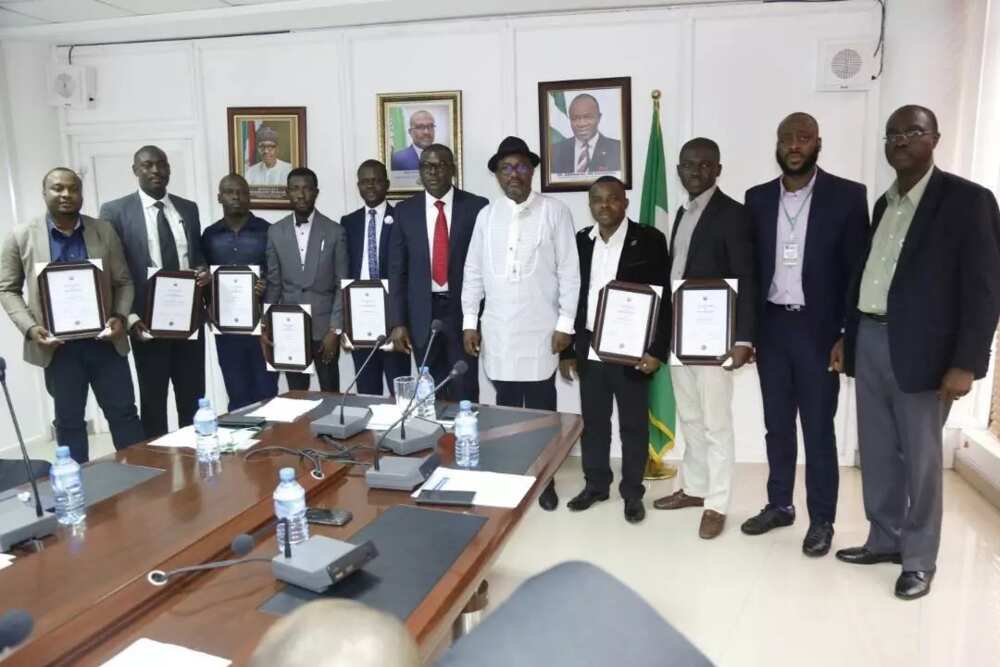 Here is what you can expect from Chevron during your industrial training:
An effective environment that values ingenuity and integrity.
An innovative workspace, where the latest technologies are applied to production, exploration, reservoir management, as well as to the whole value chain group.
Hands-on technical exposure that is going to accelerate your development as a professional and expand your knowledge of the industry.
Opportunities that will allow you to expand your knowledge, use what you have already learned and benefit from the extremely valuable job experience.
Requirements for Chevron industrial training (internship)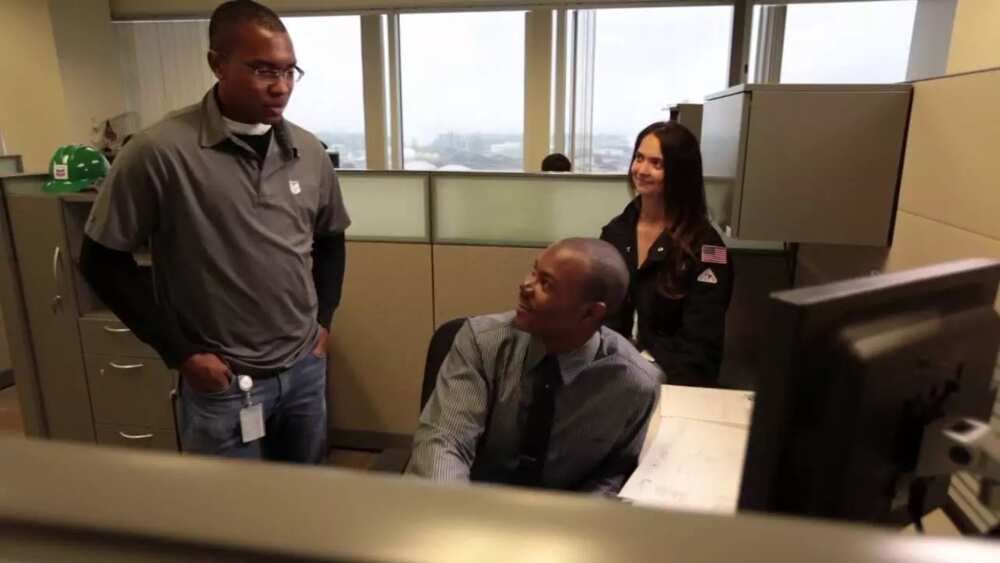 So how do you know that you qualify for industrial training at Chevron? Here are the requirements you have to meet if you want to become an intern at Chevron Nigeria:
You must be Nigerian.
The internship has to be mandatory in order to complete the school programme that leads to a Bachelor's degree, Master's degree or a Diploma.
You need to demonstrate a high level of academic success.
You are required to have good teamwork, leadership, communication and problem-solving skills.
To get into this internship programme, you will need to have an internal drive to succeed and show a strong work ethic.
If all of this is about you, then continue reading to learn how you can apply for the Chevron industrial training.
How to apply for industrial training at Chevron Nigeria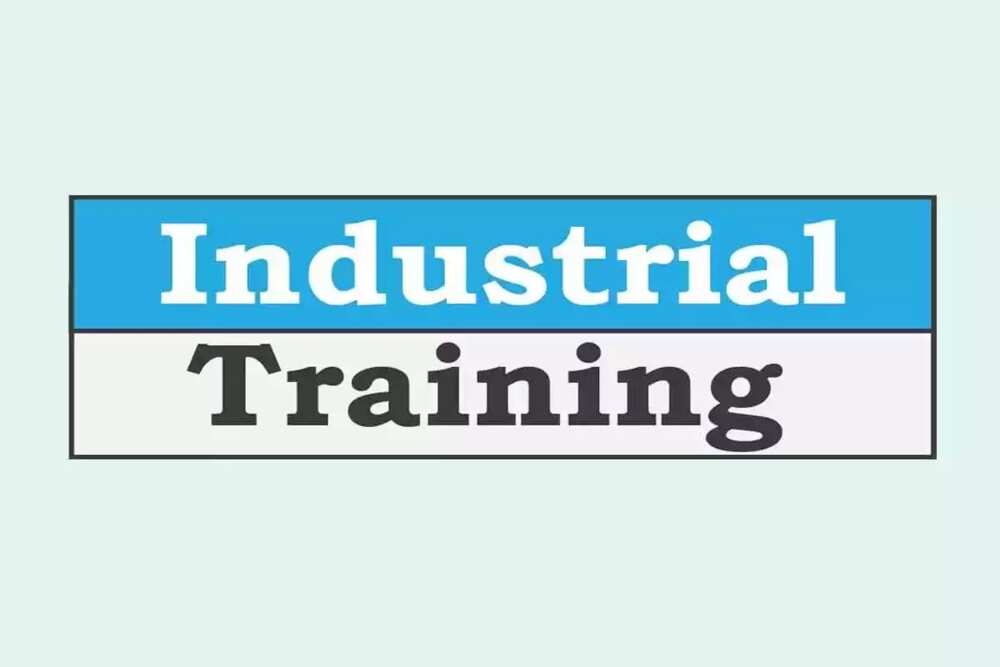 READ ALSO: Internships in Nigeria 2018
If you are seriously interested in undergoing internship with Chevron Nigeria, then follow these steps outlined on NGCareers:
Click here to go to the Chevron's career page.
Once you are there, click the button on the right-hand side that says 'Apply'.
If you do not yet have an account at Career Opportunities, click on 'Create an account' under the sign-in form. If you have an account, use your e-mail and password to log in.
After you have successfully logged in, upload your most recent resume to the website.
In addition to that, upload your SIWES letter (Student Industrial Work Experience Scheme) or a support letter from your educational institution to the 'Cover letter' tab.
If your letter does not state your CGPA (Cumulative Grade Point Average) and the expected duration and start date of your internship, upload a separate document from your educational institution with this required information, along with additional documents, to the 'Additional documents' tab.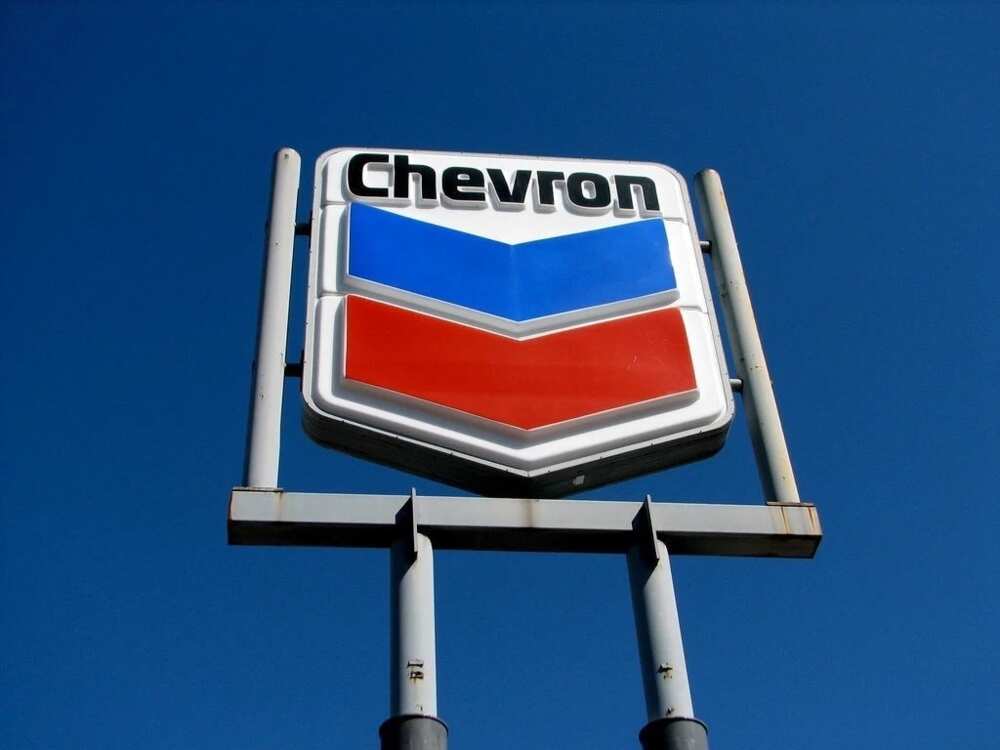 Fill in all the fields in your profile. In the field that says 'Previous employment', write NIL if you do not have any work/internship experience. If you do, state the details of your previous internship(s).
In the box that says 'Preferred type of work', choose the field that relates to your course of study.
Answer the rest of the questions and give your application a good once-over.
If everything is filled correctly, click the 'Apply' button at the bottom of the page to finish up and submit your application.
Once you do that, you should receive an e-mail confirming that your application has been submitted.
After that, all you have to do is wait and see whether you have been accepted for this internship programme. When you are filling in the form, make sure you provide your e-mail, phone number, the name of your educational institution, the academic discipline and degree, as well as the start and end dates of your internship. If you miss any of these fields, your application might be disqualified.
About Chevron Nigeria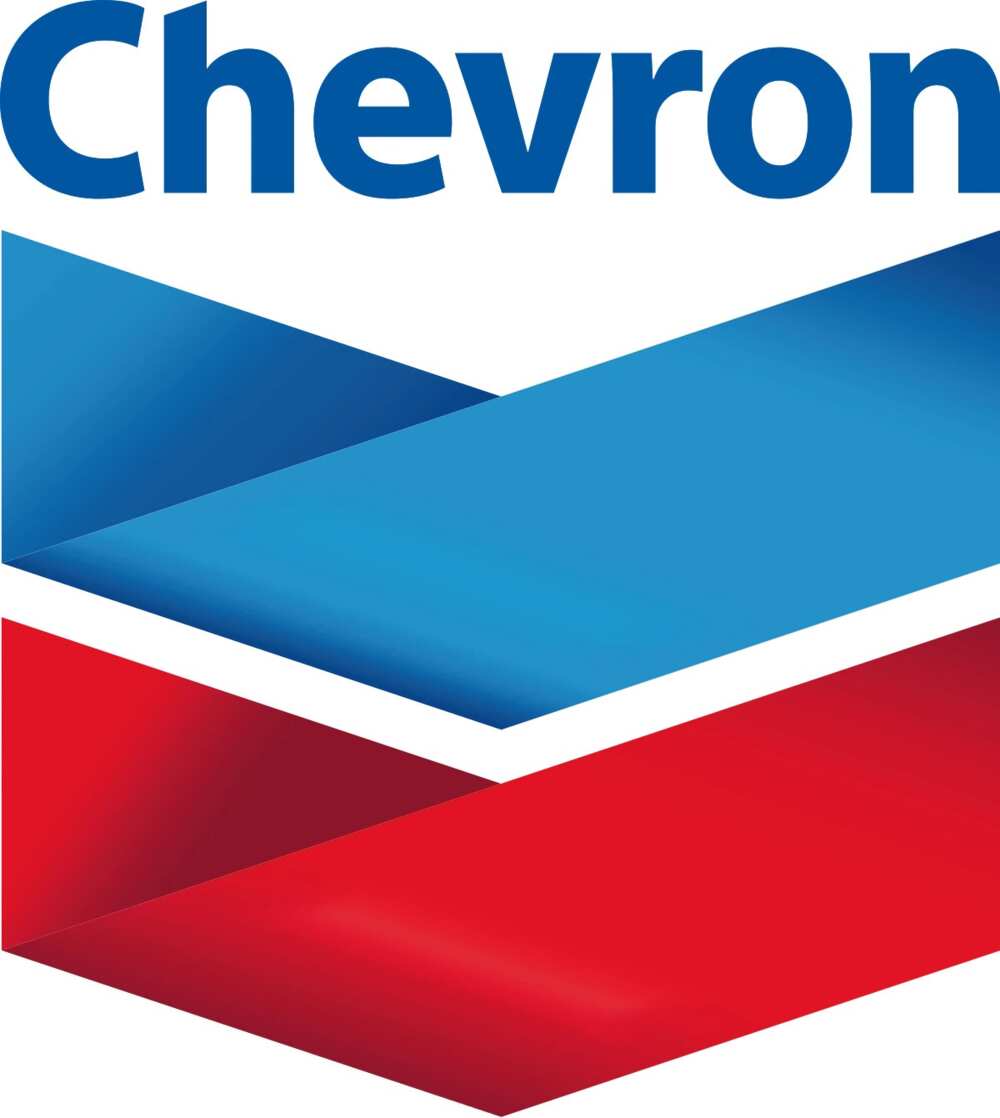 Chevron is one of the largest integrated energy companies in the world. Its long history goes all the way back to 1879, and since then, it has not ceased to be one of the most successful companies in its field. Its Nigerian subsidiary, Chevron Nigeria Ltd., has been operating since 1961, and it is one of the biggest producers of oil in the country.
If you want to contact Chevron Nigeria, you can visit their website (www.chevron.com/worldwide/nigeria), contact their head office in Lagos (2 Chevron Drive, Lekki Penninsula II, Lekki) or call them (+234 1 277 2222).
That is all we can tell you about Chevron and their industrial training in Nigeria. If you qualify for it, then go ahead and try your luck. Who knows, maybe you will be among the lucky interns this year!
READ ALSO: Aims and objectives of SIWES in Nigeria
Source: Legit.ng