Richard Mofe-Damijo, who is also commonly called RMD after his initials, is not only a popular actor, but also a happy family man. His wife, children, and grandchildren mean everything to him. Read about RMD wife and his children.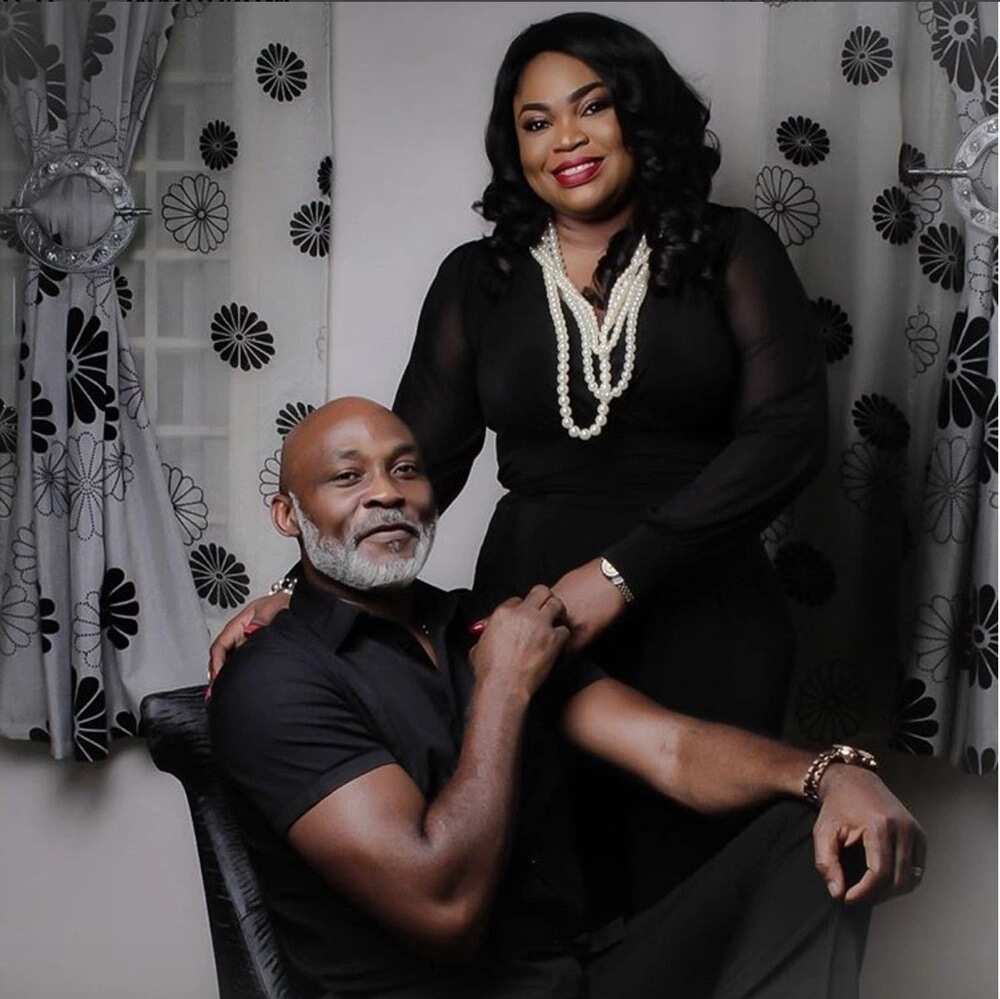 Richard Mofe-Damijo: who is he?
Many people would like to know more about RMD actor. Richard Mofe-Damiho was born on July 6th, 1961, in Delta State. Except for being an actor and starring in multiple award-winning movies alongside the best Nigerian actors, he also used to be Delta State Commissioner for Culture and Tourism.
Richard Mofe Damijo wife
Currently, Mofe Damijo is married for the second time. The first wife of the actor was May Ellen-Ezekiel, the well-known publisher and journalist in Nigeria. May Ellen-Ezekiel passed away in 1996. They had one child together – a son, whose name is Oghenekome.
A few years after her death, Richard Mofe-Damijo married his second wife, Jumobi Adegbesan. She was a famous television personality, who later moved on to pursue her career in business. She gave birth to four more children, making Richard Mofe-Damijo a happy father of five.
Richard and Jumobi have a 13-year age difference, but this does not influence their love in any way. Sometimes, the media speculate about his infidelity to his wife, but Richard always denies these rumors and shows that Jumobi is his one and only love. He confessed that he has never considered himself to be a "ladies man", because in fact he is really shy, and says that the rumors about him are complete nonsense.
When Richard is asked how to preserve a happy marriage between two celebrities, he says you should just listen to your second half and be open with them. He admits that he is happy for his wife's business success, just like she is happy for his acting career, and they always involve each other into each other's work. Richard Mofe Damijo is really devoted to his family, and he would rather spend time with them than go to another celebrity party.
READ ALSO: Richard Mofe Damijo children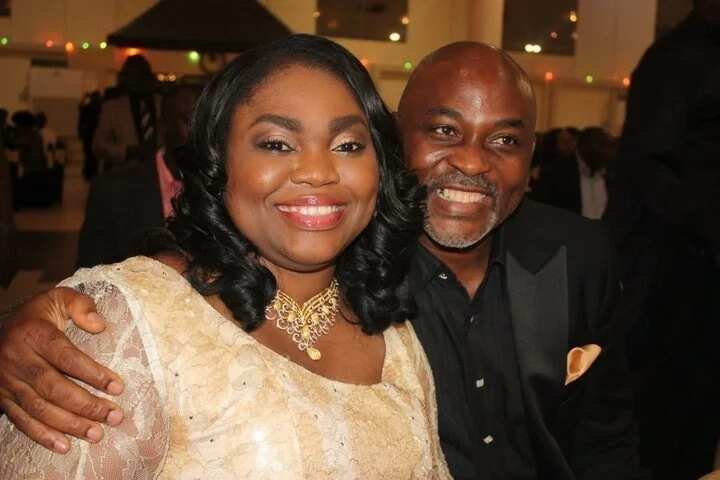 Richard Mofe Damijo children
Richard Mofe Damijo is a father of five beautiful children. His eldest son Oghenekome is from his first wife May-Ellen Ezekiel, and his younger four children are from his second wife Jumobi Adegbesan. Richard Mofe Damijo and family are incredibly friendly and loving. Oghenekome, the oldest son of Richard Mofe-Damijo, already has his own family. He is married to Eniola Abiodun, and together they have a wonderful daughter Elohor and a cute little son. This means that Richard Mofe-Damijo is a happy grandfather.
The famous actor confesses that there is no better feeling than becoming a grandfather, and he is incredibly grateful to his son for blessing him with such joy. He loves his grandchildren and tries to spend as much time as possible with them.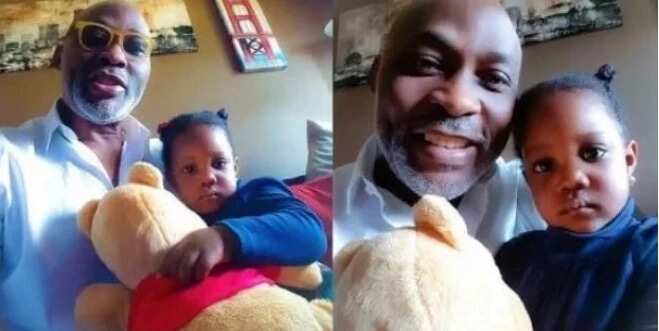 Despite being a grandfather, Richard still looks really young and refreshed. Some of the media outlets even nicknamed him "the hottest grandpa". He says that the secret to his young look is just being careful about what you eat and how much you eat. He does not follow diets. By following these simple rules, he always feels good physically and is ready for new roles in movies.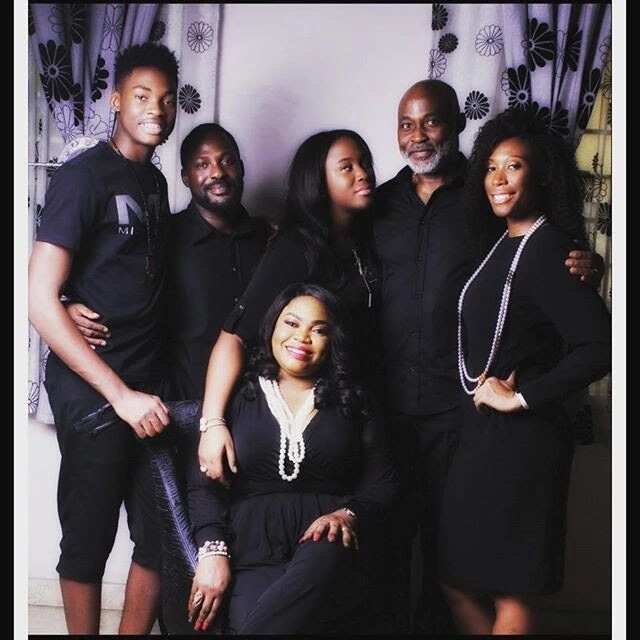 No you know now, Richard Mofe Damijo is a family-oriented man and his wife, children and grandchildren mean everything to him.
READ ALSO: Richest Nollywood actors and their net worth
Source: Legit.ng