Top Nigerian natural hair bloggers
How often do you watch natural hair bloggers from Nigeria? How often do you search for new ones because you have already watched all those old videos? Well, here you will find a collection of natural hair bloggers from Nigeria whom you should definitely follow.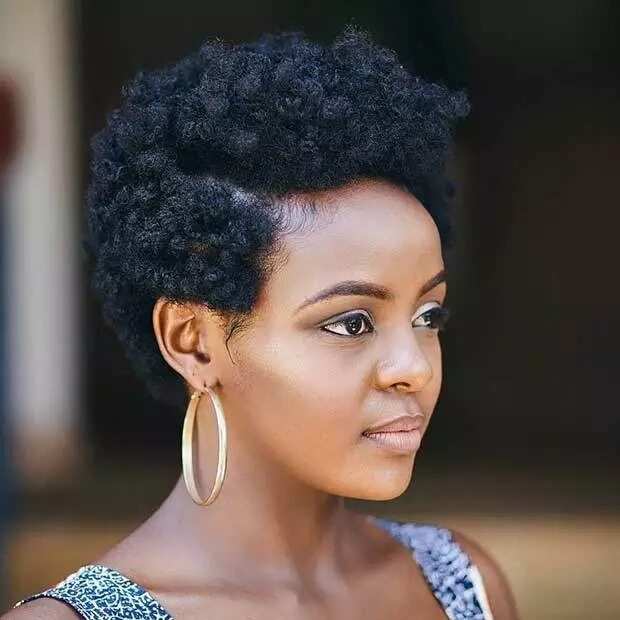 Should I really watch those Nigerian bloggers for natural hair tips?
There are numerous recommendations on the revitalization of the dry and fragile hair ends. However, they don't always work whatever you do. If you listen to a certain advisor, you need to look for other opinions to choose the really working method of creating your own customized natural African hair routine.
This is why you need to have multiple choices when it comes to natural hair recommendations. This is why you need to know other hair bloggers apart from the one or ones you are already following. Let's start now.
READ ALSO: Protective hairstyles for short natural hair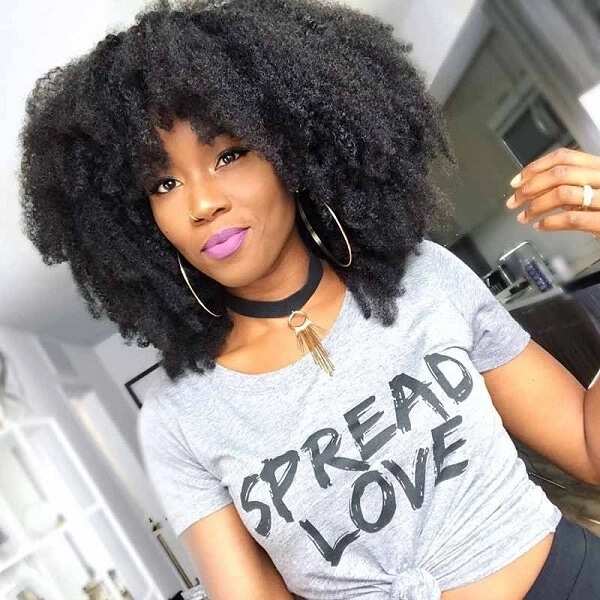 A list of the top natural hair helpers from Nigeria
Discovering Natural
This blog and his owner Sola have been around on YouTube making natural hair videos since 2012! She has plenty of useful information on her channel and you will never regret subscribing to it. She gives a lot of attention to hair care and ways to make one's hair shine and stay healthy all the time. esides that, she has a lot of information regarding children's hair.
Iconic Africana
Temitope is a vivid example of a natural hair blogger with a perfect natural hair that's cared for as well as possible. She recommends only a little maintenance for your hair. Everything you are supposed to do is wash your hair once in a month and wear diverse hairstyles like Bantu knots or other traditional African styles. This will prevent the damage to your hair and keep it healthy and shiny.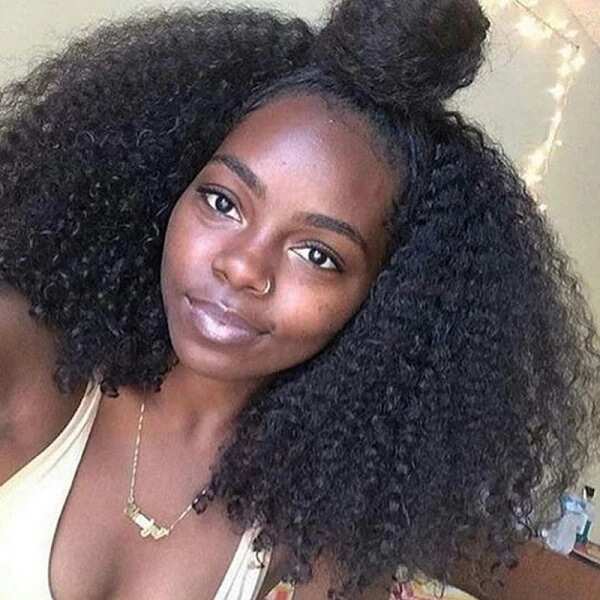 The Kink and I
Ekene, the owner of the blog, has been around since 2012, too. She is a great help for those people who are Nigerian and live in Nigeria. While many other bloggers are of the Nigerian origin yet live somewhere else, Ekene lives in Nigeria and it makes her a great advisor.
The point is that she provides a complete list of good hair salons and hairdressers in the entire country. She has a range of product reviews that can be very helpful if you are not knowledgeable about care or styling.
Klassy Kinks
One of the Nigerian bloggers who has colored hair, Klassy Kinks has a number of videos dedicated to Havana twists, hair care routines, and much more additional information on the ways to keep one's hair healthy, shiny and neatly looking.
Lola's Curls
Lola is a blogger who shows the hair of an African-Carribean woman in its natural beauty. Most of her older videos show the process of growing her hair. Though it appears visually quite short and not that curly, it's only an illusion.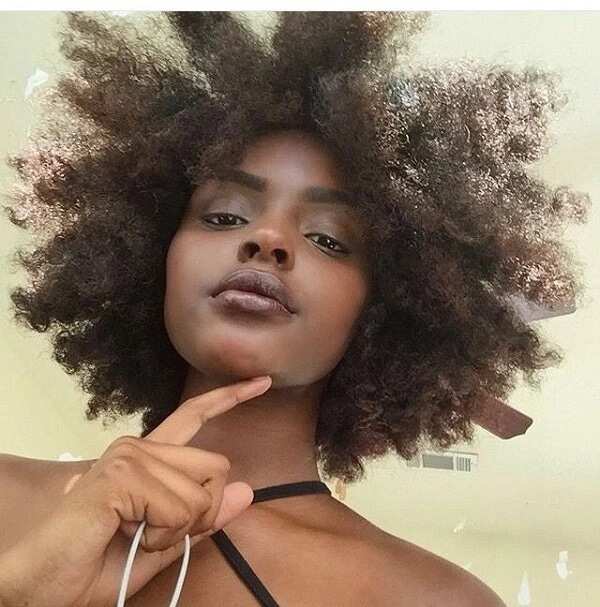 When straightened, Lola's hair can reach her waist. Indeed, it takes a lot of efforts to grow such length of African hair. Check out Lola's videos to learn tips and tricks.
Latifatumi
Latifat has one of the shiniest hairs among the natural hair bloggers in Nigeria. Latifat has a very inspirational blog that shows people how to look after their hair.
Chinwe
Chinwe has been around since 2008. She has plenty of posts that show her hair in diverse routines and situations. She shows diverse hairstyles created out of her long and thick hair, straightens it for the audience to see, and even washes her hair and goes as it is.
Check it out, especially if you are into straightening your natural kinky hair.
Nalia1908
This is a blogger who can show you the life of fine African hair. Still, even having fine natural hair, Ngozi has managed to grow it to the waist length. This is a real achievement and a reason to be proud of oneself.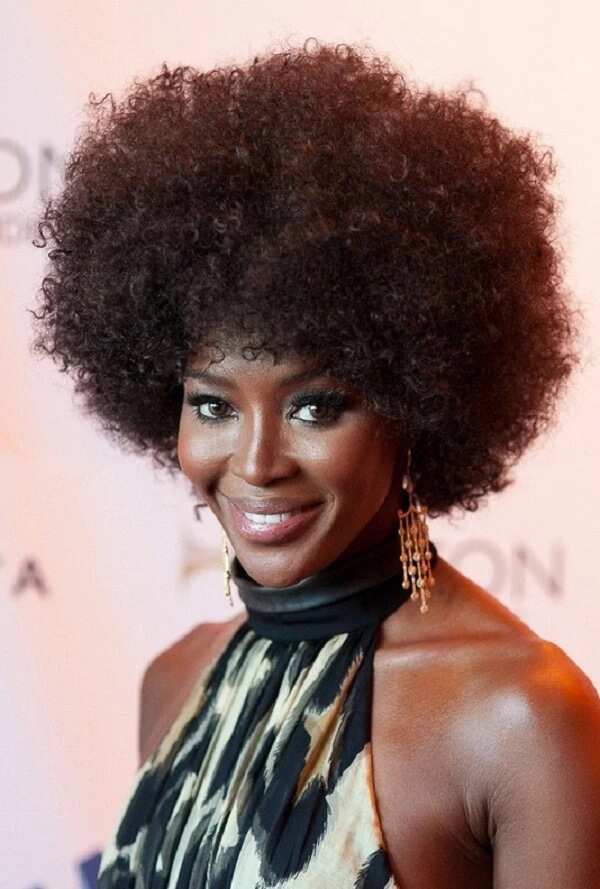 Apart from hair styling and hair care routines, Ngozi has a range of videos dedicated to makeup. Check them out, too, they are well worth watching.
Geraldine the Great
This is a blogger who will call a smile on your face. Her posts are sometimes funny and always very energetic. She's been around for many years and, in the meanwhile, she has grown her hair to reach her waist. Now, she's one of the most popular natural hair bloggers for Nigerians.
It's not that she has many posts on her blog but when she shares something, it's really worth reading and remembering.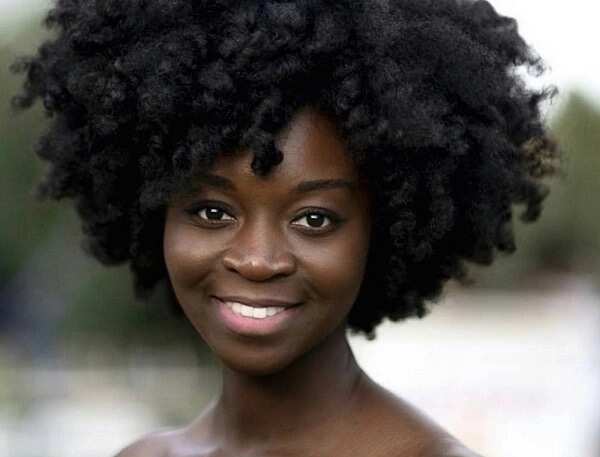 Jo Stylin
Jo has a really long and really big hair. After the last relaxation in 2007, she has been returning to the natural style for several years. Within this period, she has been wearing braids and extensions up to the moment when all the relaxed ends were cut off.
She's not a frequent video shooter but she has several ones on her YouTube channel that can be useful to the people whose hair has once been damaged as much as hers.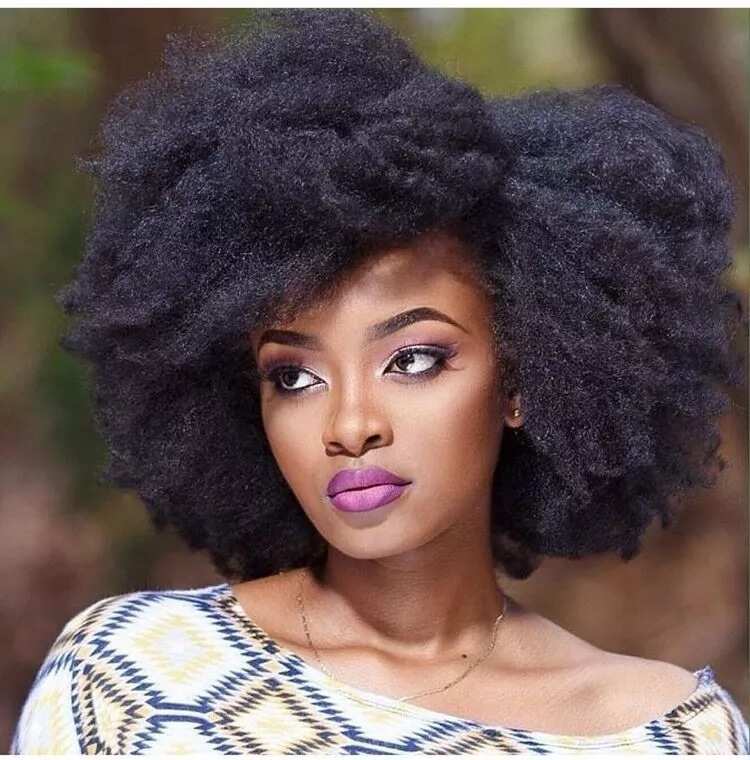 Yagazie Emezi
Yagazie is not purely a hair blogger because she has too wide a soul to focus on something while the rest of the world rushes by. She's been wearing her hair natural since her childhood and now she's able to give a couple of recommendations to all those who are searching for a good hair routine.
Natural Nigerian
This is a blog that's dedicated to hair care and different useful routines. The owner of the blog gives recommendations on how one can live a totally natural life in the world of today. This all involves her body and hair care, eating, beauty habits and the lifestyle, in general.
As well, the same person has an online store for the natural goods like conditioners and other stuff.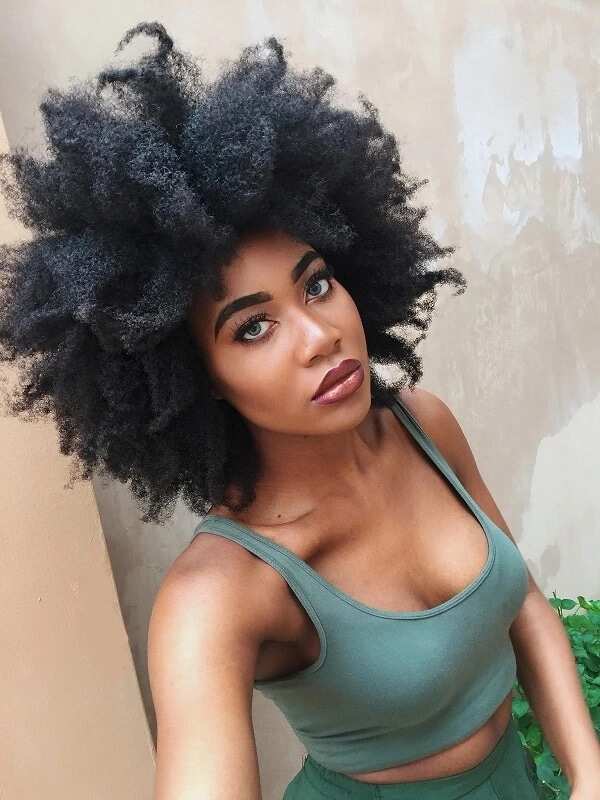 Hair of Life
This channel is owned by a girl from Abuja. Sandeey just shows us the way she has gone to reach her current waist length and retain it such. It' possible that her hair has reached such an impressive length due to wearing twists through the transition period.
Happily Nigerian Girl
The channel is owned by a lady from the Northern Nigeria who has been natural in her youth. She has been wearing her hair the way it was until she entered a university and started abusing hairstyling that involved a lot of heat.
In several years after stopping to injure her hair, she returned back to her natural style, in the meanwhile, sharing recommendations with other people.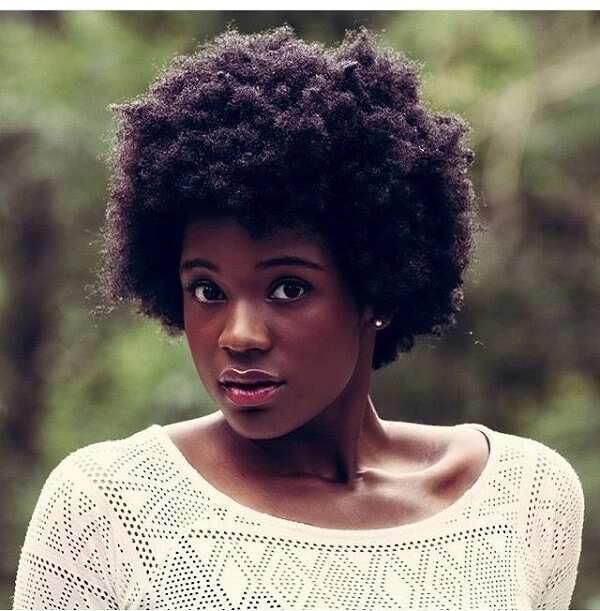 Well, this was a short list of natural hair Nigerian bloggers to follow. Of course, there are many more who may be interesting to you. Depending on what you want for your hair, you can find at least one blogger who would cover this topic.
Again, it's up to you to decide whether you would rather read profound detailed articles about hair care routines or watch natural hair video blogs filmed by your favorite bloggers. After all, you are free to follow tens and hundreds of hair bloggers around the entire world.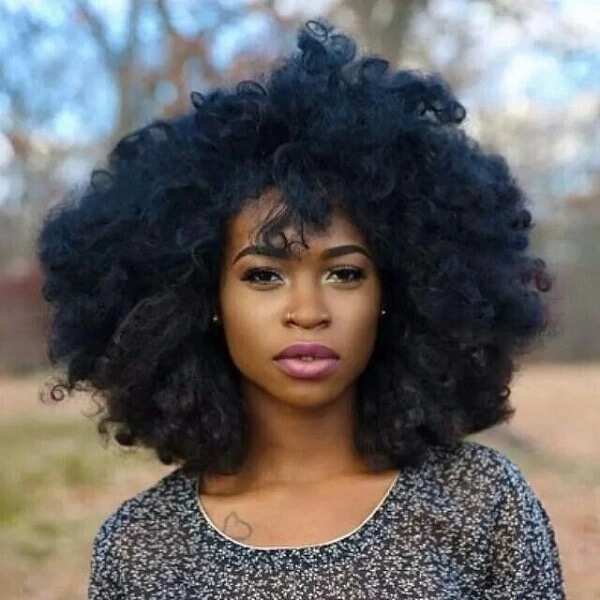 Everything you need to do is make sure their advice meets your demands and choose whose performance is the most pleasant to you.
READ ALSO: Braid hairstyles for long hair
Source: Legit.ng