How to print NYSC exemption letter online
If you are a young person in Nigeria and you have just graduated from a university or a college or if you are completed your polytechnic studies, you are eligible to become a member of the National Youth Service Corps. What do you do if you can't? Well, you will need an exemption letter.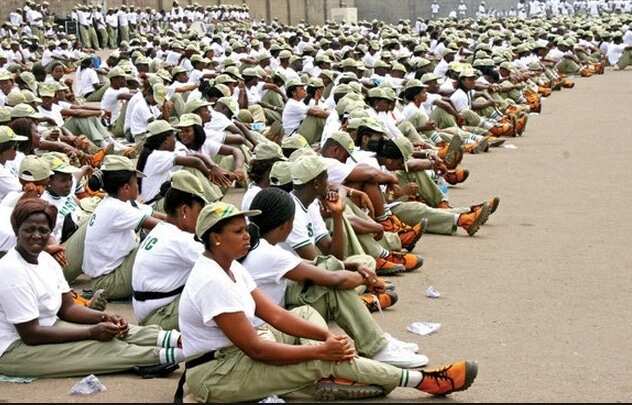 What is the National Youth Service Corps exemption letter?
All the young people in Nigeria need to serve in the National Youth Service Corps in order to help their motherland develop. The service lasts for a year and during this year, corps member would be posted to different parts of Nigeria.
READ ALSO: Male cross dresser gains popularity at Delta NYSC orientation camp
Young people who serve in the Youth Corps usually do diverse work like helping local people create water supply systems, build new homes, and things like that. During the year of service, these young people receive certain salaries that are different in different states.
The NYSC was created with a great idea of unity and mutual help between people in Nigeria. So it is from certain points of view. While working for a year in different parts of Nigeria, you learn local customs and culture, respect local religions and beliefs, share their traditions and show them your own .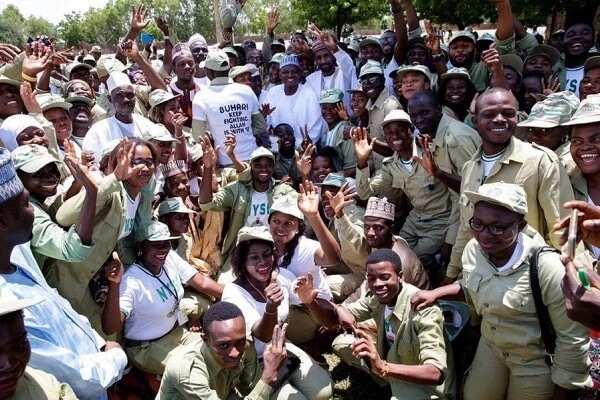 The reasons for the exemption involve the following:
You are a part-time student. Part-time students are not summoned to the NYSC while full-time ones are, even if they have been studying abroad
You are a full-time student but you are elder than 30. All full-time students who are younger than 30 can be summoned and will most likely be unless they fall into other exemption categories
You have already served in the Nigerian police, armed forces or so. If your service has lasted for more than nine months, you will not serve in the NYSC
You have received a national award. If you have received something like the Order of the Niger or other national awards, you will not serve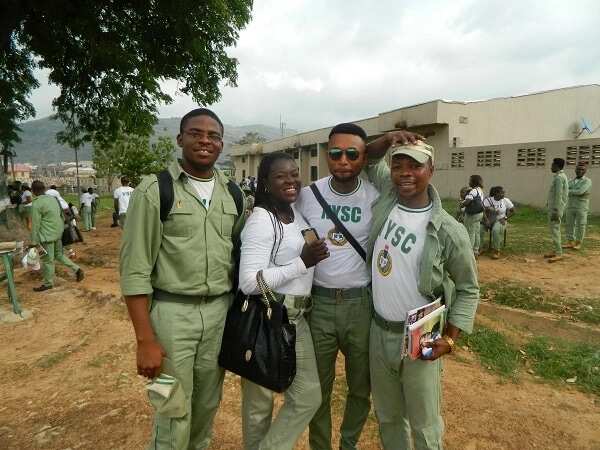 If you can find at least one match in the list above, you will not serve in the NYSC and, instead, you will receive the certificate of exemption. Below, you will find the ways to apply for it and print it out easily.
How to print NYSC exemption letter?
Printing of the exemption letter is not difficult at all. To begin with, you need to go to the official NYSC website, which is portal.nysc.org.ng. Once there, you will need to enter your account, using a login and password. When you do this, you will be able to print the letter out without any problems.
Now, you may want to know how to complete the process, why you need to do all this printing, and what to do next to be released from the service. Let's see what you need to do and how to apply to receive the final exemption certificate from the National Youth Service Corps.
How to apply for NYSC exemption certificate?
As it was already mentioned above, you are eligible to apply for the exemption document in case you meet the following requirements:
You are older than thirty
You have already served in the police or armed force
You are a current member of a security service, intelligence or other state services
You have some national honor awards
As you can see, the conditions are quite scarce but they exist. If you fall into any of the mentioned categories, you are eligible to apply for the exemption document and expect being given it without any additional complications.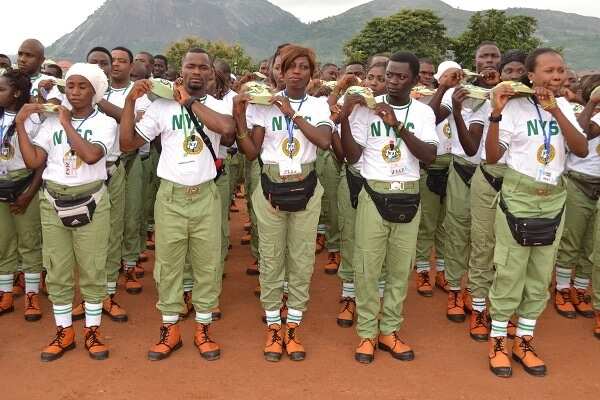 If you have been studying in Nigeria and graduated from a Nigerian university, you can expect the exemption certificate without any additional procedures. In case you have completed the studying in some foreign institution, you will need to submit a special certificate obtained from the Mobilization Department for Evaluation.
Now, let's see how you can collect the certificate of exemption in two possible situations: if you are home-trained or a foreign graduate.
For home-trained graduates, the process is the following:
First, the tertiary educational facility that you have attended provides the complete list of all graduates to the NYSC office
NYSC receives the lists from all the accredited institution in the country and starts their own process of sorting people out. Some are evaluated as called up for the National Youth Service Corps and others are classified as exempted
The lists are returned to the tertiary educational facilities, corrected, agreed, and sent back to the NYSC office. There and now, they are treated as finalized documents that can be used further
Exemption certificates are printed out and sent back to the universities and colleges where they are supposed to be given out to their appropriate owners
Now, you can receive your certificate. As a home-trained graduate, you can get it only in your former education facility. You will not receive the certificate in the NYSC office
For foreign-trained graduates, the procedure will be slightly different:
To begin with, your credentials and some other documents, for instance, your international passport, will be evaluated
Then, you need to get registered at the NYSC headquarters that are located in Abuja. It's done physically and there are no alternatives. This is the moment when all the registered graduates are classified and the NYSC decides who can be called up to service and who can't
After the classification procedure is done, all those who are qualified for exemption receive their certificates
As a foreign-trained graduate, you can get the certificate in the NYSC headquarters and nowhere else. The certificates are issued at a certain time that's agreed with the graduates
You must be present in the NYSC headquarters physically to collect the certificate and you must have an identification document, for instance, an international passport to receive it
The process of collection of the certificates is split into three batches during the current service year. The batch you are in is determined by the date of your registration. This information will also be provided for the graduates during the registration stage
If you still have questions on the procedure, feel free to communicate them with the NYSC officers via email.
You should remember that the exemption letter is valid practically forever until you are not able to serve in the NYSC due to the age or so.
An important thing to remember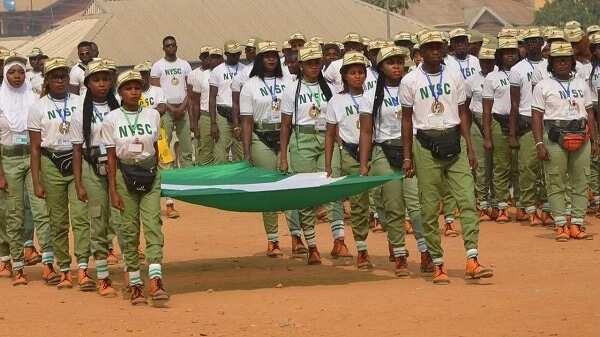 If you lose the exemption certificate, you will need a new one. With this, you need to turn to the Head Office with a certain number of documents and request a replacement. The documents involve a letter addressed to the NYSC Director-General, your identification documents, possibly a copy of the lost certificate if you have one.
However, you need to remember that the lost or burnt certificates are not reprinted. Instead, you will receive a confirmation letter that will work as the certificate upon request.
READ ALSO: NYSC requirements for registration in camp
Source: Legit.ng