10 qualities of a good wife and mother
Who is a good wife and mother? What are the characteristic of the ideal lady who's the best woman in the world for her husband and the most caring and loving mother for her children? There are many opinions with holy books among them. Let's try to figure some of them out.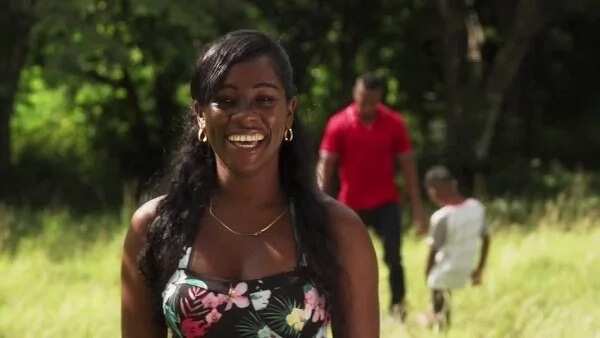 What are the top 10 qualities of a good wife?
A woman plays a number of roles in her life. She is a daughter and a sister, a wife and a mother. She can succeed in the first ones by being loving and thankful but being a good wife requires more than just love. She needs to be caring, devoted, and trustworthy to keep her family whole.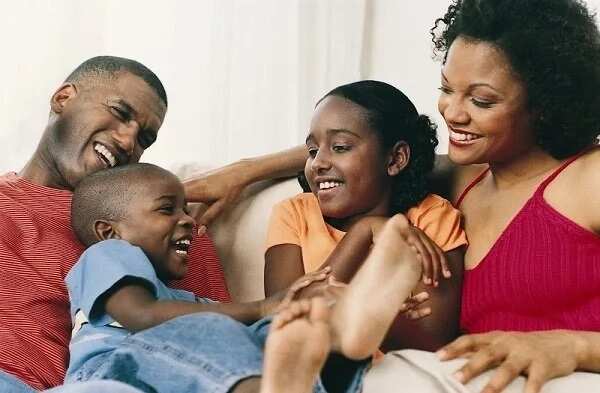 READ ALSO: Who is a mother according to the Bible
Here are the top 10 qualities of a good wife in brief:
Number 10: Stop complaining
A good wife never nags at her husband. She speaks to him in order to discuss troubles, difficult matters, raising children, and so on. Complaining doesn't work at all. It only makes a man avoid his wife in order to stop hearing her constant murmuring.
Many women think that they need to be attractive only to charm their men before the wedding. After it, they stop taking care of themselves. It makes their husbands lose interest and eventually they break apart. If you don't want to lose your husband, stay pretty for him!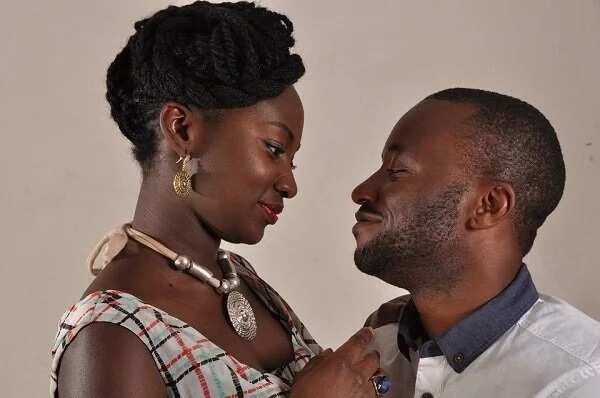 A marriage turns into a cage when nothing keeps the spouses interested in each other. If you want your husband to stay interested in you, surprise him with a romantic night, something that he likes to eat for a dinner, a small gift when he doesn't expect it. It will keep him waiting for more.
You are not the only one who's expected to protect the comfort and tidiness of your home but you, as a woman, have a better sense of coziness. This is why if you will undertake the task of making your home more comfortable and relaxing for your family, your husband will be thankful to you!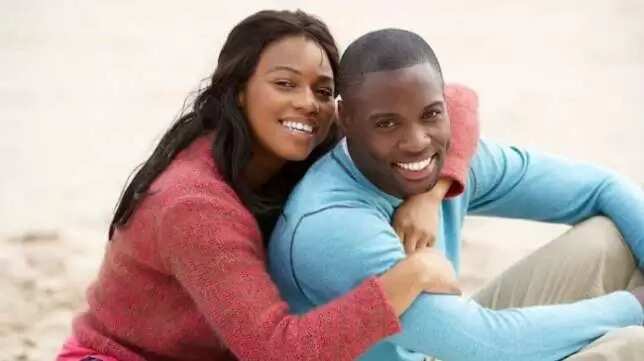 Number 6: Be understanding and tender
A positive attitude can do you a lot of good, you know. If your husband comes back home after a hard working day and sees your loving smiling face and happy children, he will be eager to return to this house every single day. The more love and understanding you invest, the more you receive in return.
Number 5: Give him some space
If your husband has hobbies or interests, let him dive into these from time to time. He will have some time on his own and this will make him happier.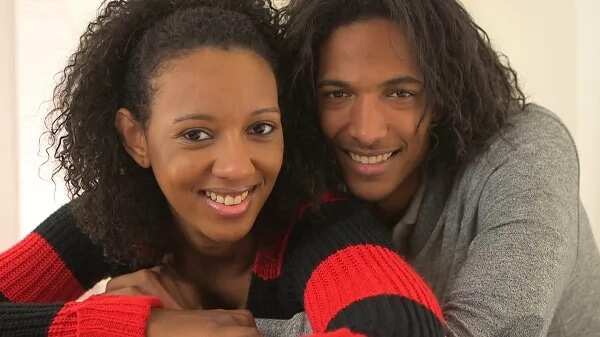 Number 4: Make him feel satisfied
If your husband is upset, one of the reasons may be his dissatisfaction with your spousal life. Be unpredictable and always different in your bedroom and you will feel how eager your husband will be to embrace or kiss you every next time.
Number 3: Show him your love
Always show your husband how you love him. Praise all his achievements because it will inspire him with confidence. Every little bit of care creates a special feeling between the two of you.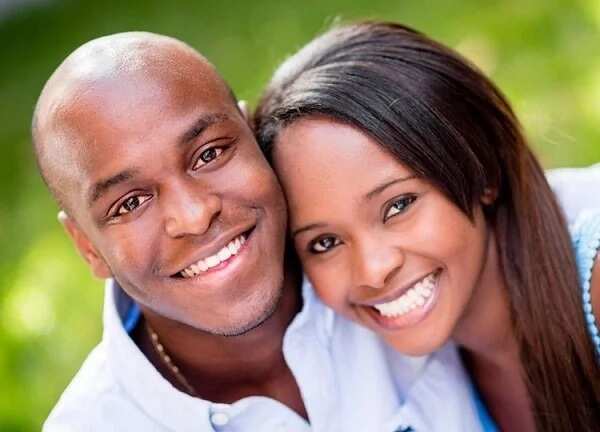 Number 2: Be honest and trustworthy
A good wife respects her husband. She never allows herself to flirt with other men or even smile at them without a reason. Trust your husband and show him that he can trust you and your family will live happily for a long time.
Number 1: Be an ideal mother for his children
A good mother is the one who's raising children as honest, respectful, loving people who stick to the good side of the world. The children of a good mother respect their parents, take care of each other and return the love their parents give them.
Underlining the traits of a good wife and mother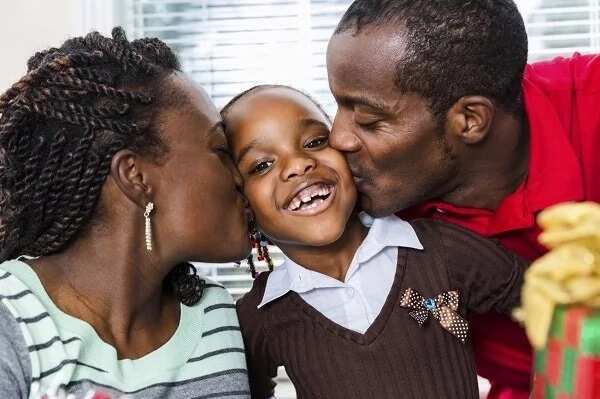 Being a good wife is one thing and being a good mother is quite different. Read some of the qualities and abilities of a good mother below:
Always ready to help her child and inspire his or her self-confidence
Always patient even when the weight of her motherhood seems too big to bear
Always knowledgeable about her children's needs and interests without extra pressure
Always able to set rules and follow them strictly
Always follows her own principles and system of rules
Always respects the child and teaches to respect others with their needs and desires
Always apologizes for being wrong and admits her mistakes. This is one of the best ways to teach children that there's nothing bad in admitting their guilt or errors
Always listens to her child with attention
Always guides the child towards the good but never punishes for doing something wrong
Always loves her child without spoiling with too much indulgence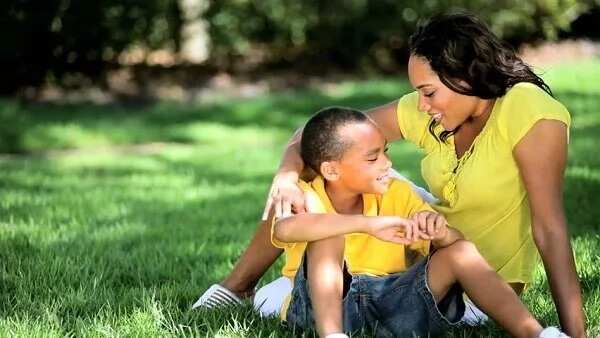 This list somehow repeats the qualities of a good wife from the Bible. The best mothers in the Holy Book are patient, loving, caring, and never angry with their children. They help their children find the right path in their life with the help of their faith and love for the Lord.
In the Bible, the best mother provides her children with the following:
Presence in the life of her children at any moment of their lives
Her own example of doing only the right things
Involvement in the life of their children especially at the most difficult moments for them
Raising the children in the atmosphere of honest and fair love, support, and care
Teaching the children about the Lord, faith, and the righteous way
Inspiring their respect for the Lord and their neighbors
Helping her children gain all the necessary skills and develop their strength and knowledge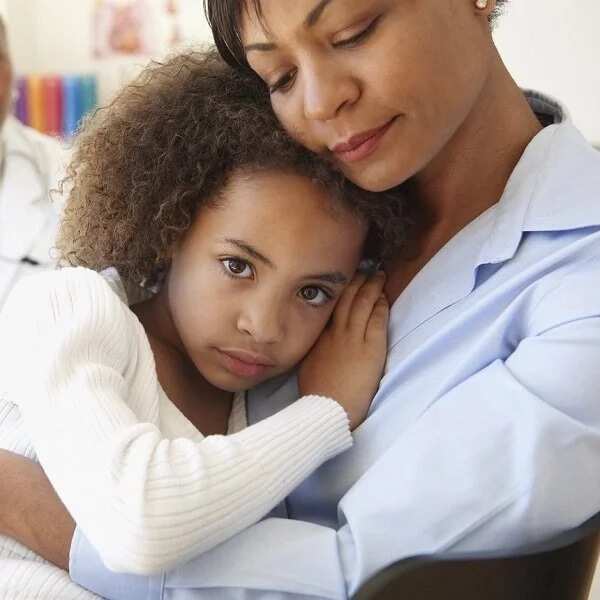 This is a guide for every woman who has decided to become a mother. Motherhood is a complicated task that requires a complete determination and devotion but it can be made easier with the help of faith, love, and thankfulness for the miracle of giving life to a new human.
Traits of a good wife and mother in Islam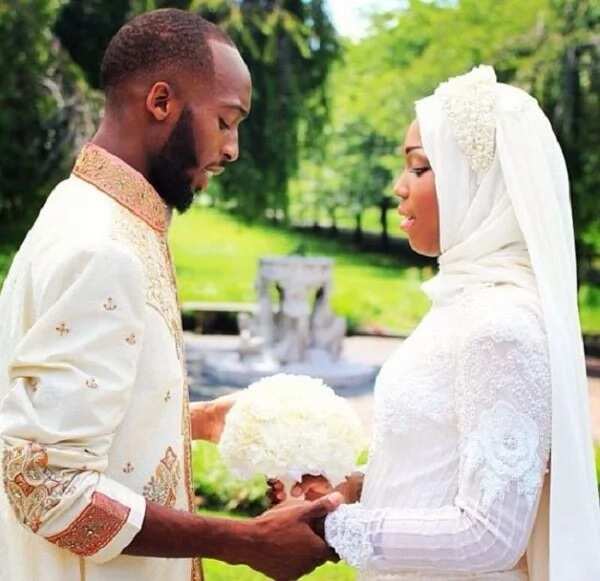 The Islamic culture differs from the Christian one but if we speak about the qualities of a good wife, they are practically the same. A good loving wife and a caring mother is a cement that holds the family together under any circumstances. The ideal Muslim wife and mother has the following features:
She's physically active and healthy because her health is the health of her prospective children
She's able to hear and listen and support her husband when he needs to speak his mind out
She's able to bring something fresh and new into the marriage life
She's eager to know new things and develop her knowledge on all topics of her interest
She's positive and optimistic in spite of difficulties and teaches her children the same
She has a trusted friend for womanly talk but never discusses her husband
She takes care of her beauty and inner development
She looks after her children without complaint but with love and devotion no matter how hard it is
She's sincere in her feelings for her husband and her children
She tries hard to surpass her husband's expectations and surprises him with lovely things
She's thankful for everything big and small in her life and for everything her husband does for her
Whichever religion or culture we consider, every time we will see that the best trait for a wife and mother is her love for her family, for both her husband and her children. The love, care, and devotion are the key to a happy family life in any country and in any religion.
READ ALSO: Young father mourns wife who passed on during childbirth
Source: Legit.ng